Giada De Laurentiis' Lady Bug Popsicles Are a Frosty and Fun Way to Keep Cool This Summer
Looking for a treat kids of all ages can make and enjoy?
Food Network star Giada De Laurentiis has icy Lady Bug Popsicles that are not only fun and quick to make, they're also tasty and adorable.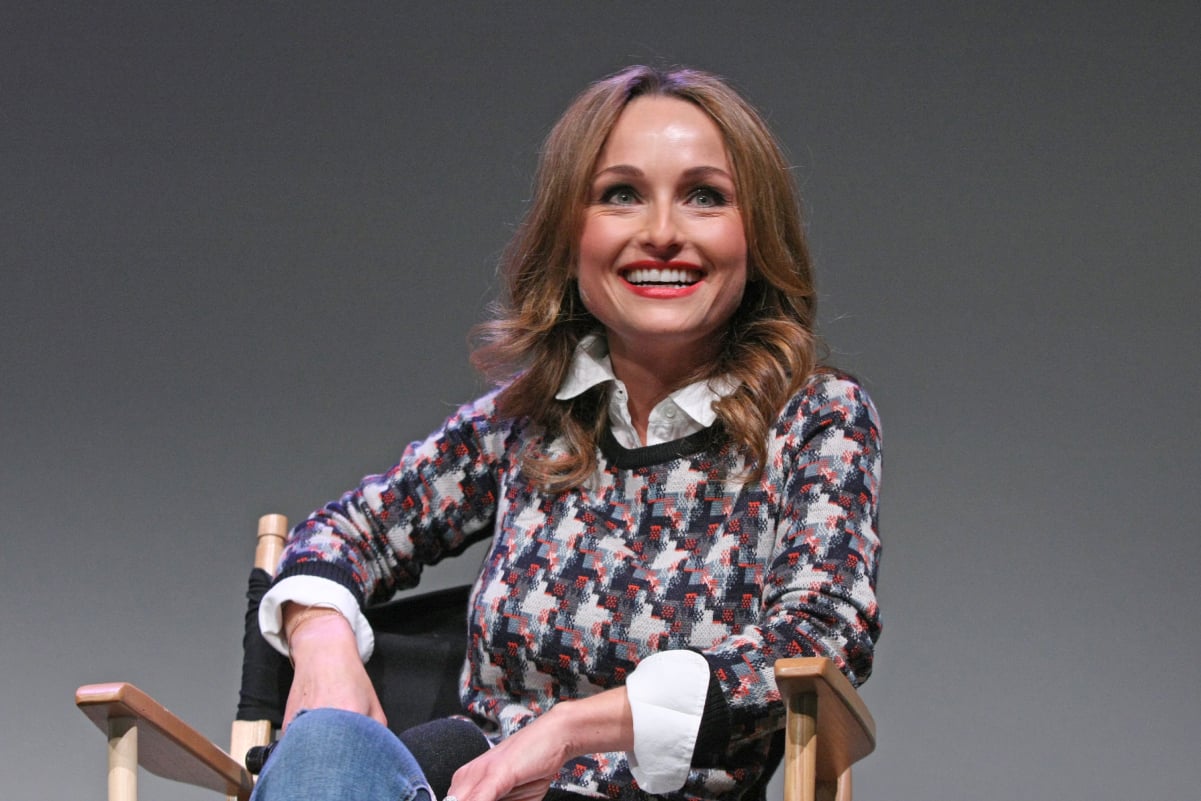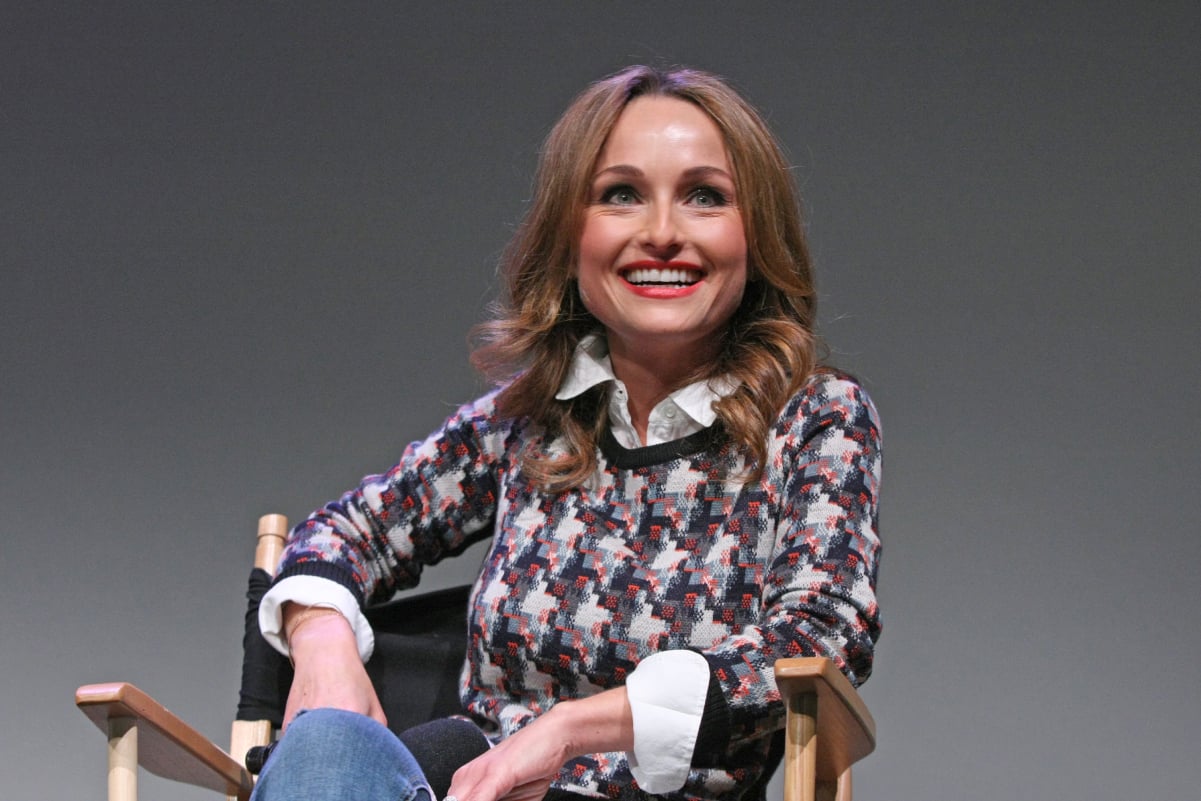 What you'll need to make De Laurentiis' Lady Bug Popsicles
The Le Cordon Bleu-trained chef's adorably fun Popsicles are as easy to make as they sound. The recipe (full instructions here) calls for fresh strawberries, orange juice, lemon juice, honey, and blueberries.
Special materials needed to make the pops are just ice cube trays and either lollipop sticks or Popsicle sticks.
Everything except the blueberries are blended and then poured into an ice cube tray. Then the blueberries are dotted into each ice cube unit and the trays are left to freeze for one hour. After the hour, the lollipop or Popsicle sticks are placed in the center of each cube unit and placed in the freezer again for at least 4 hours.
What reviewers thought of Giada De Laurentiis' Lady Bug Popsicles
The Food Network's chef's fans gave her charming pops a go and gave the summertime treat high marks.
"These are so easy and I was able to do the same thing with other fruits since one of my daughters is allergic to strawberries. Great idea for fresh fruit for the kids in a cute way," said one user.
Another home cook gave the recipe five stars, saying she found frozen strawberries worked even better for the recipe than fresh: "Loved it! My daughter and I made the frozen treats and it was super easy to make with the kids. I used frozen strawberries as well, so it was even easier than the fresh berries."
Finally, another happy Popsicle maker offered helpful advice to anyone wanting to try De Laurentiis' frozen recipe: "For those wondering, I'm pretty sure the ice cube trays are from OXO. I have their trays, and they have that rounded shape that most ice cube trays don't have."
And now a little something for the grown-ups
In case your target audience for frozen treats are of legal drinking age, De Laurentiis has got you covered there as well with her Boozy Watermelon Popsicles.
"This quick, simple Popsicle recipe is spiked with watermelon vodka! The best part is that you can make them at the start of summer, and keep them on hand in the freezer for a fun "cocktail" for company – or when you just need to cool down!," De Laurentiis wrote on her Giadzy blog. All you need is watermelon, of course, vodka, sugar, and mint leaves.
As with the kids' version, the ingredients are blended, poured into ice cube trays, and left in the freezer for an hour. Then Popsicle sticks are put into each cube unit and the trays are placed back into the freezer for at least four hours. Enjoy!