Giada De Laurentiis Begged Her Mother to Let Her Come Home From Culinary School in France: 'I Was So Desperately Lonely'
Celebrity chef Giada De Laurentiis' time at culinary school was challenging, so much that she wanted to return home. Her mother, she shared, simply would not allow it.
For celebrity chef Giada De Laurentiis, the kitchen truly was a calling for which she chose to seek instruction at the world-renowned Le Cordon Bleu culinary school in France. For the future Everyday Italian host, it turned out to be one of the most instructive experiences of her life, but also one of the most difficult.
De Laurentiis shared that, while she asked her mother to allow her to return home, the answer was no.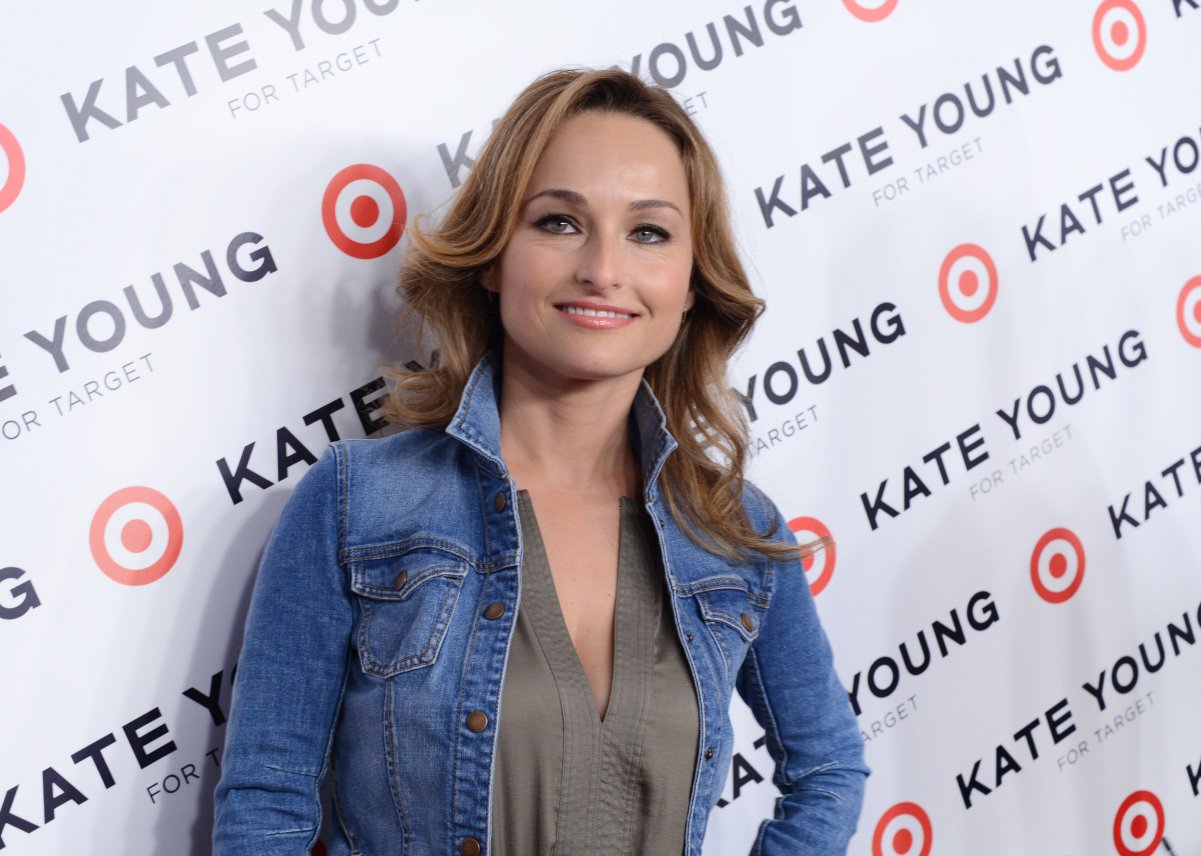 De Laurentiis' family wanted her to go into the film industry but she chose the culinary world
The De Laurentiis family business is firmly planted in the film industry. Giada's grandfather Dino De Laurentiis was one of Hollywood's most successful producers, evidenced in the box office hits Serpico in 1973, Death Wish in 1974, Conan the Barbarian in 1982, and 2007's Hannibal Rising, among many others.
For Giada, however, the movies weren't for her. Despite her family's efforts to recruit her into the cinematic world, her first love was in the kitchen and after receiving her degree from UCLA in anthropology, she decided to attend Le Cordon Bleu.
"The summer before I went to culinary school, my family wanted me to take a job on a movie to make sure that I was making the right decision," De Laurentiis told Time. "I went to the set, which was a movie my grandfather was producing with my aunt."
Giada's Aunt Raffy who is a film producer like her father Dino tried her best to help Giada find her niche in the family industry but it was no use.
"She moved me everywhere, from costume design to set design, and nothing clicked for me," Giada recalled. "I hated it. Nothing about it made me want to get up and work —except for the catering truck. It was interesting for me to see how they did so much from such a little truck."
The chef revealed that her mother would not allow her to come home from Le Cordon Bleu
Once De Laurentiis was at the culinary school, however, its shine had worn off and, she told Parade, she felt exhausted and lonely. The instructors at the school were "abusive" when students made mistakes and so she asked her mother to let her come home. The answer was no, because, as the younger De Laurentiis explained to the outlet, her mother had had to give up on her dreams and wanted her daughter to push through to realize her own.
"I was so desperately lonely," she recalled. "She said, 'If you come home, we will not support you. You're cut off.' I hated her for it for a while, because I didn't have any money. But I stuck it out."
Her career took off
The rest, as is said, is history. Once De Laurentiis completed her schooling in Paris, she moved from success to success, eventually launching her own catering company, and found she had great skill as a food stylist. Finally, Food Network came calling in 2002 and made her a household name. Nineteen years later, De Laurentiis is still going strong as a chef, restaurant owner, and doing culinary instruction of her own on the small screen.