Giada De Laurentiis' Mortadella Meatballs Are an Elegant Twist on the Classic Dish
Food Network personality Giada De Laurentiis has elevated the humble and beloved recipe of meatballs into something more elegant and dare we say, stately.
The Rome-born chef's Mortadella Meatballs use the fancy Italian deli meat to boost the flavors in the dish. Along with a pistachio pesto sauce, you may never look at meatballs the same way again.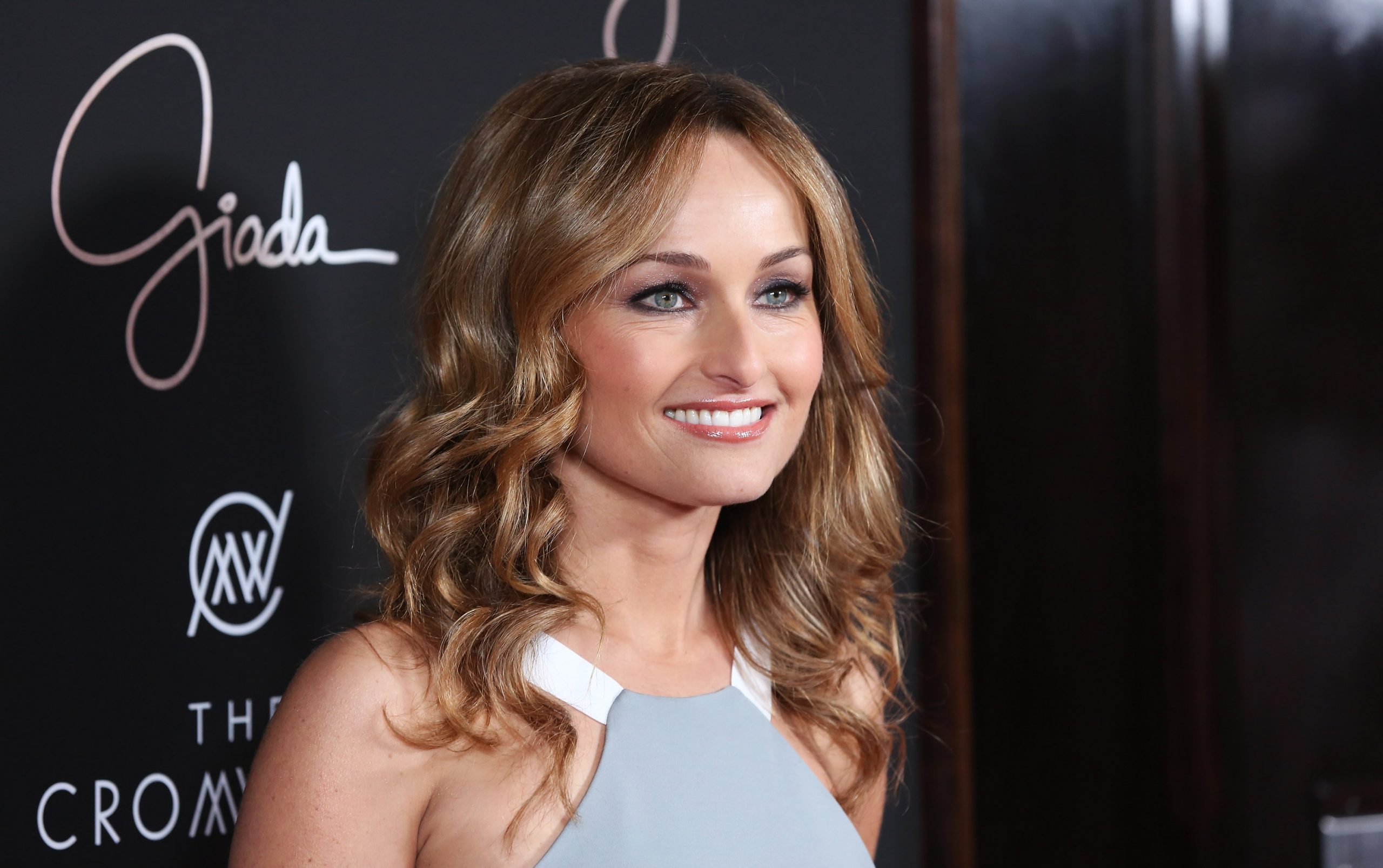 What you'll need for De Laurentiis' Mortadella Meatballs
The Italian chef revealed her inspiration for this recipe: "one of my all-time favorite dishes in Rome – the Mortadella Pistachio Meatballs at Dilla. Every time I'm in Rome, I head back and order the same meatballs. They're that good," she wrote on her food and lifestyle blog, Giadzy.
De Laurentiis stated she only recently learned to make the dish herself, while filming in Italy with Bobby Flay.
"I had to try my hand at making a similar recipe," she continued. "Mortadella gives these meatballs tons of flavor, and makes them extra succulent. The creamy pistachio pesto sauce is sweet, creamy and herbaceous – the perfect counterpart."
To make the Italian chef's Mortadella Meatballs (full recipe and instructions here), you'll need Parmesan cheese, panko breadcrumbs, whole milk, dried oregano, lemon zest, salt, one egg, ground pork, diced mortadella, and olive oil.
And its accompanying Pistachio Pesto Sauce calls for shelled pistachios, fresh basil leaves, fresh parsley, salt, olive oil, Parmesan cheese, and optionally, arugula and chopped pistachios for serving.
Special equipment needed includes a food processor and a baking sheet.
How to make this unique take on a classic meal
To put it all together, the ingredients for the meatballs are all combined in a bowl. The meatball mix is formed into between 15 and 20 "golf-ball sized balls," placed on a greased baking sheet, and baked for 20 minutes in a 450-degree oven.
While the meatballs are cooking, De Laurentiis suggests you work on the sauce. The pistachios are "coarsely chopped" in the food processor and the basil, parsley, and salt are added. The olive oil and a cup of cold water are added "until the pesto is a smooth, creamy texture." Finally, the cheese is added and the finished product spooned over the baked meatballs.
Try Giada De Laurentiis' Mortadella Meatballs in a salad
De Laurentiis suggests serving the meatballs on arugula, with the pesto sauce spooned over them. The chopped pistachios, if you're using them, can be sprinkled over the dish.
"I like to serve these with something light, like a bed of arugula to brighten it all up," De Laurentiis said on Giadzy. "They're amazing served with pasta, too – or even in sliders!"
Reviewers on Food Network raved about these unique meatballs: "Delicious! Made it for a group of friends for a game day and they all rave about these sliders! Will definitely make again!," said one home cook.
Another offered a few tips to make it even better saying, "This was delicious. I would add garlic to the pesto and to the meatballs, however. And the arugula was slightly dry so I'd dress the arugula slightly."
RELATED: Giada De Laurentiis' Secret to Making Juicy Steak in a Cast-Iron Pan — Without Firing Up Your Oven