Giada De Laurentiis Playfully Proves She's Ageless in Birthday Bikini Post
Celebrity chef Giada De Laurentiis just turned 50 and she's making it look like a breeze.
Between her dazzling smile, porcelain skin, and enviable figure, the mother of one hardly looks her age.
Her youthful appearance doesn't come without effort – here's how she makes it happen.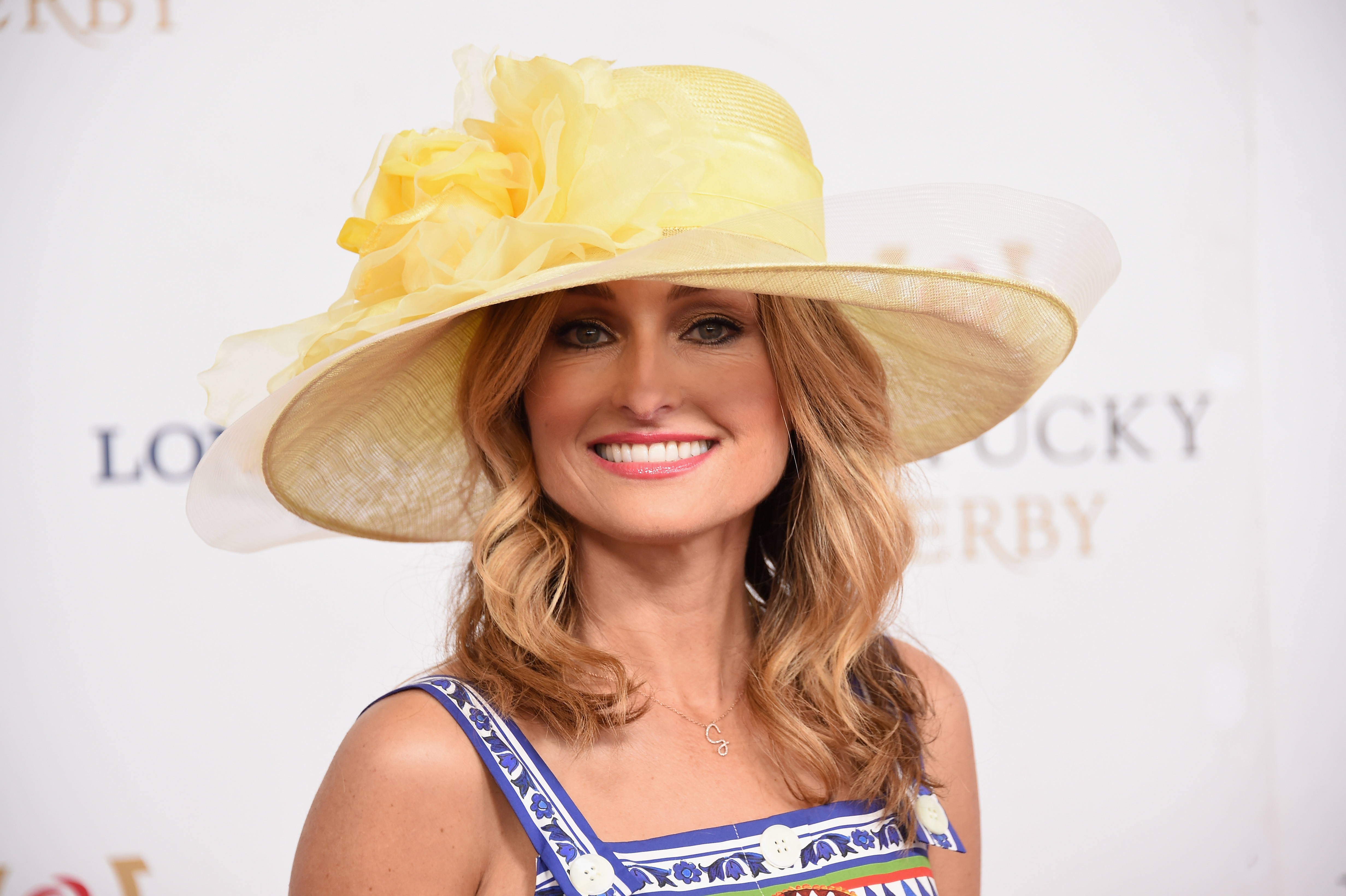 This celebrity chef has made caring for herself an art form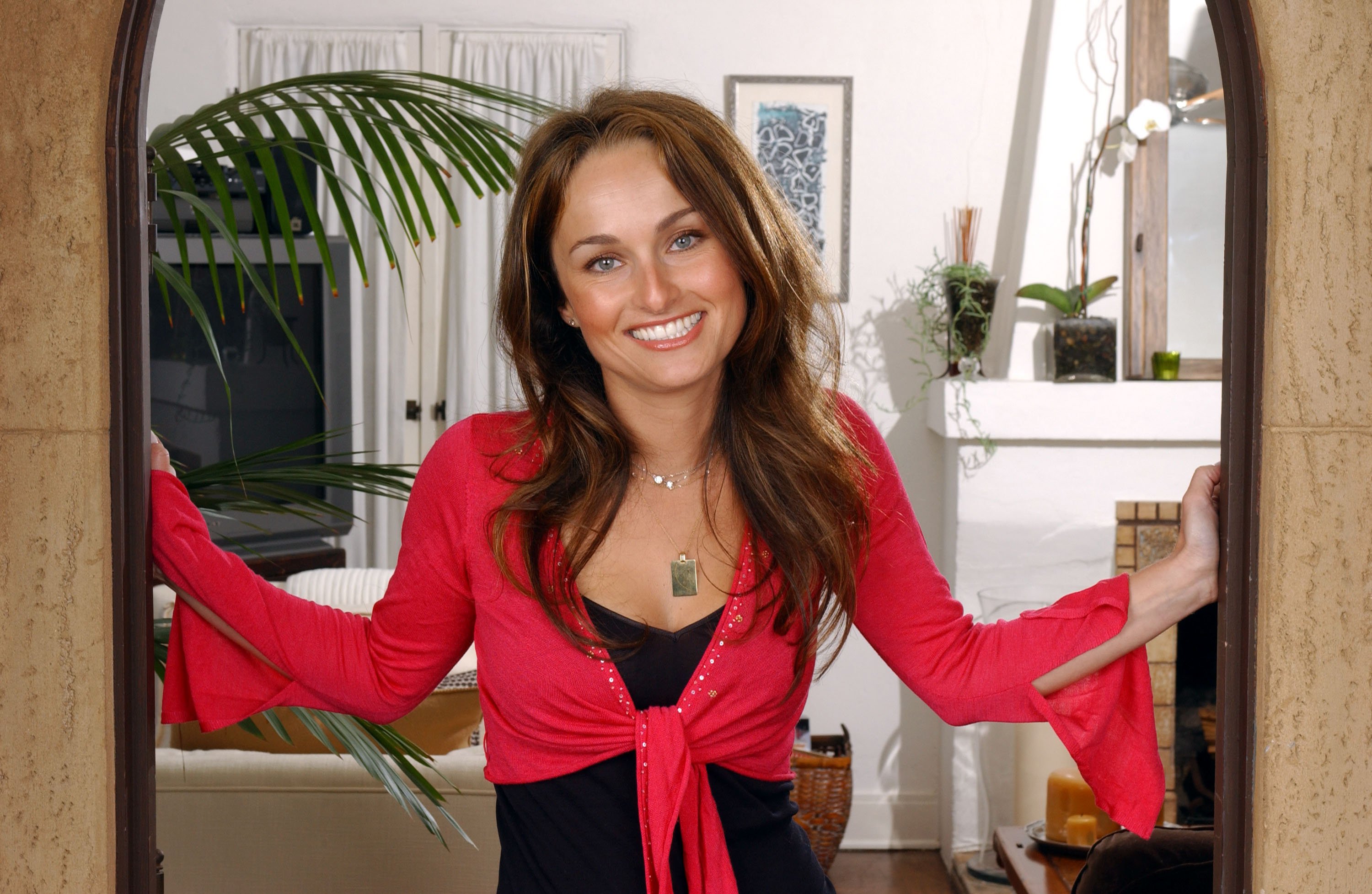 In a 2019 conversation with the Creative Culture's Self-Care Summit in Los Angeles, De Laurentiis revealed that she makes self-care and fitness a priority. In fact, the Everyday Italian star said, it's a trait she inherited from the women in her family.
"My mom was very good about self-care, my grandmother was very good about self-care," she said. "I watched them, and I became very diligent at a very young age about taking care of my skin, using sunscreen, and just keeping it healthy all the time."
She described how her skin care routine has grown and developed with each passing year.
"Over the years, it's gotten longer and longer and longer, because as you get older, it gets more complicated!" she explained. "It's become more intense over the years. With all the travel, all the makeup, the stress, I've had to take care of myself more rigorously."
De Laurentiis just turned 50 and she's turning back time in a string bikini
Turning 50 on Aug. 22, De Laurentiis celebrated by posting an Instagram photo of herself in a red string bikini, and looking very much not 50.
She very simply wrote in her post, "Hello 50!"
Looking lean and toned, the Le Cordon Bleu-trained De Laurentiis has in the past credited her fitness to her yoga devotion, telling Shape "I thought, 'Oh, this will be a good way to stretch,' but it turned out to be so much more!" she says. "It taught me to breathe, it strengthened my muscles, and it helped me relax."
"If I don't do it first thing, I simply won't do it," she said. "… I'm not saying I don't need a cup of coffee in the afternoon sometimes, but it's the yoga that definitely keeps me centered."
De Laurentiis' fans applaud her love for life
The chef's followers took in her striking photo and piled on the happy birthday wishes, almost all noting with astonishment how much younger she looks.
One fan, incredulous of her youthful appearance said, "It's clever to celebrate your 50th with a photo of you at 25" and another stated, "You don't look a day over 30! Amazing! Happy Birthday!"
Attributing her good looks to her Italian heritage, a fan said,"Legit can't believe you are 50. Italian genes! Happy, Happy Birthday"
It's not clear if the Food Network legend will be celebrating her special birthday at a later date.
In an August 2020 conversation with Extra's Billy Bush, who told her "you age in reverse," De Laurentiis said of her 50th, "It's quite a milestone, but hopefully my 50s will be better than this year."