Giada De Laurentiis Loves This 'Pungent' Superstar Ingredient – and Spells out Why We Should, Too
In the Italian kitchen of celebrity chef Giada De Laurentiis, there are a few must-haves. Garlic, check. Basil, check. High-quality olive oil, check. And another ingredient many foodies voraciously loathe.
However, De Laurentiis claims this strongly stinky ingredient is one of the secrets to the success of many of her best dishes.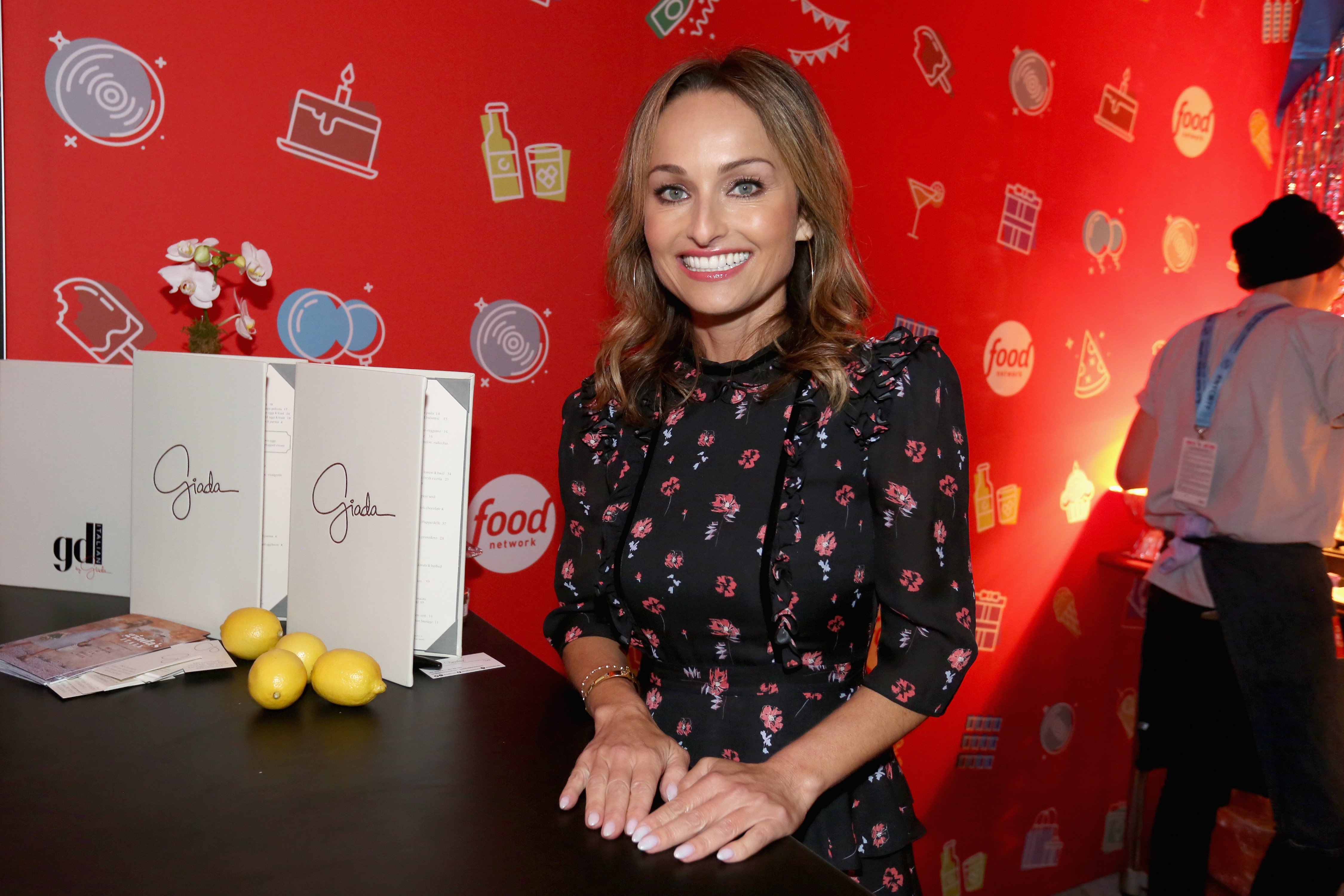 De Laurentiis' famous Italian family didn't want her to become a chef
Born in Rome the chef, way before becoming a famous face at Food Network, had her own celebrity connections through her family. Specifically via her grandfather, the acclaimed film producer of such movies as Serpico, Death Wish, and 1976's King Kong. As much as her family supported her decision to become a chef, she said they wanted her to be completely sure she wasn't making the wrong choice.
"The summer before I went to culinary school, my family wanted me to take a job on a movie to make sure that I was making the right decision," she told Time. "I think they hoped I would change my mind about culinary school. They felt that being a woman, I didn't know what I wanted. They thought that cooking professionally was for men, not women."
As much as her family tried to get her into the movie business, De Laurentiis' mind was made up: She wanted to be a chef.
"I went to the set, which was a movie my grandfather was producing with my aunt," the Giada at Home host explained. "She moved me everywhere, from costume design to set design, and nothing clicked for me. I hated it. Nothing about it made me want to get up and work — except for the catering truck. It was interesting for me to see how they did so much from such a little truck."
The ingredient the Italian chef uses a great deal
RELATED: Giada De Laurentiis' Secret to Making Juicy Steak in a Cast-Iron Pan — Without Firing Up Your Oven
As for the mystery ingredient De Laurentiis leans on a lot in her cooking, it's the lowly, underappreciated, briny anchovy.
On her food blog Giadzy, the chef said of the salty little fish: "Let's face it: anchovies can get a bad rap. The pungent little fish are infamously known as a polarizing pizza topping, one that many immediately decline.
"We're here to make the case for anchovies, and why you ought to give them a chance: they're affordable, full of umami, and you just need a little bit to bring on the punch of big flavor. That's why we love anchovies – and we think you might actually love them without realizing it, too."
Give De Laurentiis' Anchovy and Walnut Linguine a go
Give anchovies another chance in the chef's delectable and simple Anchovy and Walnut Linguine recipe, found here.
In this oh-so-easy dish, a package of linguine is prepared and set aside, with a cup of the pasta water reserved for later.
Olive oil, chile paste, anchovy juice, and an anchovy fillet are whisked together in a bowl big enough to accommodate the pasta. The hot pasta is added and tossed in the bowl along with Parmesan cheese. Add arugula, mint, walnuts, toss again, and enjoy!