Giada De Laurentiis Reveals the 3-Day Reboot Plan That Gets Her Back on Track Every Time
Food Network star Giada De Laurentiis just published her latest book, Eat Better, Feel Better: My Recipes for Wellness and Healing, Inside and Out. A decade in the making, the book, for the celebrity chef, is more than a collection of recipes.
De Laurentiis offers an honest look at the exhaustion, lack of sleep and at times unhealthy meals that led her to explore a new normal for her to recover and heal physically and mentally.
One of the most important features of her program? Her three-day reboot plan that has nothing to do with maple syrup and cayenne pepper and everything to do with becoming more healthy, productive, and simply, well.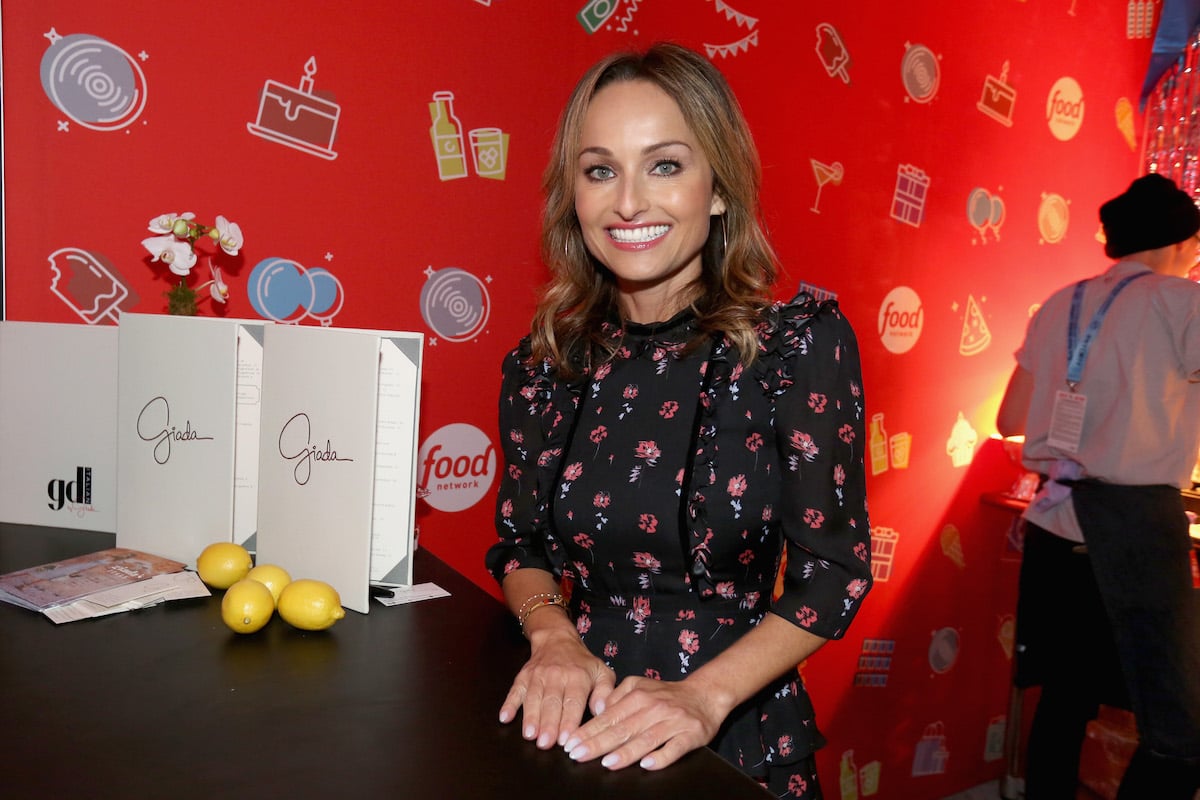 Giada De Laurentiis' new book just published
Her new book Eat Better, Feel Better: My Recipes for Wellness and Healing, Inside and Out published in March.
With gluten-free, dairy-free, and sugar-free recipes, the book also touches on the meditation, yoga, and acupuncture practices that are a big part of her self-care routine.
"Many people think there needs to be a drastic change in order to eat healthy, but that's not true," she told Today. "My cooking still stays true to my Italian roots, with lots of delicious, fresh ingredients. Eating well is not about eliminating foods — it's about noting how they affect you and eating less of those that challenge your health. It's about finding the right balance for you."
Recipes featured include Quinoa Pancakes; Sheet Pan Parmesan Shrimp and Veggies; Roasted Cauliflower and Baby Kale Salad; Grilled Strip Steak with Scallion Salsa Verde; and Chocolate and Orange Brown Rice Treats. Of course, the Rome-born De Laurentiis couldn't leave out Italian recipes such as Fusilli with Chicken and Broccoli Rabe and Easy Chicken Piccata.
The celebrity chef said her health was suffering
De Laurentiis stated that she had to re-learn how to feed herself with the foods that simply didn't benefit her. What she had been eating – foods that left her "clogged up, bogged down, and heavy" – had to go.
"I started really listening to my body and eating the foods that loved me back," she said. "That helped my body heal itself and also indicated what foods worked for my body and what foods didn't."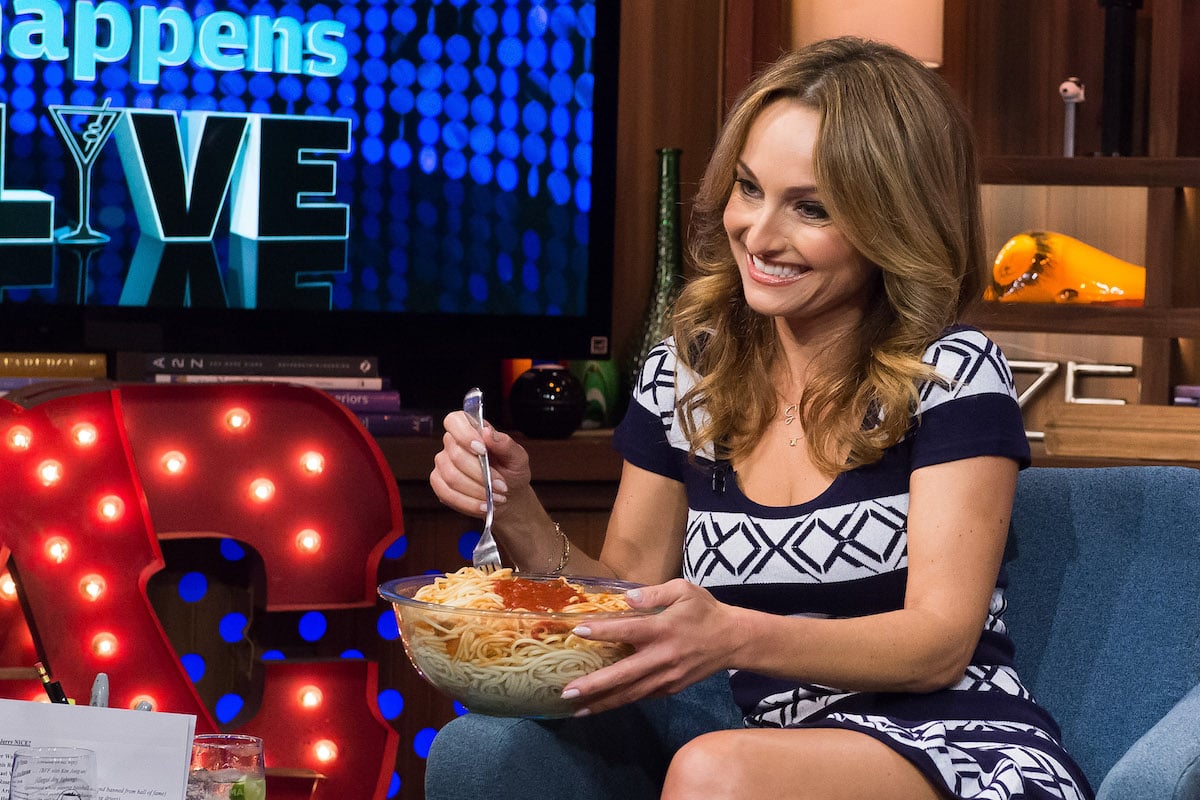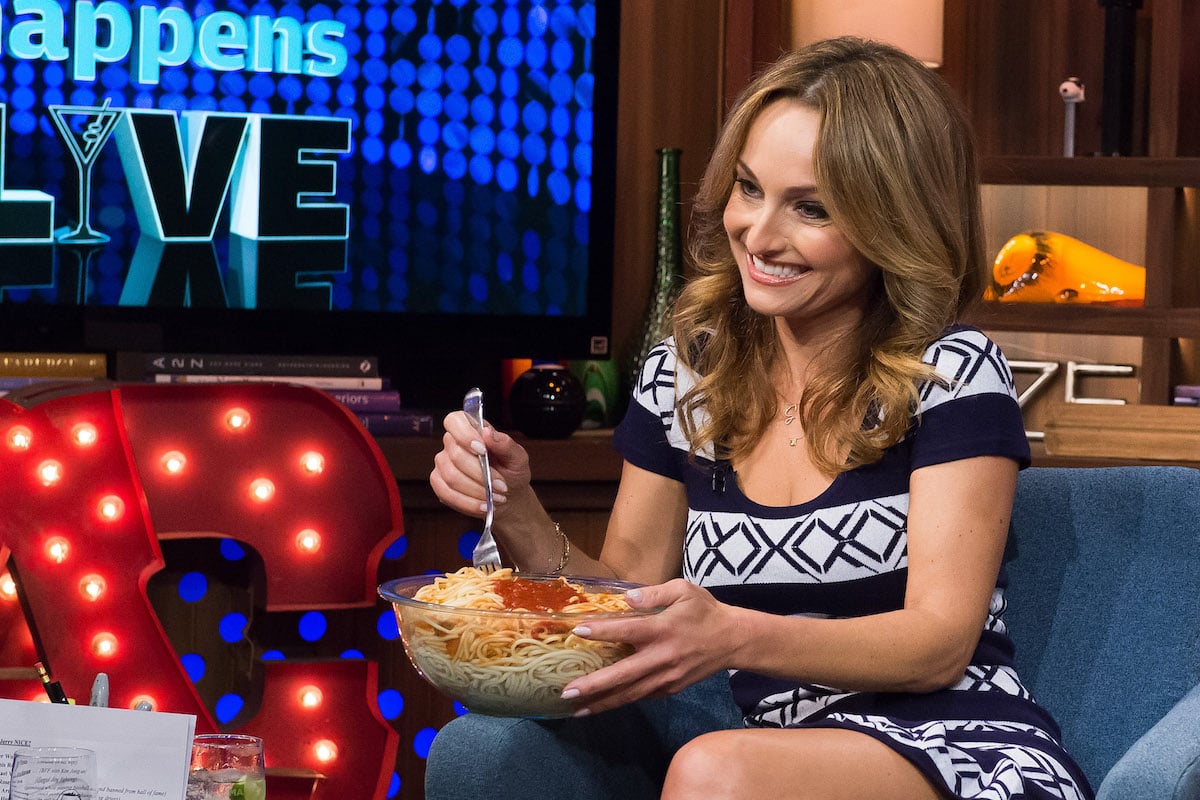 Part of her new education in nutrition meant grocery shopping differently, as well.
"I used to shop for what I felt like eating in the moment, but I realized that I wasn't buying the most nutritious ingredients or meals because of it. Planning meals helps you stay on track and not over-buy," she said. "Eating better begins at the grocery store."
The reboot she relies on to readjust herself physically and mentally
As the Giada at Home host told Dr. Oz, even taking a few days to devote to your health can make all the difference.
When she completes a 3-day reboot, she said she feels "lighter, taller, clearer in my mind, and more energy, and that's when I realized even three days of this, it really helps. I feel like if you can get through that, then you can slowly start introducing your favorite things back in small amounts."
The 3-day reboot involves three meals of immune-system-building, digestive-health-resetting food including for breakfast a smoothie or eggs with greens, or even a chia pudding. Lunch can be beans with green veggies. One meal a day can feature an animal protein, a carb and a healthy fat; for instance, poached salmon with quinoa, brown rice, or sweet potato with a generous portion of vegetables.
"In the morning you've got this lovely, decadent breakfast item loaded with fruits, especially berries, which I think are fantastic, and Marcona almonds, which I love because they're cooked in olive oil and salt," she added. "They give you richness, so you don't feel you're going to starve the rest of the day and you feel full," she told Dr. Oz.
During the three days, what the celebrity chef says no to is dairy, processed foods, sweets, red meat, or alcohol – a transformative self-care effort that boosts your wellness without sacrificing flavor.