Giada De Laurentiis' Spiced Pumpkin-Raisin Cookies Will Earn a Spot on Your Holiday Cookie List
There's nothing like a chewy cookie as an afternoon treat. But cookies with pumpkin and raisins? That's a comforting, aromatic fall indulgence, and it's from celebrity chef Giada De Laurentiis. Here's how to make the Food Network star's seasonal snack that you'll want at every gathering through the holiday season.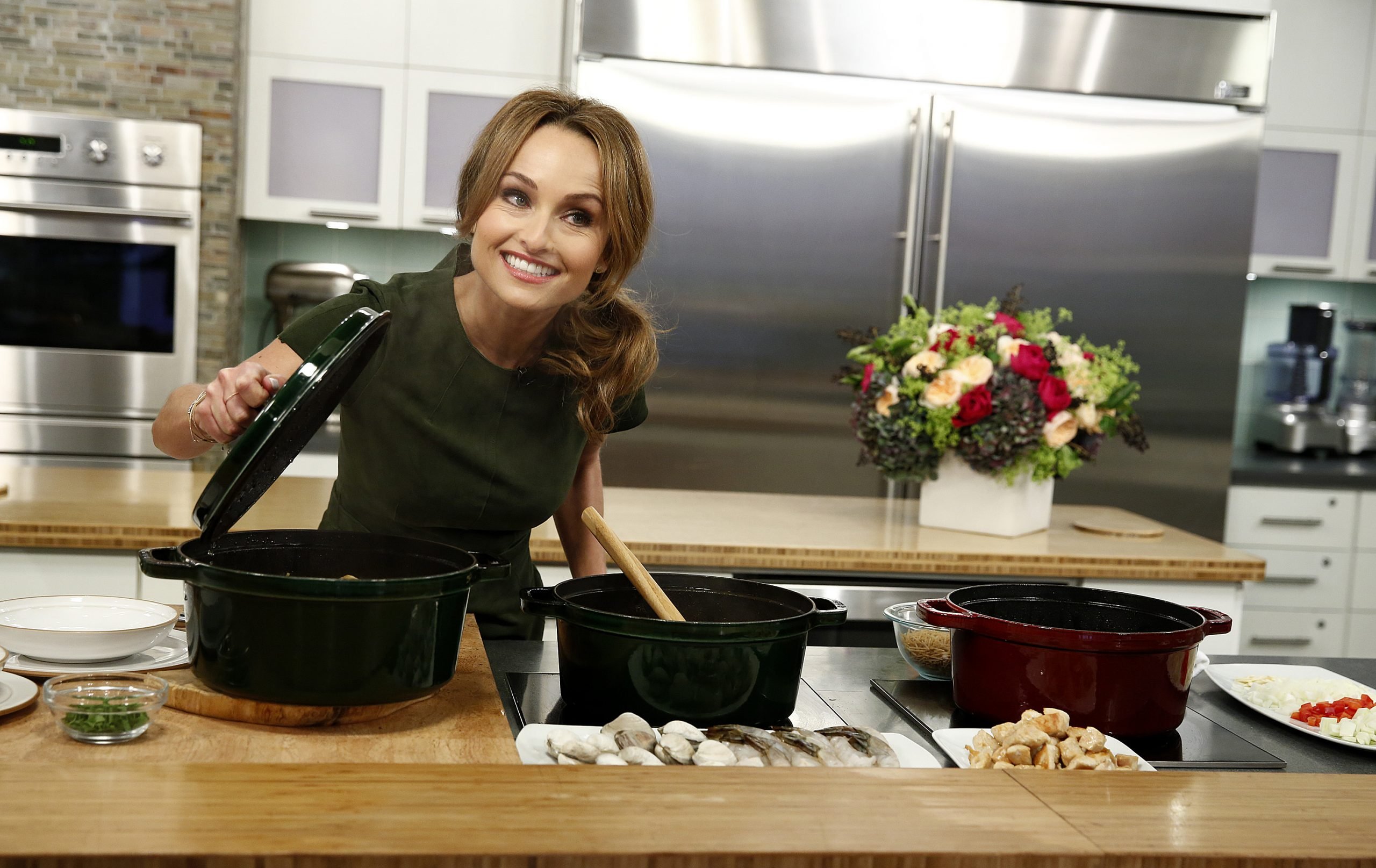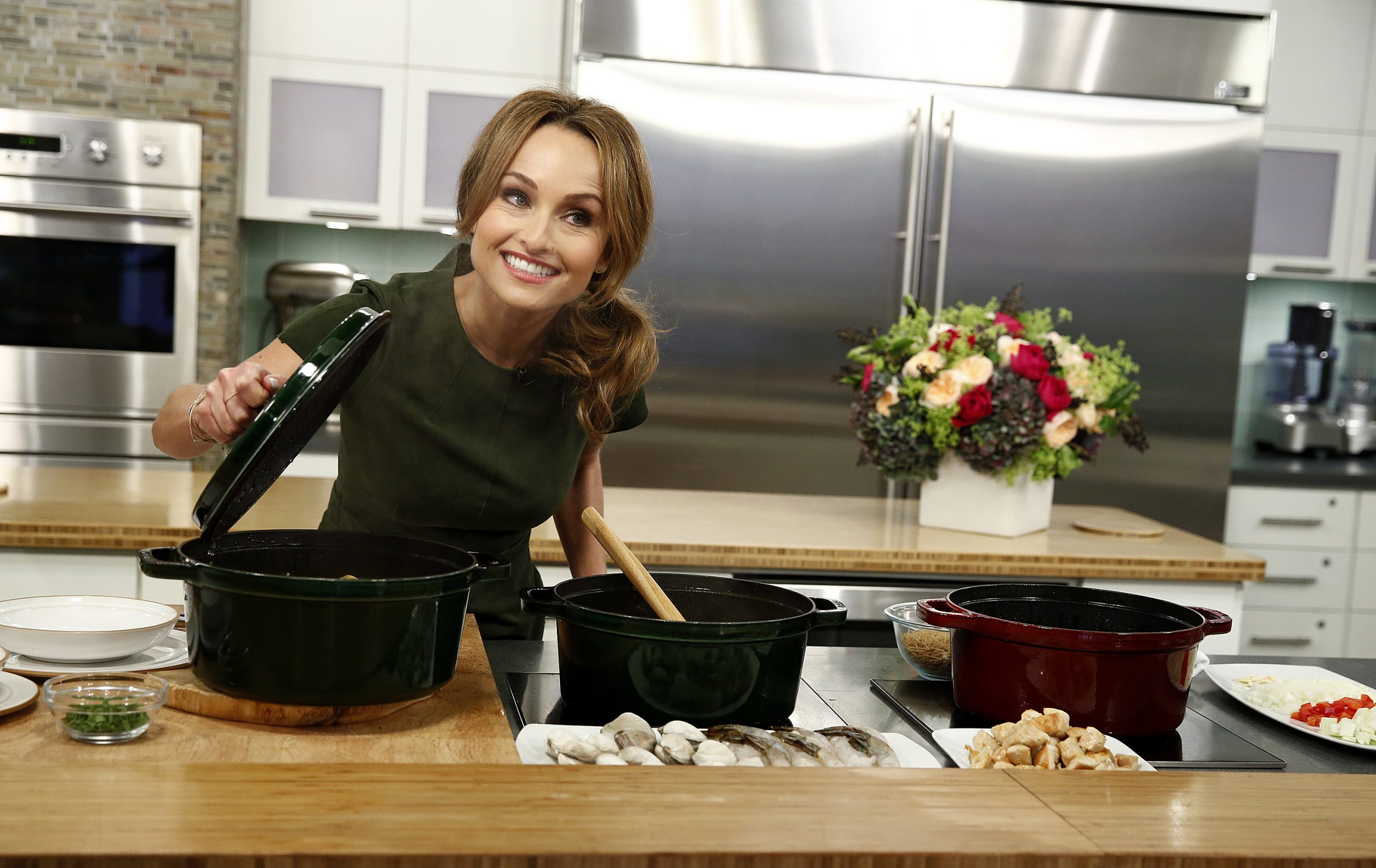 De Laurentiis loves the fall
The Everyday Italian host is a fan of the autumn season and it shows, especially on her lifestyle and food blog Giadzy. With the cooler temperatures approaching, it's time for the warmer spices, and more apple and pumpkin recipes.
"The long days of summer are dwindling down, and while we bid adieu to the long sunny days of cookouts, tomatoes, and corn, the new season brings with it many new culinary opportunities,' her blog noted. "We feel a little more willing to keep the oven on, the days are getting shorter and colder, and we start slowly turning to more of our favorite indoor activities as opposed to ones outside. Among those activities? Baking. There's no better time to jump into all the baking projects that got cast away in the hot days of summer, and these are the fall Italian desserts we're ready to dive into."
How to make her Spiced Pumpkin-Raisin Cookies
De Laurentiis' pumpkin and raisin cookies (recipe quantities, video, and reviews can be found on the Food Network website) are pretty easy to put together and require items that you may already have in your pantry.
"These are super chewy on the inside and they've got sort of a sugary crust on the outside," De Laurentiis says in the video for this recipe.
The dry ingredients of all-purpose flour, old-fashioned oats, cinnamon ("It's a great spice without being spicy"), baking soda, salt, ground allspice, and raw sugar are whisked first in a bowl. Be sure you use old-fashioned oats, the chef notes: "Not the quick oats; we really want the texture here."
Now the wet ingredients — pumpkin puree, vegetable oil, maple syrup, vanilla extract, and raisins — are combined in a separate bowl. The dry ingredients are added to the wet items, "two batches at a time, to allow the wet ingredients to slowly absorb the dry ingredients."
The batter is now dropped in tablespoons, or using a small scoop as the chef does in the video, onto a parchment paper-lined baking sheet. As you place each spoonful or scoopful onto the sheet, sprinkle it with just a dash of raw sugar to give it a "wonderful sugary crust." The cookies are baked at 350 degrees F for about 20 minutes.
De Laurentiis has more fall meal and snack ideas up her sleeve
If you've got a hankering for more fall baking, and who doesn't at this time of year, De Laurentiis has a bevy of great baking ideas that you'll find on Giadzy.
And they're not all sweet desserts; there are also savory dishes to be had from the chef's Pumpkin Risotto with Goat Cheese and Bacon, Apple Parmesan Pie, to her Pasta with Sausage, Apples, and Gorgonzola, Salty-Sweet Apple Hand Pies, Pumpkin Carbonara, and so much more.
Give one of De Laurentiis' seasonally celebrational recipes a go at your next meal. Between the scents of cinnamon, apple, pumpkin, and nutmeg as well as their sublime flavors, you'll be in the spirit of the season in no time.
RELATED: Valerie Bertinelli vs. Giada De Laurentiis: Which Food Network Star Has the Higher Net Worth?