Gilbert Gottfried's Final Tweet Before His Death Was About the Will Smith and Chris Rock Oscars Slap
Gilbert Gottfried, a comedian and actor best known for his unique screeching voice and irreverent humor, died on Apr. 12 at age 67. The last tweet Gottfried shared before his death was a joke about the Will Smith and Chris Rock slap drama at the 2022 Oscars. Here are the details we know so far about the comedian's death and what he said about the infamous slap.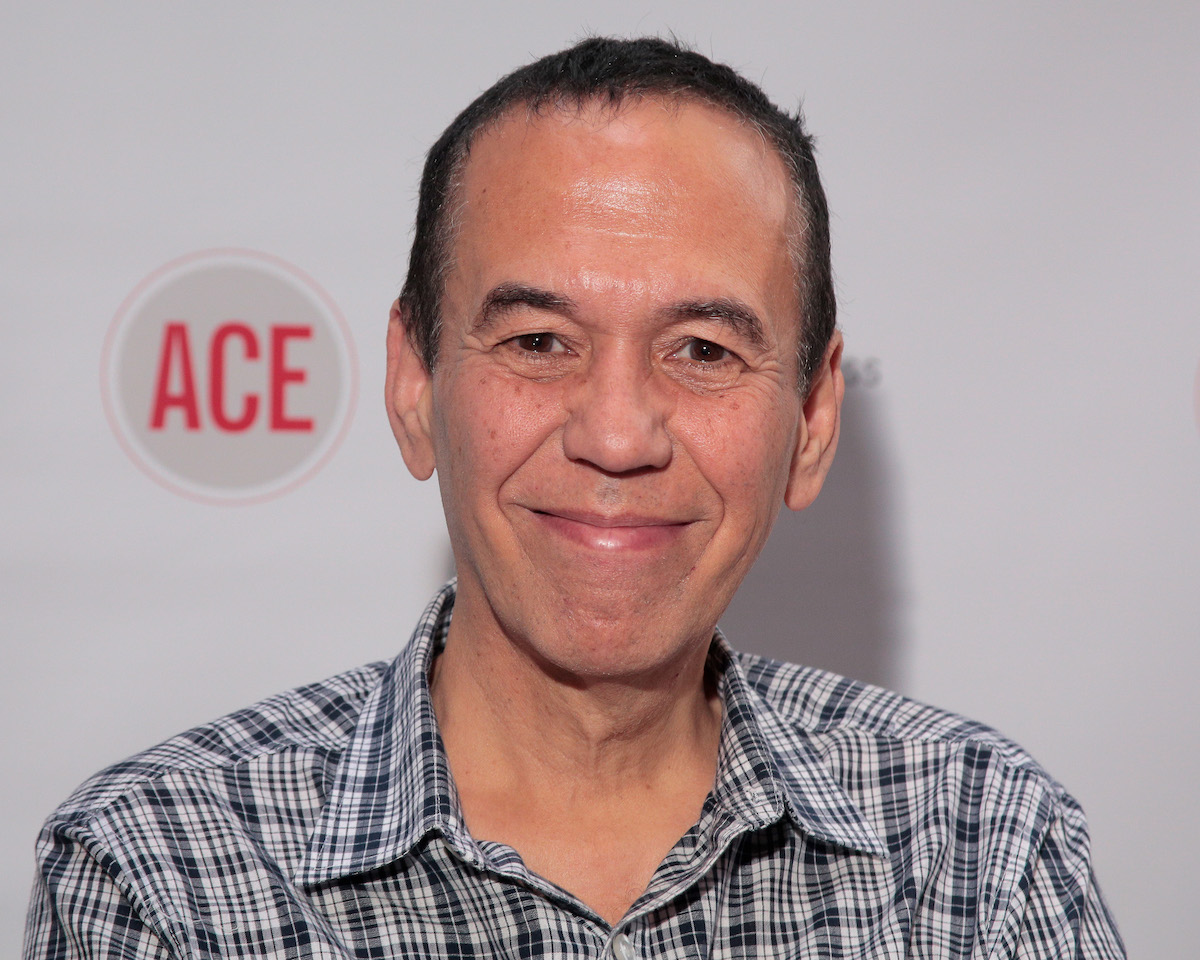 Gilbert Gottfried died on Apr. 12 after a 'long illness'
On Apr. 12, Gilbert Gottfried's family posted a statement on his Twitter account announcing the comedian's death. The message began with a photo of Gottfried smiling with his hands reaching toward the camera. 
"We are heartbroken to announce the passing of our beloved Gilbert Gottfried after a long illness," his family captioned the picture. "In addition to being the most iconic voice in comedy, Gilbert was a wonderful husband, brother, friend, and father to his two young children." The comedian is survived by his wife, Dara Kravitz, and their two children, Lily Gottfried and Max Gottfried.
The statement ended, "Although today is a sad day for all of us, please keep laughing as loud as possible in Gilbert's honor. Love, the Gottfried family."
Gottfried's publicist and longtime friend, Glenn Schwartz, shared more information about the comedian's "long illness." Schwartz said that Gottfried died from Recurrent Ventricular Tachycardia due to Myotonic Dystrophy type II (per NBC News), a form of muscular dystrophy. 
Gilbert Gottfried's last tweet before he died was a joke about the Will Smith and Chris Rock Oscars slap
While fans flocked to Gilbert Gottfried's Twitter page to see the news of his death, they noticed the last tweet he shared before he died.  
Gottfried wrote his final tweet on Mar. 28, the day after the 2022 Academy Awards. He joked about the infamous Will Smith and Chris Rock slap at the Oscars. "Which is the worst crime?" the comedian wrote. "Chris Rock being physically assaulted or Chris Rock telling a joke?" 
But Gottfried made it clear that he had no ill will toward his fellow comedian, despite his words. He included a photo of himself and Rock smiling together. 
Chris Rock said he won't talk about the Will Smith slap at the 2022 Oscars 'until he gets paid'
Gilbert Gottfried's joke was a reference to the moment when Will Smith slapped Chris Rock in the face on stage. 
Rock was presenting the Academy Award for Best Documentary Feature. He cracked a joke about Jada Pinkett Smith, who was sitting in the audience, comparing her hair to Demi Moore's shorn head in the 1997 film G.I. Jane. Pinkett Smith has been candid about having alopecia, an autoimmune condition that causes hair loss.
Will Smith, who was seated next to his wife, jumped on stage and smacked Rock. When he reeturned to his seat, the Suicide Squad actor shouted, "Keep my wife's name out of your f***ing mouth!"
Rock did not press charges against Smith, but he has said that he won't discuss the incident "until he gets paid."
"I'm OK. I have a whole show, and I'm not talking about that until I get paid," Rock told the audience at his comedy set in Indio, California on Apr. 8 (per Page Six).