'Gilligan's Island': The Cannibalistic Twist 1 Director Almost Made Into a Movie
'Gilligan's Island' was a popular sitcom TV show that turned into a piece of iconic American entertainment. One director wants to make a 'Gilligan's Island' movie with an added horror cannibalistic twist.
1964's Gilligan's Island aired for a total of three seasons. The title character Gilligan has turned into somewhat of an American cultural icon. This only expanded over the course of three television movies, although none of them were made for the silver screen. However, there has been some serious interest in bringing the TV show Gilligan's Island to movie screens, but with a dark, cannibalistic twist.
'Gilligan's Island' grew bigger than initially imagined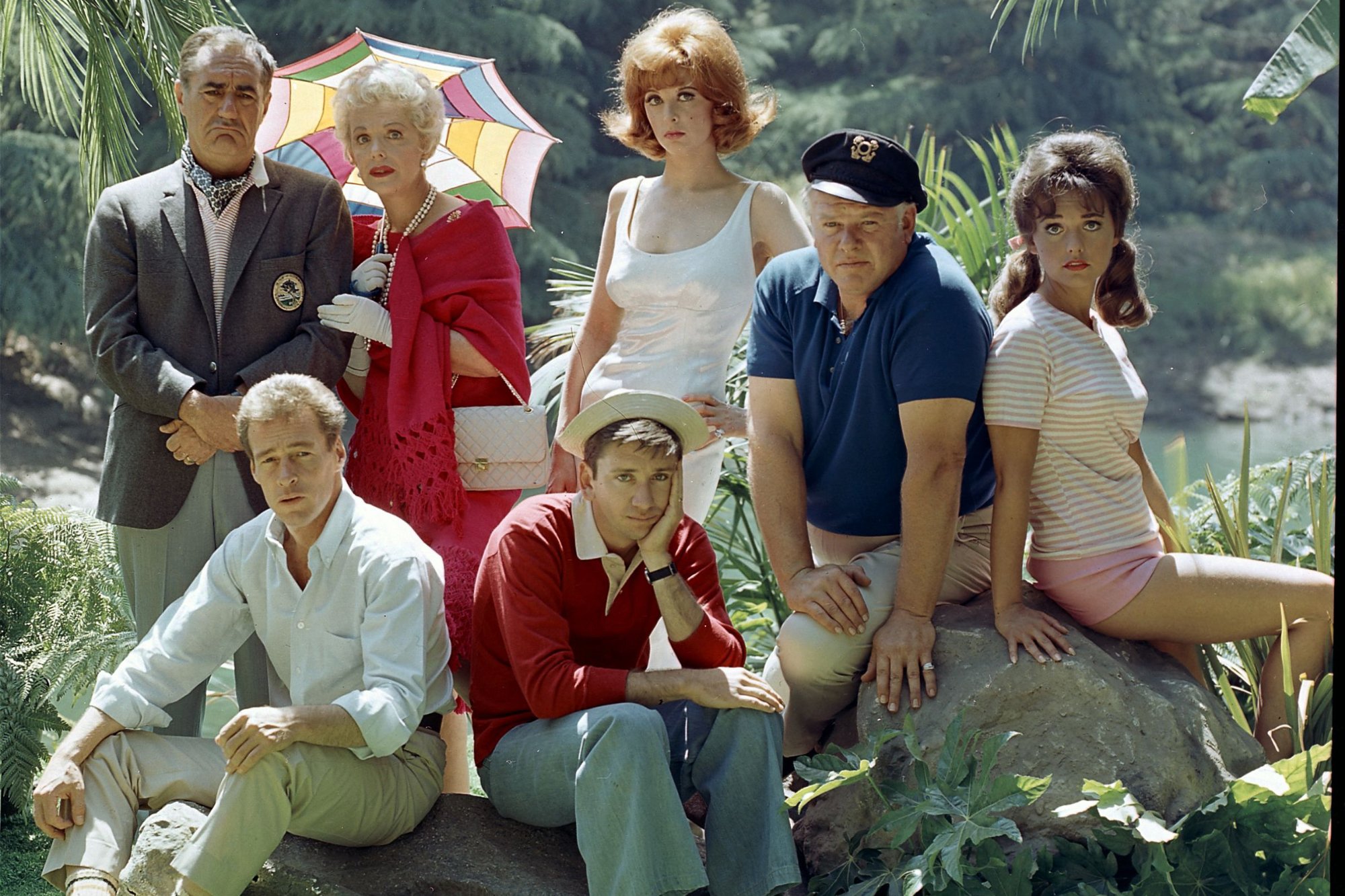 The Gilligan's Island sitcom follows a group of castaways who are stranded on a desert island. It was originally intended to be a three-hour tour on CBS. However, it ended up growing into a much bigger show. After three seasons, the show later made a revival.
The Castaways on Gilligan's Island, The Harlem Globetrotters on Gilligan's Island, and Rescue From Gilligan's Island movies all aired on television. There has been some discussion about making a theatrical movie, but nothing has materialized. However, some filmmakers have expressed interest in bringing Gilligan, The Skipper, and the rest of the crew onto the silver screen.
James Gunn wanted to make a 'Gilligan's Island' movie with a cannibalistic twist
The Suicide Squad director James Gunn tweeted about a Gilligan's Island movie adaptation. It all started when Gunn posted an image of Gilligan's Island and artwork depicting cannibalism with the caption, "PItch a movie with two pictures, no caption." He followed in further tweets the story behind these radically different images.
He recalled that I'm Thinking of Ending Things writer/director Charlie Kaufman wrote a screenplay in the 1990s. This particular angle took Gilligan's Island and added a cannibalistic twist, where they all started to turn on each other from starvation and desperation. However, creator Sherwood Schwartz turned it down.
Gunn expressed that he loved the idea and wanted to bring Gilligan's Island to life after he worked on 2014's Guardians of the Galaxy. Warner Bros. and Kaufman remained interested in the project, but Schwartz's estate once again denied the project.
James Gunn remains open to the opportunity
Gunn concluded his tweet with, "Anyway, if the Schwartz estate changes their mind, I'm here." It's clear that he would be open to returning back to the project. Gunn is known for working on grotesque movies before he entered Guardians of the Galaxy. His career started with the exploitation film Tromeo and Juliet. Gunn also wrote the 2004's Dawn of the Dead remake and directed graphic films including Slither and Super.
Meanwhile, Kaufman is also known for thinking outside of the box. He's written Being John Malkovich, Adaptation, Eternal Sunshine of the Spotless Mind, and Anomalisa. Perhaps Schwartz's estate is particularly concerned with the ways that Kaufman would turn Gilligan's Island entirely on its head, and not just with the cannibalistic twist.
Many Gilligan's Island fans responded to Gunn's tweet with enthusiasm. They mentioned how much they've wanted a movie adaptation for years. Additionally, Gunn and Kaufman's project specifically intrigues them. Perhaps further pressure from the fan base could change things. This creative team would be absolutely perfect to work on such a film.
However, Schwartz's estate sounds fairly set on not allowing this project to see the light of day.