'Girl Meets Farm': People Can't Stand Molly Yeh Acting Like She's 'Teaching Toddlers How to Cook'
Instructional cooking shows such as those found on Food Network have been popular for years.
They have existed almost as long as television itself, though Julia Child's 1963 show The French Chef was revolutionary and really sparked the idea of cooking shows. The Food Network got its start with these kinds of cooking shows before it began introducing more reality and competition programming. While these shows get a lot of buzz for their flashiness and excitement, Food Network still runs instructional cooking shows that are very successful.
However, not all of these shows are well liked. Some personalities seem to grate on viewers, while others feature recipes that are rather uninspired. One Food Network cooking show that has received criticism is Molly Yeh's Girl Meets Farm. What bothers audiences about this show?
Who is Molly Yeh?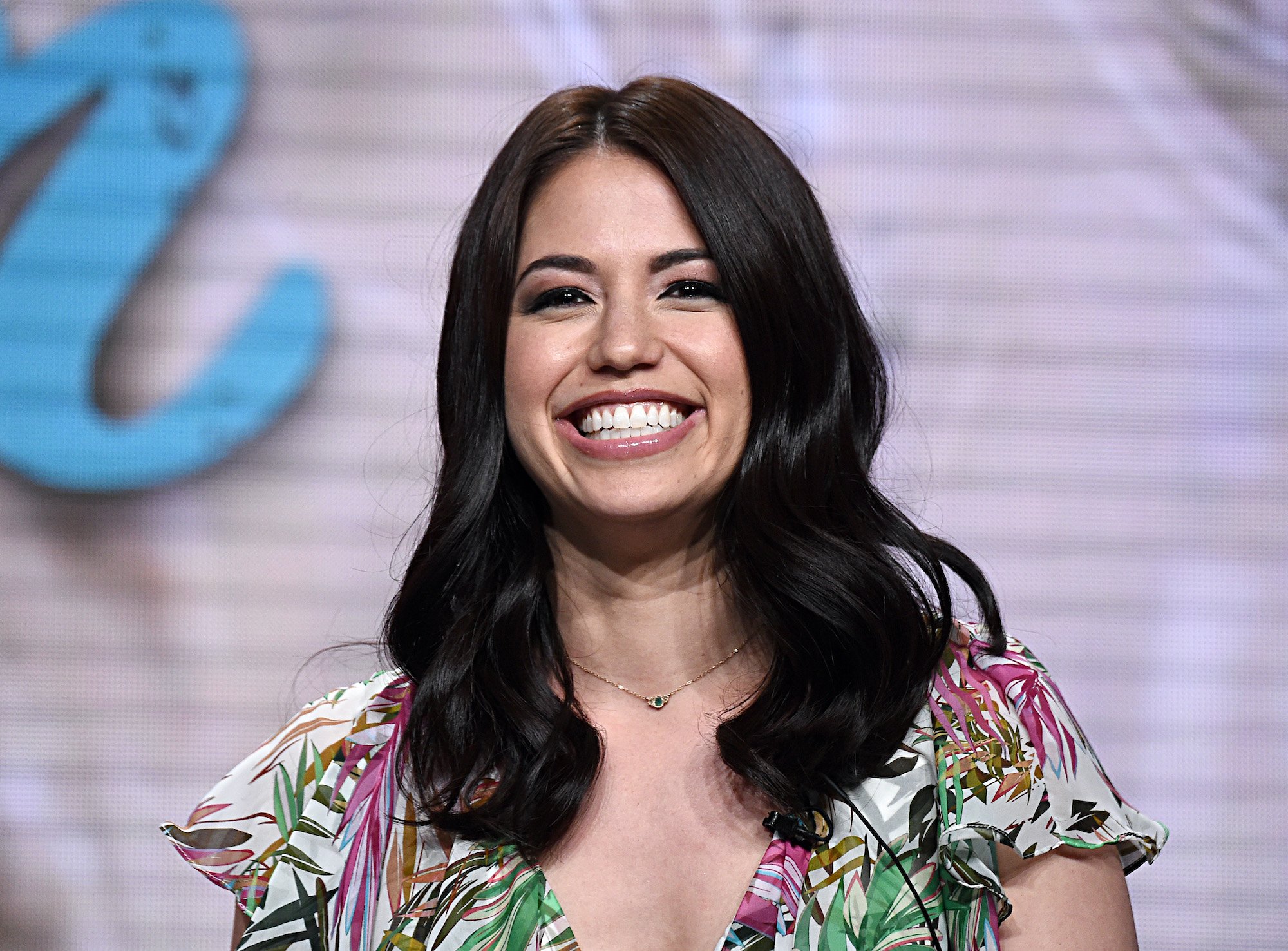 Before Molly Yeh was a celebrity chef, she was a musician. Her family was musical, and she initially planned to follow in their footsteps, eventually attending Juilliard. When she married, she moved to her husband's farm along the border between Minnesota and North Dakota.
Yeh had always been a writer, starting with diaries as a child and progressing to writing for The Juilliard Journal in college. So, when she started cooking more on the farm, she wrote and published a cookbook that discussed her experiences, titled Molly on the Range: Recipes and Stories from An Unlikely Life on a Farm.
This book won the Cookbook Award from the IACP, and gave her enough limelight to get picked up for her Food Network show. And in June 2018, Girl Meets Farm premiered on Food Network.
'Girl Meets Farm' fans
Fans of Girl Meets Farm have a lot of praise for the show, and so do critics. Girl Meets Farm was nominated for a Daytime Emmy for best culinary host, although Yeh didn't win. Girl Meets Farm is frequently compared to Ree Drummond's The Pioneer Woman, but updated for a millennial audience.
Media critics such as Vox have said that Yeh feels more aware of common cooking show tropes, and that she's playful when she interacts with the camera. People also appreciate her for being a part of rural Midwestern farm culture while keeping her own Chinese-Jewish heritage and introducing her family to foods they might not have tried before.
On top of that, many fans just find her adorable and fun to watch. Molly Yeh has found her niche, and for many people it works.
'Girl Meets Farm' detractors
That being said, many people find Girl Meets Farm irritating. Yeh maintains a constant cheerfulness that for some can be grating, and the uncritical Americana mixed with millennial twee can be alienating to many viewers. The high levels of pep give some viewers the sense that Yeh is talking down to them.
On a Reddit thread where users were asked with Food Network personalities were most unpleasant to watch, several different Redditors had criticism for Molly Yeh. One said that the "constant smiling" and "stupid sayings" made it seem like "she talks and acts like she's teaching toddlers how to cook." Another Redditor described Yeh as "over the top phony, " saying "I'm not buying what she's saying."
Clearly, Girl Meets Farm isn't for everyone.
Ultimately, which TV chefs are best is question of personal taste. While some people love Molly Yeh's cheeriness and demeanor, others see the exact same personality and feel like it's patronizing.
Cooking shows have certainly changed a lot since Julia Child and The French Chef, but the format is still popular today. Audiences still want to learn to cook from an engaging personality; it doesn't look like cooking shows will go away any time soon.
And fortunately for the people that can't stand Yeh's TV style, there are many cooking shows and TV chefs to choose from.