'Girls': Lena Dunham Had a Drastically Different Vision for Adam Driver's Character
Find out what Lena Dunham originally had in mind for what would become Adam Driver's role in the HBO series 'Girls.'
Before Adam Driver became an A-list movie star, he acted on Broadway and played Hannah Horvath's on-screen boyfriend in HBO's Girls. The actor John Oliver once called a "rudely large man" wasn't what Girls creator Lena Dunham initially had in mind for the character. Find out who Dunham imagined playing the Girls character and how Driver ended up in the role that would change his career trajectory forever.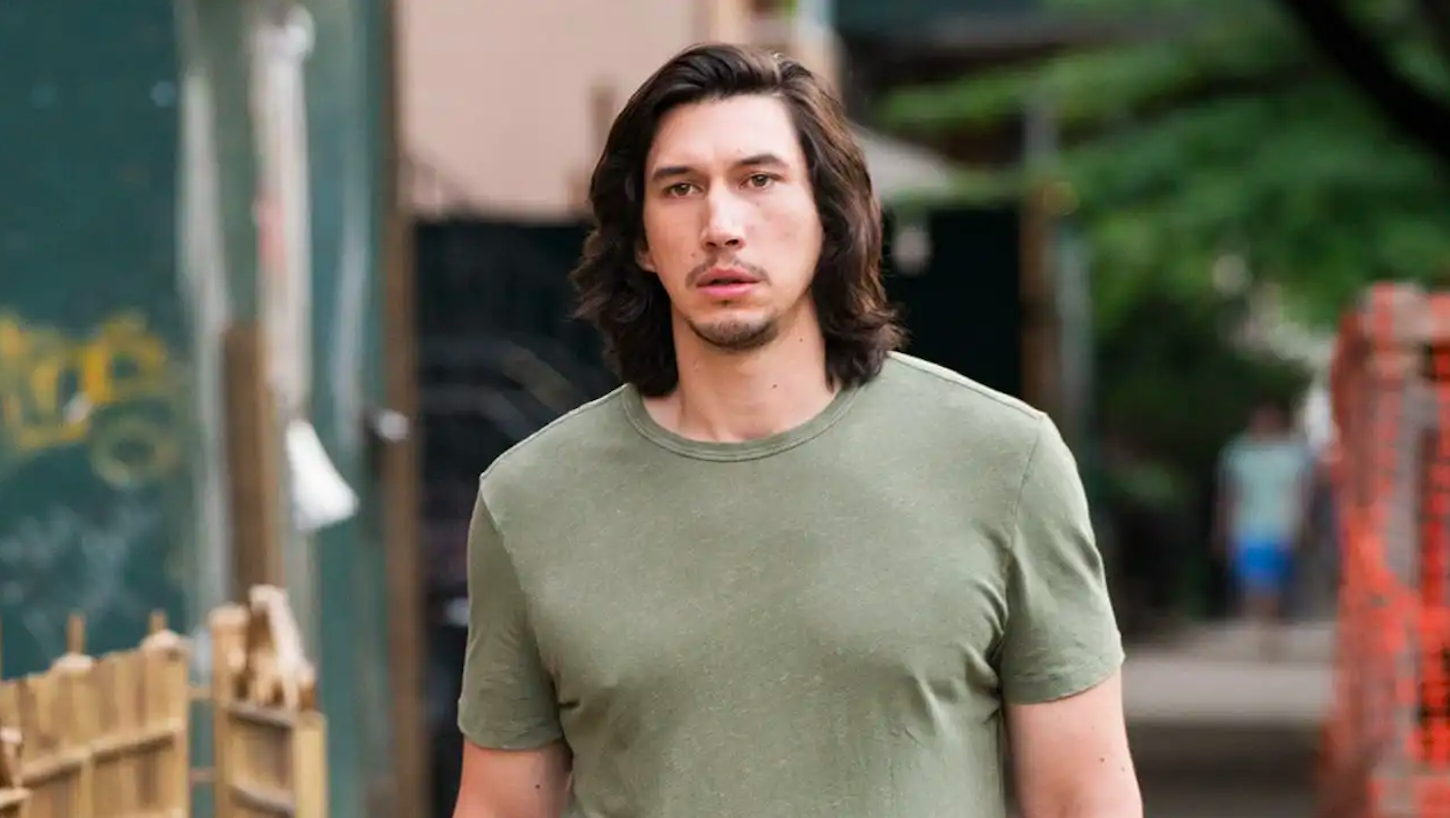 Adam Driver's 'Girls' audition almost didn't happen
According to a 2019 interview with The New Yorker, Driver had a negative attitude toward television before starring in Girls. At the time, he didn't want to audition for the series. 
"I was an elitist prick," Driver told the outlet. Ironically, Driver hasn't done other TV appearances since Girls outside of late-night shows like Last Week Tonight with John Oliver. 
Ultimately, his agent convinced him to try out for the role of Adam Sackler. The scene was a "dialogue-heavy sequence with Dunham the morning after sex" (via Newsweek).  
As Dunham told TV Guide, Driver gave a "powerfully odd" performance during his audition. "He came into the audition and we were like, 'This guy's a freakin' weirdo.'" Regardless, his performance got him cast in what became a fan-favorite role. 
Adam Sackler was originally a 'golden-haired God'
In an interview with The Hollywood Reporter, Dunham described her original vision for Hannah Horvath's boyfriend in the HBO series. "The part in the script was described like [Friday Night Lights star] Taylor Kitsch," Dunham told the outlet. "Kind of a golden-haired God." 
She continued: "Adam is intensely striking and charismatic, but that's not how you would describe him. He just gave the most astonishing, strange audition." Since Driver's audition was so strong, Dunham's initial vision of Adam Sackler changed.
'Girls' initially only included Adam Sackler for one season 
In the beginning, Dunham wrote Driver's character as Hannah Horvath's season 1 love interest. After that, she was supposed to go out in the world and explore other relationships. While Hannah eventually does that after her relationship with Adam ends, Adam Sackler remains a fixture in all six seasons of the HBO series. 
HBO series skyrocketed the actor's career in film
Arguably, no one made it out of Girls better than Driver. Sure, his co-stars have done projects like The Flight Attendant, Get Out, and Sharp Stick, but no one else has starred in three Star Wars films, hosted Saturday Night Live, or gotten to work with Spike Lee and Noah Baumbach on projects since Girls ended.
Driver's most notable roles include antagonist Ben Solo a.k.a. Kylo Ren in the Star Wars films and Charlie Barber in Baumbach's Marriage Story. He also had roles in Steven Spielberg's Lincoln, the Coen Brothers' Inside Llewyn Davis, and Lee's BlacKkKlansman. 
More recently, Driver became Maurizio Gucci in Ridley Scott's House of Gucci and Jacques Le Gris in The Last Duel. In 2023, Driver will appear in a biopic about Enzo Ferrari and a Scott Beck and Bryan Woods production titled 65. 
Watch Driver in Girls on HBO Max.