'Good Times' Producer Norman Lear Said the Hit Show Became 'An Agony' Because of These 2 Actors
Find out which 'Good Times' actors made the show 'an agony,' according to the producer.
When Good Times came along for producer Norman Lear, he already had two mammoth hit shows under his belt: All in the Family and Maude.
While these two series held their challenges for Lear, neither compared to the grueling experience of dealing with two actors on Good Times.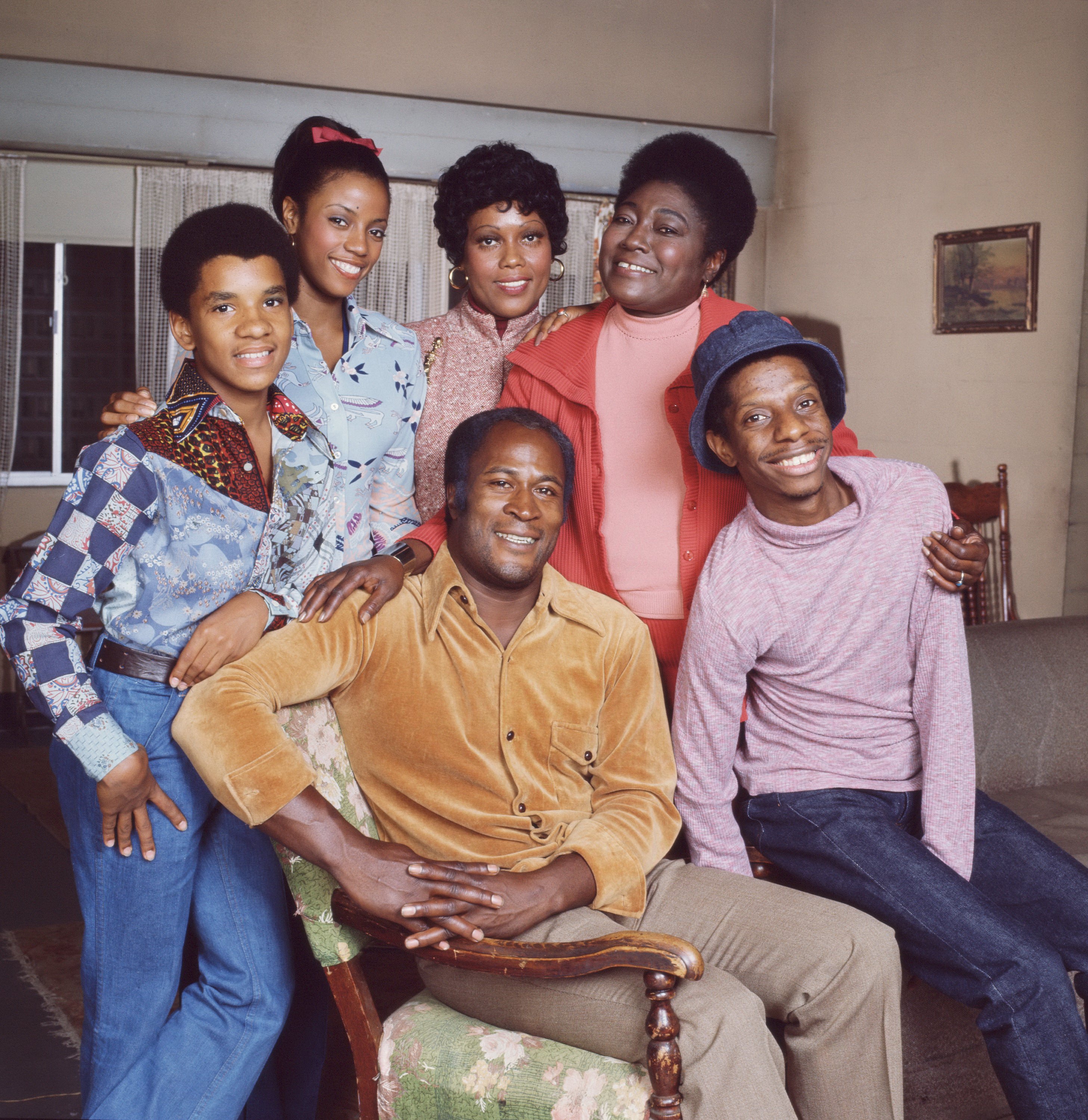 2 of the show's actors were difficult to deal with
According to Lear, the show's two main stars, Esther Rolle and her on-screen husband John Amos who played James Evans, were constantly up in arms over the comedy's scripts. It was this behavior from the actors, Lear said, that had to end.
Rolle and Amos felt the show's growing fame placed on them the heavy burden of representing the Black community. Lear said that when there was a script that the actors felt was demeaning or offensive, they would object to scenes, lines, or entire scripts.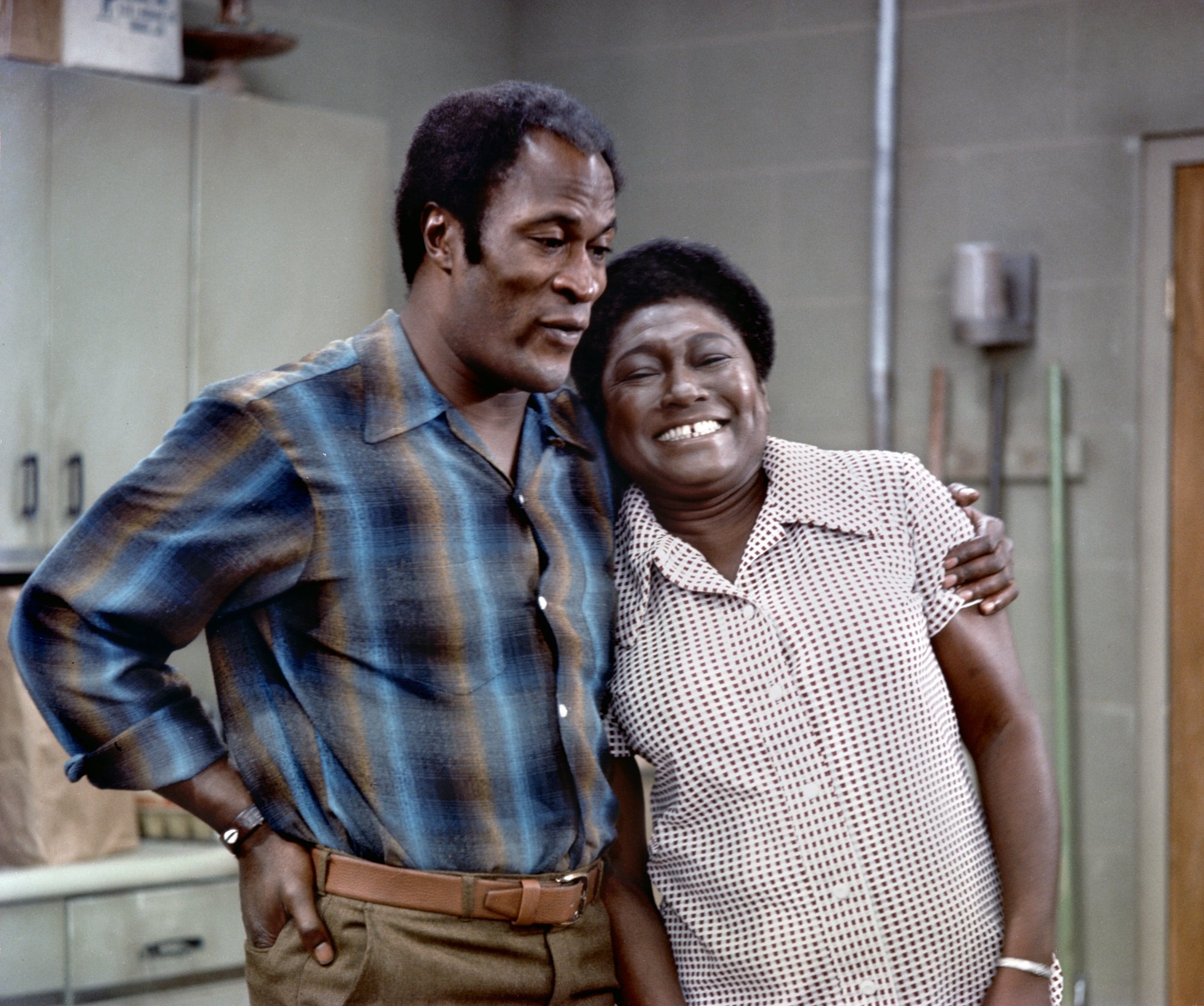 One example was the episode titled "Thelma's Problem," which dealt with show character Thelma's ambivalence about being sexually active with her boyfriend. Rolle would not do the show until Lear put his foot down.
"Their hypersensitivity to how they were perceived – by social forces that were not of one mind – cost us all dearly," Lear wrote in his memoir Even This I Get to Experience. "We were losing some unique subject matter and a degree of reality that made for our show's freshness. This had to stop."
Jimmie Walker said Rolle and Amos didn't care for him
Jimmie Walker, the actor who portrayed the hugely popular character J.J. Evans on the show, told the Television Academy Foundation that he and the comedy's two top-billed actors had absolutely no relationship.
"I don't remember ever speaking a word to Esther the whole time she was there," Walker said. "I think the same basically goes for John. We talk more now, a little bit, but very, very little.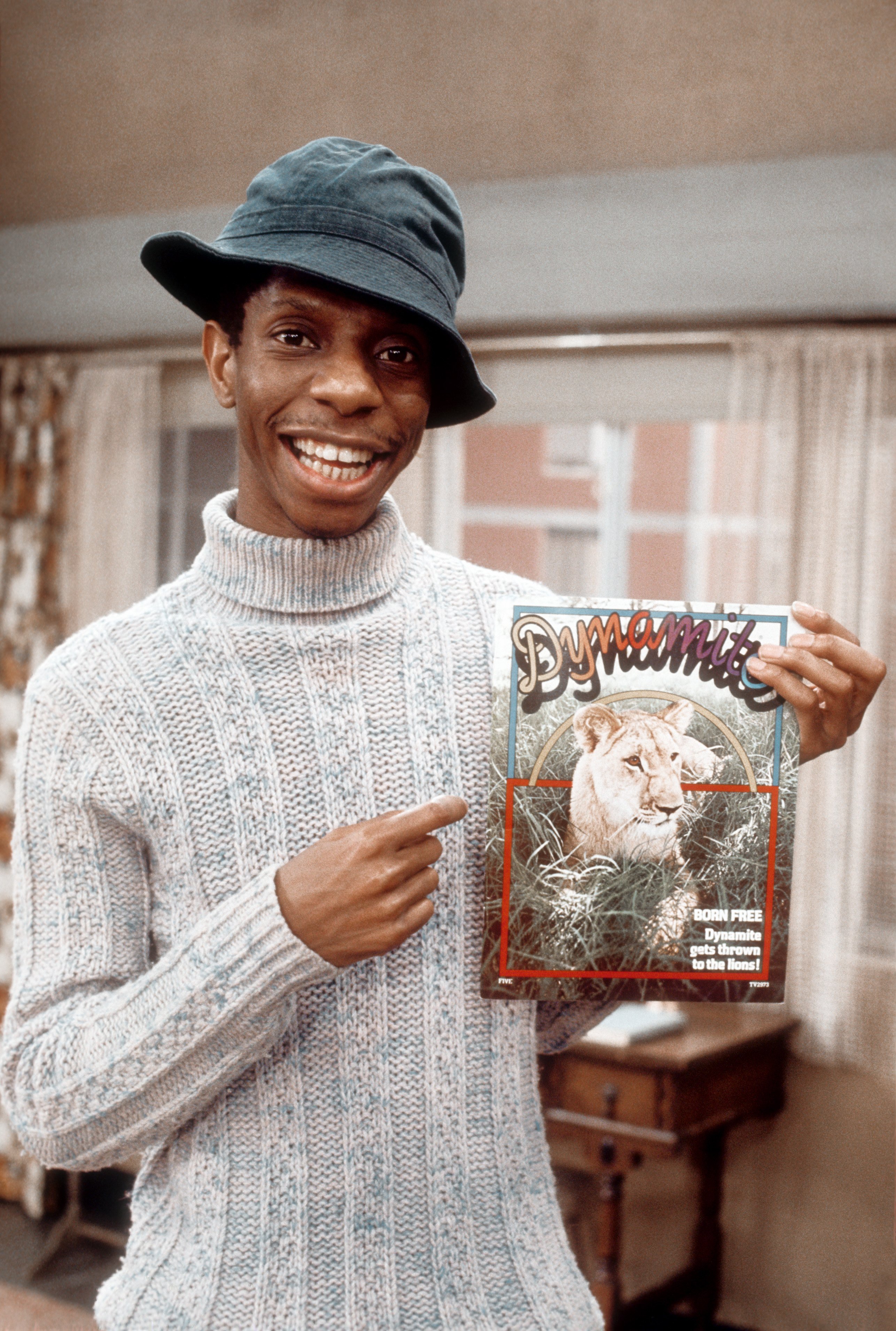 "We were never friends, we never talked. If you said at that time 'Call Esther and ask her about [anything],' I wouldn't even have her number. We never spoke to each other. Only on the set."
Walker's popularity drove the rest of the cast to distraction – and jealousy
Walker's popularity grew to the point that the star became a pop culture icon in the 1970s with merchandising bearing his image and catchphrase, "Dy-no-mite!"
As much as the young actor was pulling in the ratings and audience for the comedy, his two co-stars simply could not bear him, and Lear stated that made the set a difficult place to work.
"Good Times, while it was rarely out of the top 20 and spent a lot of time in the top 10, became an agony to produce," Lear wrote. "J.J.'s popularity with the largely Black audiences that came to the tapings was a friendly, joyful distraction to the company, but a great annoyance to our stars. Frankly, they hated it."
Eventually, Amos was written out of the show in season 3 and Rolle followed him off the show after the fourth season in 1976.