'Gossip Girl': Who Is Eli Brown and What Is His Net Worth?
Fans of pop culture and dramatic television are excited for the release of the Gossip Girl reboot.
Set for release on HBO Max in July, the series takes place around a decade after the original series — and while none of the original stars of the show have been announced as stars of the series, Kristen Bell will be returning as the narrator. With a variety of talented young stars set to appear in the hotly-anticipated series, fans are learning all that they can about the show's actors — including Eli Brown, who will be taking on one of the lead roles.
Gossip Girl won't be Brown's first time tackling a young adult drama, but it is very possible that it will be his most successful, potentially making him one of Hollywood's hottest power players. 
What is Eli Brown's net worth?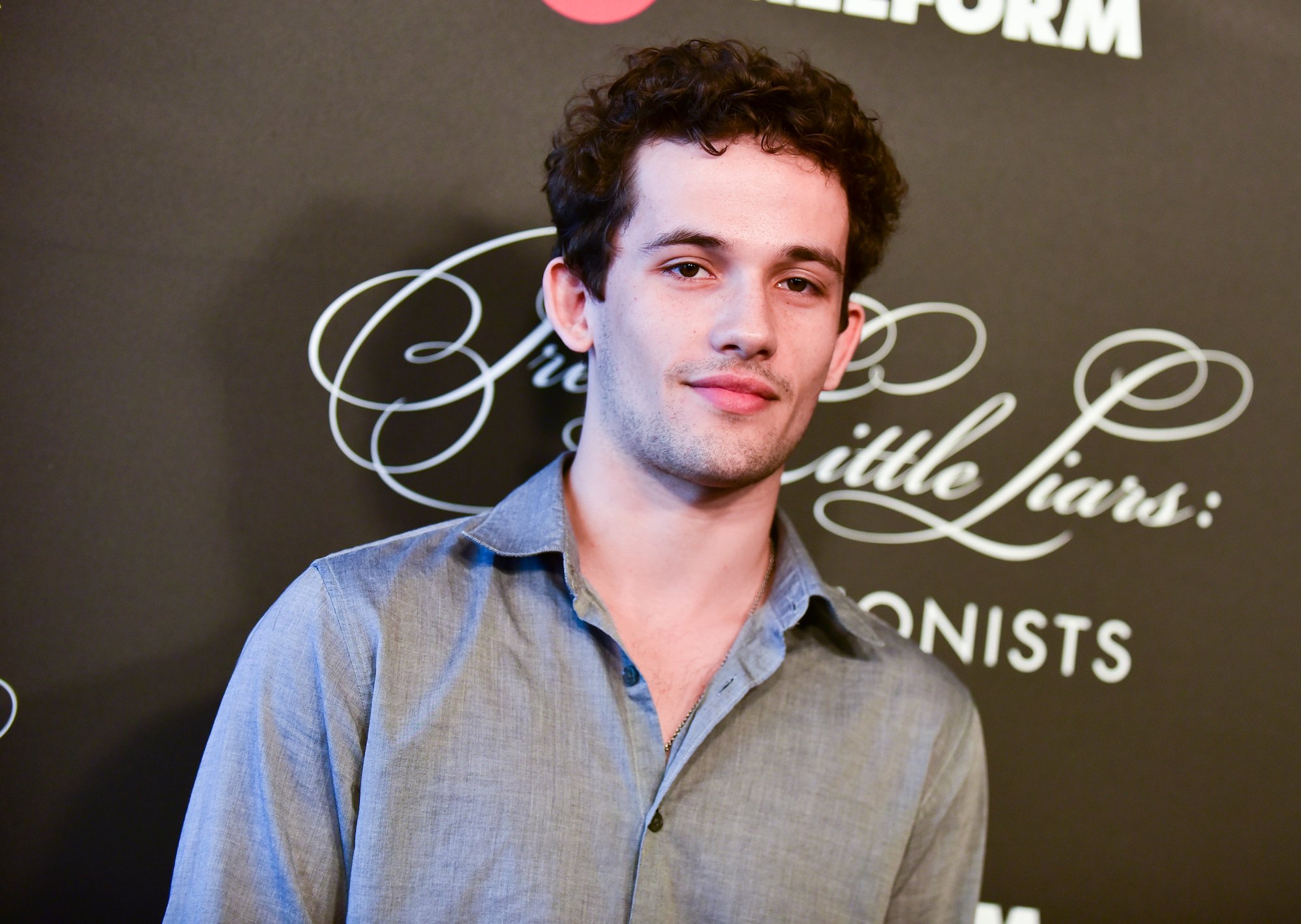 Eli Brown was born in Oregon in 1999. He knew from an early age that he wanted to pursue a career in acting, and after he graduated from high school, he moved to California to start auditioning for roles. As Brown later recalled to W Magazine, "Right after high school, I was like, I'm out." Not long after he relocated to Los Angeles, he began landing roles, including a part in Pretty Little Liars: The Perfectionists. 
Brown has also appeared in several movies, including Run Hide Fight and Wrath of Man. However, his role in the upcoming Gossip Girl series is high most high-profile to date, and the character that Brown embodies is set to earn him all sorts of critical acclaim. It is also likely that Brown's net worth, which has not been confirmed but has been estimated by several sources as being around $500k, will increase significantly over the coming years. 
What role will Eli Brown be playing in 'Gossip Girl'?
In the new Gossip Girl series, Eli Brown will be playing Otto "Obie" Bergmann IV. Brown described the character to W Magazine as "very flawed in a human way" who tries to give back to charitable causes whenever he can, even though his intentions don't always shine through: "He tries to give back and goes to support the workers striking at big corporations by bringing them doughnuts and coffee, but he doesn't realize he went out to a fundraiser dinner the night before and spent $2500 just to show up…It's like, dude, if you took that money and gave it to a solid cause, you'd be doing so much more. He's stuck in limbo—he thinks he's helping, but he's not, really."
Fans are looking forward to the more scandalous version of 'Gossip Girl'
The original Gossip Girl series ran on television from 2007 through 2012. The show detailed the exploits of a group of wealthy young people who lived in Manhattan's Upper East Side. The series was wildly successful, and while fans of the original show are looking forward to the new series, there are some major differences between the two. 
According to showrunner Joshua Safran, the new series will have more diversity and cultural inclusion, as well as storylines that reflect the situations of young people living in Manhattan today. "I really wanted this to feel like an extension and in no way a reboot," Safran noted on Twitter. "So it's an evolution of the story, not a retread." For fans, the show is an opportunity to enjoy a lot of drama and intrigue — with a real-world twist. Stay tuned to Showbiz Cheat Sheet for all the latest entertainment news!