'Grey's Anatomy': Camilla Luddington Reveals Cast Members Are Given Fake Scripts All the Time
Grey's Anatomy is a major name in network TV drama. Having run for 18 seasons and racked up a bevy of awards and nominations, the ABC series has grown and retained such a loyal following thanks to its tense medical drama and soap opera-like human twists. The comparison to soaps isn't just skin-deep, though, as one Grey's Anatomy cast member has revealed that the show's producers have actually been using one of soap operas' biggest misdirection techniques — fake scripts — to keep up the tension over the years.
The show is well-known for its dramatic moments over many seasons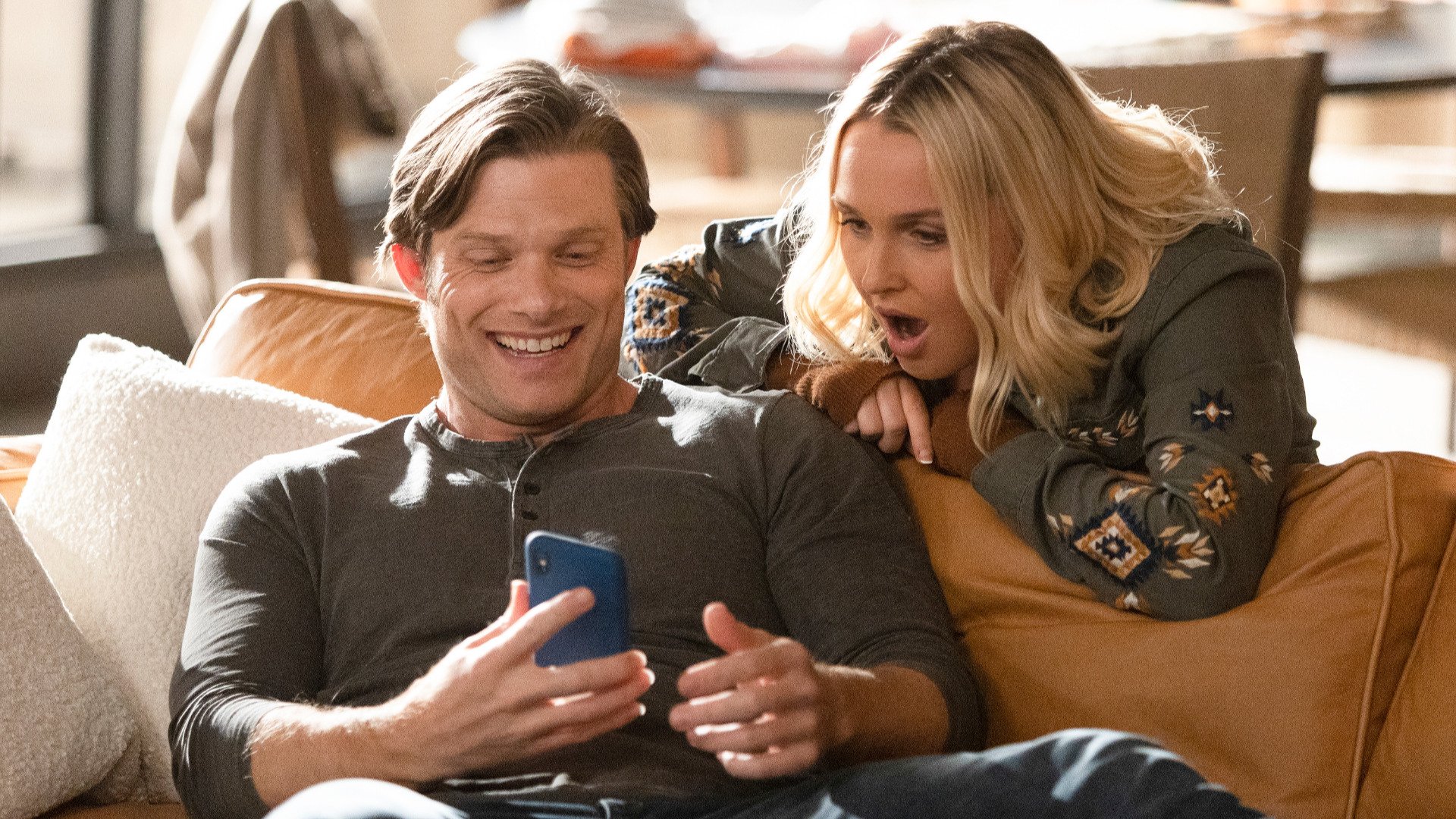 The storylines of Grey's Anatomy have earned a reputation for how sprawling and dramatic they've become after so many years. From major disasters to cheating scandals to unexpected deaths, the cast has been through it all and then some.
That last point is what sticks with fans the most, of course. A character's death on the show means that an actor that people love to see is now suddenly no longer part of the cast. Who could forget Patrick Dempsey's Derek Shepherd and the heart-wrenching saga that was his final season — culminating in Meredith making the choice to take him off life support? Or T.R. Knight's George, whose fake-out exit from the show after his unexpected decision to join the military is cut short when, of all things, he's killed by a bus after pushing a woman out of harm's way?
Even a major player like Chyler Leigh's Lexie Grey, sister to the protagonist, wasn't spared a rather gruesome death in an unexpected plane crash. For as much as some might complain about the often random nature of these tragedies, one can't deny that they aren't effective at keeping the stakes high and the tears flowing.
'Grey's Anatomy' star Camilla Luddington revealed cast members are often given fake scripts
At least some of the show's twists came with as much shock to the actors as they did to the characters. Jo's actress, Camilla Luddington, sat down with Access Hollywood to discuss the show's then-upcoming midseason finale, where she teased a "massive, crazy accident" that fans should look out for.
What originally began as a fairly standard interview took a turn, though. Luddington eventually revealed that she could empathize with the fans in their anticipation, as, according to her, the show's producers regularly give the cast fake scripts to perform. "The truth is, and people don't know this, we get fake scripts all the time," she said.
In much the same way as old soaps like Dallas, it seems that the Grey's showrunners don't want there to be any chance that plot points leak ahead of an episode's premiere. Even when an actor is performing a scene in the script, they apparently don't know if it will actually end up in the show or be shelved as a misdirection. As a result, there's a constant sense that anyone could die among the major players, Luddington summing it up with, "We're worried every episode!"
The latest cliffhanger ending may be something even the cast doesn't know
With this revelation in mind, it puts the season 18 cliffhanger into a new light. For the unaware (spoilers, obviously), the midseason finale ended with Dr. Owen Hunt literally hanging from a cliff inside after a car accident before the vehicle eventually fell. It was a wild thing to see play out, made even more wild by the news of fake scripts.
As unbelievable as it might seem to kill off a character who's been with the show since its fifth season, there's definitely precedence for it. It seems like fans will just have to wait for the show's return to find out what really happens, potentially along with the cast (and especially poor Kevin McKidd) themselves.
RELATED: 'Grey's Anatomy': Is Callie Torres Returning to Grey Sloan Memorial Hospital?