'Growing Pains': Tobey Maguire Never Appeared on the Show But Hung Around Set Anyway
Watching TV shows has been a pastime shared by families for years, from classics like I Love Lucy to a long list of family sitcoms. One hit in the mid-1980s included Growing Pains, a TV show that gave several child stars their big break in the entertainment industry.
Leonardo DiCaprio was one of the most notable teen stars in the family-favorite sitcom. Although his rising star best friend, Tobey Maguire, did not score a part on the show, Maguire was often found on the set of Growing Pains. Without having a role on the TV show, many often wonder why he hung around the set so much. We've gotten to the bottom of the mystery and have the scoop on what Maguire is doing now. 
Who is Tobey Maguire?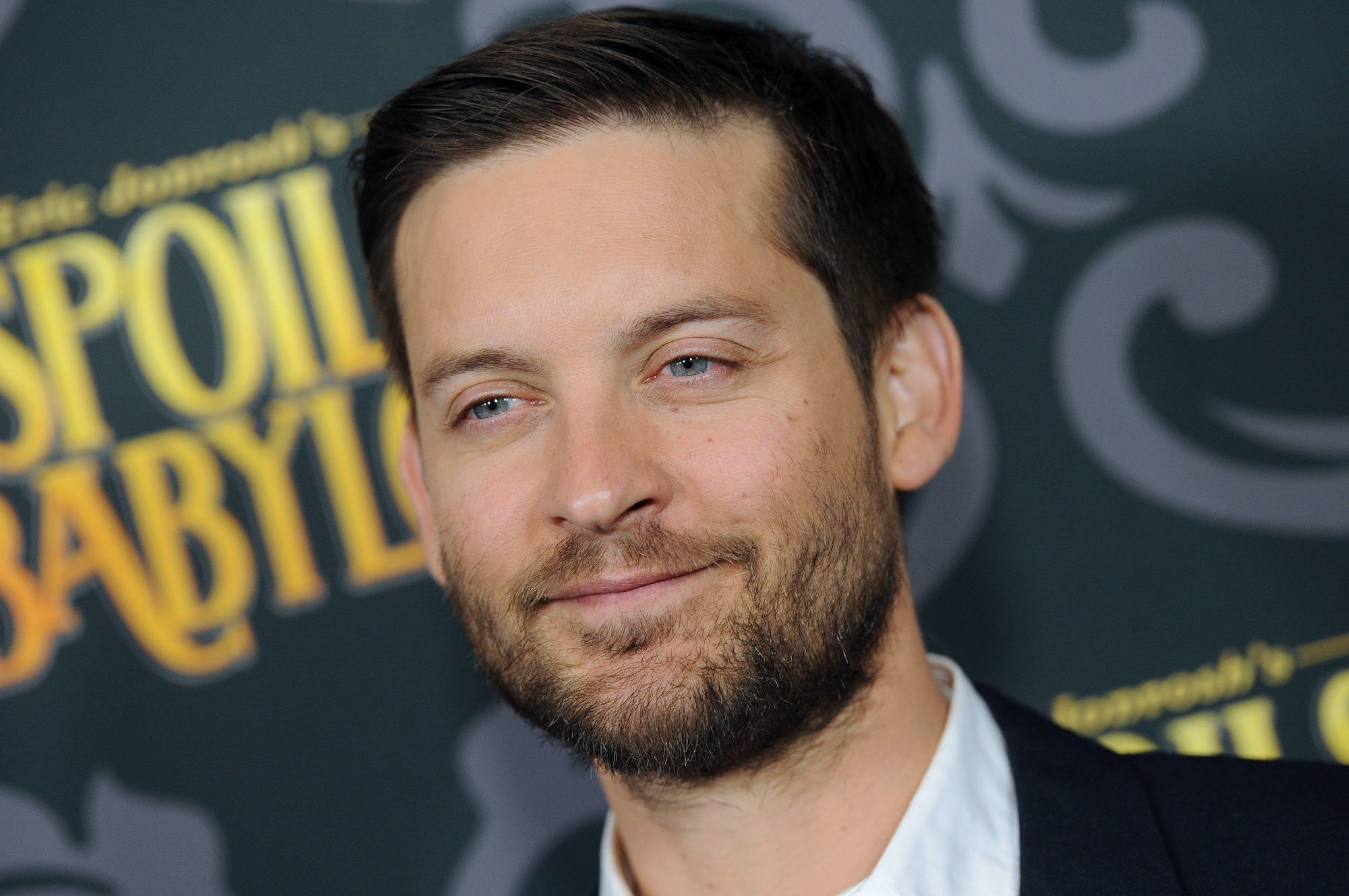 Tobey Maguire was born in Santa Monica, California and began pursuing an acting career at a young age. On his rise to stardom, he quickly became a teen favorite, having roles on various TV shows and films early in his career. However, it was not until the 2000s when Maguire became the notable actor we all know today.
Best known for his work in Spider-Man, Tobey Maguire now holds a reputation as one of the most recognizable leading men. His performances in the Spider-Man films put him on the map and skyrocketed his acting career. He went on to play the lead in Seabiscuit, and as a producer, worked on several movies, including 25th Hour and Whatever We Do. 
After establishing a producing company in 2012, he has produced numerous feature films and co-produced the 2015 movie, Good People. His most recent work includes voicing the adult version of Tim Templeton in the animated movie, The Boss Baby.
Was Maguire ever on 'Growing Pains'? 
As a widely watch heartfelt sitcom in the late '80s and early '90s, Growing Pains gave many young stars the boost needed to jumpstart their acting careers.
The show centered around the life of the Seaver family living in  Long Island, New York. Despite spending a majority of time on the set of Growing Pains, Maguire never had a role on the popular TV show. However, his rising star friend, Leonardo DiCaprio, did have a regular role on the show in its final season in the early 1990s. The main reason Maguire spent so much time on set was to hang out with his acting friend and partner in crime. 
Joanna Kerns, the mom from the TV show, spoke with Entertainment Weekly about the frequent amount of time DiCaprio was on set with Tobey Maguire, who had not yet had his breakout role during the show's filming. She recalled, "They were always on set, they always looked like they were in trouble or had been in trouble and were talking about it."
Friendship with fellow rising teen star
Early in his career, Maguire often found himself auditioning for the same roles as another Hollywood teen star, Leonardo DiCaprio. The duo quickly became friends and often helped each other get parts in their movie and TV projects. DiCaprio's experience in the acting world, beginning his entertainment career at the age of five, gave him the edge for scoring starring roles over Maguire.
However, even with success in numerous acting roles, DiCaprio stayed true to the unwritten pact between the two young stars and recommended Maguire for parts in some of DiCaprio's leading role films. When DiCaprio was cast for the main teen role in the 1993 movie, This Boy's Life, Maguire also scored a part as one of the teen's friends.