Gwyneth Paltrow Said She Looked Crazy After Botox — 'I Looked Like Joan Rivers!'
Gwyneth Paltrow might be best known these days for her role with the lifestyle company Goop, but for many years, she was one of Hollywood's biggest and most influential actors. Paltrow, who was born into a show business family, has acted in everything from comedy to horror and has even won an Academy Award. These days, Paltrow has allowed her movie career to take a backseat to her business interests, but she is as stunning as ever — thanks to great genetics, a solid skincare and beauty routine, and some cosmetic enhancements, as she revealed in a 2013 interview.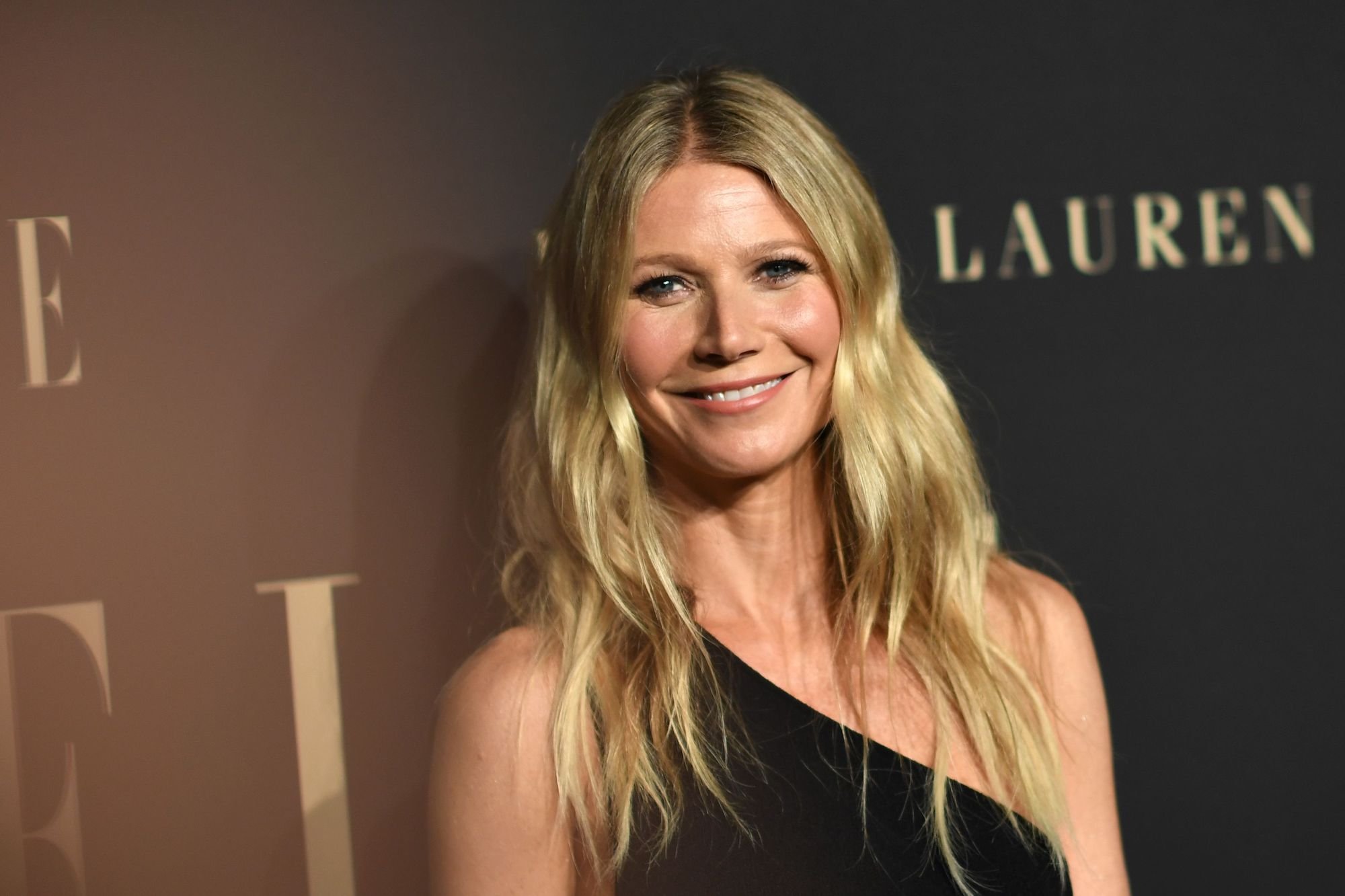 Gwyneth Paltrow is a famous actor and lifestyle influencer
Gwyneth Paltrow first rose to fame in the mid-nineties, acting in films like Seven, Emma, and A Perfect Murder. Paltrow's personal life often made headlines, but there was no doubt that the blonde beauty was talented. In fact, she won the Academy Award for Best Actress in honor of her work in the 1998 film Shakespeare in Love. In the early 2000s, Paltrow reduced her film workload, taking a step back from Hollywood in order to focus on her family, as well as her budding lifestyle brand Goop.
The company, and Paltrow as a result of her affiliation with it, has drawn significant backlash from critics over the years. Goop has weathered accusations of pseudoscience, and many have slammed Paltrow for being "out of touch" or elitist due to some products that she has recommended. Still, Paltrow has remained unbothered by the criticism, and these days, she is one of the most powerful entrepreneurs in the entertainment business, having grown Goop into a successful brand. 
Gwyneth Paltrow's low-key beauty routine
Gwyneth Paltrow is blessed with natural good looks, including long legs, beautiful blue eyes, and blonde hair. To maintain her ageless looks, however, Paltrow does follow a skincare and beauty routine. In 2017, Paltrow opened up to Elle about what her day to day routine looks like. "I'm quite a tomboy at heart. On a normal day, I don't wear any makeup, but if I have a dinner in the evening I'll put on some mascara and a little cheek color," Paltrow said. 
She admitted that she drinks a lot of water to avoid dehydration, and likes to get in a good sweat session at least five days per week. "For me, exercise is a really big part of feeling and looking good," the actor said. Paltrow also professed to love face and body oils, especially when traveling. 
What did Gwyneth Paltrow say about Botox?
Ultimately, Gwyneth Paltrow believes in living a healthy lifestyle in order to maintain her mental and physical wellbeing. Still, the actor doesn't turn up her nose at a little cosmetic enhancement. According to a 2013 interview that she did with Harper's Bazaar, Paltrow is not averse to getting laser treatments when she feels it necessary. "I have a great dermatologist in L.A. who gave me this amazing laser the last time I was there. It's called Thermage. It's not invasive. I went out to dinner right afterward and I didn't look crazy, but it's quite painful," Paltrow said. "It feels like someone's smacking your face with a rubber band that has an electric shock in it. But I would do it again because I feel like it took five years off my face."
Paltrow said that she is willing to try pretty much anything when it comes to facial treatments. Still, there's one treatment that she won't be getting any time soon: "I won't do Botox again, because I looked crazy. I looked like Joan Rivers!"