H. P. Lovecraft Loved (and Hated) These Classic Horror Movies
H. P. Lovecraft's stories have been adapted into many TV shows and movies in recent years. However, he wasn't a big fan of movies. Here's a look at a handful of horror movies he criticized — and one he really liked.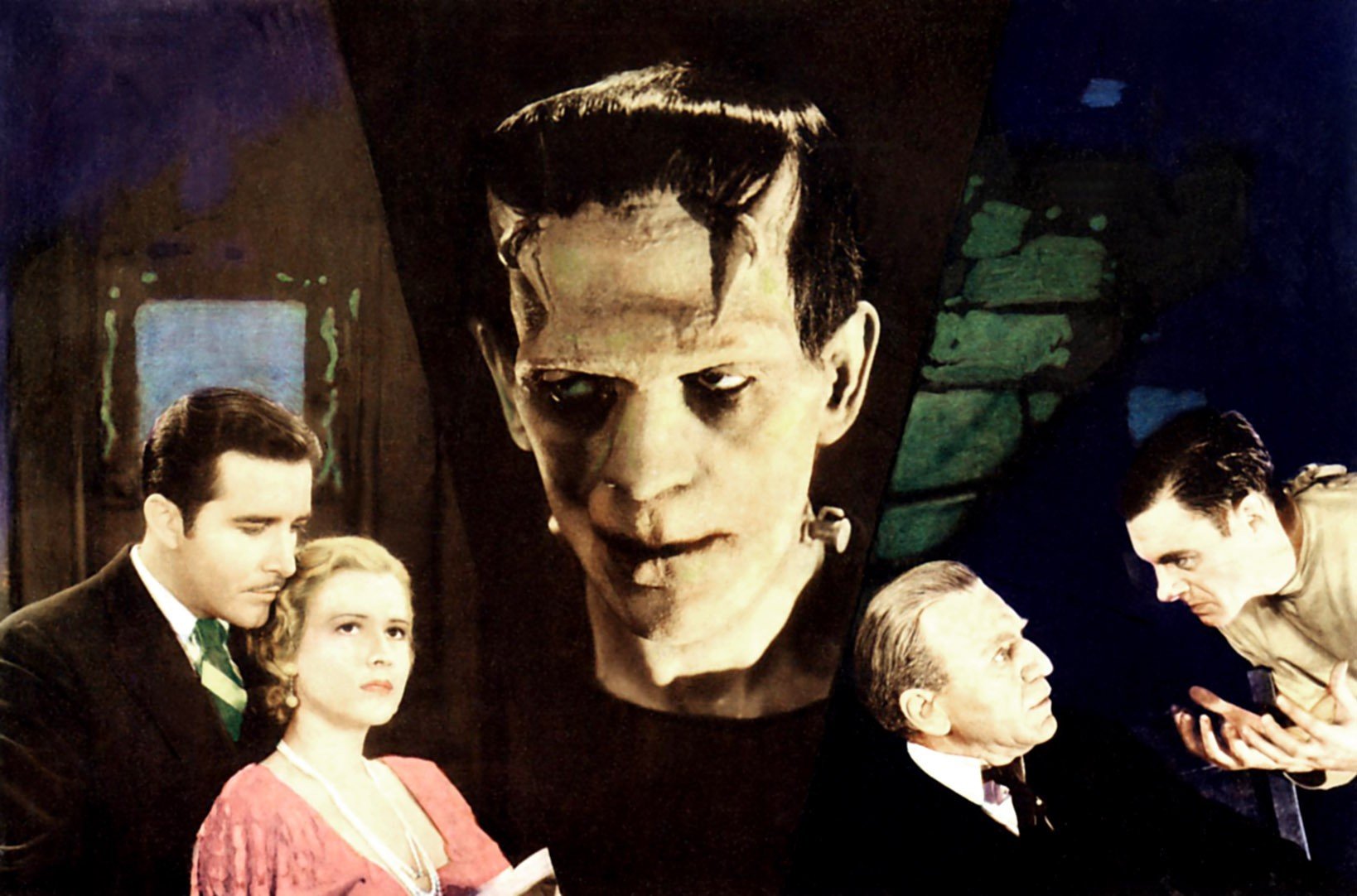 Why H. P. Lovecraft didn't like the Universal movies based on 'Frankenstein' and 'Dracula'
According to the book Lurker in the Lobby: A Guide to the Cinema of H. P. Lovecraft, Lovecraft wasn't a fan of movies. "I shall never permit anything bearing my signature to be banalised and vulgarised into the flat, infantile twaddle which passes for 'horror tales' amongst radio and cinema audiences," he wrote. Despite this, many Lovecraft stories and novellas have been adapted into films, partly because the author's work is in the public domain. In addition, concepts and characters from his work inspired original stories like Lovecraft Country.
In addition to critiquing horror movies in general, he had some negative things to say about a number of classic black-and-white horror films. "The Bat made me drowse back in the early 1920's – and last year an alleged Frankenstein on the screen would have made me drowse had not a posthumous sympathy for poor Mrs. Shelley made me see red instead," he wrote. "Ugh! And the screen Dracula in 1931 – I saw the beginning of that in Miami, Fla. – but couldn't bear to watch it drag to its full term of dreariness, hence walked out into the fragrant tropic moonlight!"
Why H. P. Lovecraft liked the Universal movies based on 'The Phantom of the Opera' and 'The Invisible Man'
He was more positive about the silent version of The Phantom of the Opera. "What a spectacle it was!!" he said. "It was about a presence haunting the great Paris opera house …but developed so slowly that I actually fell asleep several times during the first part. Then the second part began – horror lifted its grisly visage – & I could not have been made drowsy by all the opiates under heaven!"
He was also a fan of the 1930s film version of The Invisible Man. He said the movie could have been absurd, however, it was fairly scary. It's interesting Lovecraft said this because the 1930s adaptation of The Invisible Man is a horror comedy and isn't supposed to be entirely scary. 
Interestingly, the two horror films Lovecraft raised — The Phantom of the Opera and The Invisible Man — were re-adapted to cinema in the 21st century to great success. According to Box Office Mojo, the 2004 adaptation of The Phantom of the Opera earned $154 million. In a similar vein, Box Office Mojo says the 2020 remake of The Invisible Man earned over $143 million. These stories resonated with Lovecraft when they were released and they seemed to resonate with audiences in the 21st century — just like Lovecraft's work.