Hailey Bieber Has a Much Higher Net Worth Than Her Father, Stephen Baldwin, Due to His $2 Million Debt
Stephen Baldwin once owed a ton of money due to unpaid taxes and mortgages. This resulted in his daughter, Hailey Bieber, out-earning him.
Hailey Bieber has gained a lot of attention over the years thanks to her high-profile relationship with her husband, Justin Bieber. But we can't forget she also comes from a seriously famous family. Her father, Stephen Baldwin, has been in multiple notable films. But Baldwin had serious money issues that made headlines.
Today, Bieber has a lot more money than her father — and it's because of his many debts. Here's what happened.
Stephen Baldwin once reportedly owed the bank over $2 million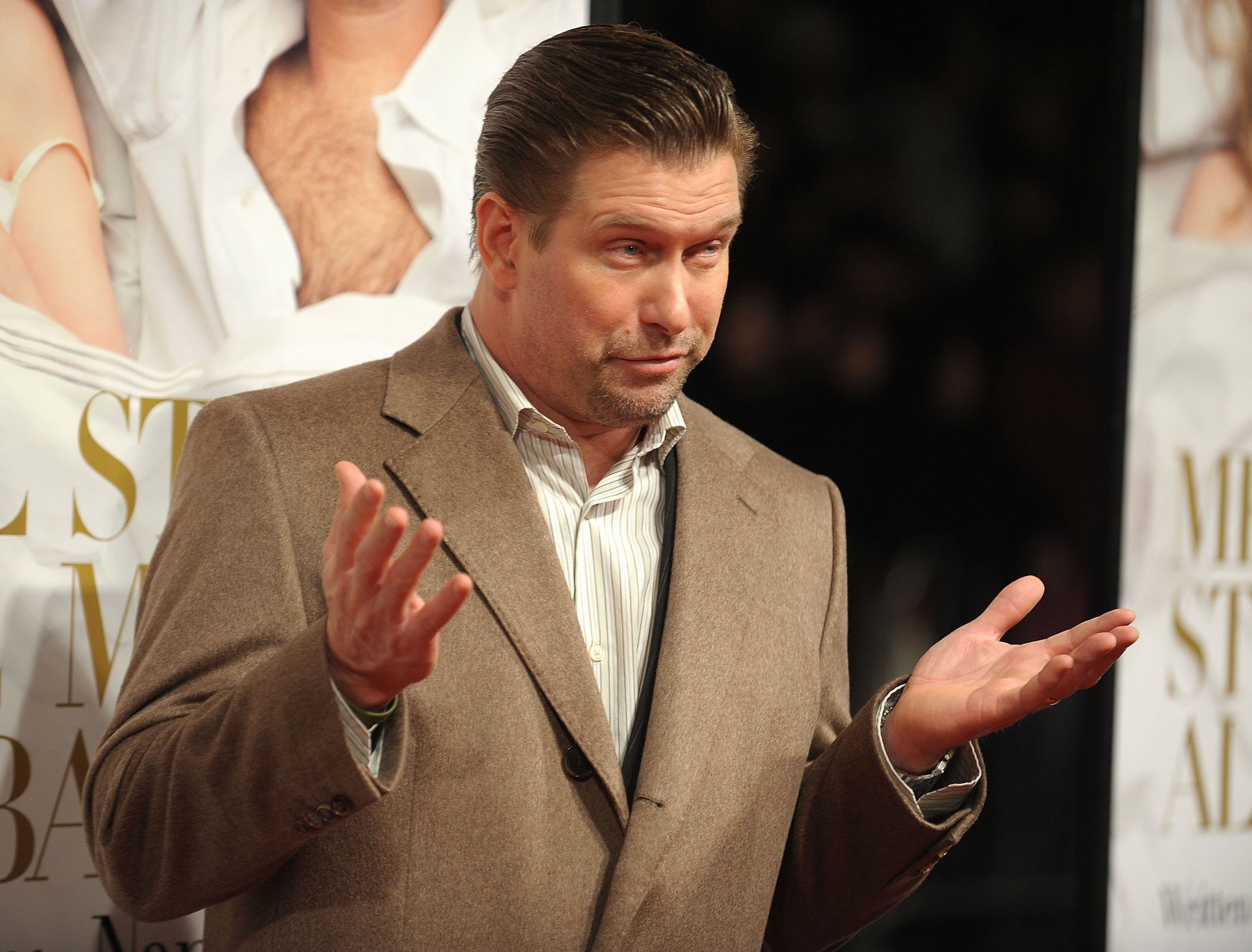 While Baldwin once was known as an excellent actor from a famous family, things didn't look good for his reputation back in 2009. According to Reuters, the actor filed for bankruptcy in New York — and the court documents noted he owed millions of dollars.
The documents noted Baldwin owed over $2.3 million, to be more precise. He filed for Chapter 11 protection at the time.
So, what was Baldwin spending his money on? It seems he got in trouble for not paying off the debts on his home or his taxes. Reuters notes the actor owed about $1.2 million on two mortgages for his home in New York, and he owed over $1 million in taxes. He had credit card debt as well.
Not only that, but Celebrity Net Worth notes he failed to file his income tax in 2008, 2009, and 2010. This resulted in Baldwin paying $300,000 in penalties and back taxes.
Baldwin's debts caused his New York home to foreclose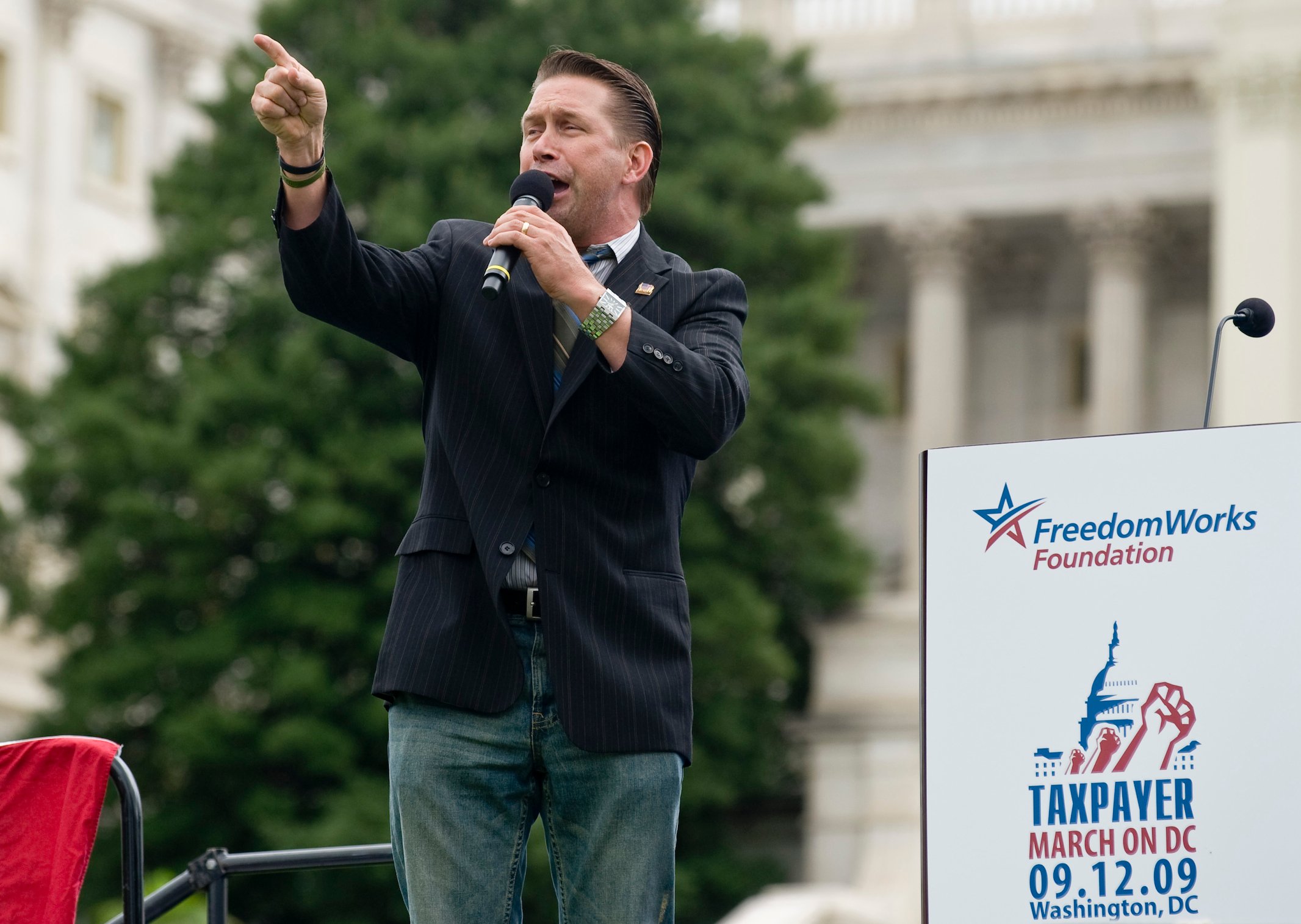 The trouble didn't stop back in 2009, either. In 2016, Daily Mail notes Deutsche Bank wanted the court to order Baldwin and his family out of their New York home, as Baldwin allegedly owed that bank over $1 million for unpaid mortgages that accumulated over the years.
As for when the debts started piling up, the publication notes Baldwin stopped paying in 2011, according to the bank. And a foreclosure lawsuit had allegedly been pending since 2013, but Baldwin never filed a response, thus causing a delay.
As for how much Baldwin took out for his 3,071 square-foot New York home, it seems his loan was worth $812,500 at the time. Once the loan was taken, Baldwin was supposed to pay off the mortgage by $7,000 a month. When the lawsuit was filed, Baldwin still owed $781,991 on the loan.
It looks like the trouble didn't end there, either. In 2017, Daily Mail notes Baldwin's New York home was foreclosed and auctioned off for a mere $100. As for the actor, he still owed over $1 million total on the property, though.
Hailey Bieber has a much higher net worth than her father now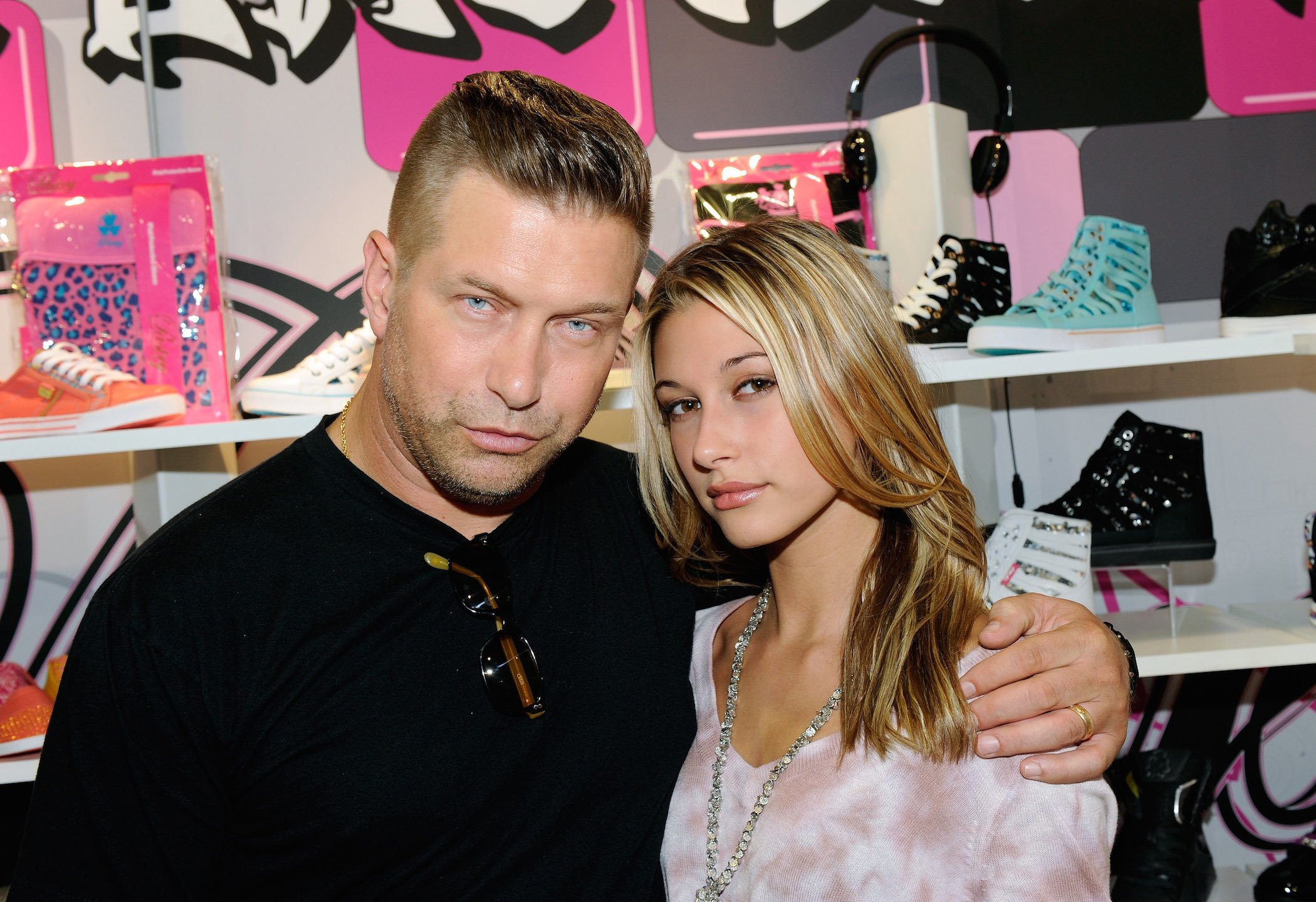 With the string of financial troubles, it seems clear that Bieber would have more money than her father now. According to Celebrity Net Worth, Baldwin is worth a mere $500,000. Though he had plenty of film success, the issues with paying his mortgages, taxes, and loans proved to sink his wallet.
It doesn't look like Bieber is falling into the same trap, though. She's worth over $3 million thanks to the success she's found in modeling. Bieber's become a top model in the industry and has worked with bigwigs such as Topshop, UGG footwear, Karl Lagerfeld, Tory Burch, Dolce & Gabbana, and appeared in Ralph Lauren. Even with her success, her net worth pales in comparison to her husband's, as he's worth around $265 million.
So, does Bieber help her dad out with his finances now? We're not sure — and we doubt either of them would want the public to know.
Check out Showbiz Cheat Sheet on Facebook!