Hallmark Announces New Seasons of Several Shows But Leaves 'When Hope Calls' Fans Hanging
Hallmark viewers are still waiting on a 'When Hope Calls' season 2 announcement.
Hallmark viewers got a special gift when the network announced it was renewing its popular dramas Good Witch and Chesapeake Shores. The channel also revealed that a When Calls the Heart Christmas special was in the works for 2020 and confirmed that production of season 8 of the frontier-set series was set to begin soon. Forty new holiday movies will also air later this year on Hallmark Channel and Hallmark Movies and Mysteries.
The renewals mean that all three of Hallmark Channel's scripted original series will return for another season. But one show was conspicuously absent from the list. Hallmark didn't have anything to say about the status of When Hope Calls, the streaming-only spinoff of When Calls the Heart. 
Will there be a 'When Hope Calls' Season 2?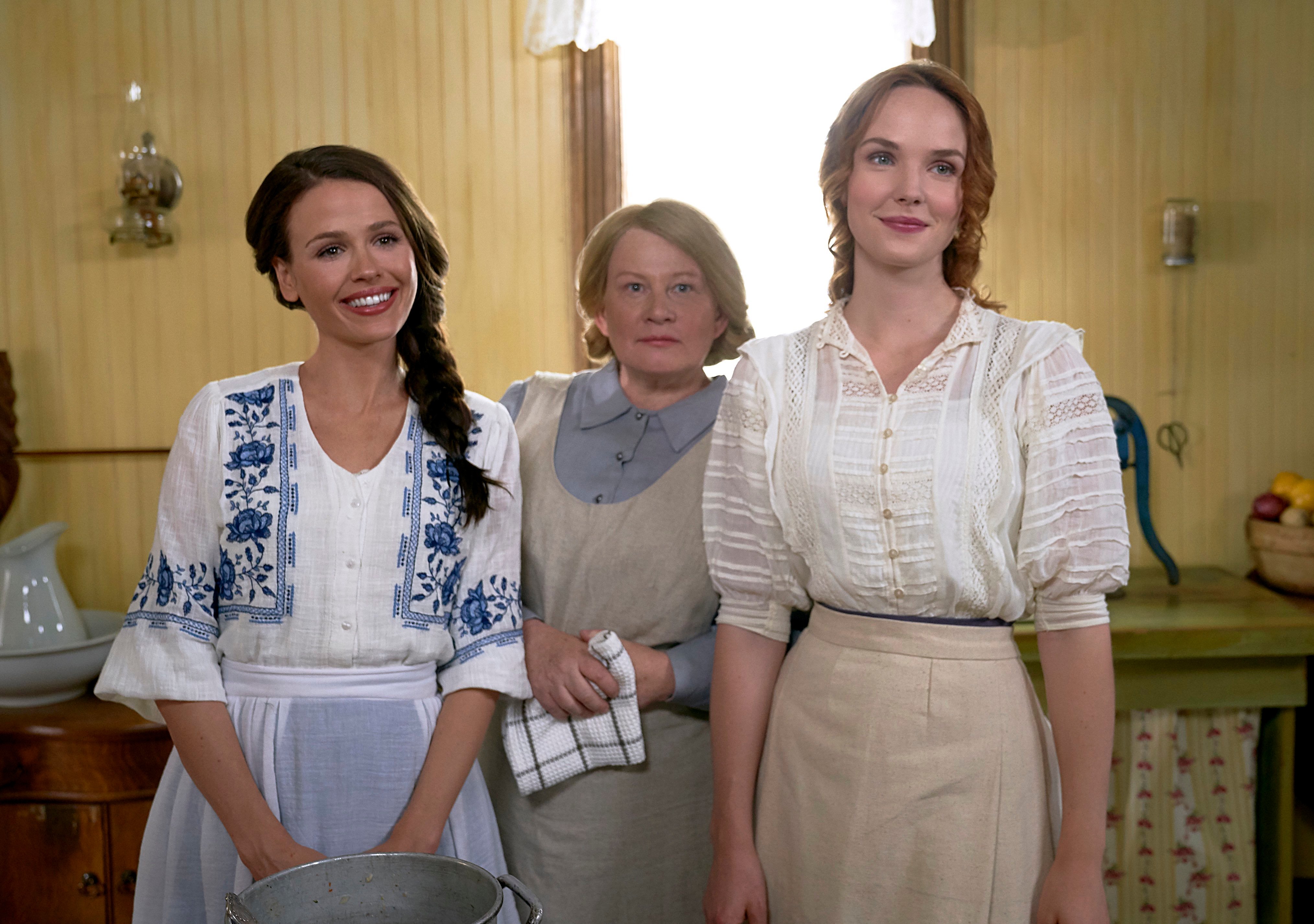 When Hope Calls premiered in August 2019 on Hallmark Movies Now. The show follows a pair of sisters, Lillian (Morgan Kohan) and Grace (Jocelyn Hudon), who were separated as children but reunite as adults to run an orphanage in the town of Brookfield. With heartwarming stories similar to those on When Calls the Heart, as well as occasional crossovers with the original show, When Hope Calls seemed perfectly designed to appeal to Hearties. 
Though many people seemed excited about the new show, a number expressed frustration that the only way to watch it was to subscribe to Hallmark's streaming service. Eventually, Hallmark relented, airing the show on Sunday nights after new season 7 episodes of When Calls the Heart. Hallmark has not revealed how many people streamed the series, but when it aired on Hallmark Channel, it attracted an average of 1.65 million viewers per episode, according to TV Series Finale.
Now, fans who have seen the show are wondering whether they'll ever be able to find out what happens to Lillian and Grace, as Hallmark has been silent about what the future holds for the series. 
Fans beg Hallmark to renew 'When Hope Calls'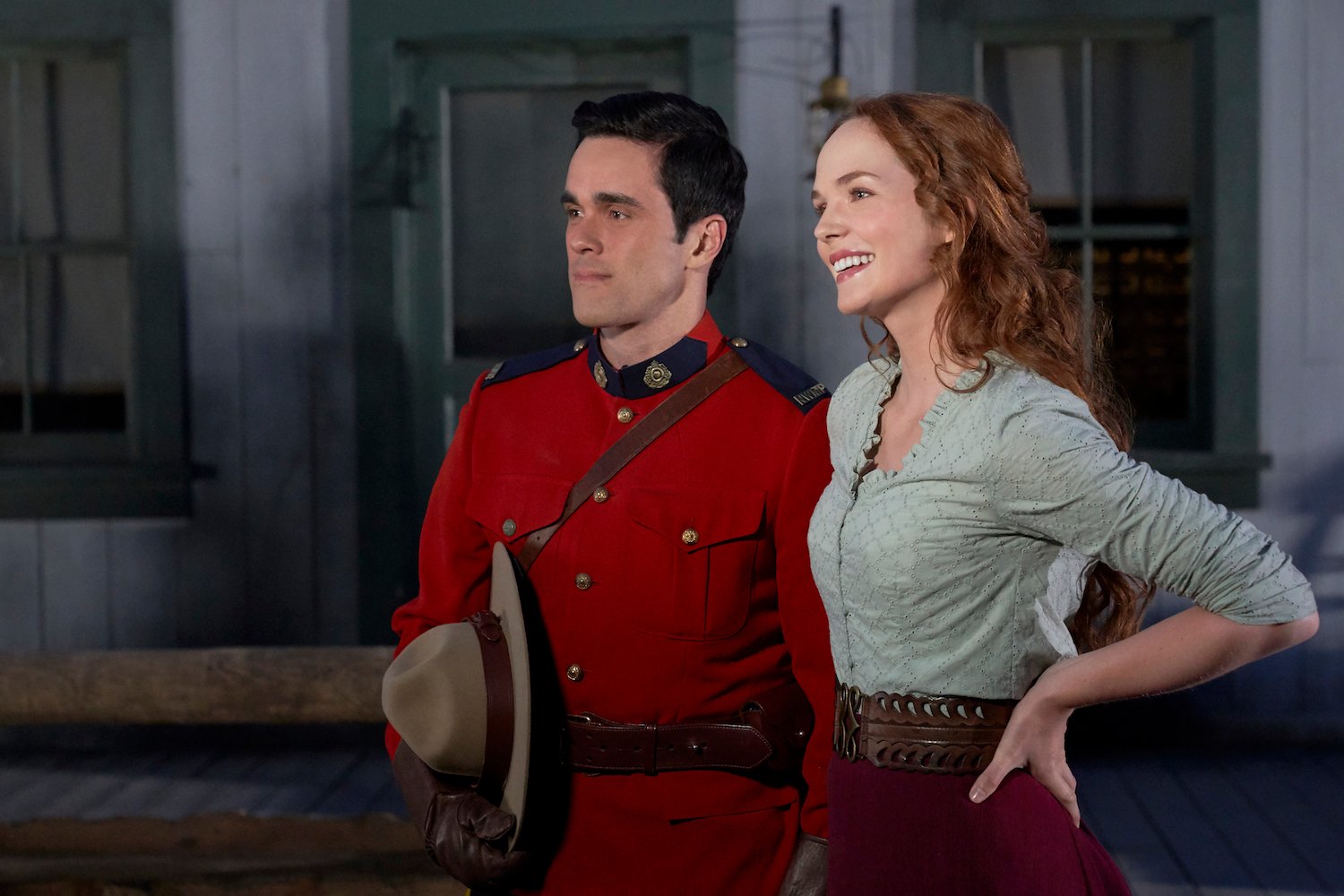 The lack of news about When Hope Calls certainly hasn't gone unnoticed by the show's fans. Some voiced their frustration on social media. 
"I'm so excited that @hallmarkchannel has renewed #GoodWitch but perhaps now they could renew #WhenHopeCalls too please," one tweeted. 
Though Hallmark hasn't said anything about a possible second season of When Hope Calls, the show has not officially been canceled. That has some people holding out hope that a renewal might still be in the cards. On July 14, a group of fans who dubbed themselves "#hopefuls" tweeted at Hallmark, pleading with the network to bring back the series. 
"Please, please, please can we have more of this wonderful show!" one wrote. 
"We would love to hear more stories from Brookfield!" another chimed in.
When Hope Calls Season 1 is currently streaming on Hallmark Movies Now.
Check out Showbiz Cheat Sheet on Facebook!