Books / Celebrity / Movies / Music
Halsey Calls Out 'Harry Potter' Author J.K. Rowling for Transphobic Comments
J.K. Rowling tweeted another series of anti-trans comments on June 6, so Halsey took the opportunity to call the 'Harry Potter' author out.
Halsey has almost as many followers as J.K. Rowling. The singer has 12.7 million while the Harry Potter author has 14.5 million. Both have a huge platform with which to speak out. That's why Halsey chose to use hers to defend trans people against Rowling. Rowling has a history of anti-trans comments, but her tweets on June 6 were a bridge too far for Halsey.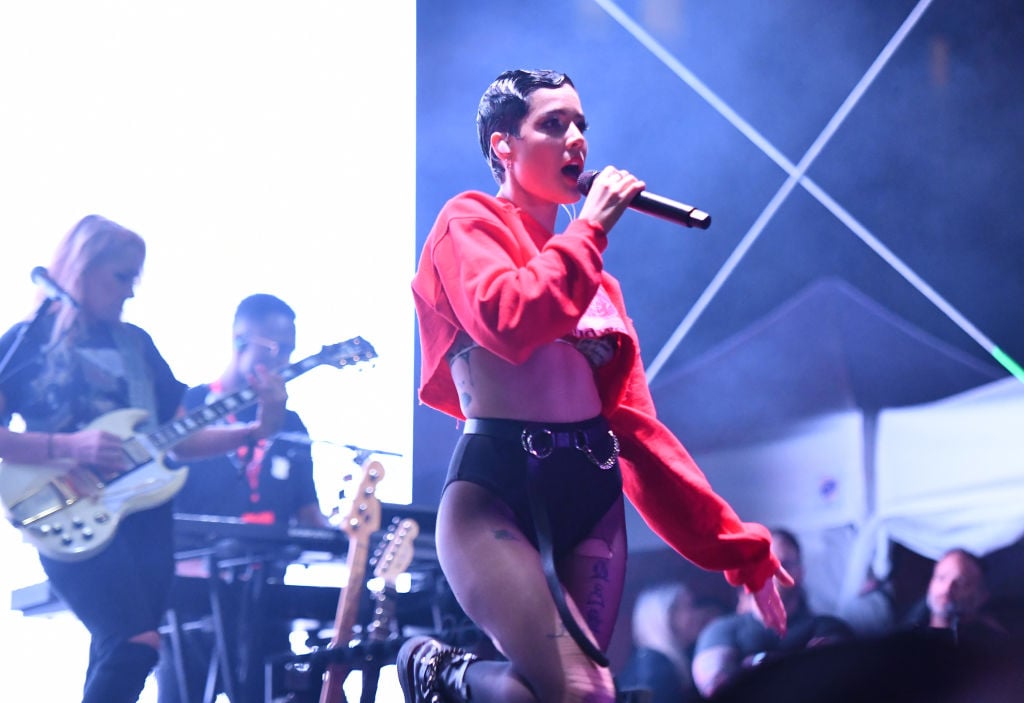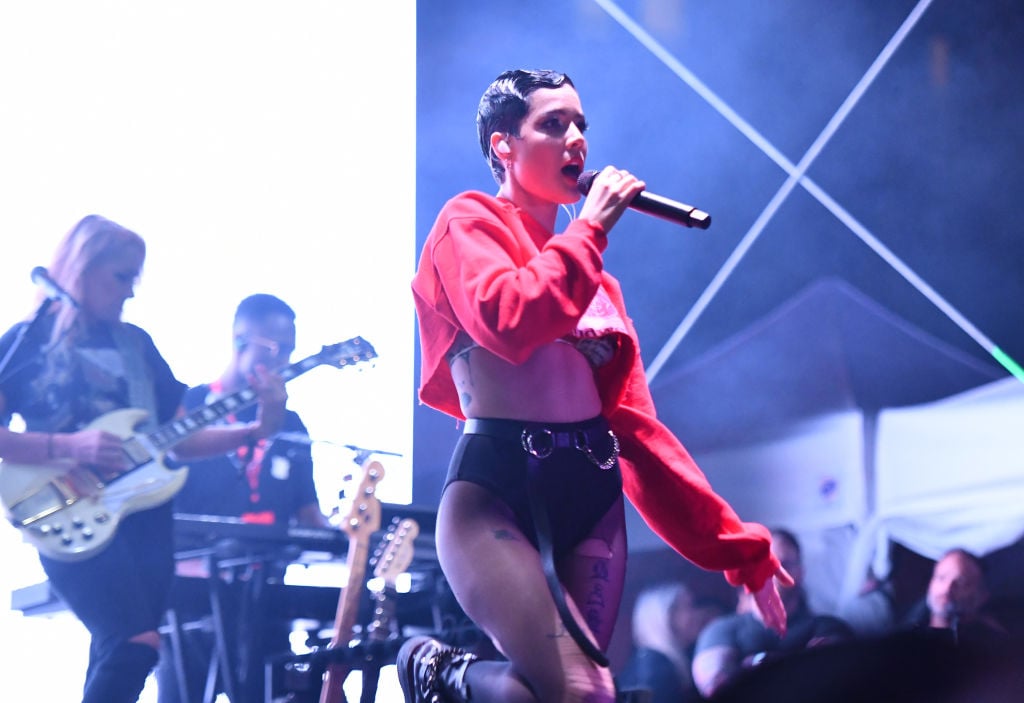 Read up on what caused Halsey to call out Rowling. Warning, Rowling's comments may be triggering and upsetting.
Halsey has been speaking up for George Floyd protests too
Since the death of George Floyd on May 25, Halsey has joined the protests against police violence. She recounted gassings and shootings with rubber bullets at one such event. Just before she tweeted about Rowling, Halsey was using her Twitter account to keep people motivated to rally for change.
J.K. Rowling's  history of anti-trans sentiments 
Rowling has made her views on gender clear in the past. She spoke up for visiting fellow Maya Forstater whom Centre for Global Development chose not to continue working with after she objected to their inclusive definition of women. Rowling supported Forstater by claiming "sex is real," meaning gender assignments at birth.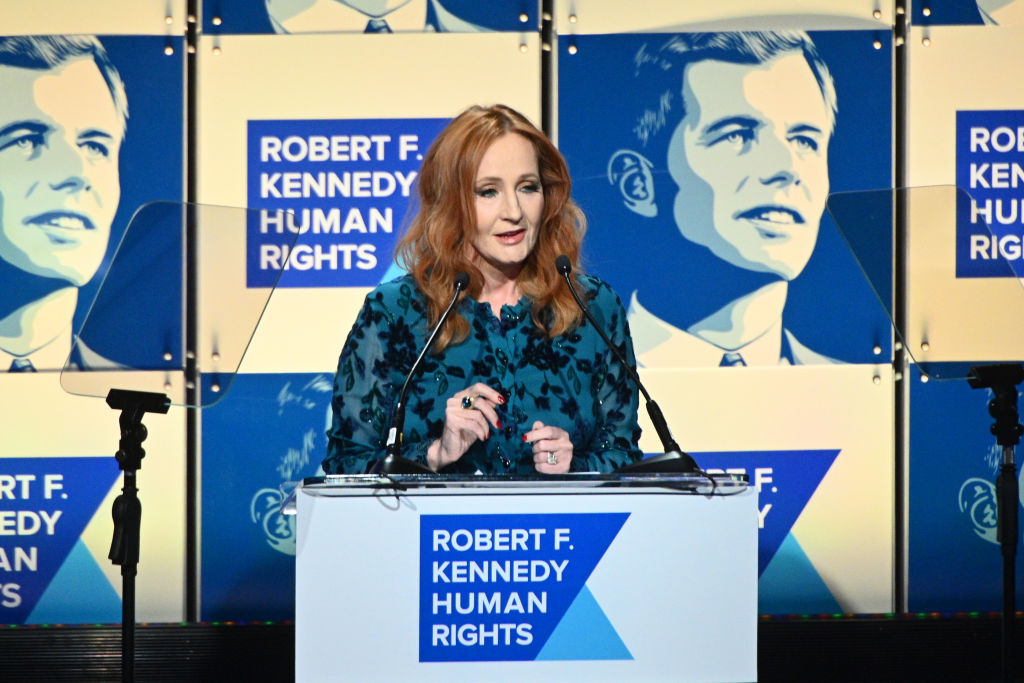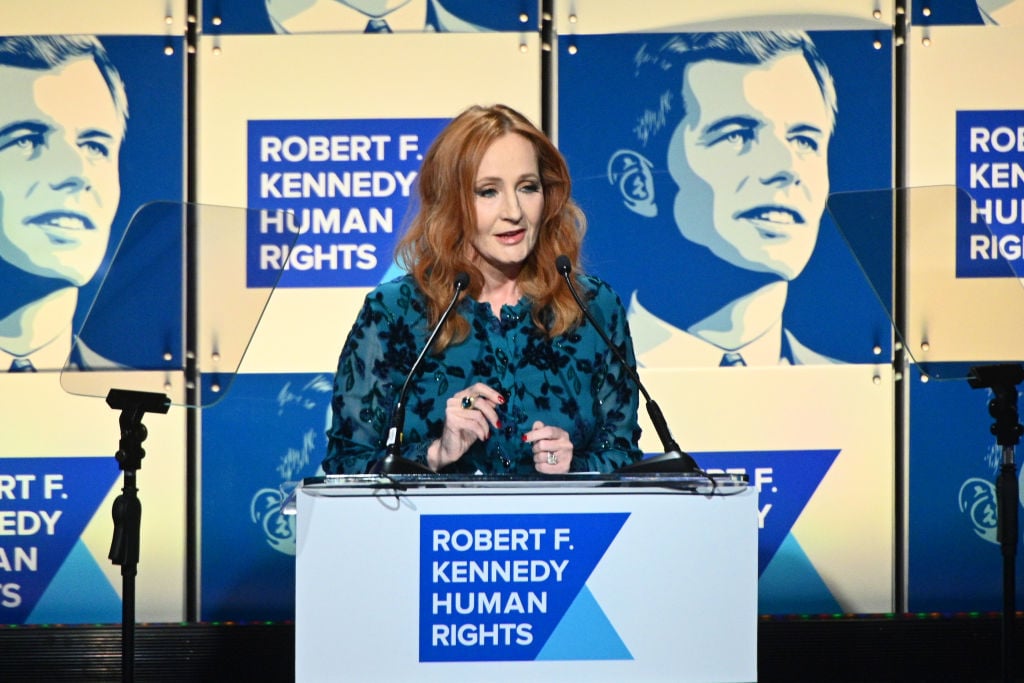 On June 6, in response to an article about the implications of COVID-19 on menstruation, Rowling took issue with the article's terminology "people who menstruate." She wrote, "I'm sure there used to be a word for those people. Someone help me out. Wumben? Wimpund? Woomud?"
J.K. Rowling's latest anti-trans comments
After followers called Rowling out for mocking the notion that all people who menstruate identify as women, Rowling defended herself. She wrote a thread of three tweets that further doubled down on her position.
"If sex isn't real, there's no same-sex attraction," Rowling wrote. "If sex isn't real, the lived reality of women globally is erased. I know and love trans people, but erasing the concept of sex removes the ability of many to meaningfully discuss their lives. It isn't hate to speak the truth."
Rowling continued to claim empathy towards trans people while advocating the position that gender cannot change.
The idea that women like me, who've been empathetic to trans people for decades, feel kinship because they're vulnerable in the same way as women – ie, to male violence – 'hate' trans people because they think sex is real and has lived consequences – is a nonsense. I respect every trans person's right to live any way that feels authentic and comfortable to them. I'd march with you if you were discriminated against on the basis of being trans. At the same time, my life has been shaped by being female. I do not believe it's hateful to say so.

J.K. Rowling on Twitter, 6/6/2020
Halsey claps back at J.K. Rowling
Halsey pointed out that Rowling's seminal books were about overcoming just the sort of prejudice she was exhibiting. Voldemort and the Malfoys wanted to rid Hogwart's of any half-bloods and muggles.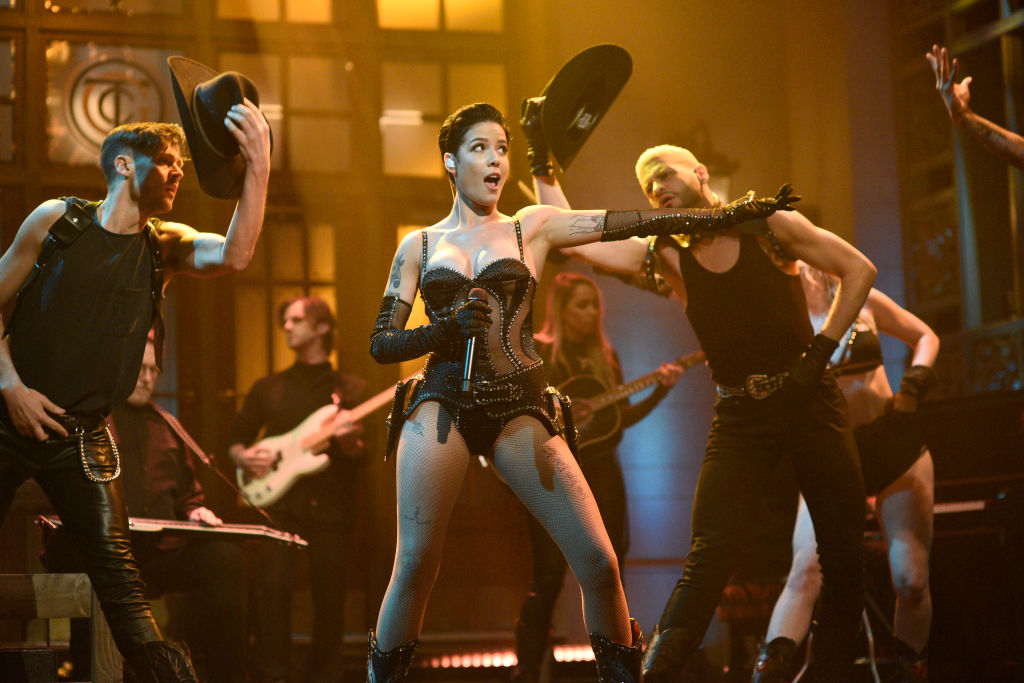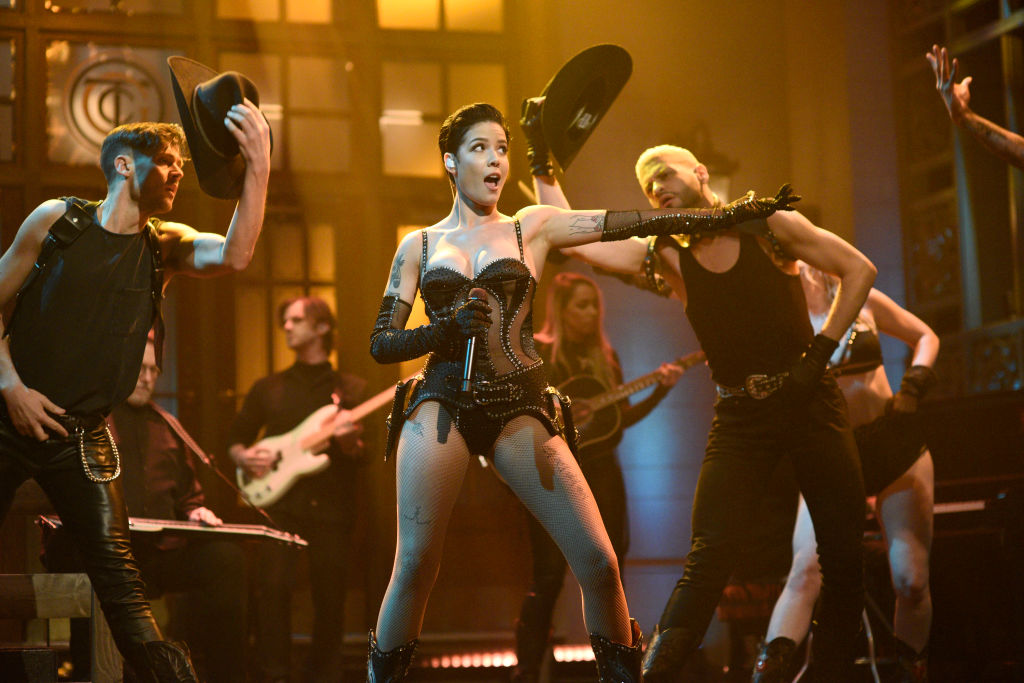 "Imagine writing a generation defining series about a youth uprisal athat defeats a tyrannical monster motivated by the preservation of 'pure blood' and look at THIS time in the world and going 'hmm… yep. I'm gonna invalidate trans people," Halsey wrote.