Halsey Has a Crush on This Star of 'The Batman,' And It's Not Who You Think
Halsey revealed they can't stop thinking about a particular star of 'The Batman,' and it's not who you might think. Here's what the pop star said and how fans are reacting.
Halsey recently revealed they have a crush on one star of The Batman, and it's probably not who you think. Here's what the pop star said about the film and which Batman star she can't stop thinking about.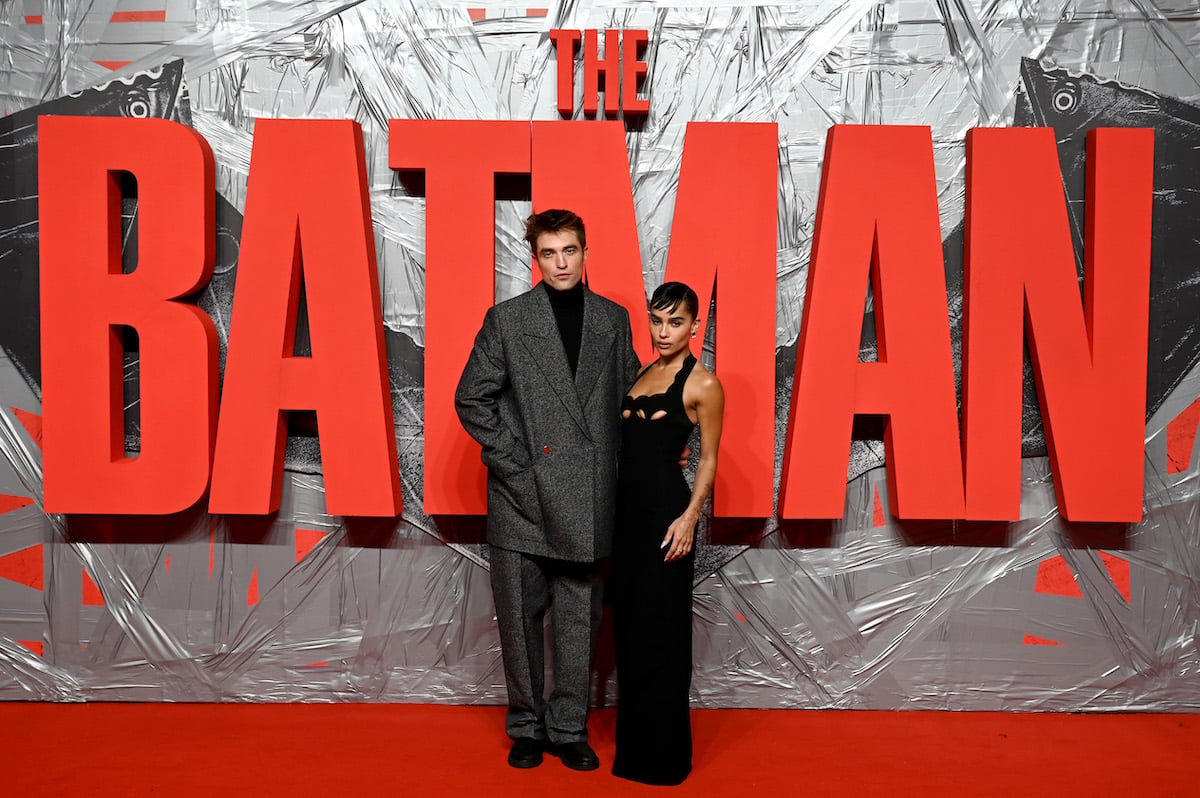 'The Batman' stars Robert Pattinson and Zoë Kravitz, but Halsey didn't say she has a crush on either of them
Robert Pattinson and Zoë Kravitz star in the 2022 movie The Batman., which came out on Mar. 4. 
Kravitz played Catwoman, following in the footsteps of stars like Anne Hathaway, Halle Berry, Michelle Pfeiffer, and Eartha Kitt. She opened up about preparing for the role in an interview with Jimmy Fallon for The Tonight Show. 
Kravitz revealed that spending time with cats was built into her schedule, and she even drank milk out of a bowl. "I did that," she told a shocked Fallon. "I'm method, dude."
Pattinson, who played the titular character, described his version of Batman as a "weirdo." "He doesn't have a playboy persona at all, so he's kind of a weirdo as Bruce and a weirdo as Batman, and I kept thinking there's a more nihilistic slant to it," Pattinson told GQ.
Both Kravitz and Pattinson are prolific actors with mainstream appeal, but neither attracted the interest of Halsey.
Halsey revealed they can't stop thinking about this star of 'The Batman'
Halsey slammed her exes and shared her opinions about the newest Batman film in a series of tweets. 
"I just want everyone to know that @romankemp fought me for literal years over whether or not Battinson would be good and now he likes him. I never switched up. This is my Christmas," the pop star tweeted on Mar. 10.
One of Halsey's fans replied by writing, "LOLLLLL also need ur thoughts on paul dano riddler." Halsey tweeted back, "Confirmed for me that i have terrible taste in men," shading all of her male exes and revealing her crush on Dano, who portrayed the villain in The Batman.
Apparently, the singer still had her crush on her mind days later. On Mar. 13, they shocked fans by tweeting, "❤️ can't stop thinking about paul dano ❤️" 
One surprised fan replied, "Zoë kravitz is literally right there 😭 this is a horrific tweet to wake up to," while another fan wrote, "Out of the whole cast??? Really???"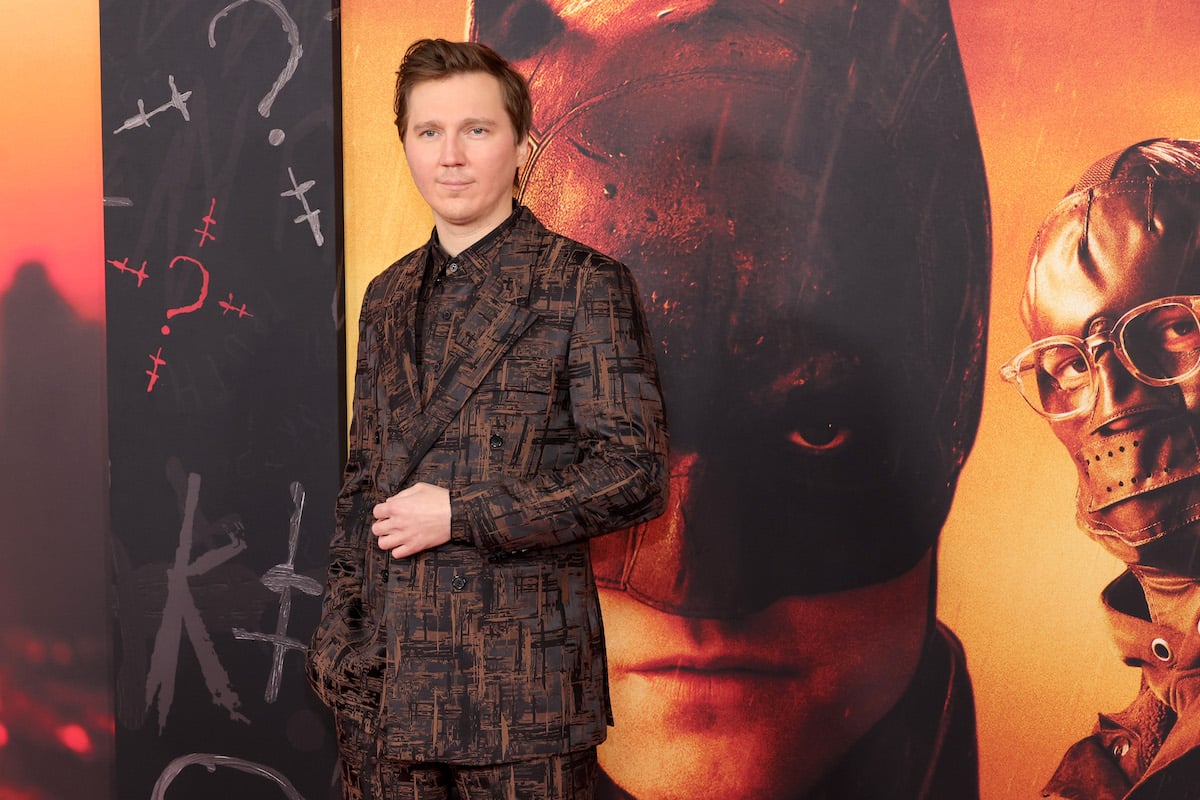 The singer posted about her love of 'sociopaths' when she had a crush on Evan Peters
Halsey fans might have predicted that the pop star would be drawn to the villain in The Batman, considering her self–proclaimed attraction to sociopaths and murderers.
Halsey dated Evan Peters, who is known for playing serial killers on the popular show American Horror Story, from 2019 to 2020. But the singer expressed her interest in the actor years before they met. 
In 2012, Halsey tweeted (per People), "Seriously Evan Peters stop making me attracted to alleged sociopaths and accused murderers…." AHS came out in 2011, so the pop star was likely referencing Peters' roles in the horror anthology series. 
In November 2013, Halsey revisited her crush on Peters by tweeting, "Petition for Evan Peters to date me." And a year later in November 2014, she tweeted, "I'm a f—ing liar I'm so in love with Evan Peters I'm so whipped I'm whipped as f—!"