Halsey Regrets a Song She Wrote About Harry Styles and Taylor Swift
Halsey is known for writing personal songs, but she's also written about other celebrities. Though you won't find it on any of her albums, Halsey once penned a song about the storied relationship between Harry Styles and Taylor Swift. Though she regrets writing it, Halsey explained why she wrote the track. In addition, she opened up about her feelings about Styles and Swift as artists.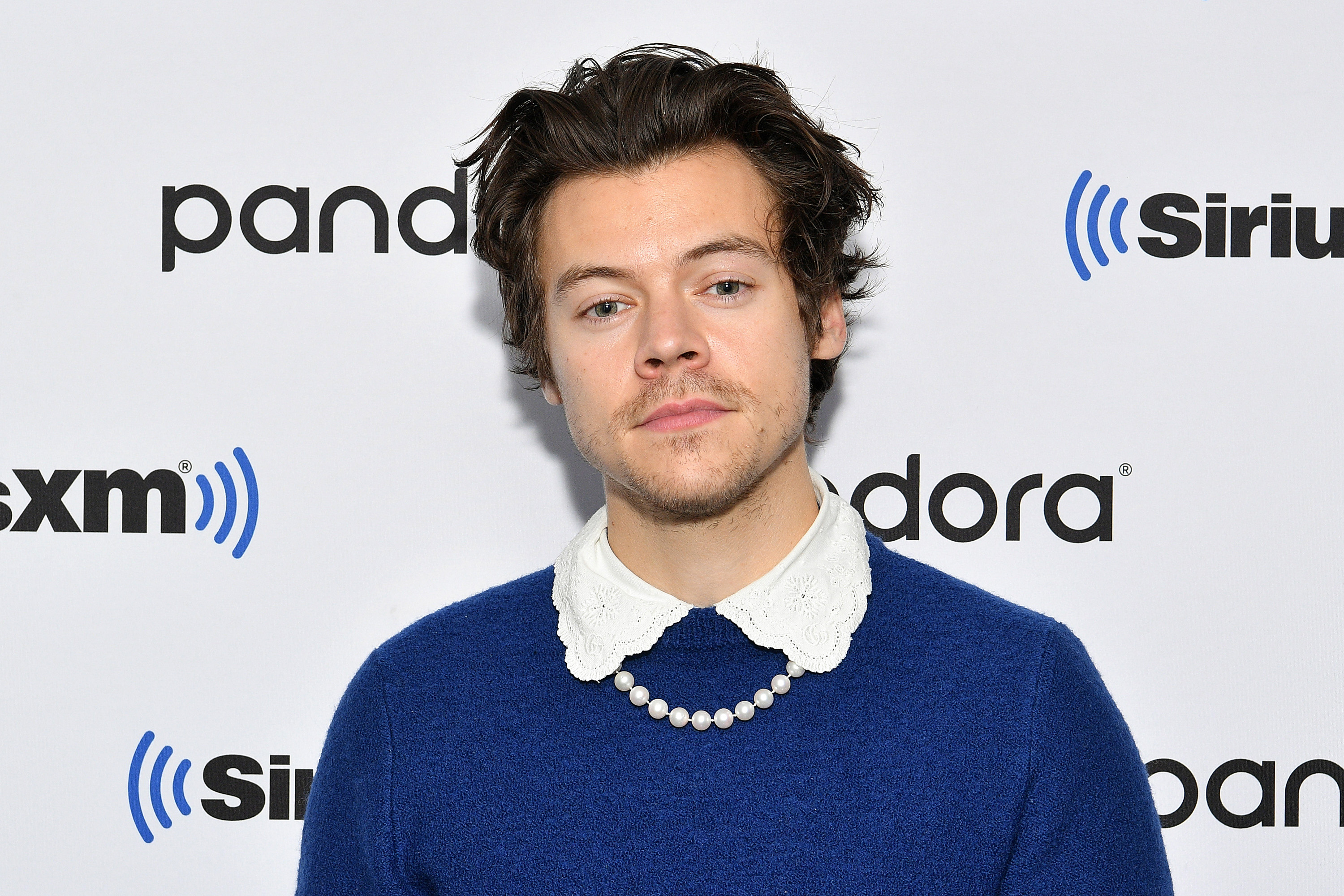 Halsey's take on 'I Knew You Were Trouble'
It all started with Swift's hit "I Knew You Were Trouble." "I Knew You Were Trouble" is a track about a relationship gone wrong. Halsey took it in a different — but related — direction with her parody "The Haylor Song." For the record, "Haylor" is a portmanteau of "Harry" and "Taylor" that is used to describe Styles and Swift as a couple.
In "The Haylor Song," Halsey portrayed Swift as a control freak who is interested in Styles only so he can write songs about their relationship. She criticizes Swift in the line "[W]e knew she was trouble when she snagged Styles/How could we allow Taylor to get him with her fake smiles?" In an interview with NME, Halsey later explained her decision to write "The Haylor Song."
RELATED: Harry Styles' Favorite Songs From (Almost) Every One Direction Album
"I made that video in 2012," Halsey said, "and there was not another word about me in the press until 2014, but it keeps getting brought up .… I made multiple parody videos at that age; I'm quick-witted, clever, and kind of an *sshole, and it was how I handled that when I was 16." In the same interview, Halsey said she didn't believe "The Haylor Song" advanced her career. According to W, she regrets writing "The Haylor Song." The video of her performing it on a guitar appears to have been scrubbed clean from YouTube.
Halsey owned an interesting piece of Harry Styles merchandise
So does Halsey actually dislike Styles or Swift? She's opened up about each of them and their art.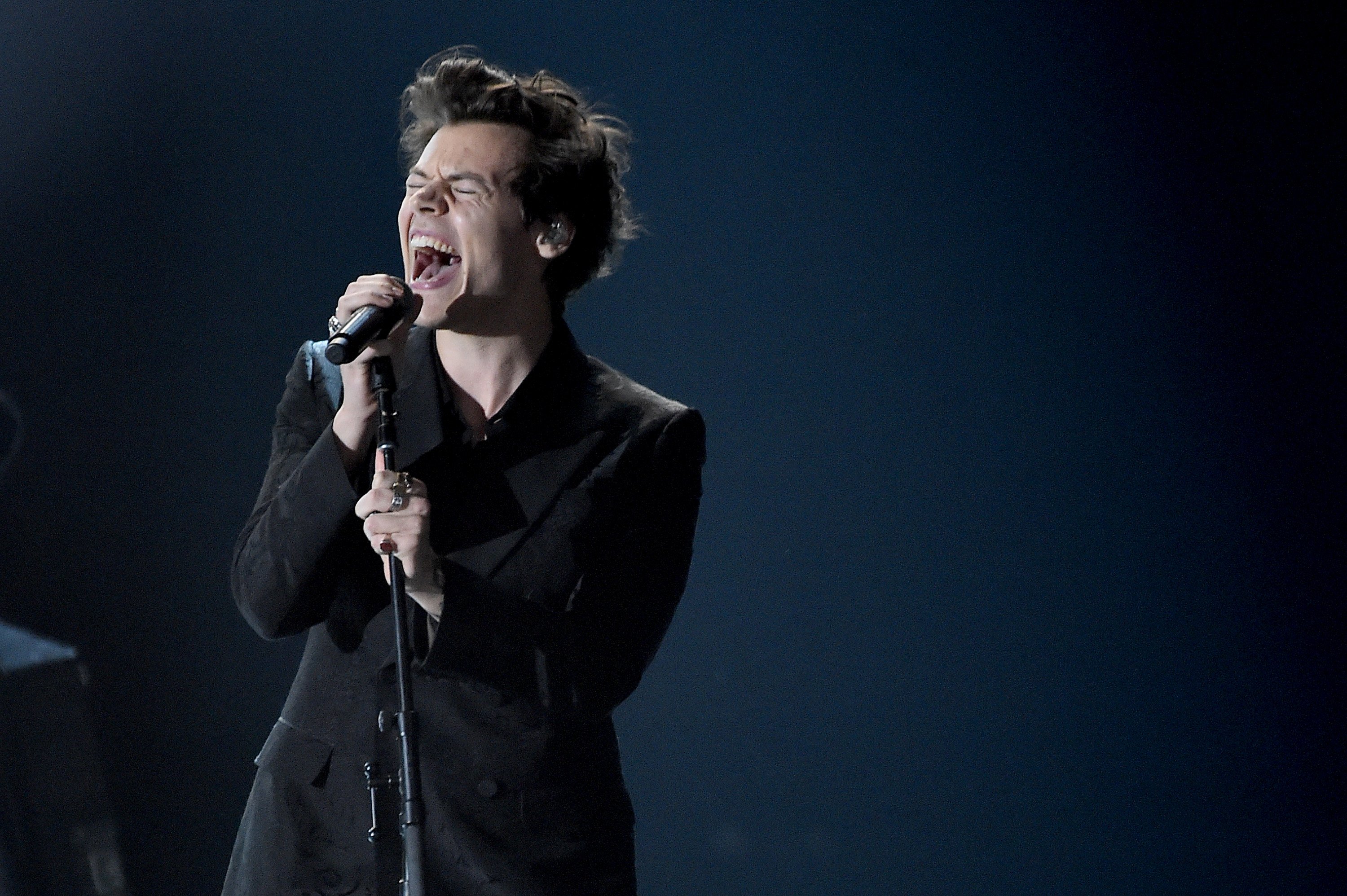 RELATED: Niall Horan Reveals If Harry Styles Actually Liked Being in One Direction
According to CapitalFM, Halsey once described herself as a Directioner (a fan of One Direction). She revealed to the world she owned a cushion with Styles' visage on it. In addition, she told her fans no one should feel ashamed for liking boy bands.
How Taylor Swift made Halsey's 'teeth ache'
Furthermore, Halsey cited Swift as a major source of inspiration. "Taylor Swift is a huge reason why I always insisted to write my own music," she tweeted. "I believed if she did it (in a way that made my teeth ache like cold water and my heart swell and my eyes leak) than I should too.
RELATED: Justin Bieber Had a Bizarre Response to This Harry Styles Question
"Cause that's how to make someone feel. To drag it from the pits of your heart. To offer it on a platter and say 'take some but take kindly.'" Halsey may have mocked Swift in the past, but without Swift, she might not be the artist she is today.