Harlan Coben on Netflix: 'The Innocent' and 4 Other Series to Binge Watch
Another Harlan Coben series is coming to Netflix. The Spanish-language drama The Innocent, which arrives on the streaming service on Friday, April 30, is adapted from the best-selling author's 2005 thriller of the same name. The twisty show is about a man whose troubled past resurfaces and threatens his new life. It's just one of several series on Netflix associated with the prolific author of books such as The Boy in the Woods and Fool Me Once. 
Harlan Coben's newest Netflix series is 'The Innocent'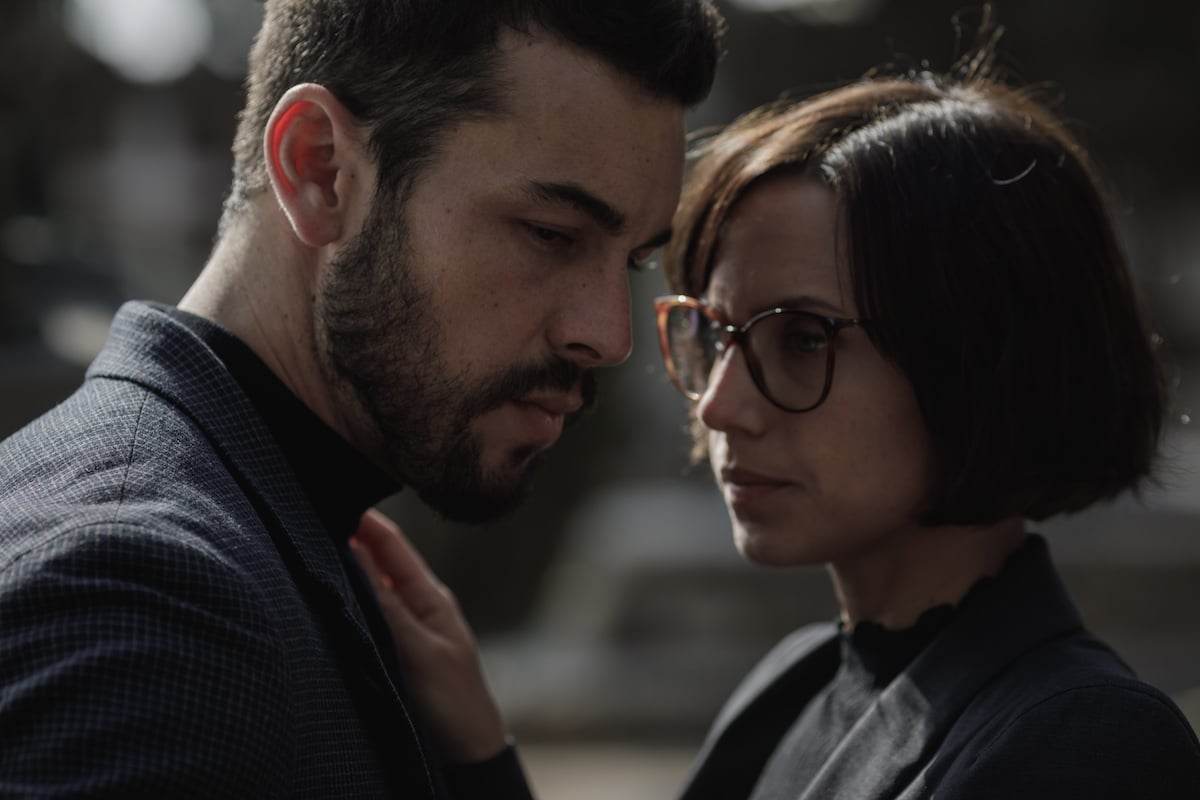 In The Innocent, Mario Casas plays a man named Mateo, who ended up in prison for murder after attempting to break up a fight. Nine years later, he's trying to start over with his new wife Olivia (Aura Garrido), who's just learned she's pregnant. But then Mateo receives a shocking call from Olivia's phone while she's on a business trip. What he learns sends him on a frantic race to discover the truth. Meanwhile, he again has to face questions about his innocence, this time from a detective who is investigating a suicide. 
'The Woods' 
The Woods is another non-English-language adaptation of one of Coben's books. In this 2020 Polish series, evidence is discovered on the body of a homicide victim that gives a prosecutor hope that his sister — who has been missing for 25 years — could still be alive. It stars Grzegorz Damięcki and Agnieszka Grochowska.
'The Stranger'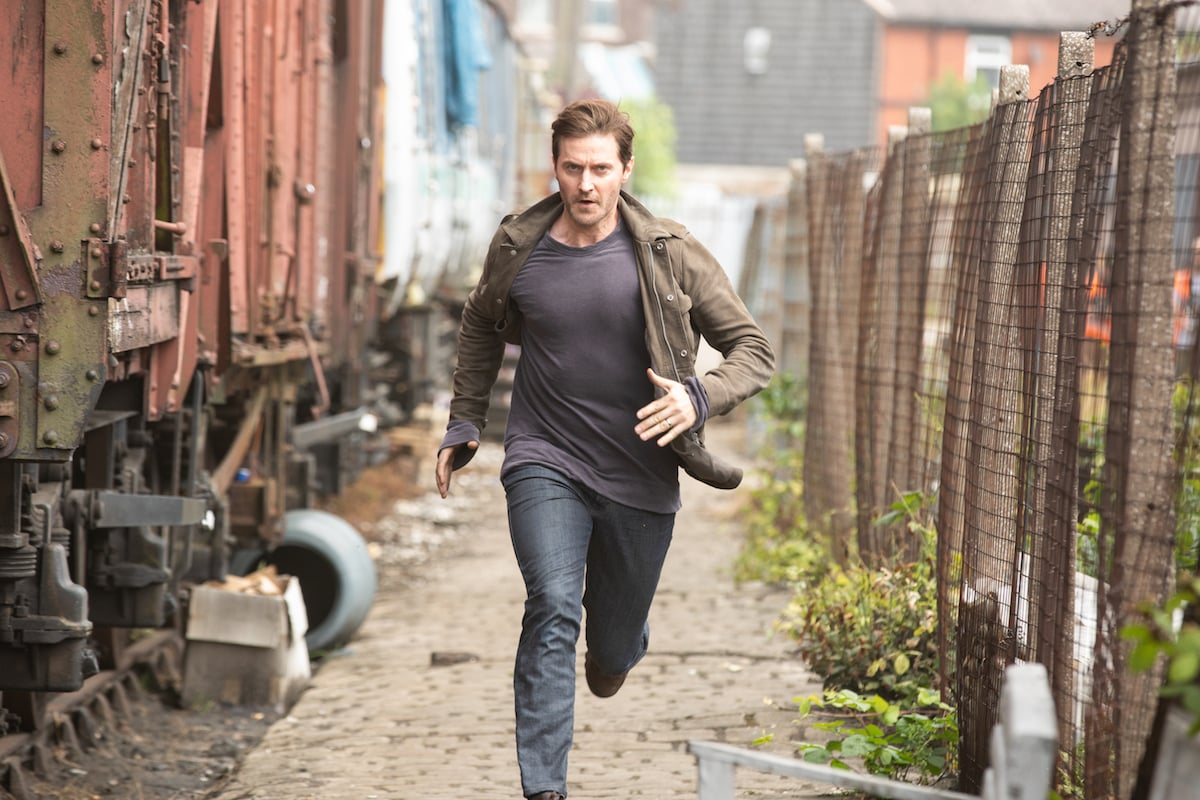 Richard Armitage, Siobhan Finneran, and Jennifer Saunders star in this eight-episode series based on Coben's 2015 novel, The Stranger. Armitage plays Adam Price, a man with a comfortable life in suburban England. He is approached by a stranger who makes a shocking claim about his wife. Adam becomes entangled in a mystery as he desperately searches for answers.  
'The Five' 
Unlike some of the other shows on this list, the British series The Five isn't based on a Harlan Coben novel. However, he did create the show, which concerns the disappearance of a 5-year-old boy named Jesse. Twenty years after he vanishes, his DNA shows up at the scene of a woman's murder, leaving both his family and police baffled. 
'Safe' 
Dexter's Michael C. Hall stars in this series about the residents of an exclusive gated community in England and the secrets they keep. Hall plays Tom Delaney, a widower whose teenage daughter goes missing after a wild party. As he desperately searches for his child, he gradually discovers the disturbing truth about her disappearance. As with The Five, Coben created this show, which originally aired in the U.K., but it isn't based on one of his books. 
More Harlan Coben Netflix shows are on the horizon 
More edge-of-your-seat suspense series from Coben are coming to Netflix in the near future, as part of the author's 14-book deal with the streaming service. 
After The Innocent, Coben fans can look forward to an adaptation of Gone for Good from France later this year. An English-language version of Stay Close is also in the works, according to Deadline. 
In 2020, Coben talked to Variety about what it's like to see his novels — which are set in the U.S. — adapted in different countries. 
"I don't like adaptations that are slavishly devoted to the text," he said. "The Stranger is through a British prism — it adds a new dimension, even though on the surface they're extraordinarily American … In The Woods, it's set in a Polish summer camp in the '90s — that's very different than an American summer camp, so it's very cool to explore."
Check out Showbiz Cheat Sheet on Facebook!