The 'Harry Potter' Movies Were Taken Off Peacock—Here's Where You Can Watch Them Online
Nowadays, it feels like there's a new streaming service every week. The major production studios, in an attempt to compete with the likes of Netflix and Hulu, have released their own streaming platforms over the last few years, some of the most recent being HBO Max and NBC's Peacock. (And some streaming platforms have already gone under. R.I.P. Quibi.)
The tricky thing with streaming is the contracts. The CW, for example, did not renew its contract with Netflix guarantee that the most recent seasons of its shows would be added to the platform eight days after the finale aired. Production studios also have contracts for any film that's on streaming.
Fans of the Harry Potter franchise might have noticed that the eight films are nowhere to be found on streaming services. That franchise, in particular, has jumped to a couple of platforms this year, but now can't be streamed anywhere. Given that, where can you watch all the Harry Potter movies online?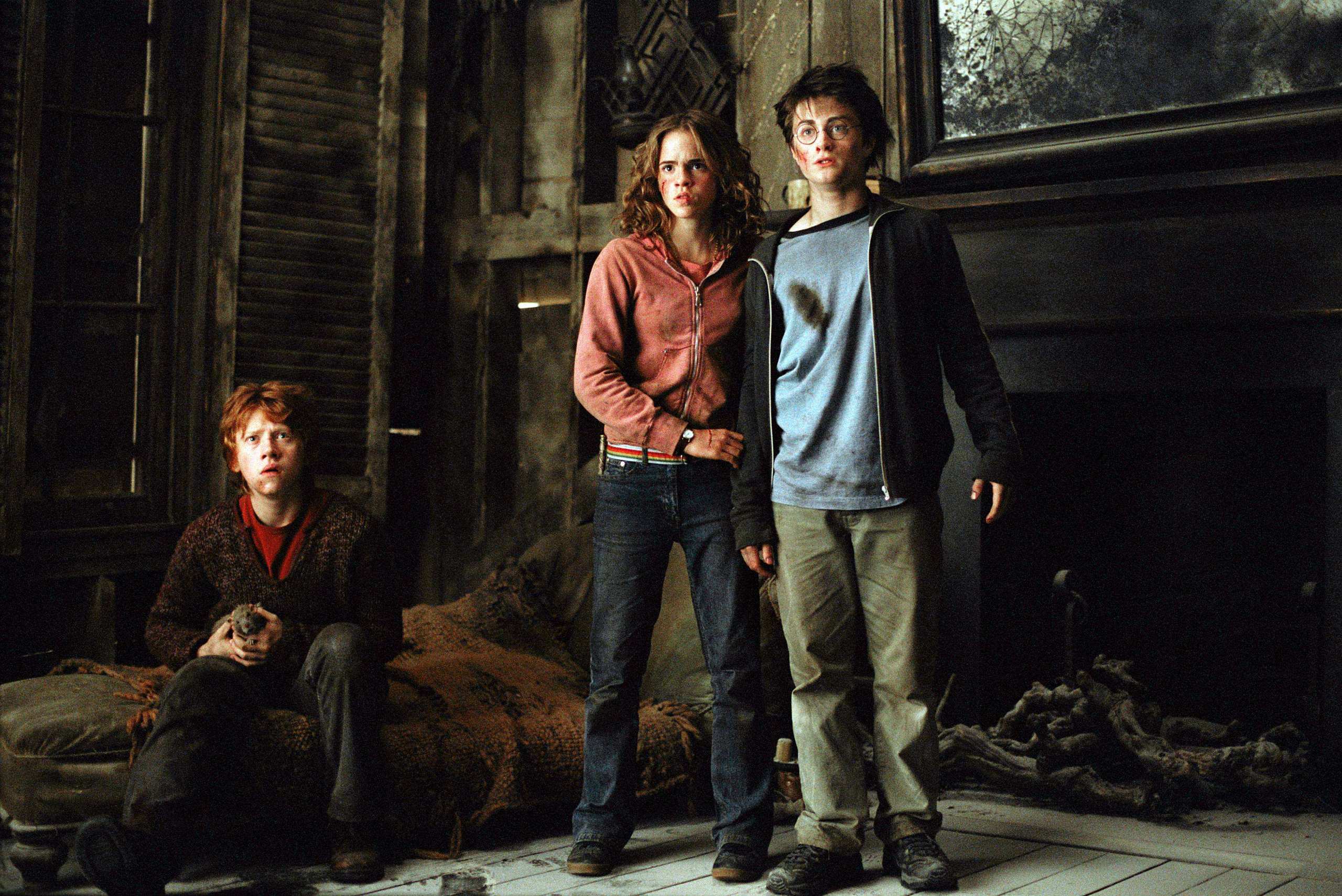 Why did Peacock take down the 'Harry Potter' movies?
When HBO Max launched on May 27, the Daniel Radcliffe-led franchise was available to stream on the app in its entirety. It didn't have a long shelf life written into its contract on the platform, however. According to Variety, The Boy Who Lived was only going to be on HBO Max for six months before switching over to Peacock in October.
Variety also reports that in 2016, NBCUniversal made a deal with Warner Bros. that gave it the TV and digital rights to the Harry Potter franchise from 2018-2025. When Peacock—NBC's streaming service—launched, that meant Harry, Ron, and Hermione were moving to a new platform.
That did, indeed, happen, but the films were taken off of Peacock on Nov. 1. Understandably, this confused lots of fans. But Peacock's customer service Twitter account cleared up some of the confusion, guaranteeing the films will return to the platform.
"We regularly change the content that is available on our platform," a Nov. 2 tweet from the customer service account read. "With that being said, we are excited to share that Harry Potter will be back again soon! Follow our page for updates and do not hesitate to send us a DM if you have any other questions!"
As of now, the Harry Potter franchise doesn't exist on any streaming platform, and it's not yet known when exactly the films will be back on Peacock.
Can you still watch the 'Harry Potter' movies online?
Don't fret, Harry Potter fans. The films didn't just poof into thin air. All eight of the original movies can be rented or purchased on YouTube Movies, and can also be rented or purchased on iTunes and Amazon Prime Video. The Fantastic Beasts franchise can also be rented or purchased on the same platforms.
A franchise as big as Harry Potter won't stay off streaming for long. But fans should keep an eye on Peacock for upcoming announcements about the impending return of the films.