Have Ryan Gosling and Eva Mendes Ever Acted Together?
Ryan Gosling and Eva Mendes have been together since 2011. But has the couple ever appeared on the big screen together?
Maintaining a long-term relationship is challenging under any circumstances. However, the coronavirus (COVID-19) pandemic has forced couples everywhere to conquer new obstacles. Ryan Gosling and Eva Mendes, for instance, have managed to stay strong in this time of self-isolation. But has the notoriously private couple ever shared the big screen?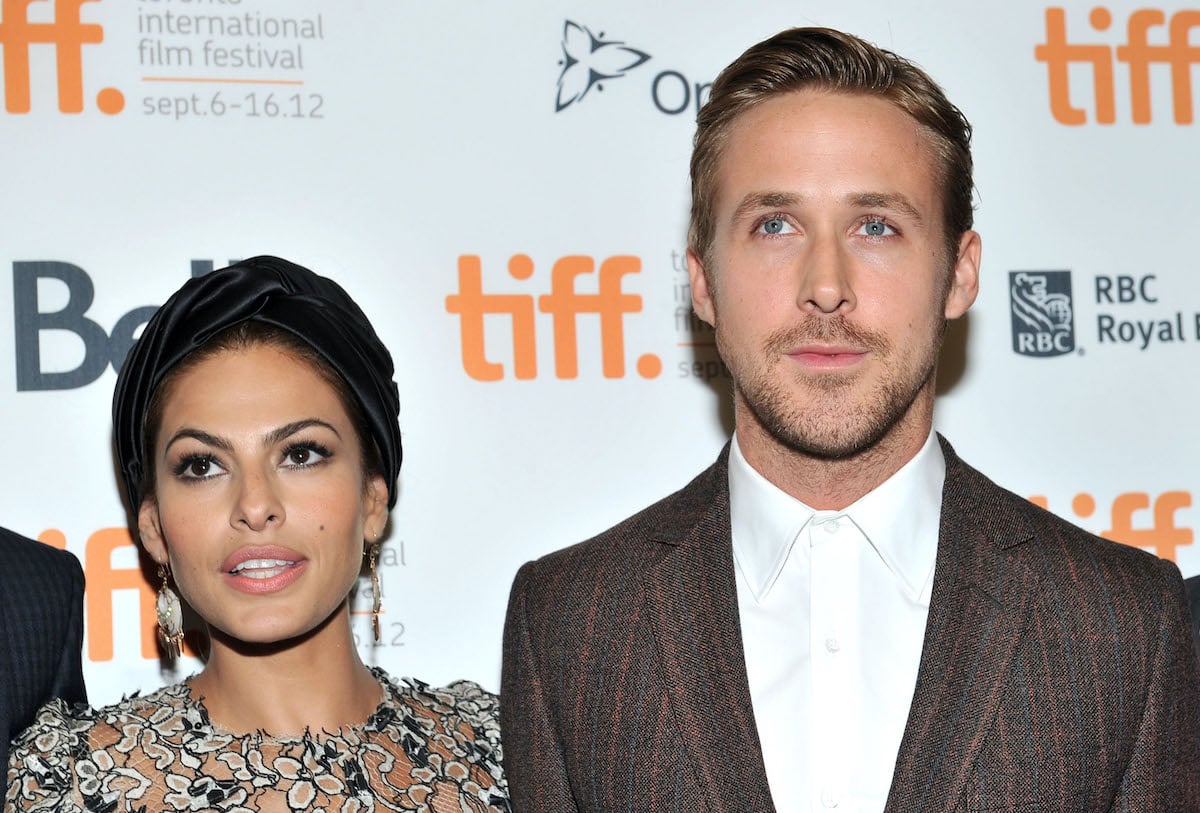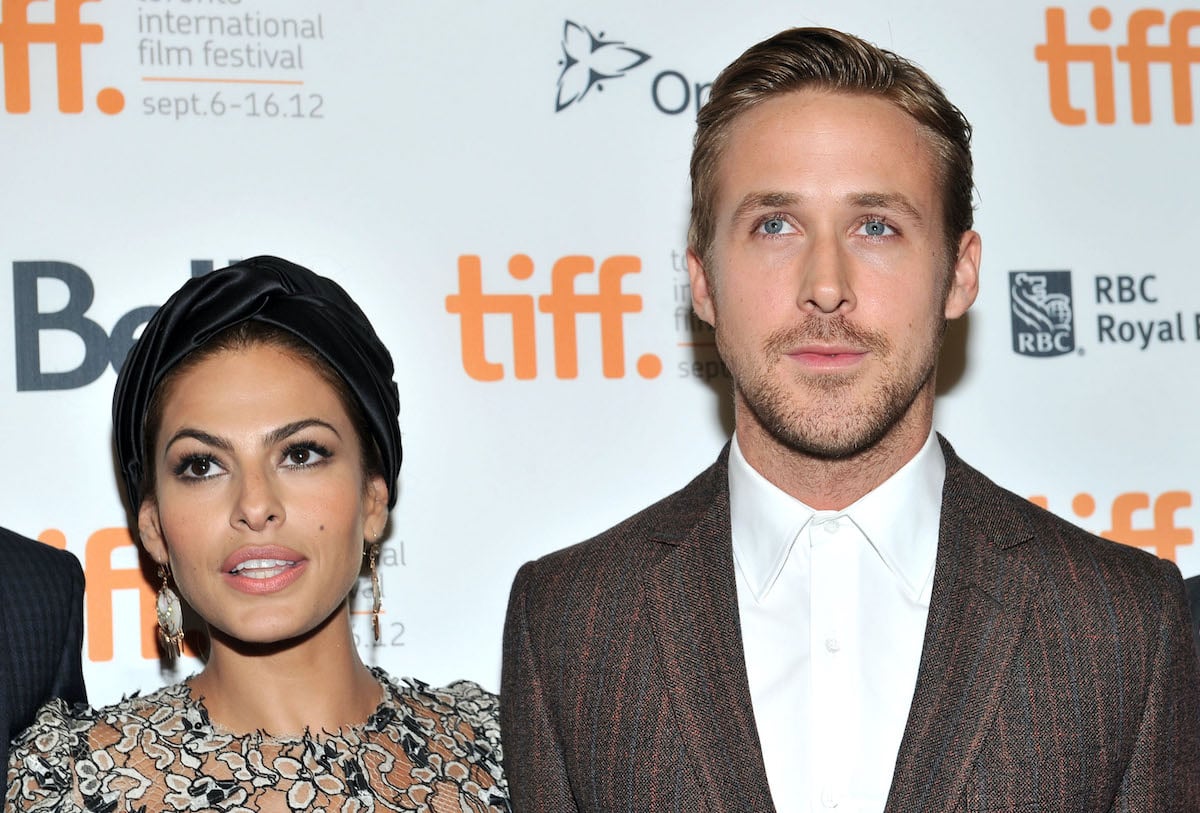 Ryan Gosling and Eva Mendes have been together since 2011
Although Gosling was previously linked to co-stars Sandra Bullock and Rachel McAdams, the actor has been in a long-term relationship with Mendes. The La La Land star has been dating the actor since 2011, though they rarely share photos or discuss their relationship publicly.
This approach has seemingly made it easier for Gosling and Mendes to keep their home life separate from the Hollywood scene. While Gosling has remains active, Mendes even largely retired from the business. But before she did, the actor did get the chance to star opposite Gosling.
The couple first worked together on 'The Place Beyond the Pines'
In the early 2010s, Gosling was on a bit of a hot streak. Films such as Crazy, Stupid, Love and Drive helped him demonstrate his range. And before long, the actor solidified his status as one of Hollywood's most charismatic leading men. But 2012's The Place Beyond the Pines introduced him to Mendes.
Gosling plays a motorcycle stunt driver in director Derek Cianfrance's crime drama. And Mendes co-stars as an ex-lover of Gosling's character. Apparently, sparks flew behind the scenes as well. By the time The Place Beyond the Pines hit theaters, the two were officially an item.
Eva Mendes came out of retirement for Ryan Gosling's directorial debut
The Place Beyond the Pines — which was a box office hit — proved to be a much bigger deal for Gosling and Mendes' personal lives. Soon thereafter, Mendes stepped away from acting altogether. She only came out of retirement for a single project since then: 2015's Lost River.
The fantasy drama — which Gosling wrote and directed — stars Christina Hendricks as a single mother whose son (Iain De Caestecker) discovers a secret underwater town. Notably, Mendes plays a smaller role, likely only out of support for her Gosling's passion project.