Have 'Victoria' Stars Jenna Coleman and Tom Hughes Really Broken Up?
Reports state that 'Victoria' stars Jenna Coleman, 34, and Tom Hughes, 35, respectively Queen Victoria and her husband Prince Albert on the British historical drama, have broken up after four years together.
Here's what's known about the couple's status.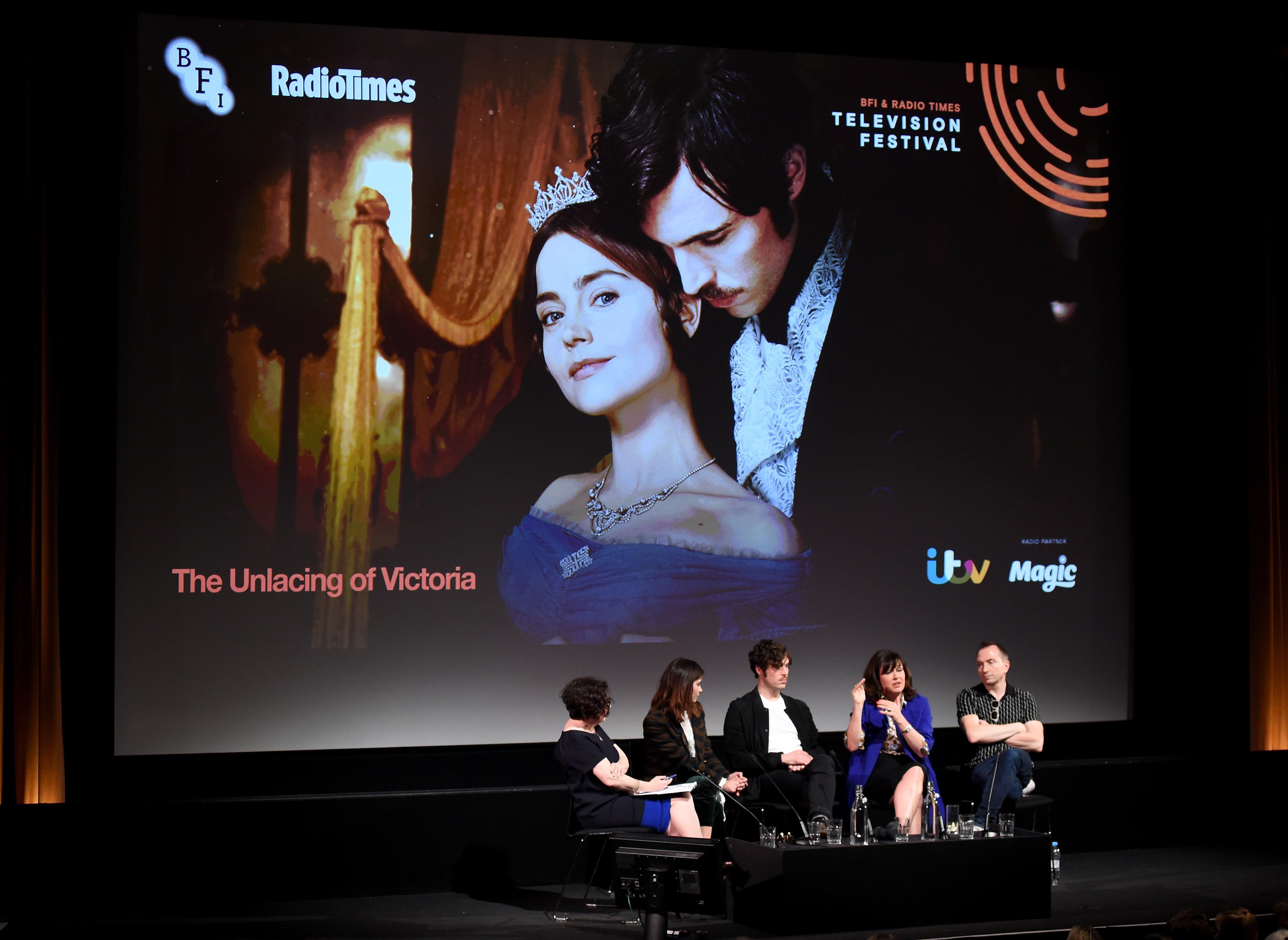 The two met on the set of another series
Jenna Coleman and Tom Hughes first met on the set of the 2013 BBC dramatic miniseries, Dancing on the Edge.
Once they began working together in 2016 on Victoria, the three seasons of Coleman and Hughes' locking lips, waltzing together, and in constant embraces must have worked their magic on the pair. They began seeing one another and eventually moved in together.
Coleman told The Sun during the couple's relationship that she didn't want to settle down too quickly.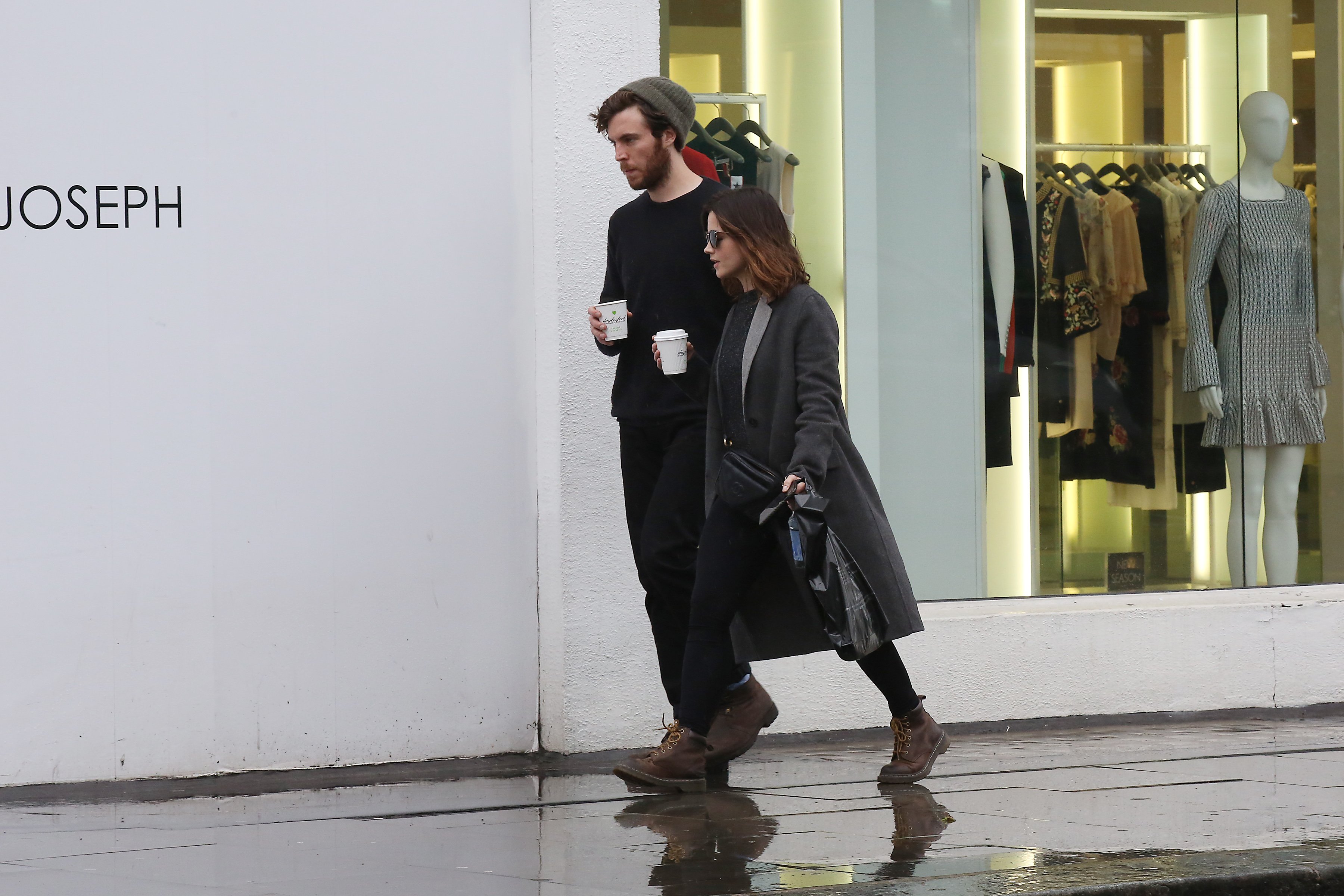 "I want to take my time," she said. "There's a whole lot more of the world for me to see first. I'd love to have children one day. But not nine of them (like Queen ­Victoria). I can tell you that as a fact."
The couple's chemistry on- and off-screen was obvious and the two seemed smitten with one another. The series' creator, Daisy Goodwin, agreed, saying the stars brought to mind another celebrity pair.
"They're really good," she told Hello! in 2017. "I think of Victoria and Albert in the roles as sort of [Elizabeth] Taylor and [Richard] Burton. I think Tom and Jenna . . . have that same kind of electricity on screen."
The future of 'Victoria'
Since the end of season 3, when Albert collapsed in his wife's arms, fans of the series were left to wonder about its future. Did Albert die shortly after his illness? Would Jenna Coleman be returning for season 4? And what of the monarch's children – how did they fare after their father's death?
In the two years since season 3, very little has been said about what to expect, as to whether the drama had been canceled or if another season was in the (very slow) works.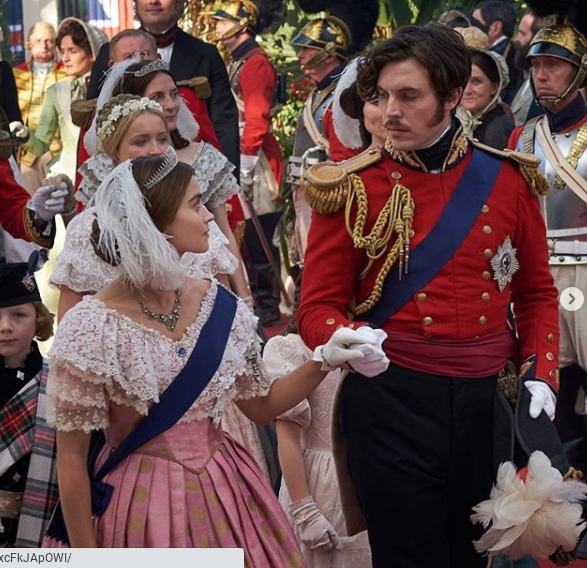 Goodwin, speaking at a 2019 press conference, said all that's been officially said about a season 4.
"Definitely at some point we'd have to re-cast," she said. "Right now, Jenna's playing her real age which works brilliantly. I think she could play ten years older and she very brilliantly did ten years younger [in series one] but I think 20 years older would be a stretch. When actors have to spend another hour in makeup every morning, it's no longer fun. We'll see."
It looks as though the couple has broken up
Coleman and Hughes seem to have split up, according to various media outlets. A source told The Sun, "Both Tom and Jenna are terribly sad," the source said, "but the relationship ran its course. There was no third party involved."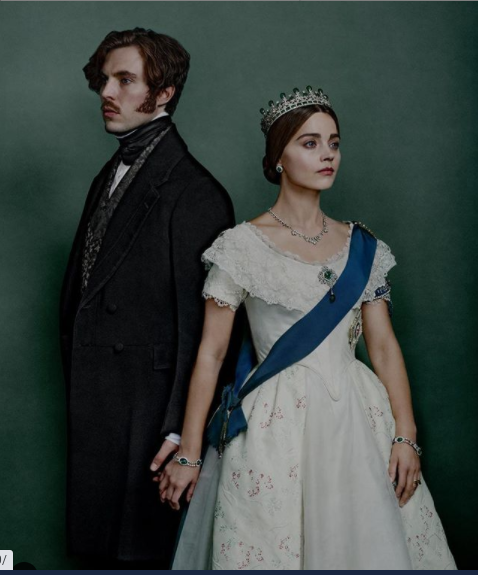 "Jenna's career is going from strength to strength," the source continued, "she's being offered increasingly more roles abroad, especially Los Angeles, and she wants to focus on this while she's still young."