'Hawkeye': Behind-the-Scenes Photo Might Have Confirmed When the Show Takes Place
Hawkeye is one of the most interesting and dynamic characters in the Marvel Cinematic Universe. Portrayed by the talented actor Jeremy Renner, Hawkeye has been a staple presence in the movies for the past 10 years.
Not long after the debut of Avengers: Endgame, it was announced that Hawkeye would be taking center stage in his very own Disney+ series — however, the COVID-19 pandemic waylaid those plans for a while.
Still, the recent sneak peek at the series, courtesy of Jeremy Renner himself, has fans buzzing, with a few astute MCU scholars outlining their guesses for the timeline of the series, and what viewers might expect to see taking place onscreen.
Jeremy Renner portrays Hawkeye in the MCU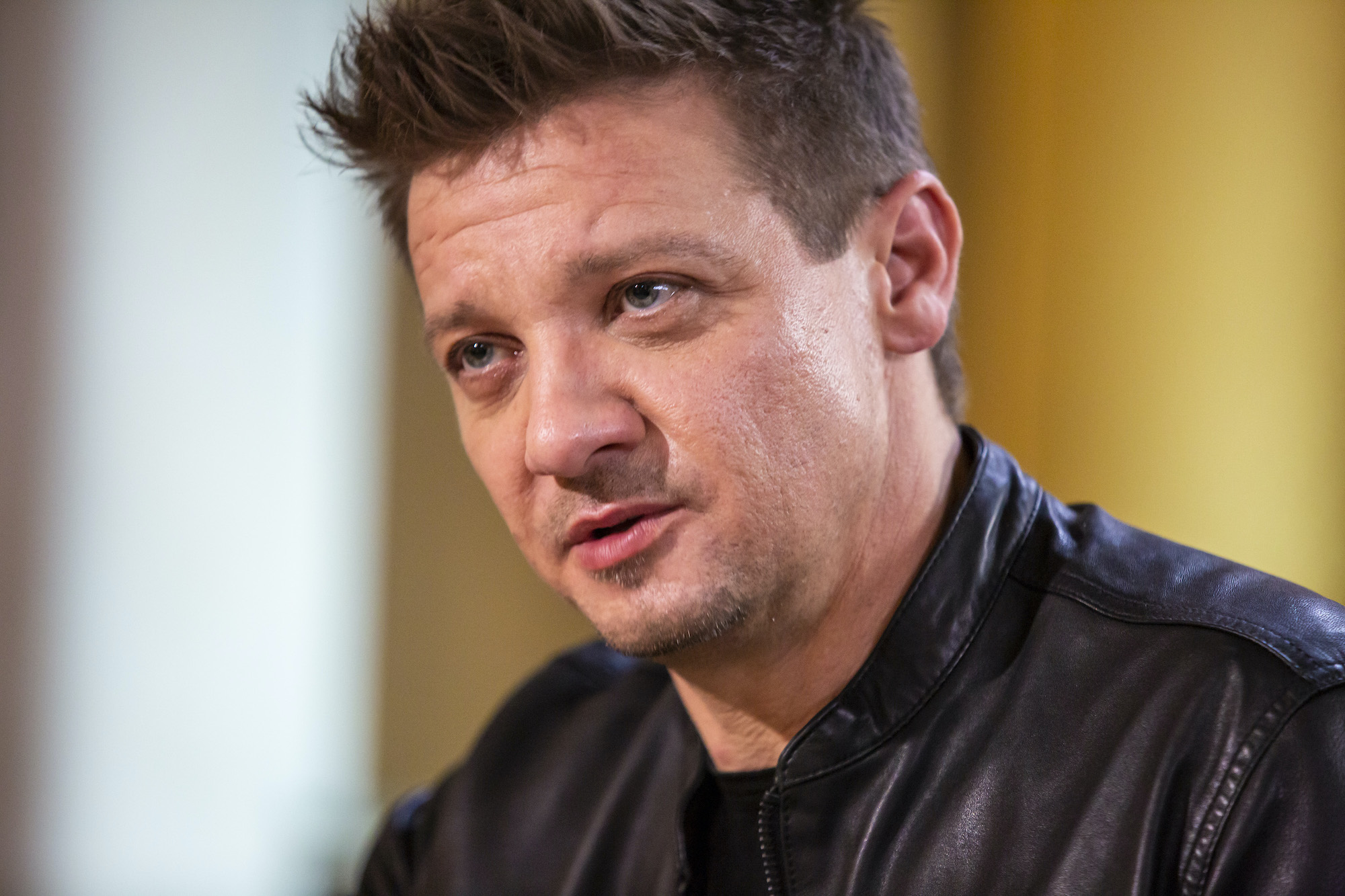 RELATED: Jeremy Renner's 'Hawkeye' Might Connect Its Villain Back to 'Agent Carter'
The character of Hawkeye, also known as Clint Barton, is a mainstay of Marvel Comics. Therefore, when it was time to bring the character to the big screen, there were a lot of expectations in place. Hawkeye made his first film appearance in 2011 when he played a small cameo role in Thor.
The character and the actor who portrayed him, Jeremy Renner, received an overwhelmingly positive response from the fan community.
The character of Hawkeye went on to appear in four more Marvel movies, including 2012's The Avengers, Avengers: Age of Ultron, Captain America: Civil War, and the blockbuster finale film, Avengers: Endgame.
A master archer and trained assassin, Hawkeye/Barton undergoes great personal tragedies but is always able to recuperate and do what is necessary for the sake of the mission — and for the greater good. 
What is the new 'Hawkeye' series about?
In the spring of 2019, Marvel and Disney executives announced that Hawkeye would take center stage in his very own Disney+ limited series. While not much is known about the new series as far as plot and exact story points, it has been confirmed that the series will introduce the character of Kate Bishop, the woman who will eventually take up Hawkeye's mantle as one of his strongest recruits.
Fans have few details apart from that, with no casting details having yet been revealed. Additionally, the COVID-19 pandemic delayed filming for months, and it is only recently that production has been able to begin in earnest.
According to a report by ComicBook.com, the series does not yet have a confirmed release date, and additionally, fans will likely not know much right up until the launch date, because of Marvel's habit of treating projects with extreme secrecy.
Fans have an idea of when the 'Hawkeye' series might take place
There is one breadcrumb that fans have to work with, regarding the upcoming Hawkeye series. In mid-November, Jeremy Renner shared a selfie to social media, revealing strategically placed makeup that made it appear as though he had suffered some major bumps and bruises.
Fans quickly took to Reddit to discuss the image, which Renner took during filming. "So I see he still has the Mohawk. and all the scars in his face are from the final battle of endgame? Maybe this is right after endgame," one fan posted.
"I'm assuming the majority of this is in a snapped world," another fan stated. "Maybe but there's rumors he'll be training Kate Bishop to be a protégé so that probably means post Thanos death," one fan replied.
Ultimately, much of the format and outline of the series is still up in the air, so it is very possible that viewers won't have any more details until the series eventually makes its highly-anticipated debut on Disney+.