'Hawkeye': Is Jeremy Renner Leaving the MCU?
In the past couple of years, the original heroes of the Marvel Cinematic Universe have been leaving the franchise, paving the way for new heroes. In Avengers: Endgame, fans lost Tony Stark, Steve Rogers, and Natasha Romanoff, and, now, they might be losing Clint Barton, as well. Rumors have been running rampant on the internet that Jeremy Renner is leaving the MCU after the premiere of Hawkeye, and he recently commented on the matter.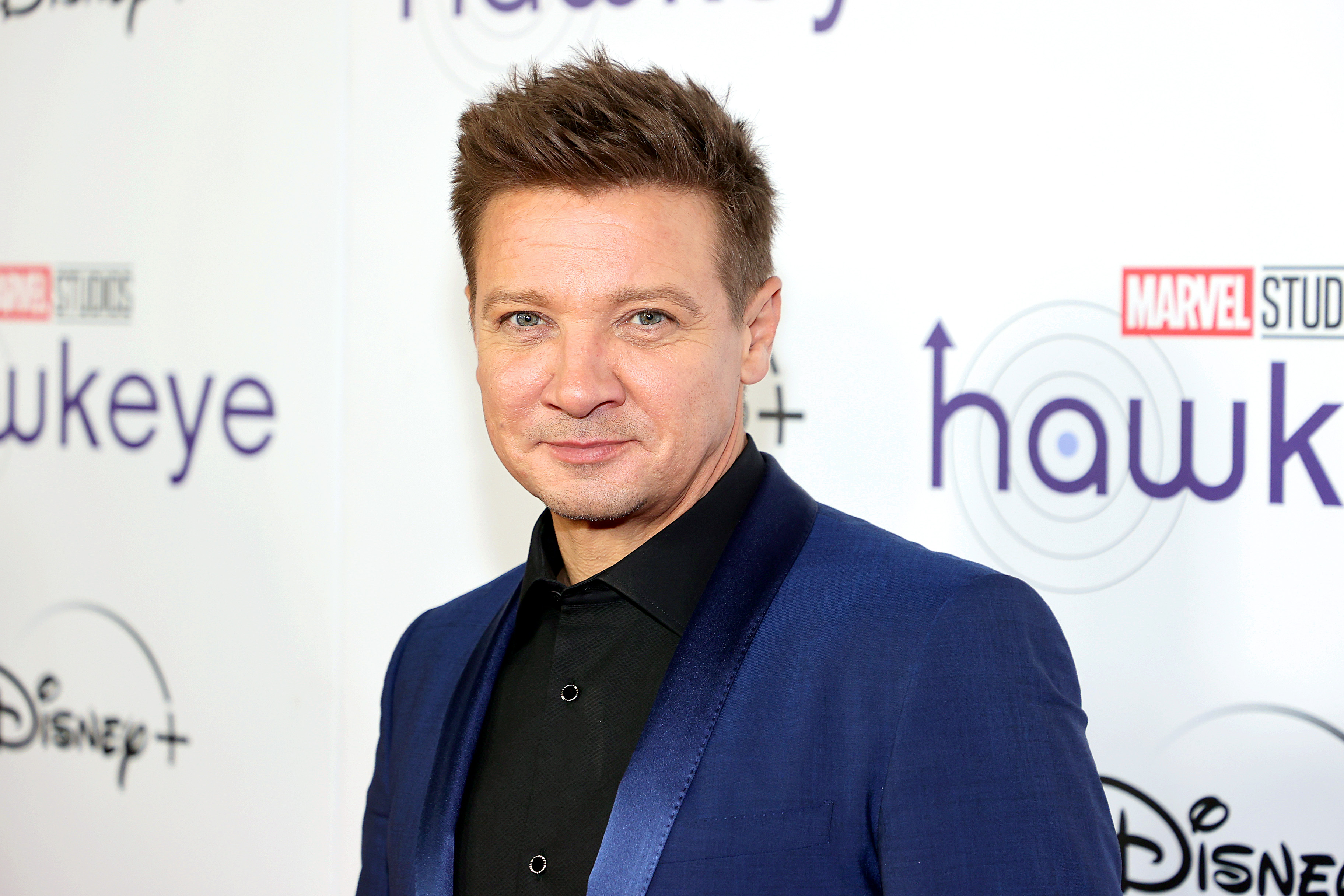 Jeremy Renner reprises his MCU role as Clint Barton in 'Hawkeye'
As an original Avenger, it's mind-boggling that Jeremy Renner didn't get his own MCU project until 10 years after he made his debut in Thor. Both him and Scarlett Johansson had to wait years to step into the spotlight. But, thankfully, they did, and now we have Hawkeye and Black Widow.
In Hawkeye, two years after Avengers: Endgame, Clint and his family are in New York City during Christmastime. His family returns home before Christmas, but Clint is stuck in the city, thanks to Kate Bishop. Kate, played by Hailee Steinfeld, masquerades as Clint's alter ego, Ronin, to fight bad guys. Of course, Kate's antics force Clint to team up with her to take them down.
The premise of Hawkeye seems to be the perfect set up as a farewell to Jeremy Renner in the MCU. But we can't know for sure until the finale. And Renner is not particularly helpful when asked about him leaving the franchise.
Jeremy Renner comments on the rumors that he is leaving the MCU
During an interview with GamesRadar+, Jeremy Renner discussed his future in the MCU. He said, "I don't have a crystal ball, or I'm not a soothsayer. But having Hailee come in, and these characters, I think it opens it up for six great episodes for this event type of television. After that, I have no idea. But these six episodes are pretty exciting."
We have a feeling that Renner knows exactly what his future in the MCU looks like. However, like most Marvel actors, he's keeping his cards close to his chest. Hailee Steinfeld, on the other hand, teased that Kate's story will continue after Hawkeye ends.
Steinfeld said, "I can tell you that [Kate's story is] beginning in this show, that I am so excited to be a part of, and I just am so excited to be playing a character that people have been so excited to see on the big screen for some time. I feel very lucky."
Although Jeremy Renner might be leaving the MCU, at least we know that Hailee Steinfeld's involvement in the franchise is just beginning.
Could Kate Bishop take over the mantle of Hawkeye from Clint Barton?
In Hawkeye, Kate Bishop idolizes Clint Barton and takes up archery because of him. She is a young, bright-eyed hero as opposed to Clint, who may be getting a bit too old to save the world. It's quite plausible that Clint gives Kate permission to become the new Hawkeye by the end of the show.
In the comic books, Kate joins the Young Avengers and takes on the mantle of Hawkeye after Clint dies. Hopefully, Clint won't die in Hawkeye. But we could see him teaching Kate everything he knows, and then, in the end, she takes over for Clint. After everything Clint has been through, he deserves to retire and live in peace with his family.
The first two episodes of the MCU's Hawkeye, starring Jeremy Renner, are now streaming on Disney+.
RELATED: 'Hawkeye': New Promo Reveals Clint Barton Paying Homage to Tony Stark