'Hawkeye': Vera Farmiga's Casting Suggests 1 Primary Villain Is Coming
Jeremy Renner and Hailee Steinfeld will lead the upcoming Marvel series Hawkeye, slated to premiere on Disney+ in 2021. Yet, recently, the show added a few new actors to its lineup, including Vera Farmiga. She is attached to play Eleanor Bishop (Kate's mother), according to Deadline.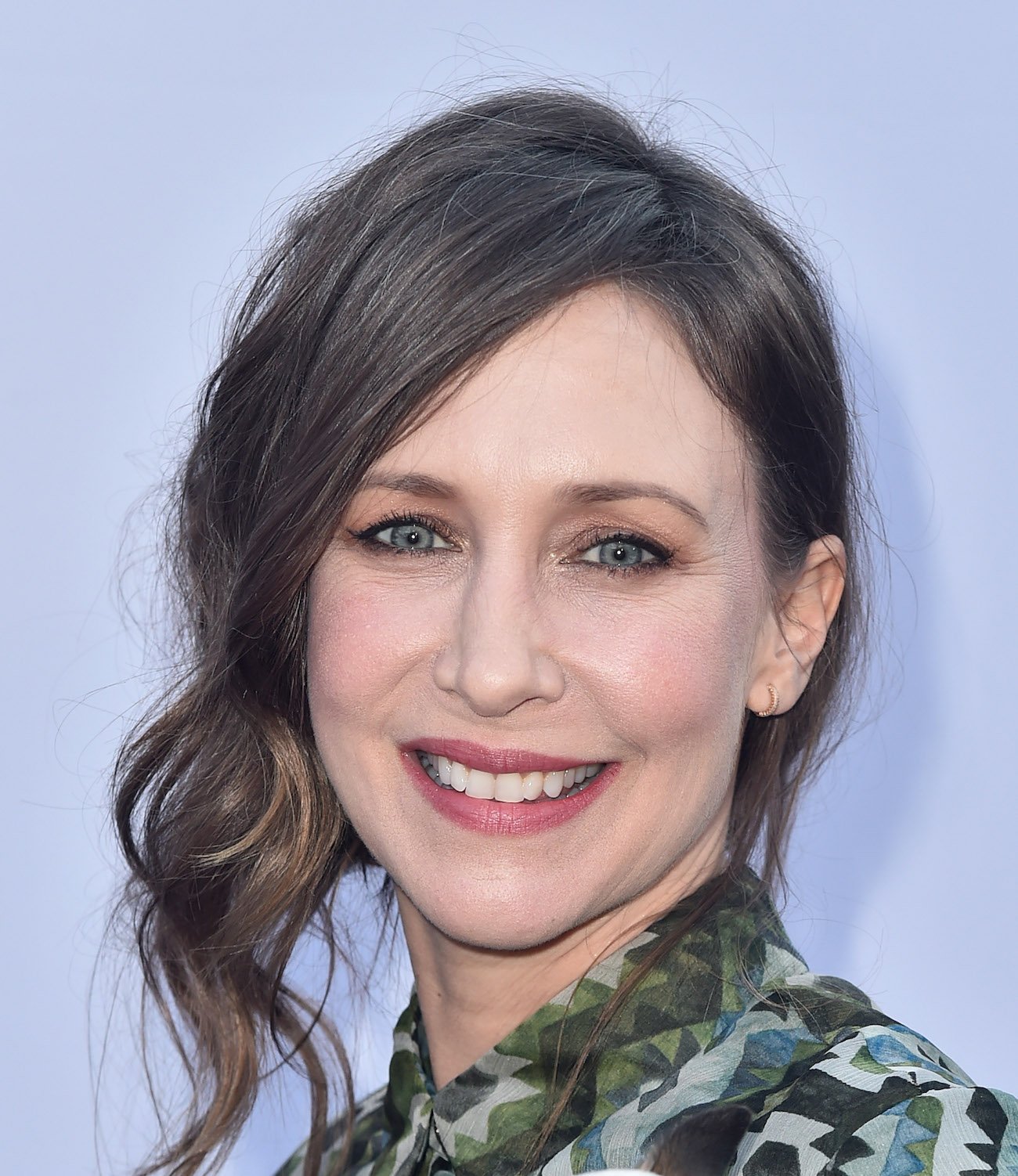 Vera Farmiga has appeared in a handful of other memorable TV shows and movies, including Up in the Air opposite George Clooney, The Conjuring, The Conjuring 2, and A&E's Bate's Motel. It's unlikely that Marvel would request someone of Farmiga's star caliber if they weren't planning on extending her character beyond the maternal role. And, based on information available about Eleanor Bishop from the comics, she may be the show's surprise element — with an individual arc that could even continue past the Marvel series. 
RELATED: Does Marvel Studios Intend for 'WandaVision' to Be Scary?
Who is Eleanor Bishop?  
Eleanor Bishop is the matriarch of a wealthy manhattan family. She married Derek Bishop, and the couple has two daughters — Susan and Katherine.
In the comics, Eleanor allegedly died while visiting Boulder, Colorado, leaving her husband to raise their children alone. Yet, she was later revealed to be alive and well, directing the activities of Kate's nemesis — Madame Masque. So, who is Madame Masque? Why would Bishop be working for her, and what's on the horizon for Farmiga? 
RELATED: Could Spider-Man's Daughter, May 'Mayday' Parker, Appear in the MCU?
Why Eleanor Bishop could introduce Madame Masque
As ComicVine notes, in some iterations of the Bishop tale, Eleanor was killed by her husband Derek and later resurrected as a half-vampire. She was ashamed to reveal herself to her daughter, so she teamed up with Madame Masque to gain access to the resources she would need to find Derek and exact revenge. In other words, Farmiga could be playing a loving mother turned vampire and double agent…
As for Madame Masque, the character is also known by the name Giuletta Nefaria. She is a skilled martial artist and master of disguise who has trained her mind to resist telepathic manipulation. She's also skilled with a gun. Considering she doesn't boast extraordinary superpowers, she would be a realistic antagonist for Barton and Bishop, who are trained but are not "super." 
As Marvel.Fandom notes, one of the main narrative that connects the character to Clint and Kate revolves around a doctored videotape showing Hawkeye assassinating an Asian dictator (which was a simulation to protect the identities of the Navy seals who carried out the murder). 
Hawkeye went to retrieve the tape on orders from S.H.I.E.L.D, but he was kidnapped by Masque's men. Yet, Masque is later ambushed by Kate Bishop, who followed her trainer, Clint. Back and forth shenanigans — disguises and escapes – ensue until the heroes come out on top. Considering Kate is still in training during this narrative — still Clint's protege — the story would fit with the show's presumed origin point. Could this be the main narrative (or an aspect of the main story) set to come to the screen?