Hearties, Your Last Chance to Binge-Watch 'When Calls the Heart' on Netflix Is Jan. 24
Hearties might want to settle in for a weekend binge-watch. When Calls the Heart will be leaving Netflix on Sunday, Jan. 24, which means this is your last chance to watch the show on the streaming service. 
'When Calls the Heart' Seasons 1-5 are leaving Netflix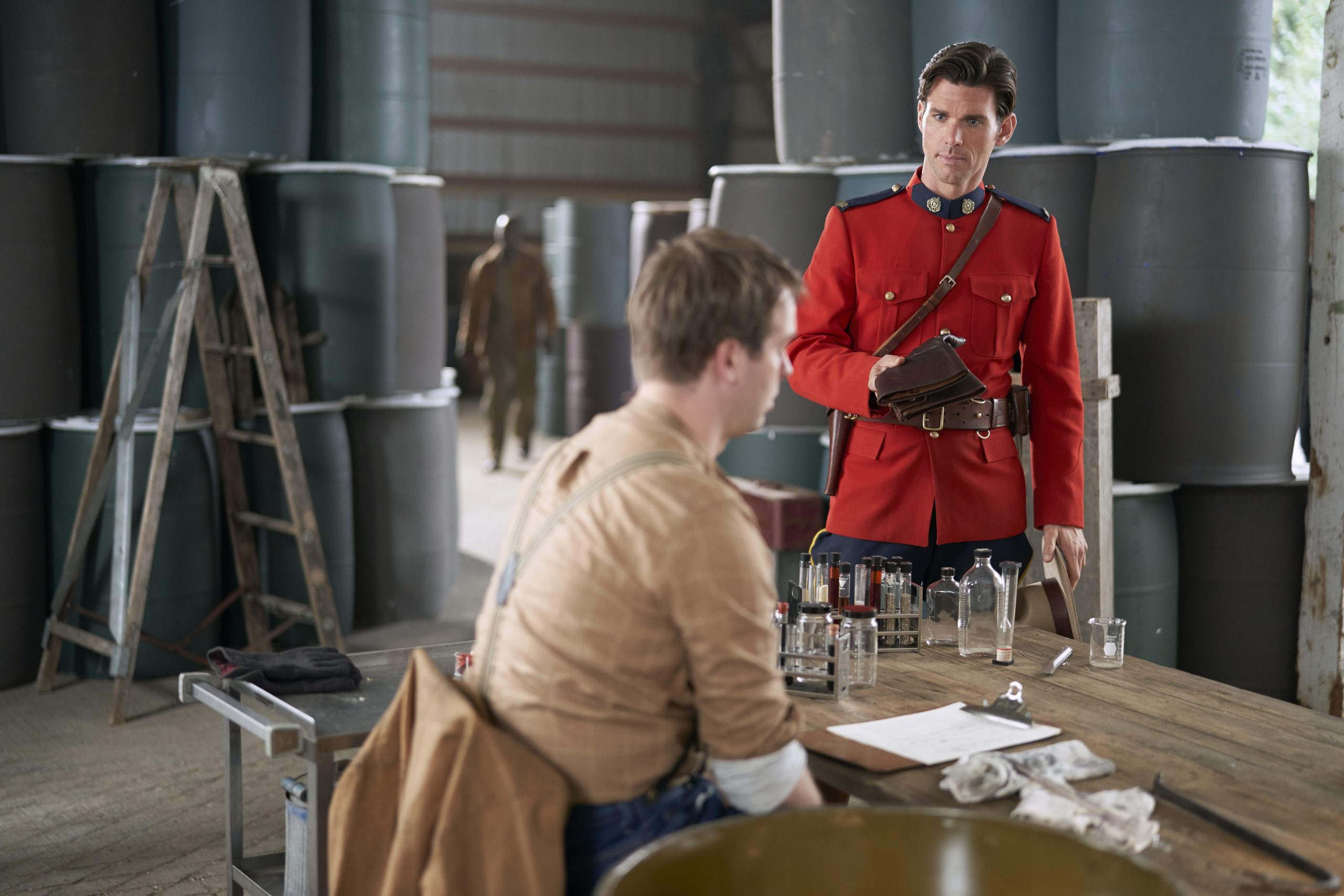 RELATED: 'When Calls the Heart' Leaving Netflix in January 2021; Hearties React
Right now, seasons 1-5 of When Calls the Heart are available to stream on Netflix. But that won't be the case for much longer. After Jan. 24, the episodes will disappear from the service. The news came as a big disappointment to fans of the show when it was announced in December. 
"So sad that I won't be able to see anymore episodes on Netflix," wrote one fan on Instagram.
If you are planning a When Calls the Heart binge before the show leaves Netflix, you'll need to set aside a chunk of time. Fifty-three episodes — including three Christmas specials — are available, and it would take you a little over 39 hours to watch them all.
Where else can you watch 'When Calls the Heart'?
While When Calls the Heart is leaving Netflix soon, you'll still be able to watch it on other platforms. Episodes are available for purchase on Amazon, iTunes, VUDU, and Google Play. Or you can buy the DVD. You can also catch up on the most recent season on Hallmark Movies Now, Hallmark Channel's streaming service.  
What about 'When Calls the Heart' Season 8?
RELATED: 'When Calls the Heart': Erin Krakow Calls Elizabeth-Nathan-Lucas Love Triangle 'Frustrating,' Promises Resolution in Season 8
Although Hearties will no longer be able to catch with their favorite Hope Valley residents on Netflix, they will soon be able to watch new episodes of the show on Hallmark Channel. When Calls the Heart Season 8 premieres Sunday, Feb. 21 at 8 p.m. ET. In the premiere, Elizabeth (Erin Krakow) has finished her manuscript, Faith (Andrea Brooks) has returned to Hope Valley from medical school, and Fiona (Kayla Wallace) is a budding entrepreneur, according to details shared with Entertainment Tonight. 
Are there any shows like 'When Calls the Heart' on Netflix?
Of course, Hearties know there's no show quite like When Calls the Heart. But there are a few other shows on Netflix that might appeal to fans of the series. 
Anne With an E is a three-season adaptation of Anne of Green Gables that expands on the original books with new characters and stories.
Heartland is a show about a Canadian ranching family that features When Calls the Heart star Kevin McGarry in some episodes. Eleven seasons are available to stream, with more coming in early February. 
Call the Midwife is a period drama from the BBC about a group of nuns and midwives working in a poverty-stricken neighborhood in London in the 1950s and 1960s. Nine seasons are available to stream.
Sweet Magnolias premiered in 2020 and is about a group of three women dealing with life and love in a small Southern town. 
Check out Showbiz Cheat Sheet on Facebook!