Henry Cavill Already Proved He Has What It Takes to Play James Bond
Daniel Craig is giving up his double-0 status after No Time to Die. And the actor seems ready to move on from his tenure as James Bond after five films. But fans of the franchise are still wondering who could take on the role next. New data indicates Henry Cavill is the best choice. Thankfully, anyone who doubts he can play 007 can already see for themselves.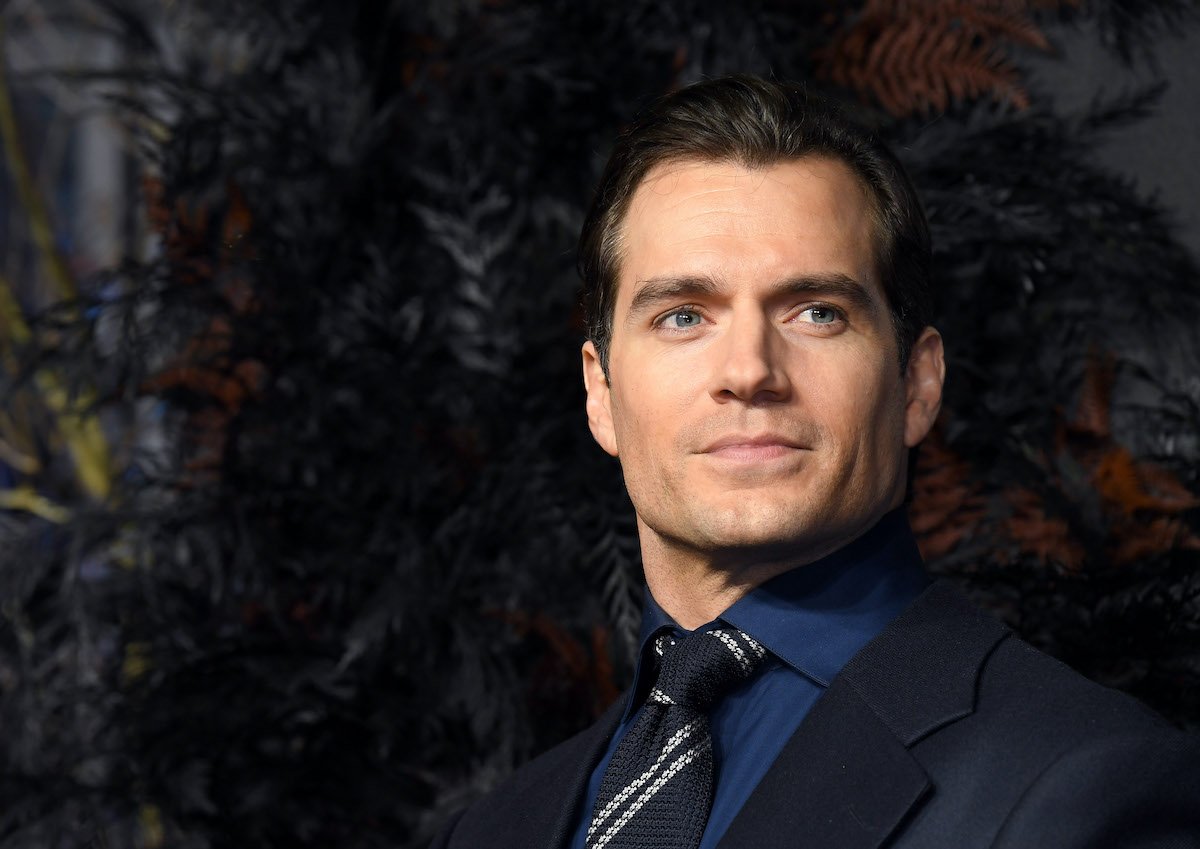 Henry Cavill is one of fans' most popular choices to play James Bond
Cavill's name has been in the Bond conversation for years. A big part of that is perhaps because Cavill revealed he already tried for Bond. The audition in question happened prior to Craig's casting in 2006's Casino Royale. But now the AI-assisted program Largo has named Cavill the perfect choice for James Bond.
The process matched up several key actors against the character of Bond. And Cavill edged out both Richard Armitage and Idris Elba as the star best suited to play 007. Right now, it's still unclear who might take on the role next. But according to science, it doesn't get any better than Cavill. He's even already proven he can tackle the rose with ease.
The star has already played a charismatic spy on the big screen
Cavill might not have played Bond on the big screen — at least not yet — but he has already joined that other huge spy franchise. The actor played the mysterious CIA assassin August Walker opposite Tom Cruise in Mission: Impossible — Fallout. And more importantly, he perfected the suave spy routine in Guy Ritchie's under-seen The Man from U.N.C.L.E.
In the 2015 movie, Cavill plays Napoleon Solo, an American spy forced to team up with Russian operative Illya Kuryakin (Armie Hammer) during the Cold War. Cavill proves he is equally skilled at both intense action sequences and verbal confrontations. Moreover, he establishes strong chemistry with co-stars Hammer, Elizabeth Debicki, and Alicia Vikander. 
'The Witcher' and Superman might make the role impossible for Cavill
Undoubtedly, The Man from U.N.C.L.E. makes a strong case for Cavill's casting as James Bond. But even if the series' producers want him to succeed Craig in the role, Cavill needs to be able to make a long-term commitment to the franchise. As Craig knows, Bond movies are incredibly challenging to make.
Right now, Cavill already stars on the Netflix series The Witcher. And he could still be under contract to return as Superman in the DC Extended Universe. While it's unclear whether either of these other roles could stand in the way of Bond, they do present a complication. Fans will find out soon enough whether Cavill or another star will headline the next Bond film.