Henry Cavill Opens Up About Possibly Returning as Superman: 'There Is Still a Lot of Storytelling for Me to Do'
Will fans see Henry Cavill suit up as Superman in the DC Extended Universe again? If it was up to the actor, he would be putting on the red and blue costume for years to come.
We are sure that many fans will never say no to seeing more of Henry Cavill as Superman in the DC Extended Universe. The general public agrees that Cavill was the perfect choice to play Clark Kent. And, as it turns out, the actor may not be done playing the Man of Steel. But does that mean that fans will see him suit up again?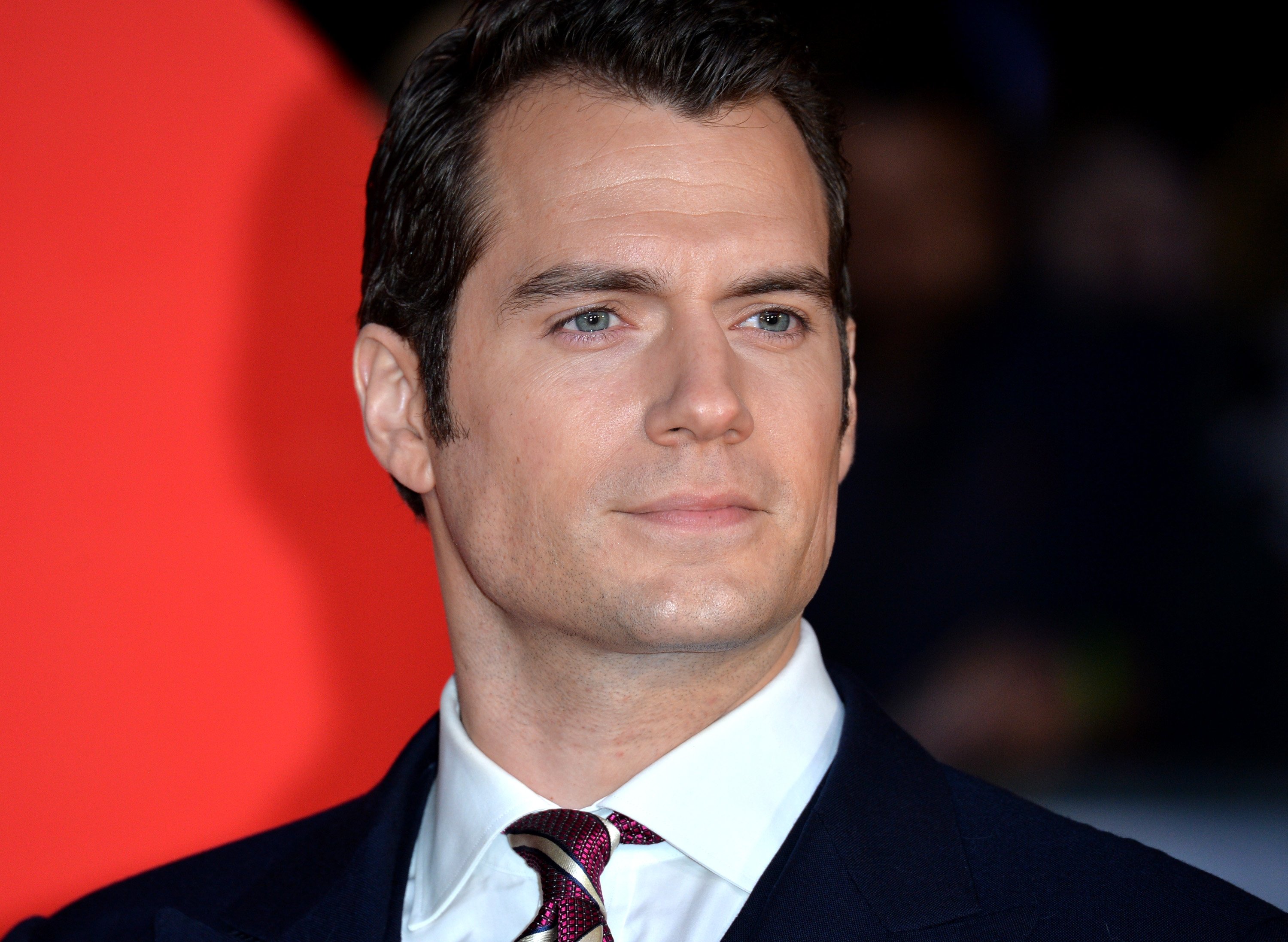 The last time fans saw Henry Cavill as Superman was in 'Zack Snyder's Justice League'
Henry Cavill appeared as Clark Kent, aka Superman, in four DCEU films; Man of Steel, Batman v Superman: Dawn of Justice, Justice League, and Zack Snyder's Justice League. Throughout those movies, Clark killed General Zod, died by Doomsday's hand, got resurrected, and joined the Justice League.
In Zack Snyder's Justice League, which premiered on March 18, 2021, Superman's death reactivated devices known as the Mother Boxes. Steppenwolf aimed to collect all of the boxes to impress his former boss, Darkseid. Wonder Woman and Batman formed a superhero team, inspired by Superman, to protect Earth. They recruited Aquaman, Cyborg, and the Flash. And that is how the Justice League was born.
The team of superheroes realized that they could use a Mother Box to resurrect Superman. So, they did just that. With Superman back, the Justice League defeated Steppenwolf. Clark returned to his life in Smallville with Lois, and that's the last time that fans saw him. But, the team never defeated the threat of Darkseid, so it would make sense if Henry Cavill returned as Superman in a future film. Although, nothing is in the works right now.
Henry Cavill wants to play Superman again
During an interview with The Hollywood Reporter, Henry Cavill discussed his eagerness to play Superman again. He said, "There is still a lot of storytelling for me to do as a Superman, and I would absolutely love the opportunity. The killing of Zod gave a reason for the character never to kill again. Superman falling to the ground and screaming afterward — I don't think that was originally in the script, but I wanted to show the pain he had."
Cavill continued, "I did far more emotional takes they didn't choose; tears were happening. He just killed the last remaining member of his species. That's the choice he made in that moment, and he'll never do that again. There's an opportunity for growth after that, to explore the psyche of Superman as a deep, seemingly invulnerable god-like being but with real feeling on the inside. As I always say, 'The cape is still in the closet.'"
Henry Cavill doesn't believe that his arc as Superman has closure. So what are the powers that be at Warner Bros. and DC waiting for? It's time for a sequel to Man of Steel.
Cavill would be open to starring in a Marvel film
But, if the door is genuinely closed on Henry Cavill's time as Superman, perhaps he'll jump ship and play a superhero in a Marvel Studios film.
The Hollywood Reporter picked Cavill's brain over which Marvel character he would hypothetically want to play in a movie. He said, "I'm never going to say a Marvel character that is already being played by someone else because everyone's doing such an amazing job."
But when they pushed him further, Cavill admitted, "However, I have the internet, and I have seen the various rumors about Captain Britain, and that would be loads of fun to do a cool, modernized version of that — like the way they modernized Captain America. There's something fun about that, and I do love being British."
Even if fans never see Henry Cavill suit up as Superman again, it sounds like there's always going to be an opportunity for him to play a superhero in Hollywood.