Henry Golding Could Be Closer to Playing James Bond Because of 'Snake Eyes'
Henry Golding has steadily built his film career with roles in 'Crazy Rich Asians' and 'The Gentleman. His latest film, the 'G.I. Joe' spinoff 'Snake Eyes,' could bring him one step closer to the career-changing role of James Bond.
Henry Golding made audiences swoon as the male lead in the 2018 blockbuster Crazy Rich Asians. Of course, that movie is based on the first in a trilogy of novels by Kevin Kwan. But Golding isn't holding his breath for the inevitable Crazy Rich Asians 2. In fact, he's already starred in several hits since. And the latest could bring him one step closer to James Bond.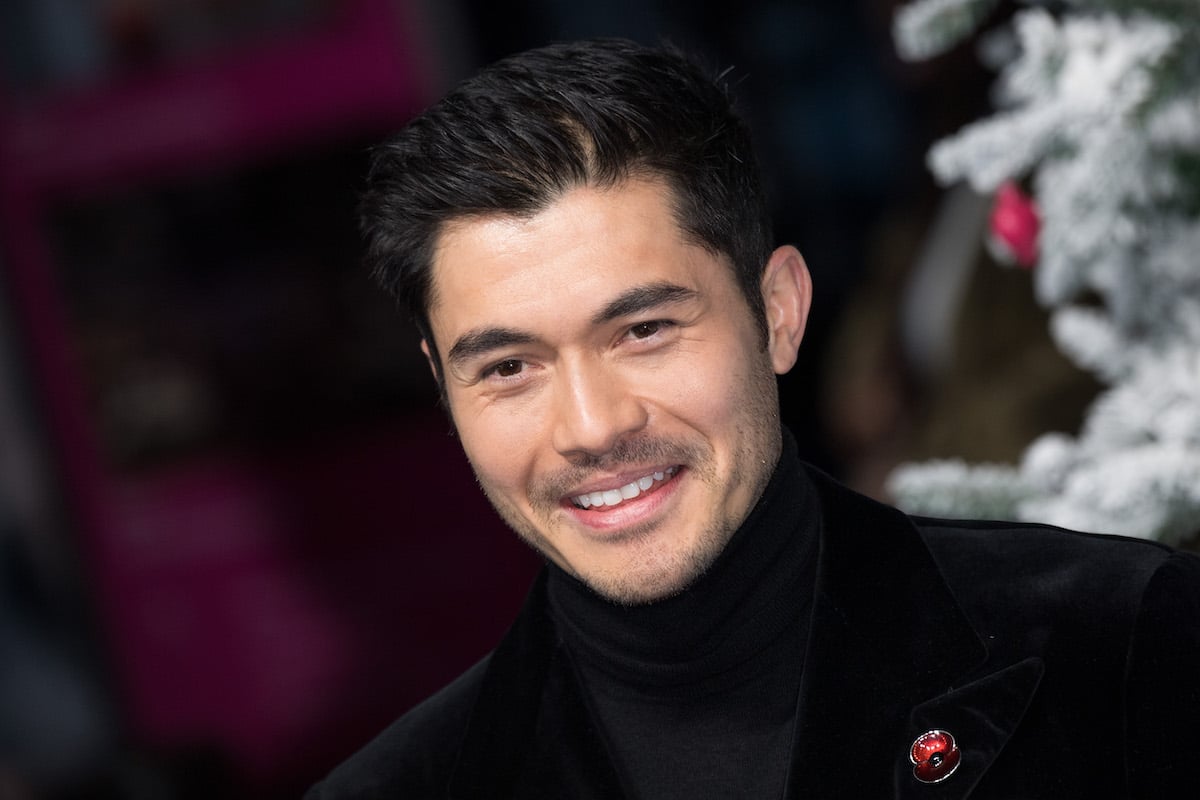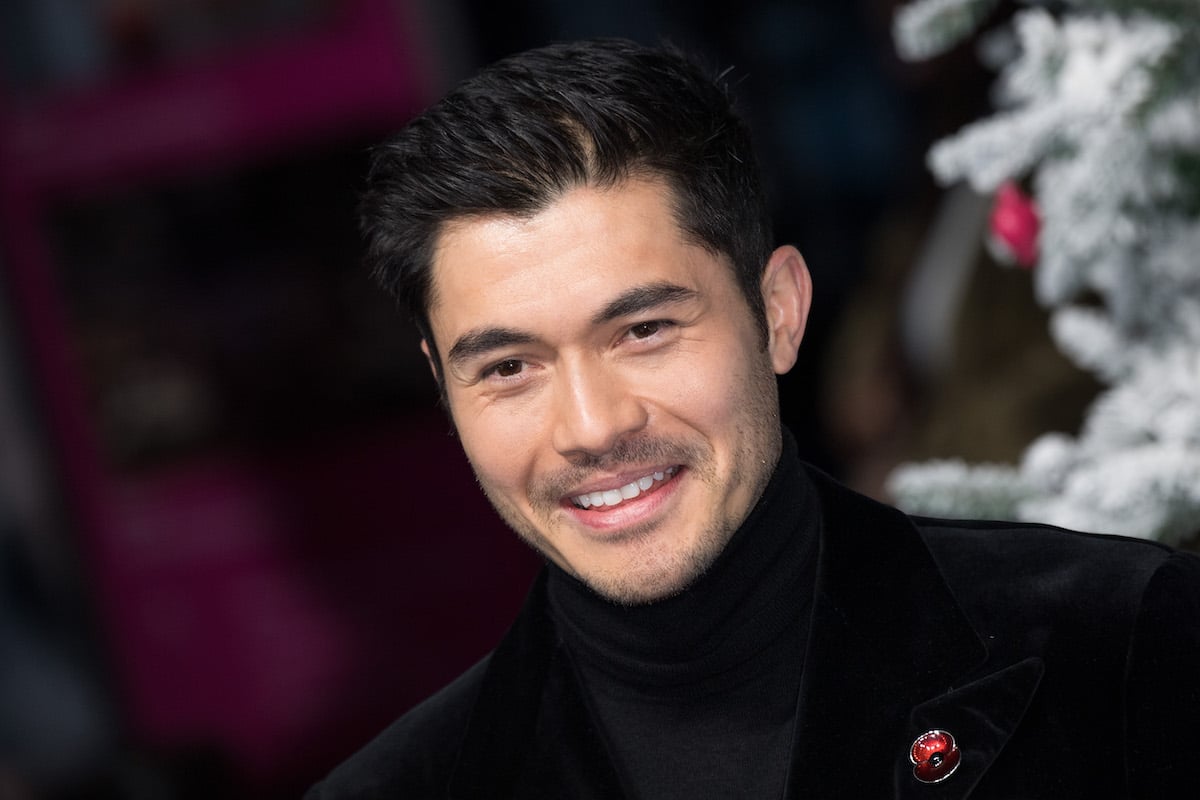 Henry Golding stars in the 'G.I. Joe' spinoff movie 'Snake Eyes'
After Crazy Rich Asians, Golding played romantic leads in A Simple Favor and Last Christmas. Then in 2020, he joined the ensemble cast of the action-comedy The Gentlemen. Now he's stepping up to lead as the beloved G.I. Joe character Snake Eyes in a new film. The movie — directed by Robert Schwentke — chronicles the ninja warrior's origin story.
Moviegoers already saw a pair of live-action G.I. Joe movies hit theaters. 2009's G.I. Joe: The Rise of Cobra and 2013's G.I. Joe: Retaliation both did solid business. However, Snake Eyes kicks off a new era for the series. Particularly, Hasbro hopes to build up to a crossover between G.I. Joe and Transformers. But for Golding, the project could be even more impactful.
The actor could be getting 1 step closer to playing James Bond now
For years, fans have been speculating who could step into the role of James Bond. After all, Daniel Craig will make his exit from the franchise after No Time to Die. And with increasing calls for more diversity in the role, Golding's name has become increasingly prevalent in the conversation once dominated by Idris Elba. Snake Eyes could be a step toward 00-status.
For starters, the G.I. Joe spinoff movie could prove Golding has what it takes to carry a big studio tentpole. The actor has never been the sole above-the-title star of a major film before. And if it works, Golding could become a key part of the G.I. Joe franchise. The Hollywood Reporter already revealed an expansion of the series is in development, likely with Golding returning.
But there's a more direct link between Snake Eyes and James Bond. Much like G.I. Joe: Retaliation, the new spinoff is a co-production between Paramount and MGM. The latter studio has a long history of producing the James Bond franchise. Just as there's increasing crossover between Disney-owned properties like Marvel and Star Wars, Golding could have an in now.
Will it happen now that Daniel Craig is leaving after 'No Time to Die'?
With No Time to Die hitting theaters in fall 2021, Golding could be in the right place at the right time to succeed Craig as James Bond. The actor has certainly expressed interest in taking the role if it comes his way. And with his star and bankability rising, Golding could be a smart choice for it.
Of course, there's also the recent news — reported by CNBC and countless other outlets — that Amazon purchased MGM for $8.45 billion. This change in ownership promises to shake up the studio's franchises, including Bond. But it remains to be seen whether that bodes well for Golding's chances.