'Heroes': The Original Pilot Was 'Too Controversial' to Air
'Heroes' was originally too controversial to air so the series was modified.
Heroes is a superhero drama series that, for many, helped to define the television landscape in the early 2000s. The TV show, which focused on the stories of everyday people who suddenly discover that they have superhuman abilities, ran for four successful seasons before going off the air in 2010. The show earned a number of awards and nominations and helped to launch the careers of several acclaimed actors, including Milo Ventimiglia and Ali Larter. These days, the show's rich mythology lives on, and with the series still available to watch online, many new and original fans are discovering the drama and intrigue of Heroes for the first time — and learning even more about how the show was created. 
The original 'Heroes' pilot was deemed 'too controversial' for television
Heroes is a show that featured many violent, almost disturbing moments over the years. The cast and crew never shied away from plotlines that put the characters in tough situations that led to death or extreme injuries.
The show became notorious for pushing the boundaries — but even so, showrunners learned early on that there were some things that weren't appropriate for television. According to ScreenRant, while the original pilot episode for Heroes, titled "Genesis," featured the shocking moment when a cheerleader leaped to her death, showrunners had originally planned to include a much more controversial plot.
Originally, the character who became Ted Sprague in Heroes was written as an Arabic character named Amid Halebi, who had ties to terrorism. Considering that Heroes was hitting television only a few years after the events of September 11th, showrunners decided to nix that plotline, giving Halebi's radiation manipulation ability to Sprague and making the pilot a bit more palatable to television audiences of the time. 
'Heroes' featured an incredible ensemble cast
One of the things that made Heroes such an innovative, interesting show is the fact that it featured an ensemble cast, with many characters going through their own, unique journeys. Ventimiglia led the cast as Peter Petrelli, a nurse who suddenly discovers that he has the ability to mimic the special powers of others. Hayden Panettiere played Claire, also known as "the cheerleader," a young, popular high-schooler who is able to magically regenerate.
Masi Oka played Hiro Nakamura, a man who works at an office, who discovers that he has the power to manipulate time and space. A few of the other talented actors who rounded out the core cast of Heroes included Ali Larter, Adrian Pasdar, Kristen Bell, and Zachary Quinto. Many of these young and coming actors went on to become major stars in their own right — in particular, the actor and heartthrob Milo Ventimiglia, who is now well-known to fans for his role in the hit series This Is Us. 
Where can fans watch 'Heroes' now?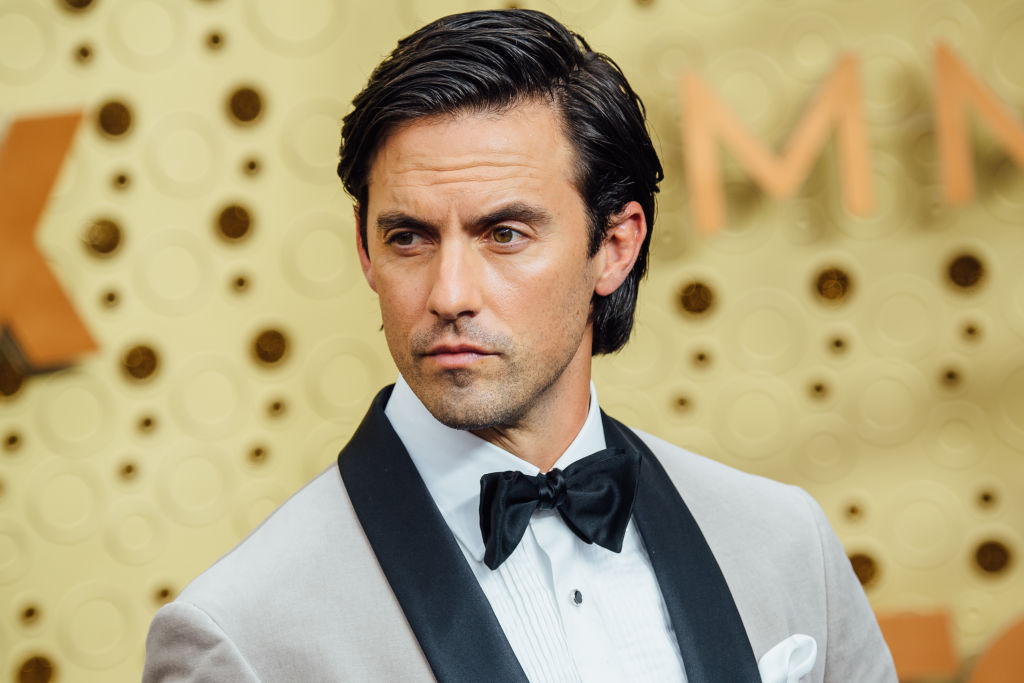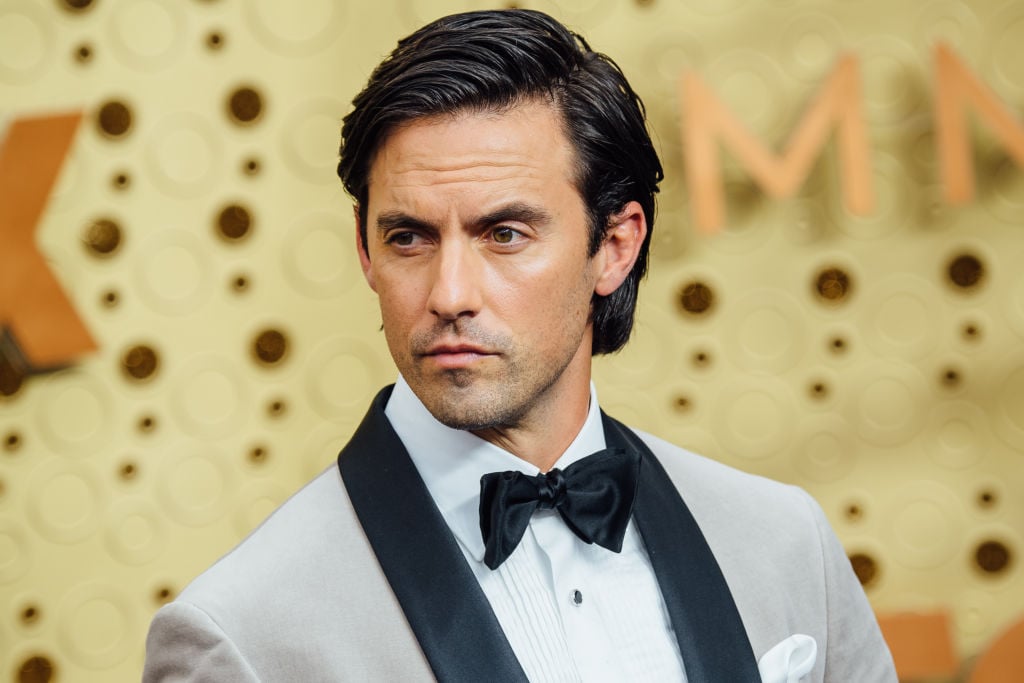 Heroes went off the air in 2010 but spawned a spinoff titled Heroes: Reborn, and a wealth of additional online content. These days, fans are still hopeful for a reboot, possibly one featuring the show's original stars — but nothing has yet been announced. In the meantime, diehard fans of the show can watch reruns of Heroes by heading to NBC.com, or by downloading the NBC app, which features every single episode of the cult-classic series. 
Ultimately, Heroes still holds up well today, with the plot and characters featuring something for everyone. A sci-fi classic that blends elements of multiple genres, Heroes is a show that deserves its lauded status. Stay tuned to Showbiz Cheat Sheet for all the latest entertainment news!