HGTV's New Series 'Unspouse My House' Is the Hilarious Renovation Reality Show We All Need
Home renovation shows are a dime a dozen at this point and frankly, they're all starting to look the same.
It goes something like this: First, a clueless homeowner doesn't realize how dated and/or cluttered their house is. A team of overly enthusiastic renovators arrives with sledgehammers and big plans. At some point, they uncover an expensive problem and all seems lost. But don't worry! Everything gets solved in around 35 minutes. The happy homeowner sheds grateful tears during the big reveal.
It's all predictable and trite. But now HGTV is turning the show format on its head and introducing a brand-new type of home renovation show with real emotional appeal.
Unspouse My House just premiered on Thursday, June 6, so go ahead and get ready to laugh and cry—sometimes at the same time. This show is totally unique from anything else on TV right now.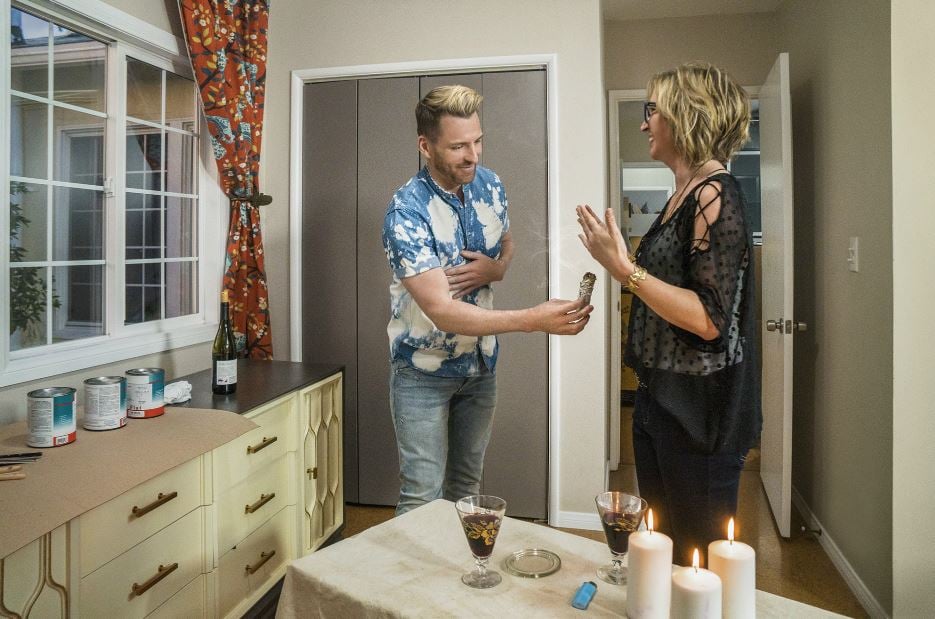 What is 'Unspouse My House' about?
The premise of this show is unique compared to anything else on television. The gist is that host Orlando Soria, a self-described relationship expert and master at renovation, helps divorced or separated homeowners purge all remnants of their failed relationship. And he goes deeper than just leaving their ex's favorite recliner out on the curb.
In Unspouse My House, Soria has the perfect personality to relate with homeowners. Rather than talking down to them and treating them like home renovation novices, he portrays himself as a friend who you could potentially sit down with and share feelings over a glass of wine.
The host helps make the show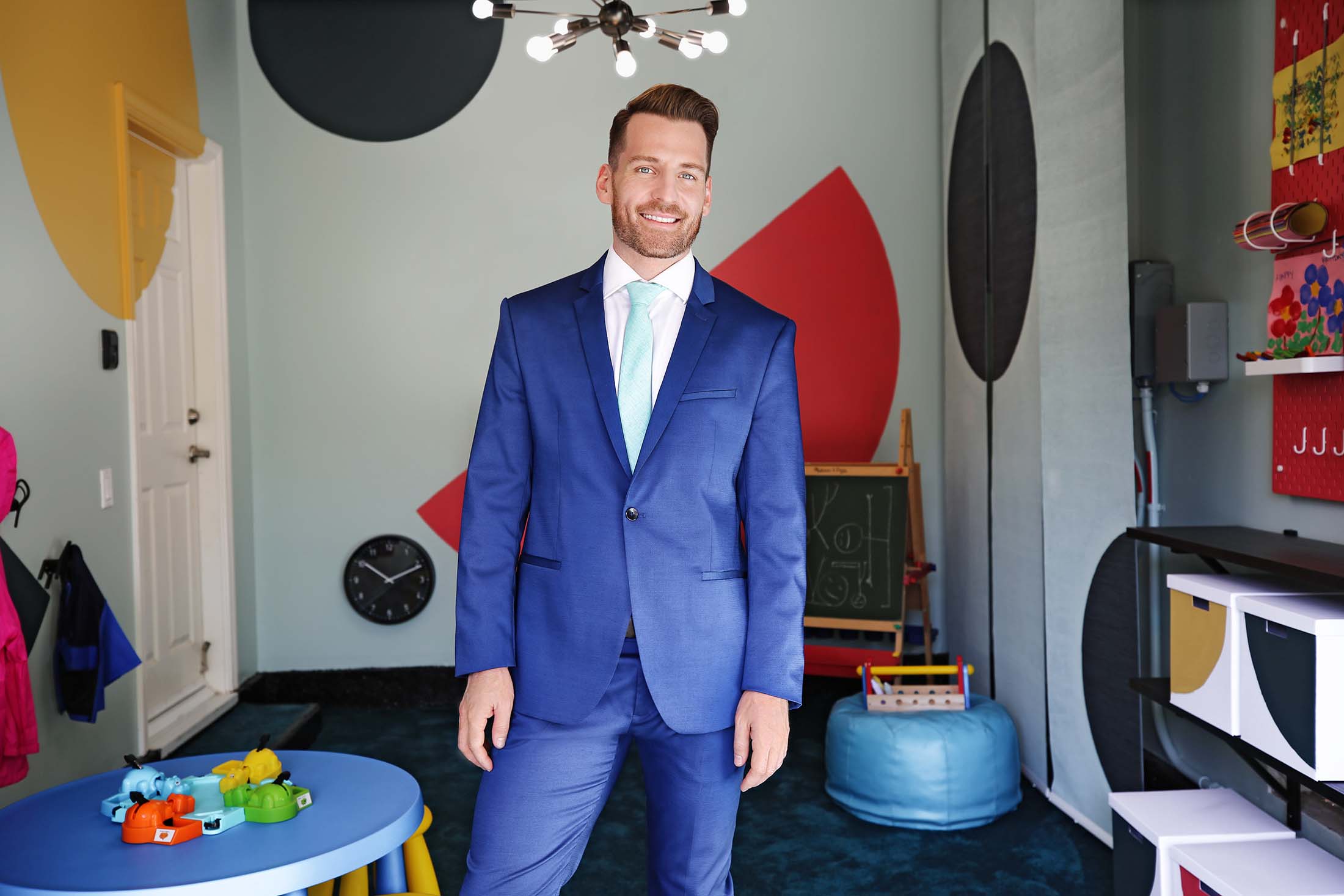 Just like there's no such thing as Fixer Upper without Chip and Jo, one of the main appeals of this show is the host himself. With a dry sense of humor and frank, straightforward opinions, he's like the best friend who will tell you those pants make your butt look big—and that wallpaper is hideous, too.
"The point of the show is to erase bad memories and help people get their heads out of the gutter, in addition to showing them how they can imprint their personalities onto their homes if they've never done it before," Soria told Domino.
One reason it's destined to be great? Soria seems genuinely interested in helping people, and that authenticity is so refreshing.
The show is a mix of sentimentality and humor
Breakups are hard, but not every episode tells a sob story. Occasionally, Soria tackles renovations for people who parted ways in a non-dramatic way. And he helps them see that they can live life on their own terms now.
There's something so therapeutic about a renovation. As Soria explained to Domino, "Interior design is a lot about aspiration and telling the world, 'This is who I am; this is what I think my life is; this is what I want my life to be.' It's about storytelling."
"It's cliché, but people aren't told how amazing they are often enough. Just going in and being the person who does that for a stranger is really rewarding."
Unspouse My House airs on HGTV on Thursdays at 9:30 ET, 8:30 CT.