These Are the Highest-Paid TikTok Stars of 2022
Amidst the swinging hips and bouncy quick cuts, mega-stars are being born on the social media platform TikTok. Originally launched in China in 2016 as the lip-syncing and dance platform, Douyin, TikTok has taken the world by storm in recent years, becoming one of the highest performing international video services in the world.
According to Business of Apps, TikTok was the most popular app in 2019 and 2020, generating an estimated $4.6 billion in revenue in 2021. With its success, TikTok has created a host of millionaires since its inception—a set of clip-makers that have fueled their tiny videos into full-fledged celebrity status and huge careers.
TikTok's $5 Million Club: Dixie D'amelio, Josh Richards, and Bella Poarch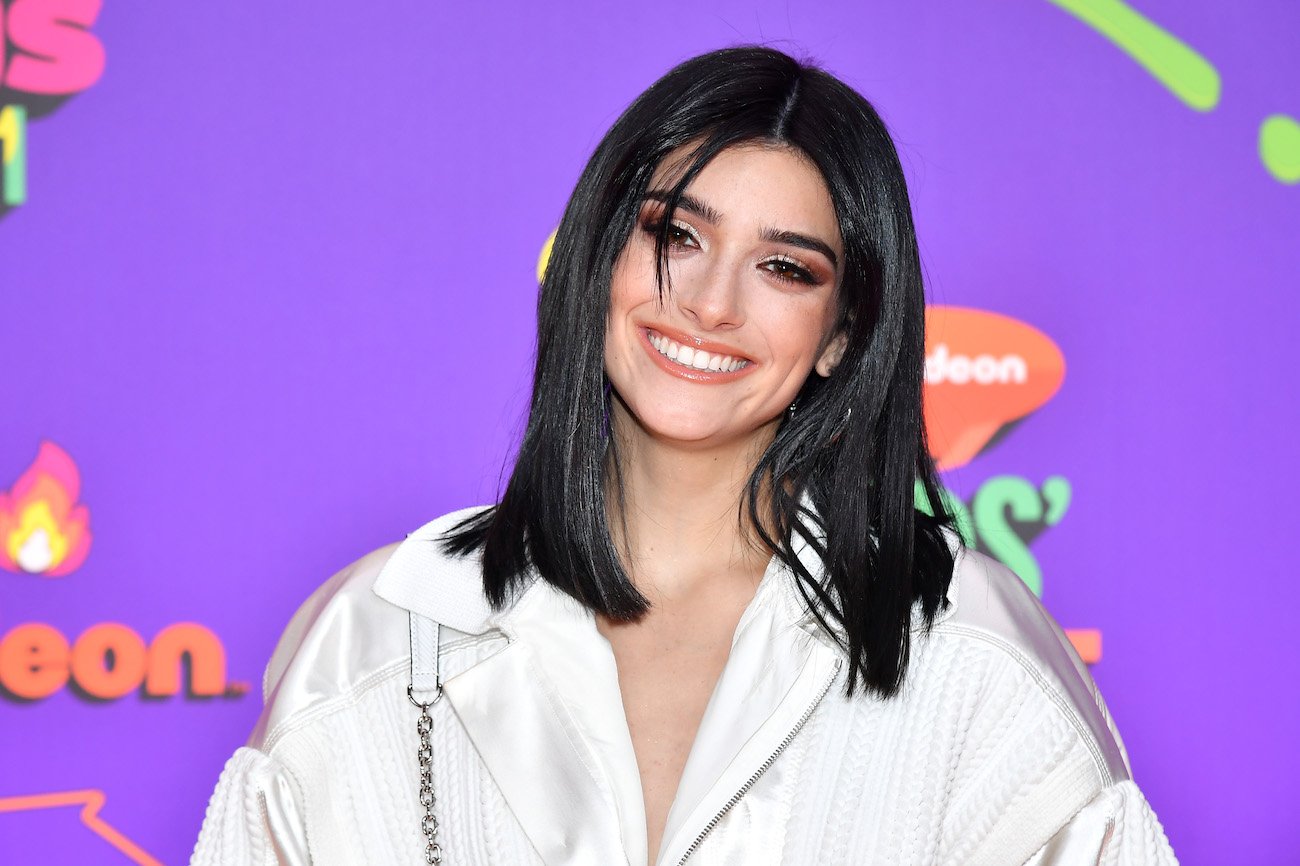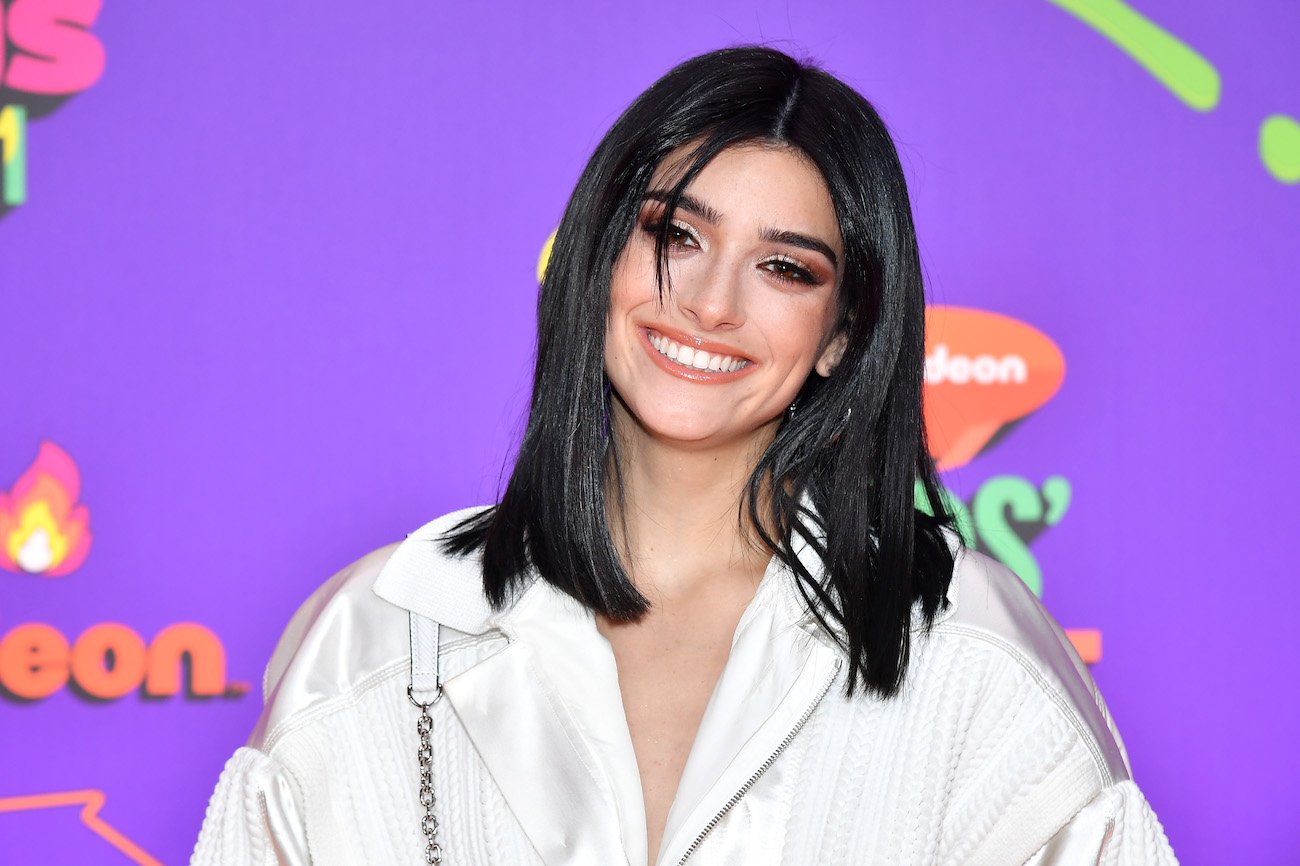 Among the ranks of the most successful stars on TikTok, Dixie D'amelio, Josh Richards, and Bella Poarch make up a pool of influencers that earn five-million-dollar paychecks. Elder sister to TikTok star (and top earner) Charli D'amelio, Dixie D'amelio currently has over 84.1 million followers, an upcoming single, and a forthcoming deal with Hulu.
Likewise, Josh Richards gleans a similar income and has 25 million followers built from a feed full of skits, lip-syncing, and dancing.
TikTok star Bella Poarch exploded on the scene, building a five-million-dollar career on the platform in just over 18 months. With over 87 million followers, Poarch's feed is full of high-fashion styles paired with the standard fare of lip-syncing and dance edits. She is now the face of a slew of huge brands like Pepsi and Prada and, like fellow TikTok celebrity Dixie D'amelio, Poarch released her first single in 2021.
TikTok star Addison Rae is a founding member of Hype House and a Netflix Star
Addison Rae joined TikTok in the summer of 2019. As of 2021, is currently estimated to be making between $49,080 – $81,801 per post, according to Nas Academy. The former competitive dancer from Louisiana currently has over 86 million followers, is the brand ambassador for Vital Proteins, and is the creator of Item Beauty. A founding member of the Gen-Z celebrity-maker, Hype House (the source material for Netflix's reality TV show Hype House), Rae has also released a single and stars in Netflix's He's All That.
Charli D'Amelio is TikTok's 'it' girl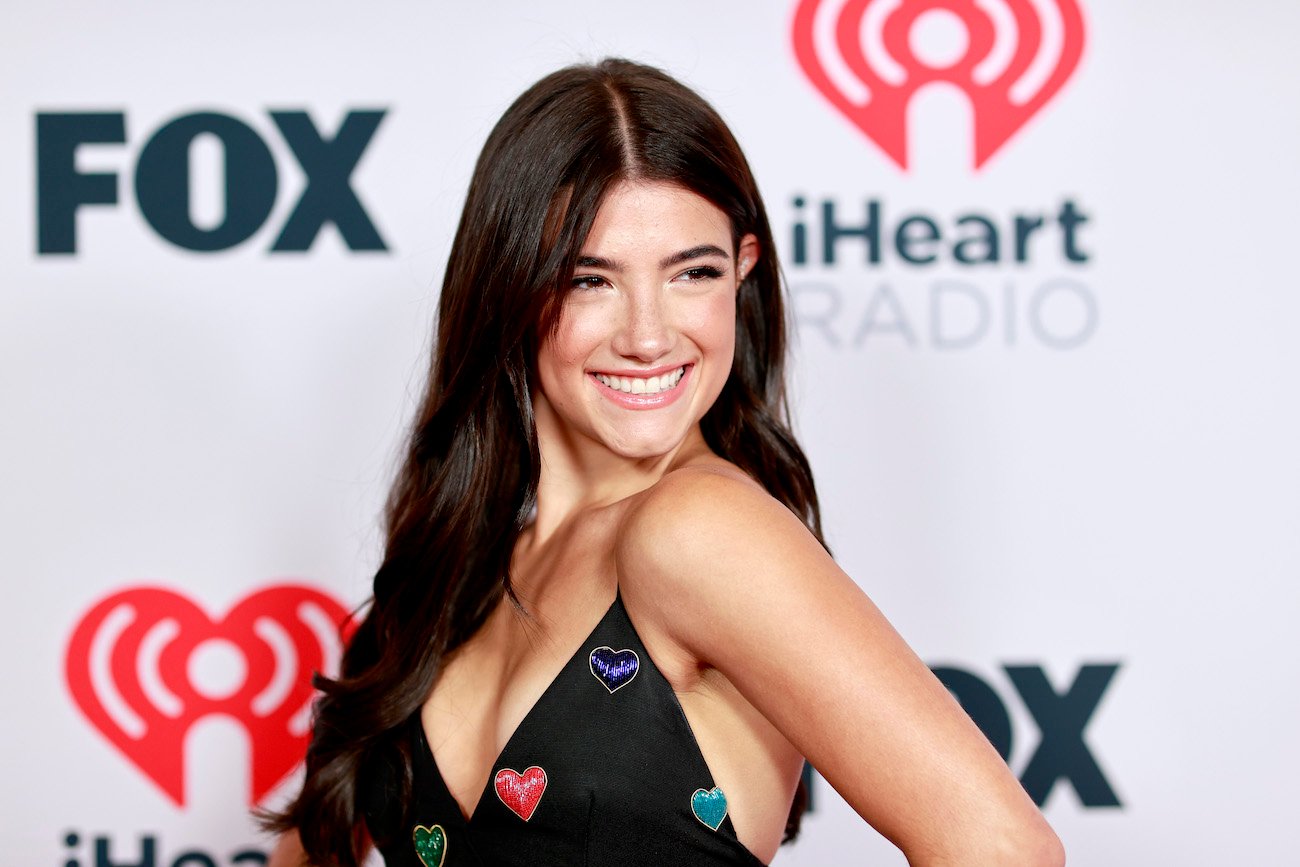 Charli D'Amelio, younger sister to Dixie D'Amelio, may as well be the face of TikTok at this point. With over 133 million followers at just 17 years old, Charli D'Amelio's estimated earnings are around $17.5 million. She has worked with brands like Invisalign, Morphe, Dunkin' Donuts, Sabra Hummus, and Hollister, not to mention being the first influencer to ever be invited to Fashion Week, attending on behalf of Prada.
With a background in competitive dance (like that of Rae, her fellow TikTokker) and a deal with United Talent Agency, Charli D'Amelio gained popularity through her dance videos and has since opened alongside Bebe Rexha for the Jonas Brothers in 2019. She has also fueled her social-media success into a career in feature films, voicing the role of Tinker in StarDog and TurboCat, is the star of the Hulu series The D'Amelio Show, and is quickly on her way to becoming a mogul by diversifying her portfolio with a cosmetic line, a podcast, and even a mattress.