'Hillbilly Elegy': Is Netflix's New Amy Adams Movie Based on a True Story?
Netflix is courting controversy again. Hillbilly Elegy is the latest film from the streaming service (after the divisive Cuties) to spark debate. This time, many are slamming the movie about a troubled Appalachian family, with some critics calling it melodramatic "poverty porn." (Showbiz Cheat Sheet's reviewer had a more favorable impression of the Amy Adams flick.) 
Viewers can judge Hillbilly Elegy's merits for themselves when it arrives on Netflix on Nov. 24. They may also want to check out the book on which the movie is based, a memoir by J.D. Vance. 
J.D. Vance's 2016 memoir 'Hillbilly Elegy' was a bestseller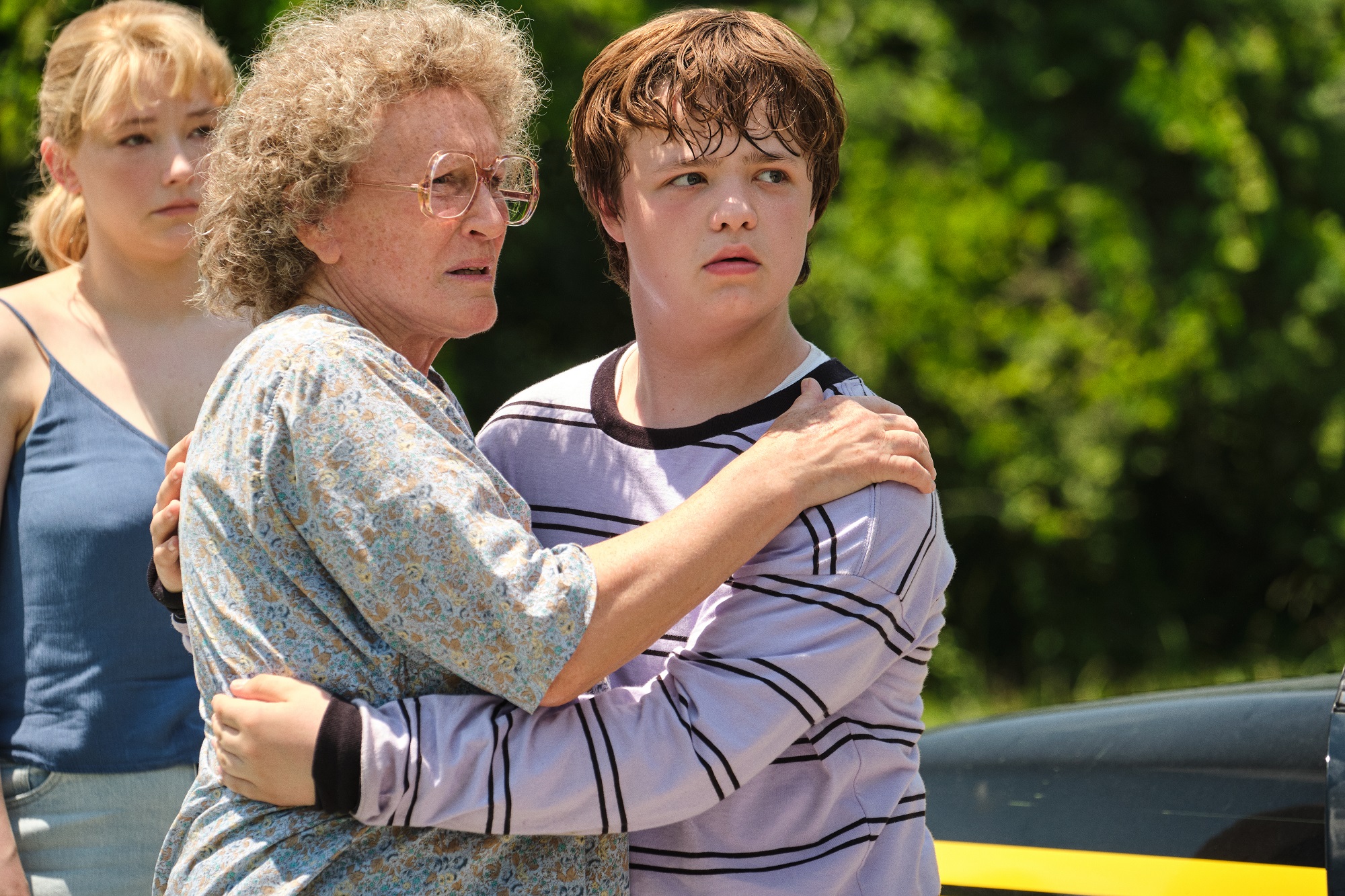 RELATED: What's Coming to Netflix in November 2020?
Related post url: 
In 2016, Vance published his first book, which looks at his experience growing up in Middletown, Ohio, as the child of a drug-addicted mother whose family was originally from rural Kentucky. He reflects on his childhood and young adulthood, as well as the lives of his mother, sister, and grandparents. The book also addresses larger issues related to poverty and drug use among the white working class in Appalachia. 
Hillbilly Elegy was published a few months before Donald Trump was elected president. After the election, the book became a best-seller as many people turned to it in an effort to gain insight into a segment of the population who helped propel Trump to victory.
'Hillbilly Elegy' dramatizes moments from Vance's life  
Netflix's adaptation dramatizes events from Vance's life as told in his memoir, such as the awkwardness he experienced while attending a formal event as a student at Yale Law School. Having been raised in humble circumstances, he froze when asked what type of white wine he'd like and was unsure of what fork to use at dinner. 
Like the character in the movie, the real-life Vance earned a law degree from Yale. He enrolled in the Ivy League school after joining the Marines after high school and then earning an undergraduate degree at Ohio State University. His mother (played by Adams in the movie) got pregnant with Vance's sister at 19 and struggled with addiction. She was erratic and sometimes violent, and Vance was raised in large part by his grandmother Mamaw (Glenn Close). 
The Netflix movie leaves out the politics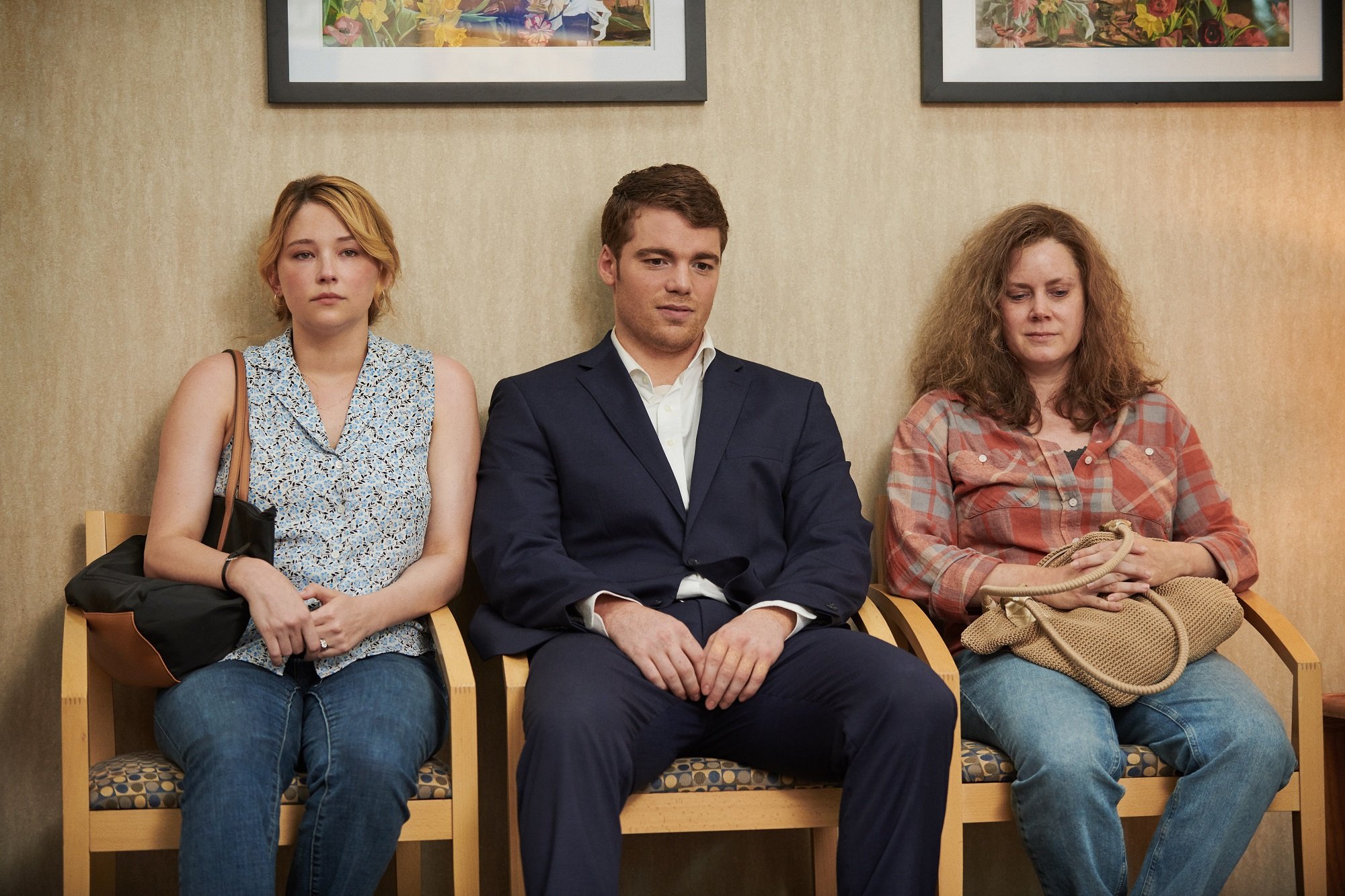 While Netflix's take on Vance's memoir hews closely to the facts of his life, a number of critics have pointed out that it avoids addressing the book's politics. Vance, a conservative, subtitled his book, "A memoir of a family and culture in crisis." As a New York Times review of his memoir noted, he  "preaches a message of tough love and personal responsibility" and has little patience for people he encounters who he believes are taking advantage of the system or who fail to put in the hard work needed to pull themselves out of poverty. Vance also points the finger at the broader "hillbilly" culture, which he argues contributes to the kind of dysfunction he experienced as a child.
The movie, which Ron Howard directed, "strips out Vance's sociopolitical commentary entirely," noted reviewer Alissa Wilkinson, writing for Vox. The Hollywood Reporter noted that Howard and the film's writer "generally avoid Vance's more sweeping, and controversial, cultural judgments about poor whites of Appalachian lineage and zero in on the family aspect of the story."
Hillbilly Elegy is streaming on Netflix beginning Nov. 24. 
Check out Showbiz Cheat Sheet on Facebook!