Holly Hunter's Reaction to Losing to an 11-Year-Old at the Oscars Is Unforgettable
Holly Hunter is a top-notch Hollywood actor, and her reaction to losing to her 11-year-old co-star at the 1994 Oscars marked a heartwarming moment.
Since the early 1980s, Holly Hunter has delivered tour de force performances on the big screen. She has repeatedly shown her acting range by playing a wide variety of roles in movies spanning genres, from comedy and adventure to drama. So the acclaimed actor's gracious loss to an 11-year-old at the Oscars was a heartwarming moment.
The 'Incredibles' actor has enjoyed an award-winning career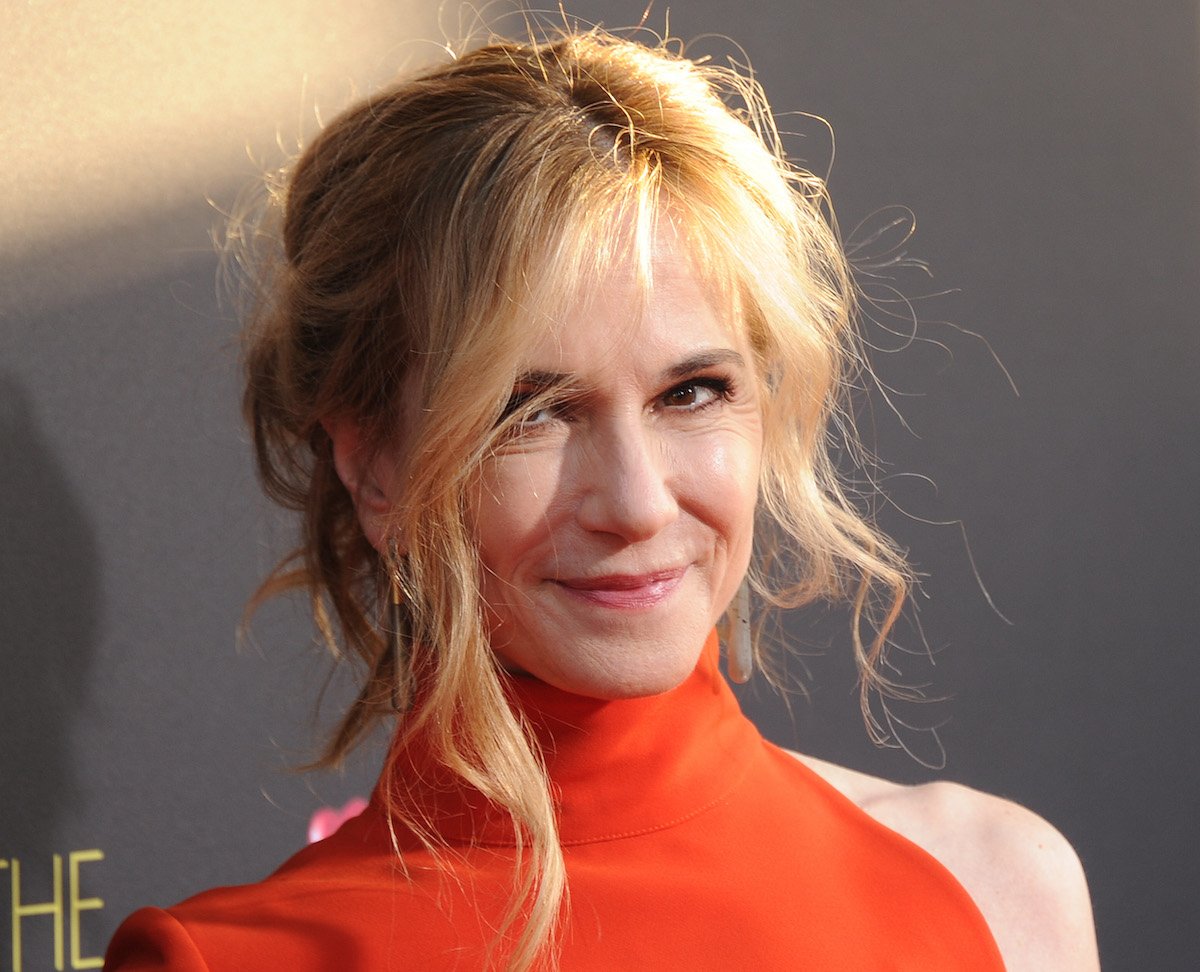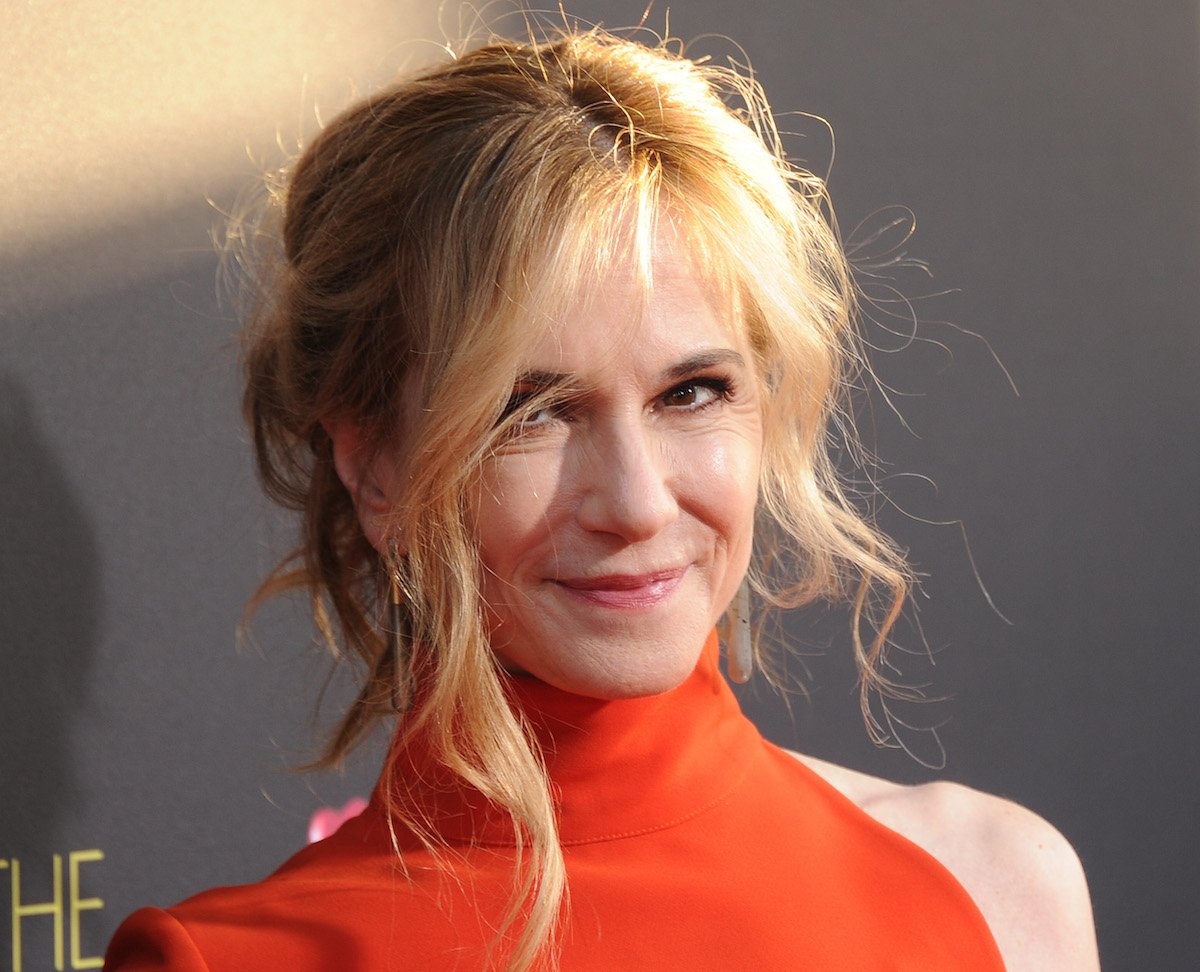 Since Holly Hunter's first movie, the 1981 horror flick The Burning, the actor has appeared in a vast array of films, from comedies like 1987's Raising Arizona to tear-jerkers like 1989's Always, IMDb reports. But she's probably best known as Helen Parr — aka Elastigirl/Mrs. Incredible — in Disney's animated hit The Incredibles.
Hunter has won numerous awards for her acting, including Primetime Emmys and BAFTAs. She earned nominations for many other performances throughout her 30-year career.
But two of her most successful films are 1993's The Firm and The Piano, which earned her Academy Award nominations for Best Actress in a Supporting Role and Best Actress in a Leading Role, respectively, in 1994.
In The Firm, Hunter plays Eddie Lomax's secretary, Tammy Hemphill. She ends up helping Mitch (Tom Cruise) get confidential documents regarding bank records and other documents that show over 20 years' worth of illegal transactions at the firm.
And in The Piano, Hunter portrays Ada McGrath, a mute woman whose father sells her into marriage. She brings along her young daughter, Flora (played by Anna Paquin), and her most prized possession, a piano.
Holly Hunter lost to her 11-year-old co-star at the 1994 Oscars
The Academy nominated Hunter and Paquin for Best Actress in a Supporting Role — the former for The Firm and the latter for The Piano. Paquin won the Oscar in that category. Despite losing, Hunter looked genuinely delighted for her young co-star. Hunter's first reaction is to clap with her head back, laughing. A few seconds later, Hunter bounces with joy in her seat. (See Hunter's reaction at the 5:50-minute mark in the above YouTube video.)
Paquin herself is quite speechless when she takes the stage to accept the statuette. Yet she holds herself together well enough to thank everyone for taking care of her during filming. Taking home this coveted award made her the second-youngest person to win an acting Oscar, Looper reports.
Later that night, Hunter took home the win for Best Actress for her performance in The Piano, which had to have softened the blow from losing earlier in the night to her 11-year-old co-star.
Hunter gave Paquin a warm hug upon winning her award.
What is Holly Hunter doing now?
Today, Holly Hunter focuses more on TV than film. Since 2019, she has appeared on Succession, The Comey Rule, and Bless the Harts. Her most recent role is as Arpi Meskimen in the TV series Mr. Mayor. Arpi is a political veteran who helps businessman Neil Bremer (Ted Danson) learn the ins and out of becoming a politician.
It's a comedy for which Hunter has received Golden Derby and Hollywood Critics Association Television Award nominations.
Mr. Mayor premiered in January 2021, and a second season debuted in March 2022. However, NBC recently canceled the series, leaving everyone to wonder where Hunter will turn up next.