Hollywood A-Listers Emily Wickersham Acted Alongside Before 'NCIS'
Today, Emily Wickersham is best known for portraying Agent Eleanor Bishop in the primetime procedural NCIS. She came onto the show a few seasons back as Cote de Pablo's replacement when Ziva David bid the series farewell. 
Cote de Pablo went on to star in The 33 and The Dovekeepers, and Wickersham came in as a whip-smart agent with an analytical mind perfect for connecting the dots. Yet, before appearing in NCIS, Wickersham starred in a handful of other productions, often in small, supporting roles. NCIS simply gave the actor the household recognition she has come to earn. However, before NCIS, who did Emily Wickersham get to share the silver screen with?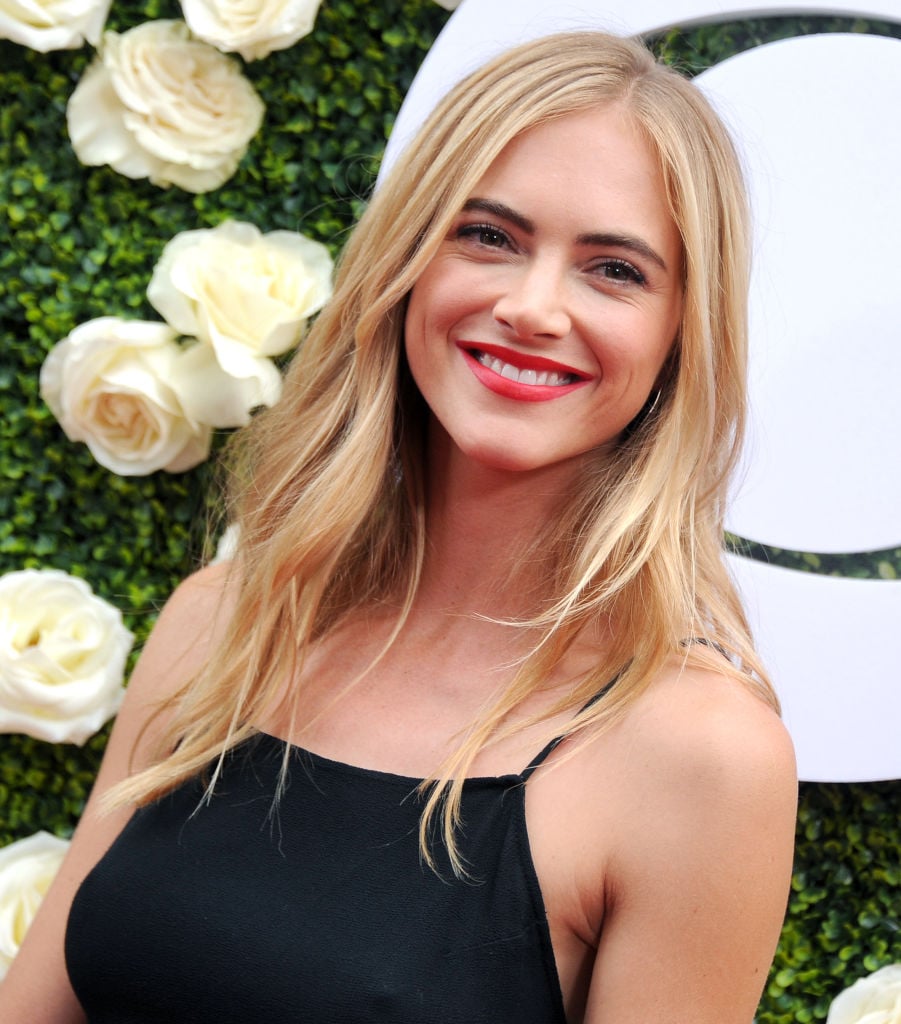 Emily Wickersham starred alongside Amanda Seyfriend in 'Gone'
While Gone may have not been the most critically acclaimed movie or a box office triumph, it does not take away from the fact that Wickersham got to work with Mamma Mia! star Amanda Seyfried. 
RELATED: Emily Wickersham on Joining 'NCIS': 'It Was Really Scary'
Amanda Seyfried has starred in multiple Hollywood blockbusters, including both Mamma Mia! films, Mean Girls, In Time, Jennifer's Body, Dear John, Les Miserables, Letter to Juliet, Ted 2,  and more. In Gone, Seyfried played a woman on the hunt for her lost sister — who she believed was kidnapped — and Emily Wickersham played the lost sister. 
Emily Wickersham has shared the screen with Timothy Olyphant and Alex Pettyfer 
I Am Number Four — based on the novel of the same name by James Frey and Jobie Hughes —focuses on aliens and their guardians, who are hiding out on Earth. The aliens can only be killed in numerical order, and the hunters are now after number 4 — Alex Pettyfer. Emily Wickersham has a small role in the film as Nicole. Timothy Olyphant plays Number 4's protector. 
RELATED: 'NCIS:' Why Cote de Pablo's Return Will Benefit Emily Wickersham (Eleanor Bishop)
Emily Wickersham and 'Definitely, Maybe' 
Back in 2008, when Emily Wickersham was still climbing the Hollywood ladder, she landed a small role in the well-recognized romantic comedy, Definitely, Maybe. While she played an intern from 1998 in the movie, she may have been lucky enough to meet a handful of our favorite A-listers. 
Definitely, Maybe was full of Hollywood stars, including Ryan Reynolds, Rachel Weisz, Abigail Breslin, Elizabeth Banks, Isla Fisher, Kevin Kline, and more. Even if Wickersham only interacted with a handful of these stars, such would be considered plenty of celebrity interactions for one film. 
If you don't remember, Definitely, Maybe told the story of a political consultant who tries to explain his impending divorce and past romantic entanglements to his young daughter. Reynolds played the consultant and Abigail Breslin played his daughter. 
Today, Wickersham gets to work across from Mark Harmon, Maria Bello, Wilmer Valderrama, and Sean Murray in the global phenomenon NCIS. Not a bad career transition. And, if she follows in the footsteps of her predecessors, she may use her role to kickstart a flourishing career in showbiz. Michael Weatherly now leads the CBS original Bull.