'The Honeymooners': Joyce Randolph Said Trixie Norton May Have Been a One-Time Burlesque Dancer
For fans of the classic 1950s television comedy The Honeymooners, Ed Norton's wife Trixie seemed an unassuming, typical housewife, just like her neighbor Alice Kramden.
Joyce Randolph played Trixie on the series and to hear the actor tell it, the character she portrayed was anything but typical.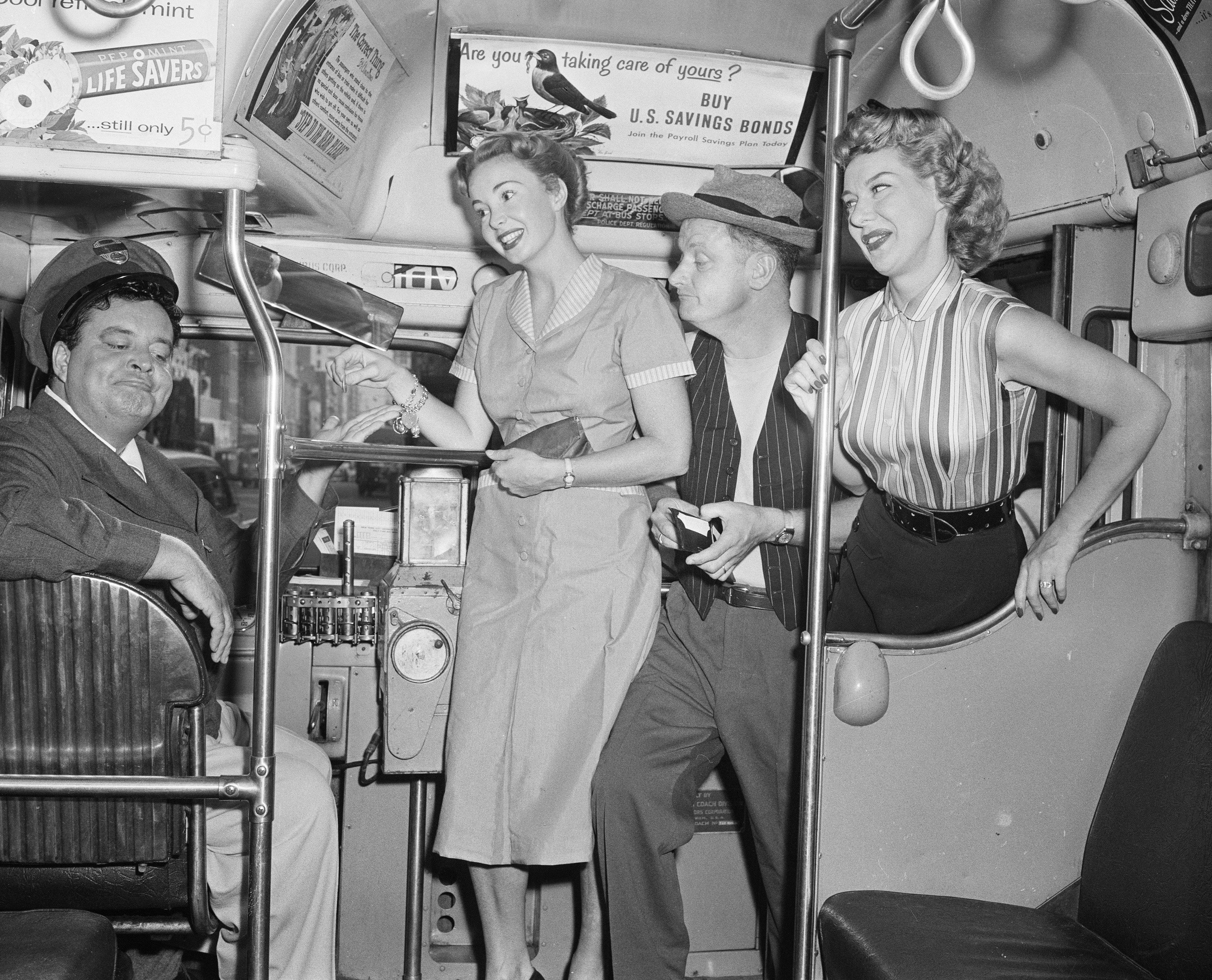 Joyce Randolph joined the show via a commercial
Randolph revealed to the Television Academy Foundation just how she was chosen to play Trixie Norton.
At the time, she had been sharing an apartment with a fellow actor friend who had been offered a commercial for Clorets chewing gum. Her roommate couldn't do it and told the casting agent that Randolph could handle it.
The commercial got Randolph noticed and soon, she was featured in Gleason's lead-up to The Honeymooners, the variety show Cavalcade of Stars. After that, she was called back for the role of Trixie Norton. Gleason specifically requested her.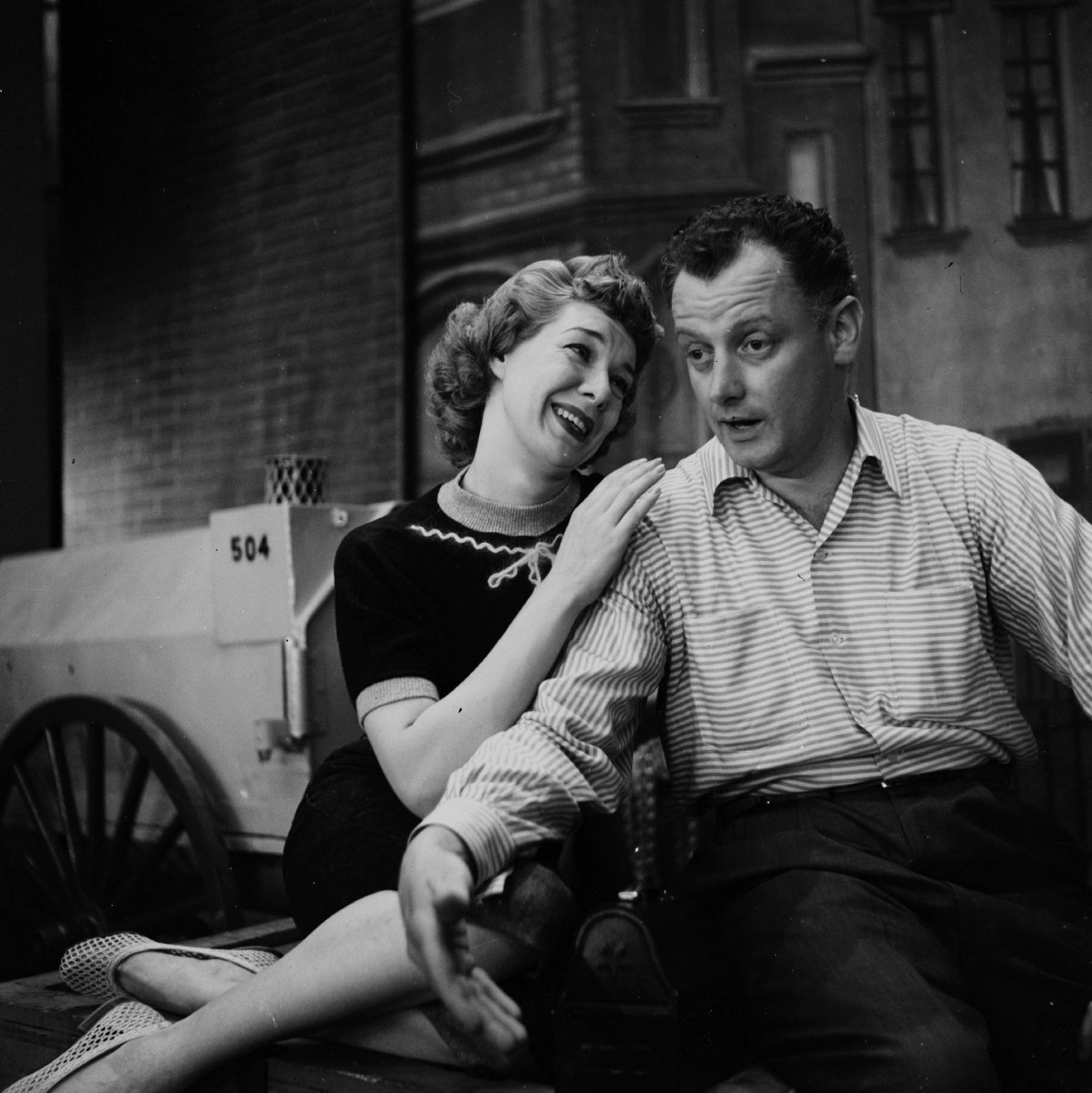 "'Get me that serious actress,'" Randolph quoted Gleason as saying. "So he didn't even remember my name, but he somehow knew I would be Trixie. So I just fell into it that way."
Trixie's real name according to Randolph
The actor, now the last surviving member of the comedy series cast, revealed in her conversation with the Television Academy the revelation that Trixie wasn't actually her character's real name.
She explained that the real name appeared in one of the "lost episodes" that was originally 45 minutes in length. To get it to fit, it was cut down quite a bit and the scene in which Trixie's real name was revealed was edited out.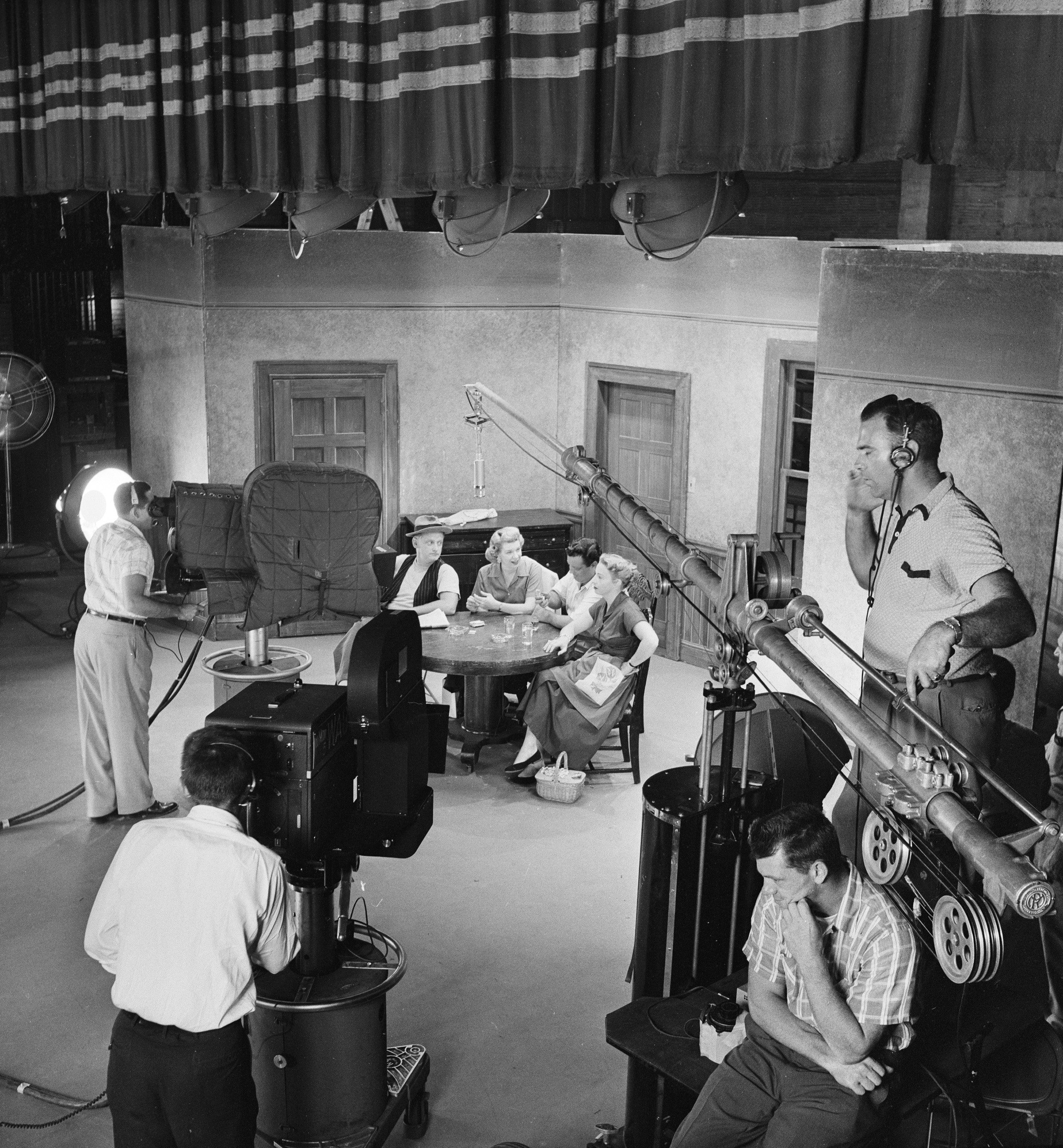 RELATED: 'The Honeymooners': Jackie Gleason Said This Cast Member Was the Real Star of the Show
Describing the episode, titled "Kramden vs. Norton," Randolph said, "I'm on the stand in a courtroom scene and it was so good. I'm on the stand and they ask me my name and I say, 'Thelma Norton.'"
Art Carney's character, according to the actor, seemed surprised himself at the news.
"Carney goes, 'Thelma??'," Randolph said laughing at the memory. "He never knew his wife's real name. I'm sorry that that isn't in the shorter version."
Trixie may have been a burlesque dancer
"Trixie was married to a sewer worker and I guess she considered herself a little better than the character of Ed Norton," Randolph said. "But she was just a housewife – she and Alice didn't have jobs. They stayed home all the time, which was kind of amazing, but the husbands didn't want them to work."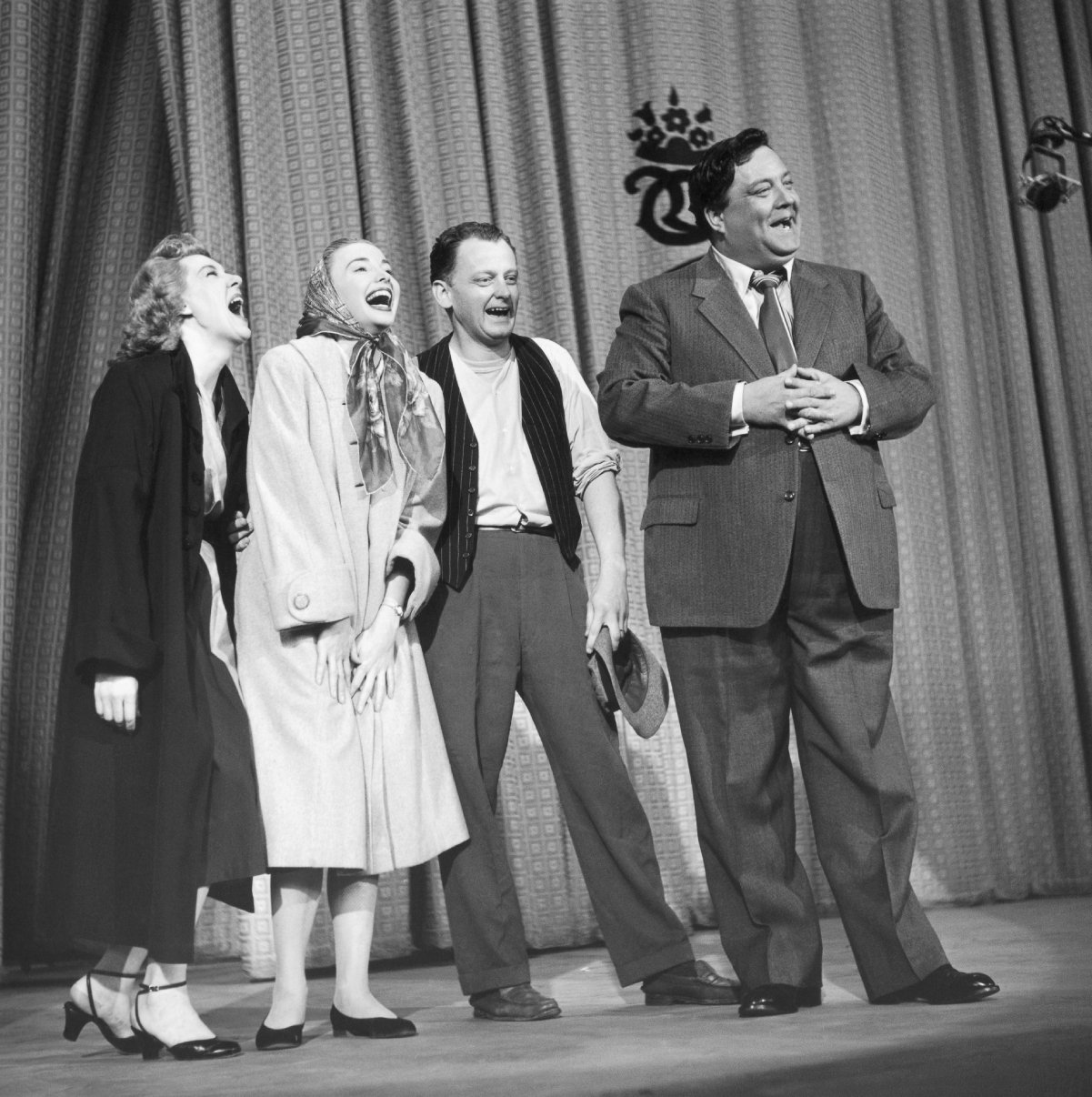 Randolph then mentions that her mild-mannered character was mentioned in scripts as having had another life to the one she shared with her beloved sewer worker Ed.
"Twice during the course of all of our years it was mentioned that probably Trixie had been in burlesque," she said, laughing. "They never expanded on that, but mention was made that she could have been a dancer in burlesque."
You think you know a person after all these years in reruns.