How a Leonardo DiCaprio Film Inspired Katy Perry's 'Teenage Dream'
Leonardo DiCaprio has plenty of influence but few would have guessed that one of his films inspired a Katy Perry hit.
"Teenage Dream" remains one of Katy Perry's most popular songs. It captures the bliss of young love in a way few songs do. It shouldn't surprise fans that the song was inspired by the youth of Bonnie McKee, one of Perry's regular collaborators.
Specifically, McKee was thinking about her adolescent feelings about boys. Like many other women, McKee harbored a crush on Leonardo DiCaprio. One of his most celebrated romantic films helped McKee conceive of the song.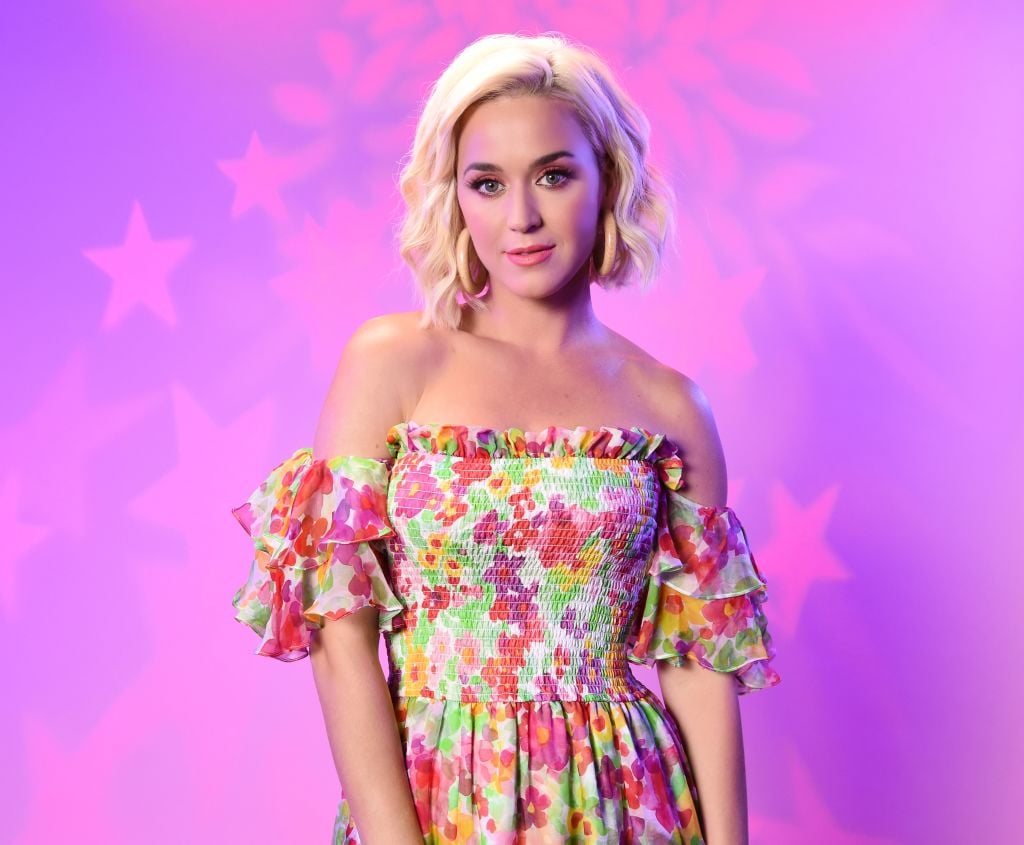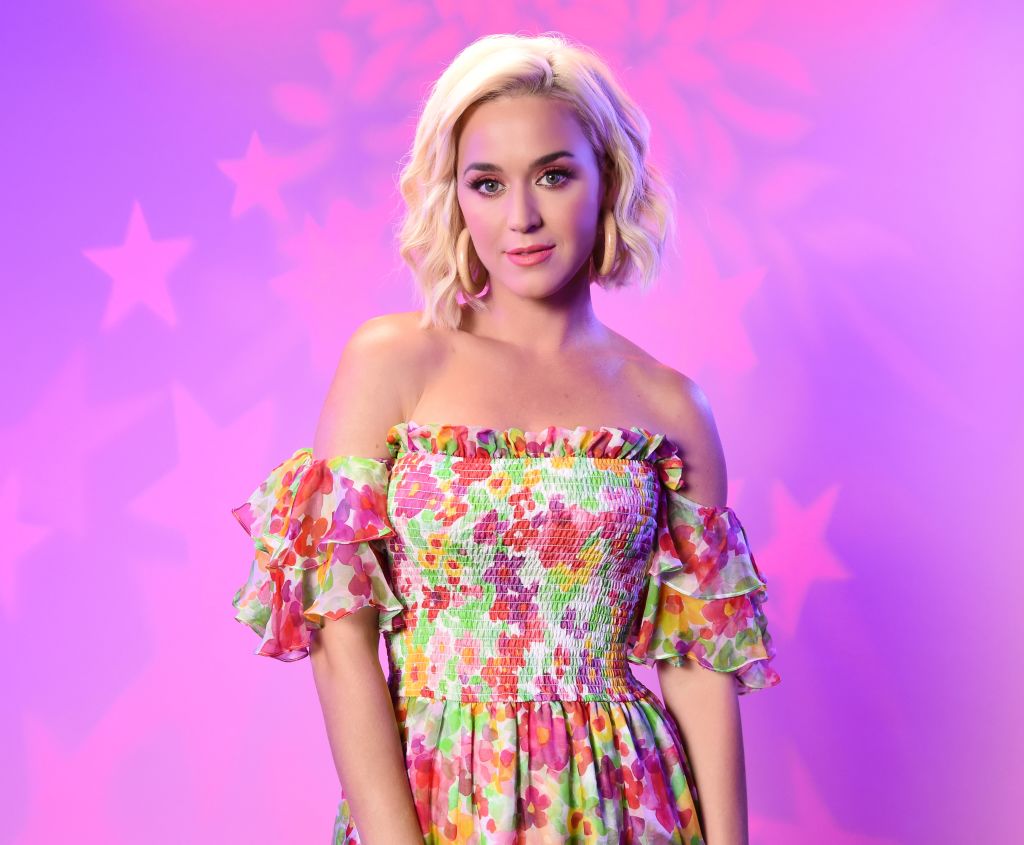 The Shakespearean origins of Katy Perry's 'Teenage Dream'
"Teenage Dream" has its origins in a vulgar song by the Teenagers called "Homecoming." Songwriter Benny Blanco encouraged McKee and Perry to write a track inspired by its vibe. While writing the song, McKee was influenced by her past.
McKee told author Alex Kazemi "I thought about my own adolescent years, my own first love. I thought about watching Baz Luhrmann's Romeo + Juliet and putting on a little mini disco ball light and just dreaming of Leo [the star of the film]. I thought about me and my friends sitting around at slumber parties in the 90's, giddy even just THINKING about boys. Back when love and sex were still mysterious and magical."
McKee drew influence from those feelings to write the song. Although the finished product doesn't sound much like "Homecoming" by the Teenagers, the song did inspire her to use the word "teenage." She felt the word was very descriptive.
William Shakespeare's Romeo and Juliet is still one of the most powerful literary encapsulations of young love. It's no surprise one of its many, many film adaptations inspired a song like "Teenage Dream." While Romeo + Juliet inspired some of the song's atmosphere, McKee said the track really came together when she came up with the phrase "Teenage Dream."
The other elements that helped the song come together
McKee told Billboard prior to coming up with the phrase, "We had some kind of filler shit that no one was feeling good about or satisfied with. Then I went off and had a good think with myself — looked at myself long and hard in the mirror and was like, "this is your Eminem 8 Mile moment — don't f*ck it up." And then "teenage dream" came to me. So once we had the words "teenage dream," the rest of it really fell into its place."
Although McKee's contributions to the track were important, Perry did co-write the song. According to MTV, she described the song's writing process as a "pure" moment for her because she wrote the track in Santa Barbara, California, the place where she grew up and the place where she began her journey as an artist. It seems that there was a nostalgic element in the song's writing process for both McKee and Perry. Perhaps the track's genuine longing for the simplicity of youth is part of the reason it connected with so many people.
Also see: How Katy Perry's 'Tight, Sexy' Dress Inspired a Britney Spears Hit