How Did 50 Cent Get His Name?
Learn more about how rapper 50 Cent got his moniker.
50 Cent is a performer who has been in the headlines a lot over the course of his lengthy career. A controversial artist and rapper, 50 Cent has often been embroiled in feuds with other singers — but there's no doubt as to his talent.
50 Cent has released many hits, including popular rap staples like "In Da Club" and "How We Do." He had to work hard to make it to the top of the music industry, and when choosing his stage name, he put a lot of thought into the perfect image that he wanted to present, ultimately deciding on a name that acknowledged his past while looking to the future. 
How did 50 Cent choose his stage name?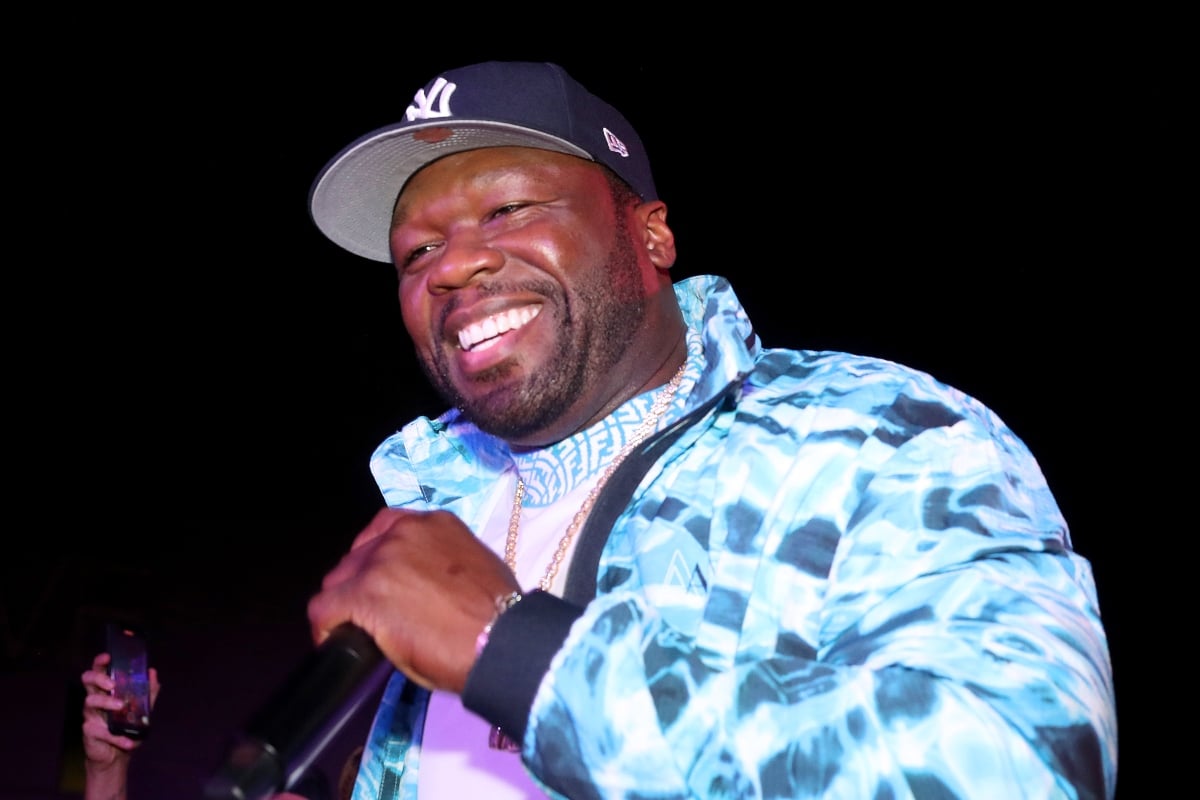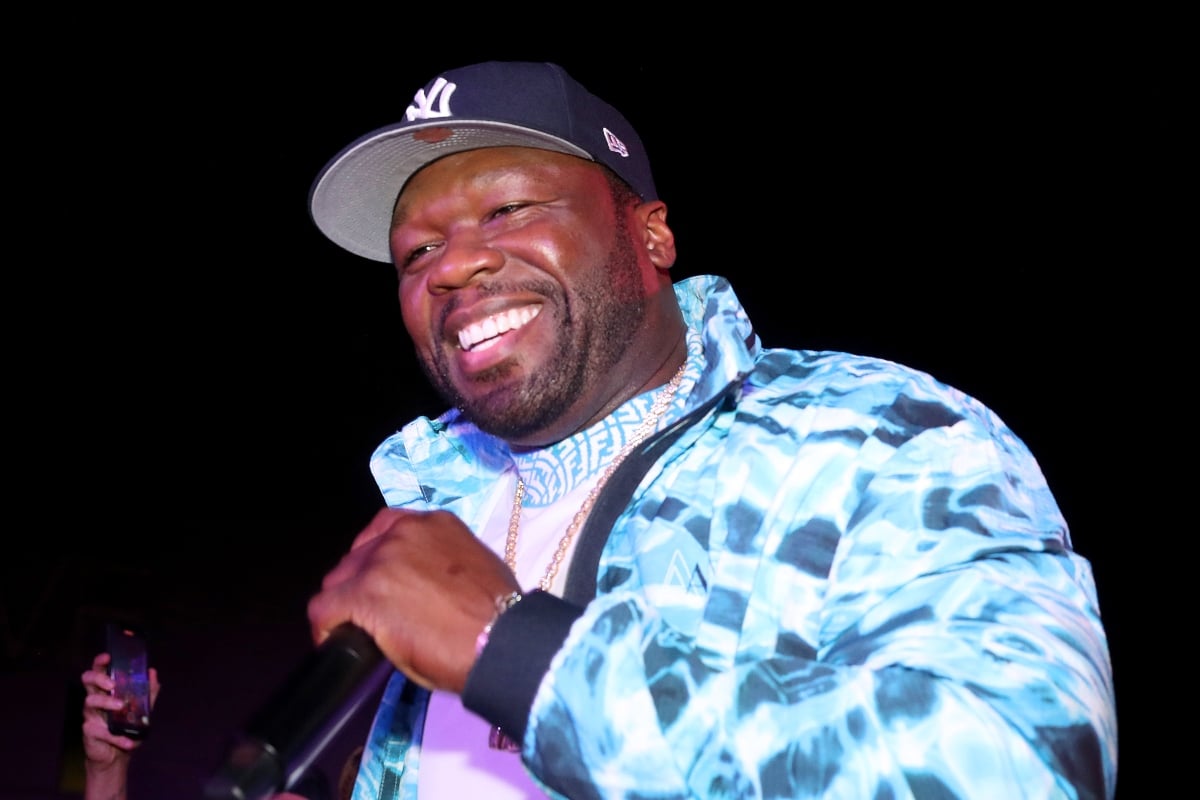 50 Cent was born Curtis James Jackson III in New York, in 1975. Raised by his mother until he was eight years old, Jackson went to live with his grandmother after his mother died in a house fire. Living in difficult circumstances, Jackson turned to sports to find release and became an amateur boxer.
He also began dealing drugs, and over the years that followed, he had several encounters with law enforcement officers due to this. In 1994, Jackson was arrested for alleged drug possession, but ultimately, he served a shorter prison sentence than what he originally received, and went on to get his GED.
Determined to make a change in his life, the aspiring rapper adopted the stage name 50 Cent. As he later detailed, the name had a dual meaning: "50 Cent is a metaphor for "change" But originally it was a gangster from Fort Greene Projects named 50 Cent and I took the name when he passed…and because he's not active, I thought it'd be cool to take it and now everytime they hear it, they go "Yo Remember.. and they remember him so through me you'll hear him and you won't forget him." 
What is 50 Cent best known for?
In other interviews, 50 Cent has also attributed his stage name to Brooklyn stick-up kid Kelven "50 Cent" Darnell Martin, claiming that the two share a similar mentality and that they have both survived multiple shootings. However he got his name, it wasn't long before 50 Cent managed to take the music industry by storm. He rose to fame in 2002, establishing his own record label the following year. 50 Cent received acclaim from critics for his lyrical abilities and effortless way of mixing inventive melodies.
50 Cent has won numerous awards over the course of his career, including a Grammy Award and 13 Billboard Music Awards. Even after more than two decades in the business, 50 Cent continues to dominate his field, working hard on new projects and songs. 
Other rappers have chosen their stage name based on their pasts
50 Cent isn't the only rapper to have used his past as fodder for an inventive stage name. As reported by Billboard, acclaimed rapper Rick Ross took his name from a drug dealer named Freeway Rick Ross. Meanwhile, rapper T.I., who was born with the name Clifford Joseph Harris Jr., took his stage name from a childhood nickname that he shared with his grandfather.
Finally, Snoop Dogg, who is known to fans all around the world for his famously chill persona, was born with the name Cordozar Calvin Broadus. He chose the stage name Snoop Dogg based on his childhood nickname "Snoopy," which his mother gave to him based on his resemblance to the beloved cartoon character. Stay tuned to Showbiz Cheat Sheet for all the latest entertainment news!