How Did Snoop Dogg and Martha Stewart Meet?
Snoop Dogg and Martha Stewart seem to have formed one of the most unlikely friendships in Hollywood. Since the beginning, people have constantly been baffled as to how the marijuana-loving rapper and 77-year-old lifestyle expert could really have anything in common, but time and time again, the two of them have confirmed that their friendship is completely genuine.
But how did their friendship even start in the first place? Where did Snoop Dogg and Martha meet and what are some things they have done together? Read on below to find out.
Snoop Dogg and Martha Stewart met when he guest starred on her show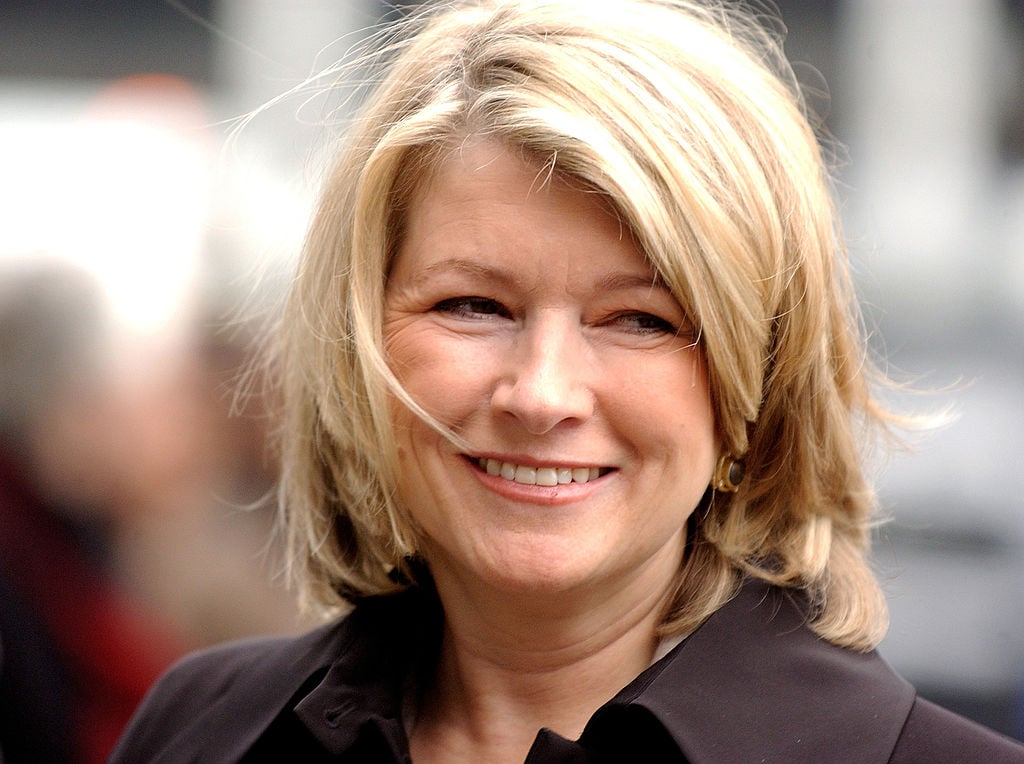 Back in 2008, Martha had her own talk show called Martha (or The Martha Stewart Show) and Snoop Dogg was invited as a guest. Most people did not think of rappers and lifestyle shows for middle-aged women as two things that could mix. However, Martha saw nothing wrong with bringing the two different worlds together.
Snoop Dogg once shared: "Martha kind of pioneered this as far as like letting rappers become a part of daytime television because we were not actually accepted… We fit right in. Cooking with Martha just seemed like the right space to be in."
The first time Snoop Dogg appeared on Martha, he helped her make mashed potatoes while teaching the audience new slang words. He returned a year later and the two of them baked brownies as well as made jokes about cannabis.
Snoop Dogg and Martha Stewart have been hosting a VH1 show together
After meeting on Martha, Snoop Dogg and Martha continued to keep in touch. Fast forward to several years later and the two of them landed their own show on VH1 called Martha & Snoop's Potluck Dinner Party.
Martha & Snoop's Potluck Dinner Party premiered in 2016 and involves the two personalities cooking together and eating with celebrity friends while also having lots of fun along the way. Snoop Dogg reportedly also is high on marijuana for most of the episodes.
In April 2019, the show returned as a revamped Martha & Snoop's Potluck Party Challenge where Martha and Snoop Dogg battle it out with their celebrity friends.
According to producer SallyAnn Salsano, Martha and Snoop Dogg's friendship is a factor in the success of their show: "Martha and Snoop genuinely know each other. It wasn't like one of those crazy Hollywood random pairings where they just throw people together. They were each looking out for the other side, like a unified front."
It's clear that Snoop Dogg has learned a lot about cooking from hanging out with Martha. However, Snoop Dogg has introduced Martha to many new things in life as well.
"I like learning a whole new genre of individuals and a whole new genre of cooking," she once said. "I haven't cooked some of the things that Snoop wants to cook, and he certainly hasn't cooked many of the things that I cook."
Snoop Dogg says he and Martha Stewart talk once a week
With Martha & Snoop's Potluck Party Challenge not airing as frequently as previous seasons, it can be easy for Martha and Snoop Dogg to not keep in touch often, but Snoop Dogg recently revealed to Ellen DeGeneres that he and Martha talk with each other once a week.
Martha also owns a few houses in the Northeast and, according to Snoop Dogg, he enjoys visiting and staying with her. "When I go that way, I like to stay at her house," he said. "Her house is so big, her horse's house is bigger than my house."