How Did Taylor Swift Film 'Cardigan' During the COVID-19 Pandemic?
Taylor Swift just released 'folklore,' along with a new music video for "Cardigan." But how did she film the video during the COVID-19 pandemic?
Whether you're a fan of Taylor Swift or not, it was hard to miss the drop of her surprise album folklore on July 24. It seems like Twitter is caught up in the stories and songs she's created with the album. Not to mention the sound is a matured version of Swift's Speak Now and Red eras. 
With the album, she also released a new music video for the song "Cardigan" from folklore. But she's stated that she wrote and released this album during quarantine because of everything going on in the world. So how was she able to create such a fantasy-driven music video right now?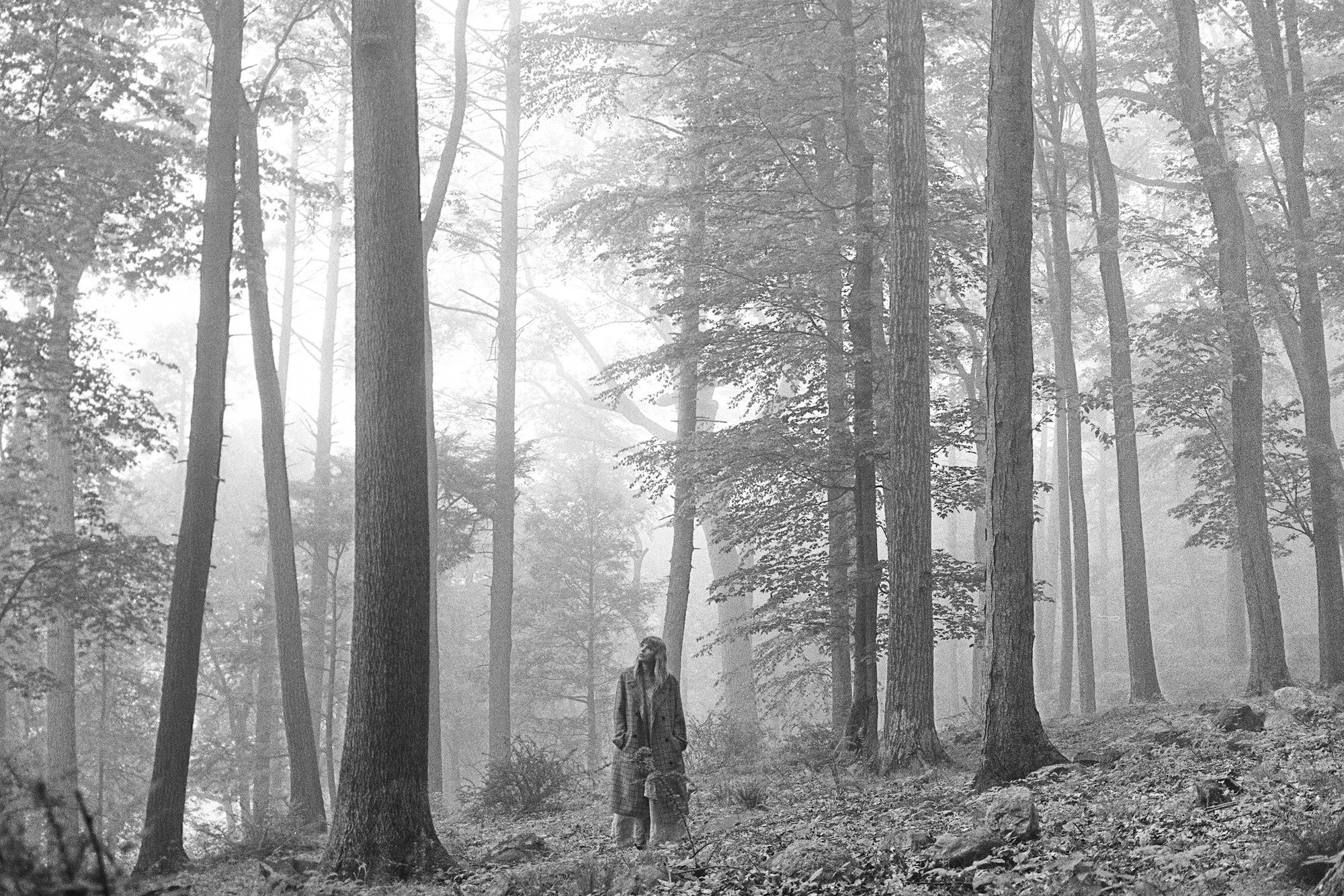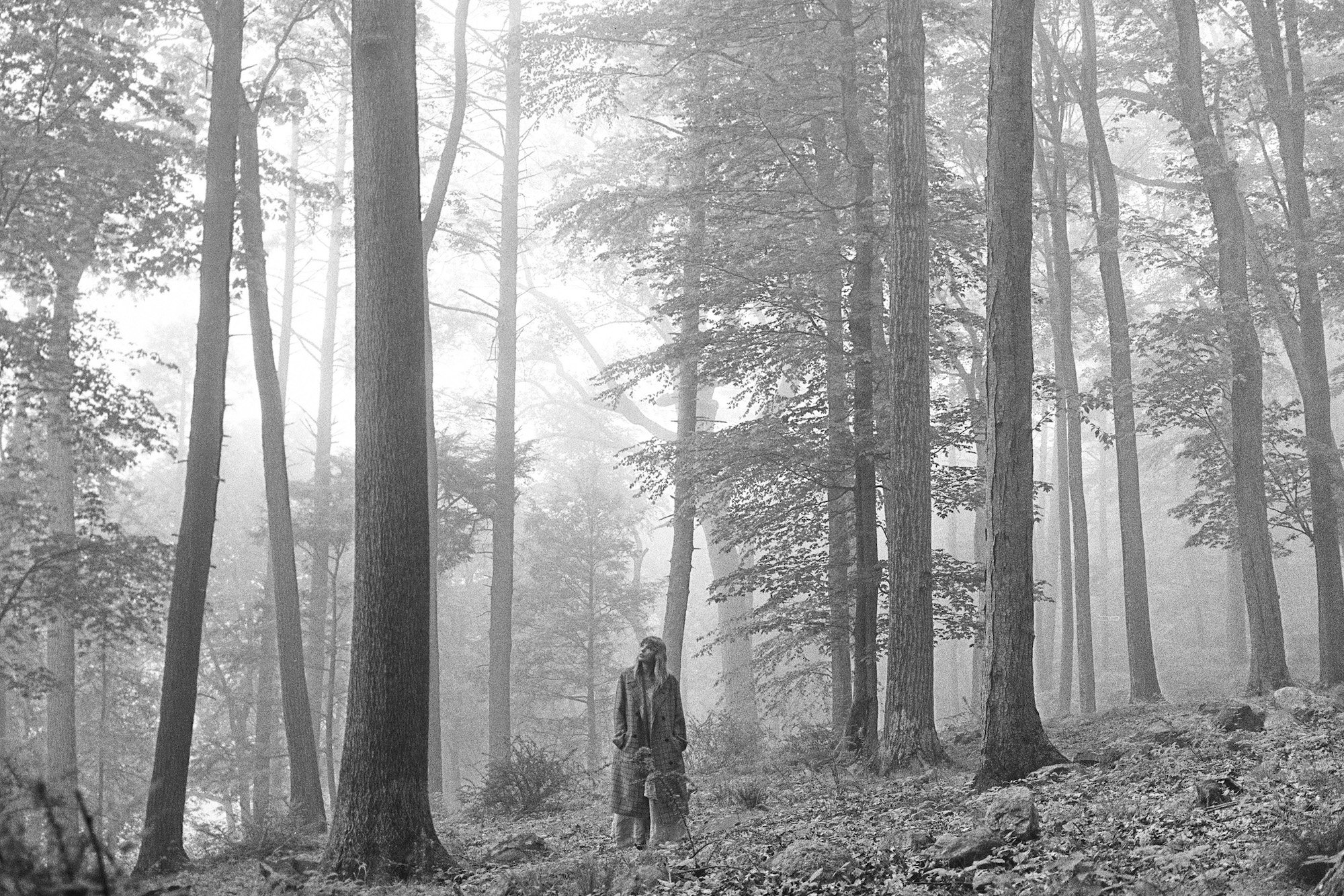 Taylor Swift dropped a brand new video with the release of 'folklore'
On the morning of July 23, Swift revealed on her social media that she was dropping folklore that night, at midnight. 
"In isolation my imagination has run wild and this album is the result, a collection of songs and stories that flowed like a stream of consciousness," she wrote on Instagram. She shared that The National's Aaron Dessner co-wrote and produced 11 of the 16 tracks, and Bon Iver co-wrote and sang on another with her. And she elaborated on the music video for "Cardigan," too. 
"The music video for 'cardigan' will premiere tonight, which I wrote/directed," she wrote in another post. "A million thank you's to my brilliant, bad ass video team."
That team consisted of "cinematographer Rodrigo Prieto, producer Jil Hardin, executive producer Rebecca Skinner, AD Joe 'Oz' Osbourne, editor Chancler Haynes, special effects wizards David Lebensfeld & Grant Miller, and set designer Ethan Tobman."
Swift took precautions while filming during the COVID-19 pandemic
Since the video was shot during strict COVID-19 production guidelines and shutdowns, how did Swift film it? She shared in a post on Twitter that "the entire shoot was overseen by a medical inspector, everyone wore masks, stayed away from each other."
Swift also shared that "I even did my own hair, makeup, and styling," so that fewer people had to be on set and lower risk of close contact. There's also a thank you to everyone who worked on set at the end of the video.
The video starts off in a cabin, with Swift sitting at a piano. It's all very fitting with the folklore aesthetic. The fantasy vibe continues when she climbs into the top of the piano with glitter everywhere. She ends up in another world overflowing with moss and greenery. 
She's enjoying herself, playing the piano on that end. But things take a turn and she ends up floating at sea, with only the piano to hang onto. She ends up climbing back into the top of that piano, returning to the safe, cozy cabin she started off in. 
With the production and editing, you wouldn't have been able to tell it was filmed during a pandemic with such strict guidelines and safety measures. 
The song is part of a 3-story narrative, but also could be about boyfriend Joe Alwyn
Seventeen reported that the song could be about her boyfriend Joe Alwyn. They noted the lines: "And when I felt like I was an old cardigan / Under someone's bed / You put me on and said I was your favorite," could be about Swift's "cancelation" in 2016. She's shared how negatively that affected her. Swift could have felt like an "old cardigan," and despite it all, Alwyn was there for her. 
They also pointed to another line: "To kiss in cars and downtown bars / Was all we needed / You drew stars around my scars." That could potentially coincide with Alwyn helping Swift heal and grow through the years of their relationship. 
But, another aspect of the song is the fact that it's one song in a 3-part narrative about a "teenage love triangle." This song, "Betty," and "August" are three points of view, with "Cardigan" being the viewpoint of Betty, who was cheated on. The nearly-drowning, distraught aspect of the piano in water could lend itself to that. 
In a world where things are really tough, it was great for fans to get a new music video as magical as "Cardigan."