How Halle Berry Really Feels About Paying Her Ex, Gabriel Aubry, Child Support
Halle Berry is basking in the single life and motherhood. After three failed marriages, Berry has made it known that she's loving the process of getting to know herself. Despite such, that doesn't mean her exes aren't a thorn in her life, especially Gabriel Aubry. Their relationship ended in chaos.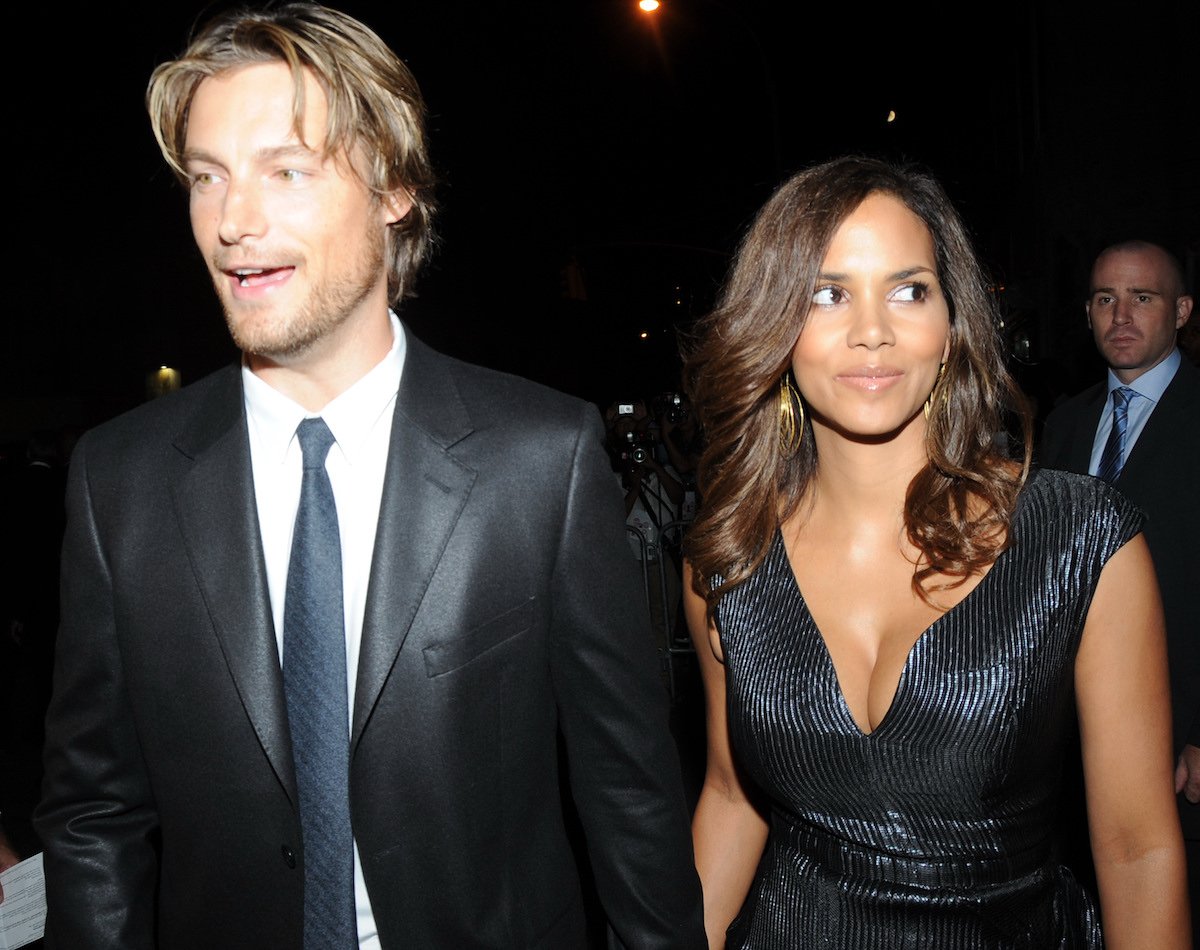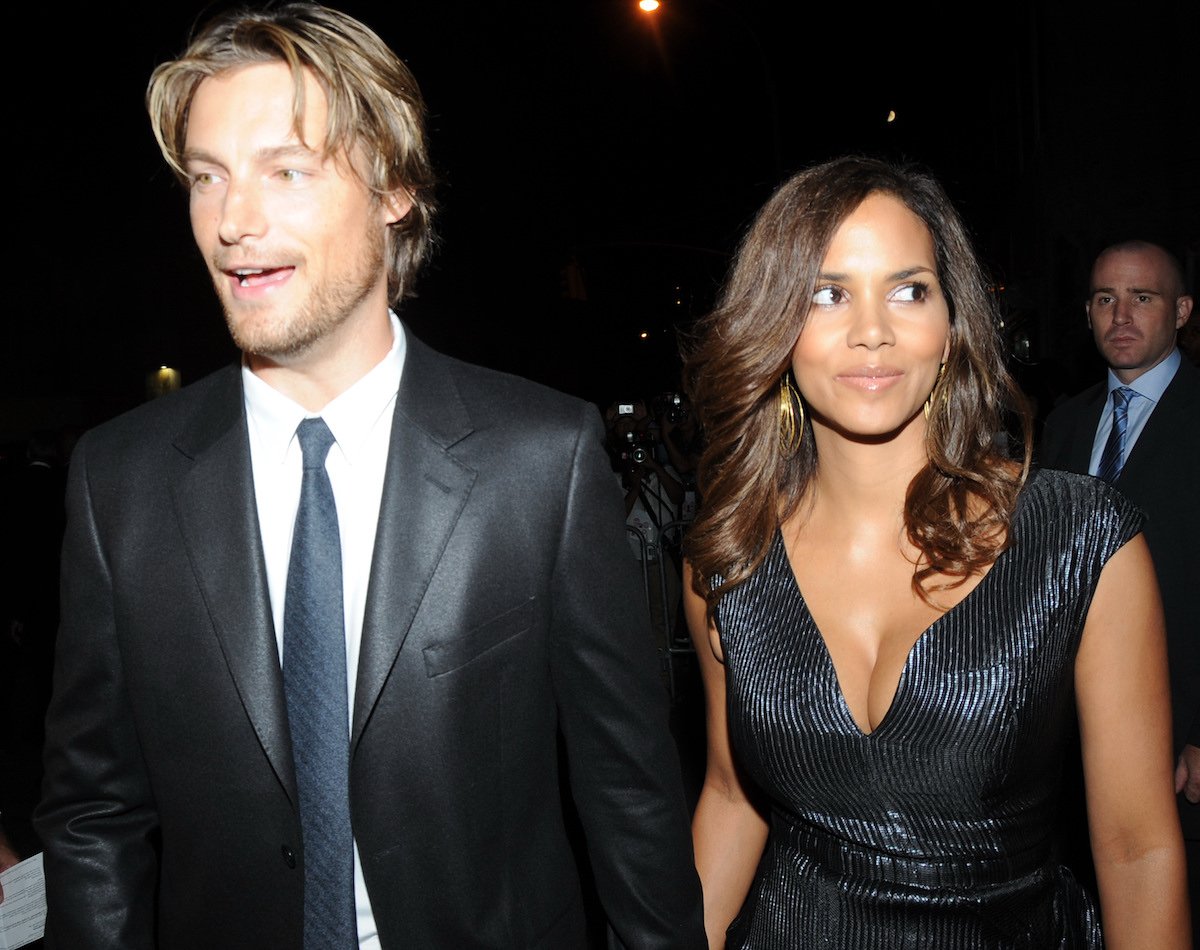 After their split, Berry and Aubry endured a public child support battle. She now pays Aubry thousands of dollars in monthly child support and is not happy about it.
A recap of Halle Berry and Gabriel Aubry's relationship
Berry met Aubry, a model, at a Versace photoshoot in 2005. They began dating and welcomed a daughter, Nahla, in 2008.
Berry appeared happy fulfilling her lifelong dream of becoming a mother and spoke lovingly of her relationship with Aubry in interviews, including one on The Oprah Winfrey Show. But things between them fizzled and they announced in April 2010 that they were splitting.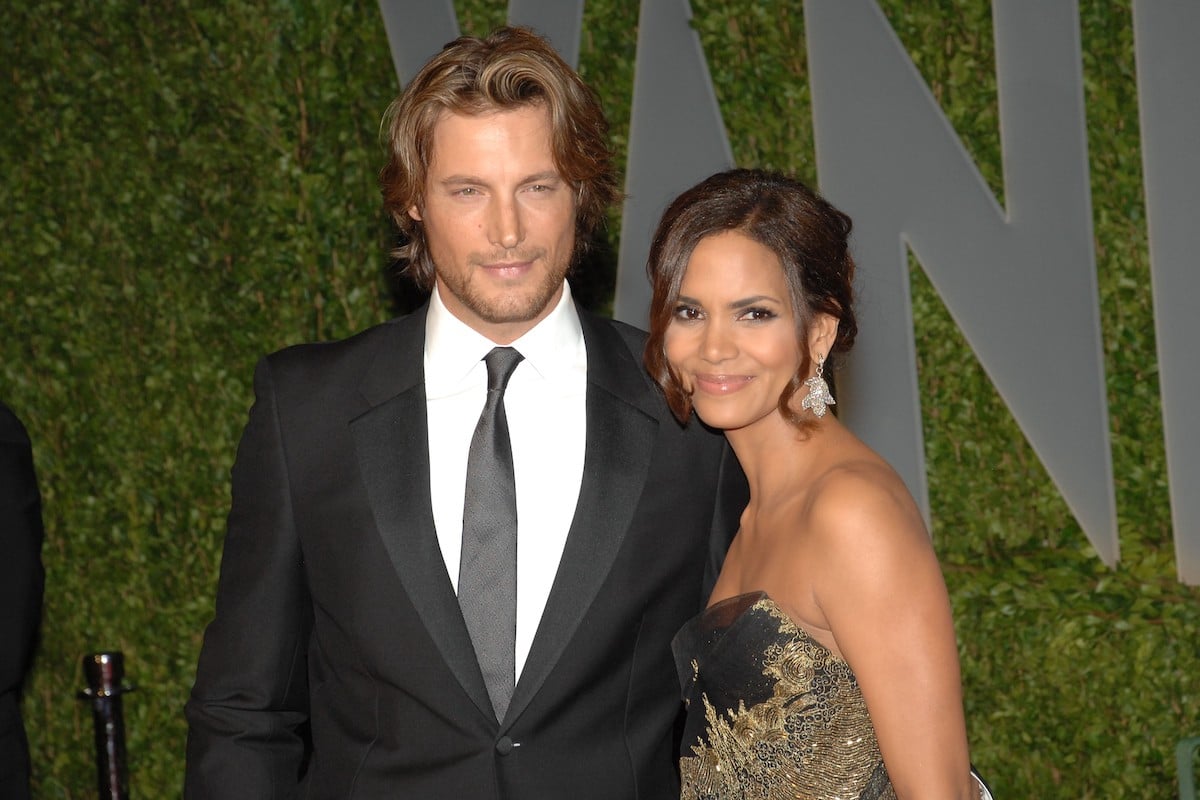 After three years of not doing interviews, Berry spoke to Vogue about her breakup with Aubry.
Per OK! Magazine, Berry said at the time: "It's just that you realize you are not meant to go the distance with everybody. We were meant to bring this amazing little person into the world. And I think that's why we came together. And because of that, we are going to be together forever, all three of us," she said at the time.
Despite trying to put their past issues to the side to raise Nahla, the exes were not friendly for years. Berry accused Aubry of emotional abuse throughout their relationship. 
Halle Berry and Gabriel Aubry's split led to a nasty child support and child custody battle
After Berry and Aubry split in 2010, the Oscar-winning actor moved on and began a relationship with Olivier Martinez. Martinez and Berry became engaged and Berry wanted to relocate to France with Nahla to live in France with Olivier full-time. Aubry successfully blocked Berry's request to do so and a custody and child support battle ensued.
Berry was ordered to cough up $16,000 a month to Aubry in child support. The two however share joint custody, both being allowed to spend an equal amount of time with her.
Per E! News, the court's decision is said to be due to the former couple's individual salaries. At the time of the ruling, Berry about $4.7 million within just nine months. Aubry's income was significantly lower, earning just $192,921 from October 2011 to October 2012.
Related: Halle Berry Loves Single Life and Knows What She's Looking For in Next Relationship
Additionally, Berry was forced to pay retroactive support, totaling $115,000, which both she and Aubry agreed on. She also paid Aubry's legal fees, which were roughly $300,000.
Aubrey was off the hook for Nahla's educational expenses, with Berry paying 100 percent of their daughter's private school tuition – and 50 percent of any medical expenses not covered by Berry's medical plan.
Halle Berry blasts Gabriel Aubry for extortion in child support settlement
Berry and Olivier married and welcomed a son of their own but divorced a few years later. Raising two children in Hollywood is not easy and though Berry has the financial means to do so, that does not mean she is happy about paying Aubry $16k in monthly support.
Berry spoke of such in response to an Instagram comment from a fan. The 54-year-old actor called the judgment "extortion."
"I've been paying it for a decade now," she continued, "I feel if a woman or man is having to pay support that is way more than the reasonable needs to help SUPPORT the child, I think that is wrong…I understand some parents (man or woman) may need help, but I also feel in these modern times both men and women have the responsibility to financially take care of their children and work hard and make every effort to do so."
Aubry has not responded publicly to Berry's remarks.