'How I Met Your Father': Will Ted Appear in Season 2? Josh Radnor 'Wouldn't Turn Down an Invitation'
Hulu's How I Met Your Father returns in 2023, and fans can't wait to see what the writers have in store for season 2. It will be hard to beat the Cobie Smulders cameo in the season 1 finale. But we have faith that the spinoff series will continue to honor the mothership — pun intended. And it doesn't hurt that Josh Radnor revealed that he would be open to playing Ted again in How I Met Your Father.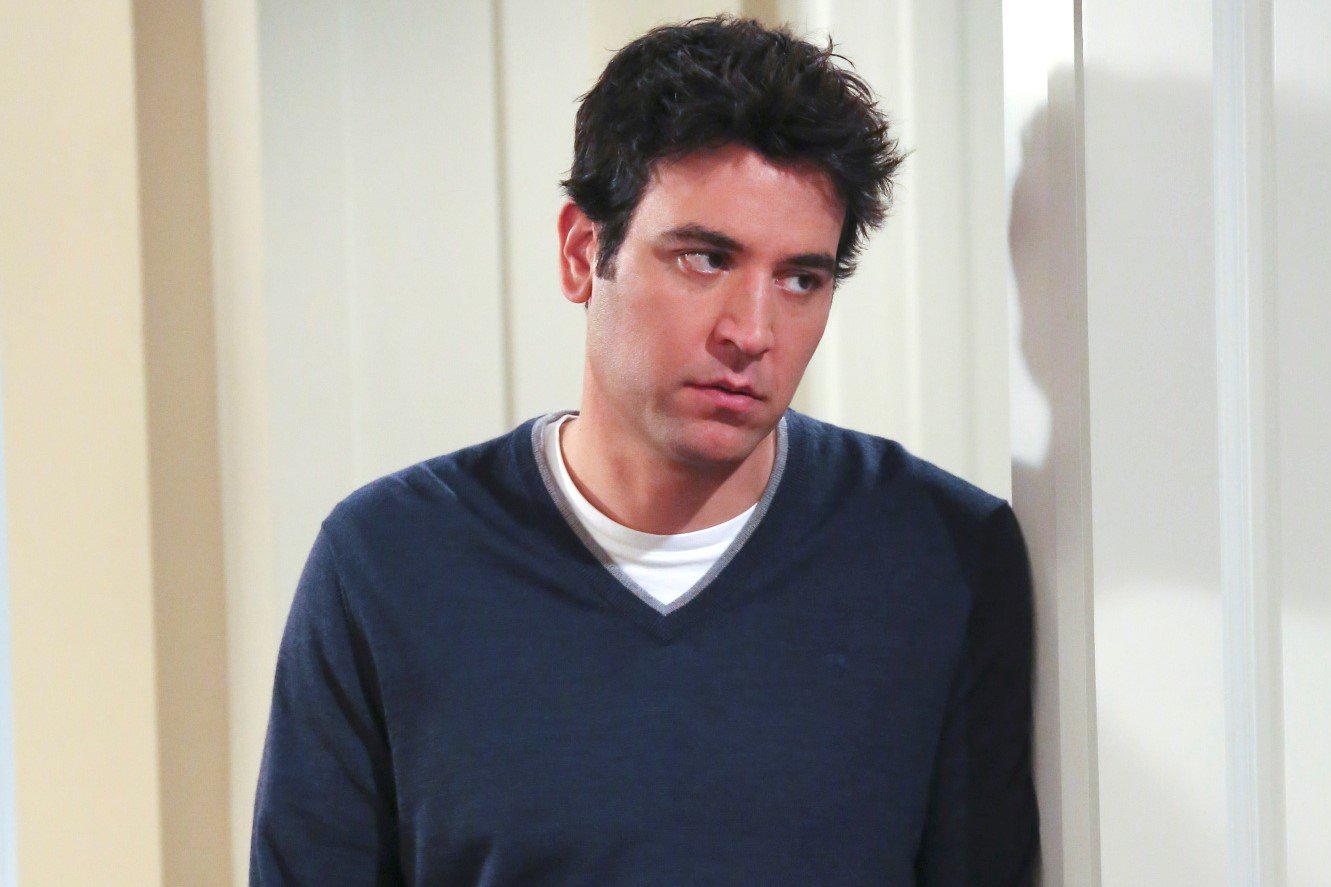 Josh Radnor played Ted Mosby in 'How I Met Your Mother'
How I Met Your Mother fans will recognize Josh Radnor from his role as Ted Mosby in the CBS series. Ted was the main character telling his children about how he met their mother. It took him nine seasons to do so, but the journey was the best part.
To put it lightly — Ted didn't have the best luck regarding relationships. He told Robin he loved her on their first date, which promptly ended their budding romance. And even when Ted and Robin found their way back to one another, their different outlooks on life and the future tore them apart once again.
Later, Ted was left at the altar, beaten up by a goat, dated a stalker, and so much more. But it all led him to the Farhampton train station, where Ted and Tracy met for the first time. Tracy, aka the Mother, was a bass player in Barney and Robin's wedding band. She and Ted immediately hit it off when they realized they had been sharing a yellow umbrella for the past few years.
Ted and Tracy got married, had two kids, and lived happily ever after — at least, that's what we tell ourselves. We prefer the alternate ending to the aired one because we refuse to believe that Tracy died and Ted went back to Robin. And hopefully, if Ted ever appears in How I Met Your Father, the writers will ignore the original ending, too.
Ted might appear in a future episode of the spinoff series
How I Met Your Father loves to include Easter eggs and cameos related to the original show. And there's a good chance that Josh Radnor will reprise his role as Ted in the spinoff.
"I had a really sweet email exchange with Hilary Duff," Radnor told Newsweek. "We kind of went back and forth about being the 'I' on How I Met Your dot dot dot. [Hilary] has said publicly she'd love to have me on, so I wouldn't turn down an invitation."
Hilary Duff, who plays Sophie in How I Met Your Father, also teased that someone from the "original cast" will appear in season 2.
"I think I might lose my job if I told you who, but we do have a special guest from the original cast coming this season," Duff shared on Good Morning America. "It was a dream come true working that day on set. But I think our dream would be to have the entire cast come through at some point."
Perhaps Duff was talking about Radnor, and fans will see Ted give Sophie some sage advice in How I Met Your Father Season 2. But we'll just have to wait and see if Schmosby makes an appearance in the Hulu series.
Everything we know about 'How I Met Your Father' Season 2
It remains to be seen if Ted makes a cameo in How I Met Your Father Season 2, but fans won't have to wait very long to find out. The new season premieres on Tuesday, Jan. 24, on Hulu and will consist of 20 episodes airing weekly.
The cast includes Hilary Duff as Sophie, Chris Lowell as Jesse, Francia Raisa as Valentina, Tom Ainsley as Charlie, Tien Tran as Ellen, and Suraj Sharma as Sid. Josh Peck, Leighton Meester, Meghan Trainor, John Corbett, Mark Consuelos, and Constance Marie are also set to appear.
How I Met Your Mother is available to stream on Hulu.