How Did Julia Fox Land Her Role in 'Uncut Gems'?
Julia Fox's first major acting credit in 'Uncut Gems' pushed her to stardom — how did she get the part?
Julia Fox's whirlwind romance with Kanye West has drummed up a flurry of interest in the enigmatic actor. While many fans only recently found out about Fox and her high-fashion persona, certain pop culture fanatics have known about Fox for quite some time.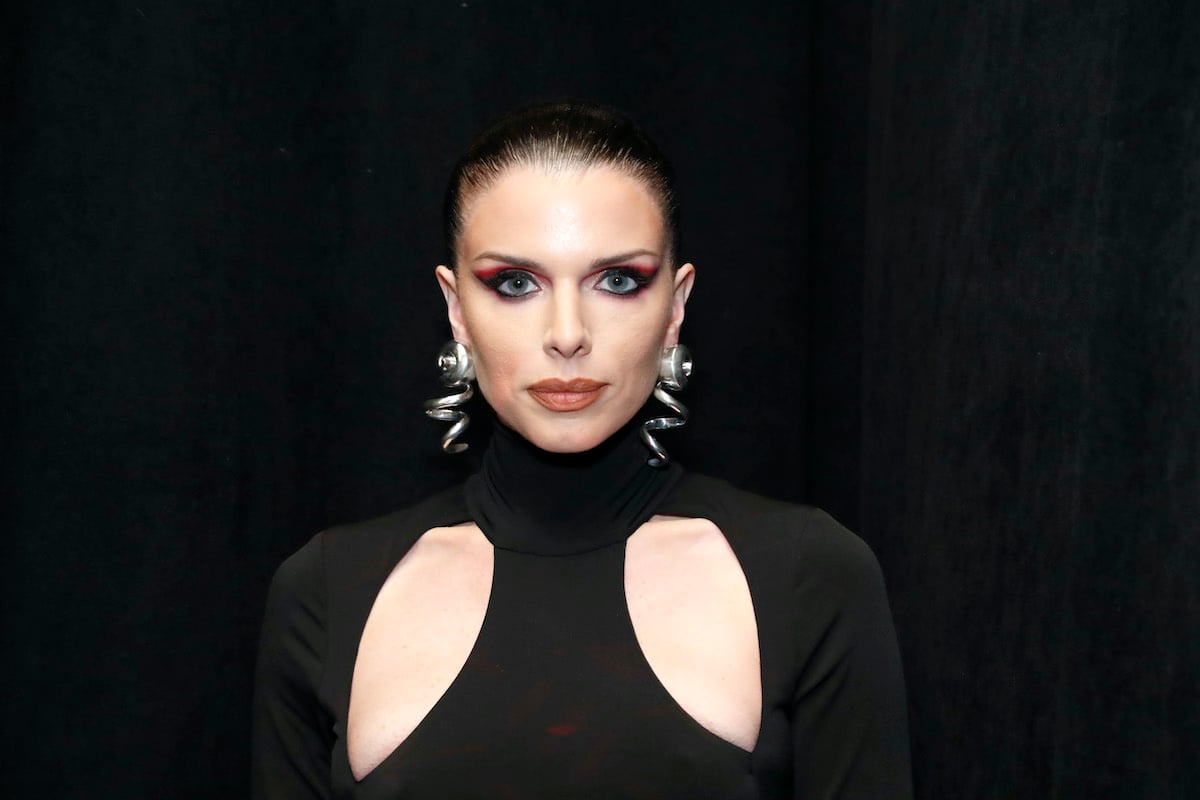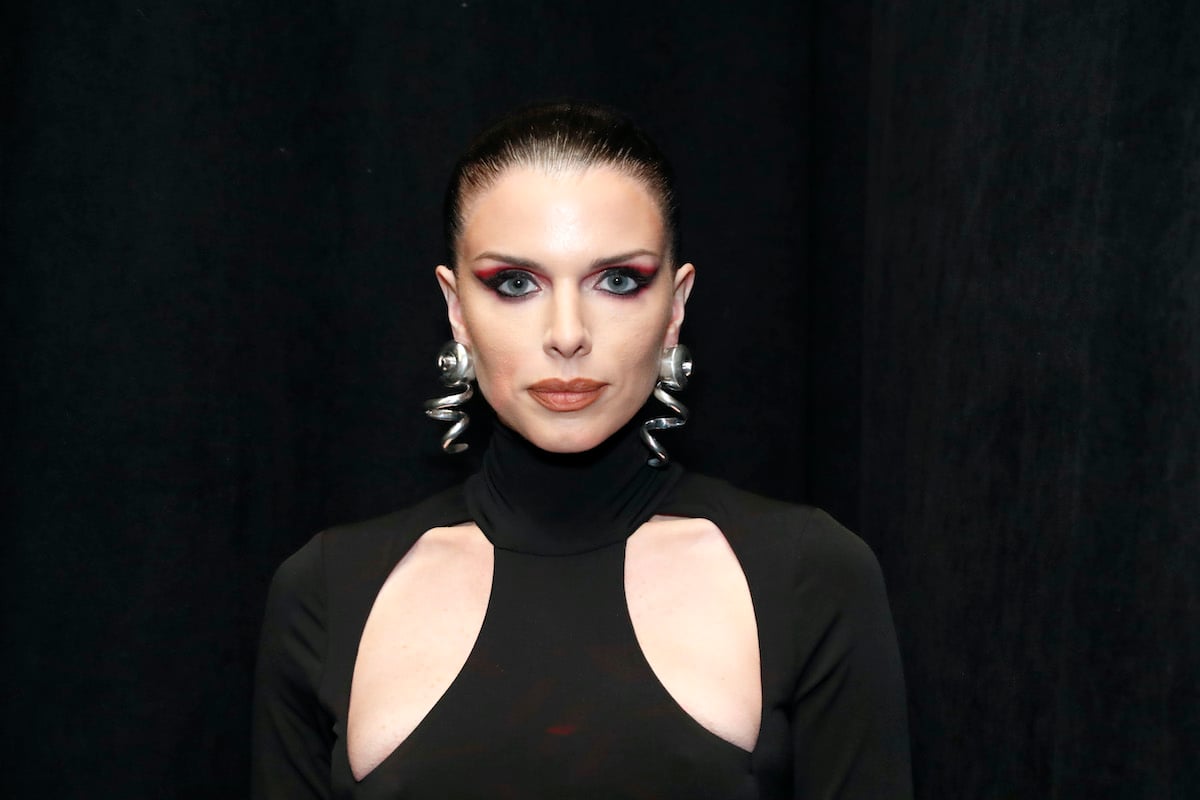 Her breakout role in Adam Sandler's 2019 movie Uncut Gems helped her to rise to prominence – but there's a lot more to the actor than what meets the eye. As Fox revealed in a recent podcast, she was inspiring artists and creative types long before her relationship with Kanye West started making headlines. 
Julia Fox had her breakout role in 'Uncut Gems'
Julia Fox's early work was an amalgam of the practical and the creative. She did a stint as a clothing designer, releasing a women's knitwear line and working in an ice cream shop. She also worked as a model, posing for publications like Playboy. In 2019, Fox landed her big breakthrough movie role, appearing in the Safdie brother's crime thriller, Uncut Gems.
Fox earned a lot of attention for her work in the movie and even scored a nomination for the Breakthrough Actor Award at the 2019 Gotham Awards. Appearing in Uncut Gems was a major coup for Fox, especially since she had no real acting history to speak of before getting cast in the role of Julia De Fiore. However, through it all, Fox has maintained an impressive level of confidence, claiming that she was always destined to be a star – and that she was set on the path to the big time well before landing her breakthrough role. 
Julia Fox was a muse for the Safdie brothers
In a recent interview on the Call Her Daddy podcast (available on Spotify), Julia Fox opened up about the professional relationship that she had with the Safdie brothers prior to the release of Uncut Gems. "I mean, I was Josh Safdie's muse when he wrote Uncut Gems," Fox dished. In a 2019 interview, Fox went into even more detail about how she inspired Josh Safdie, noting "Josh always thought of me as a star, and I think he wanted to be the one to discover me and put me on the map."
Social media users have had Fox's back on this point as well, with writer and comedian Jourdain Searles posting on Twitter to say, "just so people know: julia fox wasn't "discovered" to be in UNCUT GEMS. the part was written for her because the Safdies were *already* fans of her work."
What's next for Julia Fox?
In January 2022, Julia Fox started getting even more attention when she went public with her romantic relationship with rapper Kanye West. While some critics accused Fox of faking her relationship with West for clout, Fox slammed the rumors, revealing on her Forbidden Fruits podcast that "People are like, 'Oh, you're only in it for the fame, you're in it for the clout, you're in it for the money.' Honey, I've dated billionaires my entire adult life, let's keep it real."
The romance was short-lived, and by mid-February, Fox and West had broken up. Fox, however, isn't slowing down and has utilized her time in the spotlight to promote her projects, including her podcast and her upcoming memoir. In the past few months, she's also revealed that she's ready for more acting work, and wants to be cast in a television show. If Julia Fox has proven anything, it's that she is willing to hustle hard to further her career aspirations.