How Madonna Inspired One of Taylor Swift's Most Iconic Albums
Madonna and Taylor Swift are two of the biggest pop artists of all time — but they took different paths to make their way to the top. Madonna is one of the world's most famous provocateurs. Swift, on the other hand, built her career on a girl-next-door image. Regardless, both singers are known for releasing confessional pop music. 
Swift's discography is eclectic but she leans toward modern country-pop and electropop. It doesn't sound too much like Madonna's work. Yet. Swift has cited specific way in which she drew inspiration from Madonna.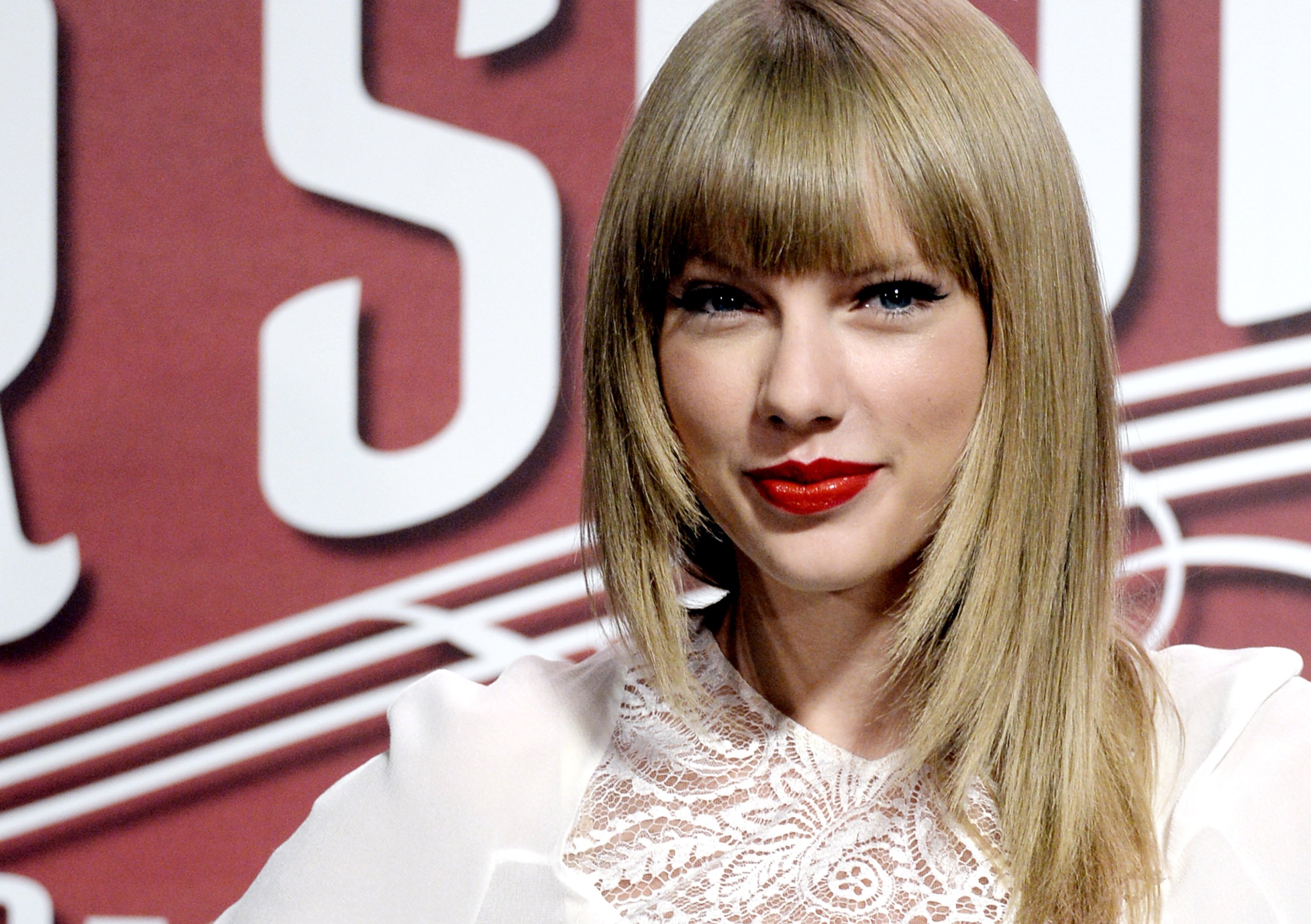 The Taylor Swift album influenced by risky pop music
Swift has released music ranging from country to pop-punk to disco to dub-step. In a similar vein, Madonna has performed R&B, dance-pop, house music, and funk. Is it a coincidence the two artists take the same approach to genre? No. In fact, Swift is inspired by Madonna's refusal to stay in her comfort zone.
"One element of Madonna's career that really takes center stage is how many times she's reinvented herself," Swift told Billboard. "It's easier to stay in one look, one comfort zone, one musical style. It's inspiring to see someone whose only predictable quality is being unpredictable."
In addition, Madonna influenced one of Swift's most iconic albums: 1989. Swift told Rolling Stone the album was inspired by the music of Annie Lennox, Phil Collins, and the music Madonna made in the late 1980s, such as "Like a Prayer." According to Heavy, Swift feels "Like a Prayer" is one of the greatest pop songs ever — and many Madonna fans agree! Furthermore, she praised Madonna for being ahead of the curve in the late 1980s and taking musical risks.
What Madonna thinks of Taylor Swift
So, does Madonna have a positive opinion of Swift? After all, Madonna is known for feuding with celebrities — sometimes celebrities who have taken inspiration from her work. Madonna has had nothing but nice things to say about Swift.
"I like Taylor Swift," Madonna said, according to Vanity Fair. "[S]he writes some really catchy pop songs. I can't get them out of my head."
Does Taylor Swift think she's the next Madonna?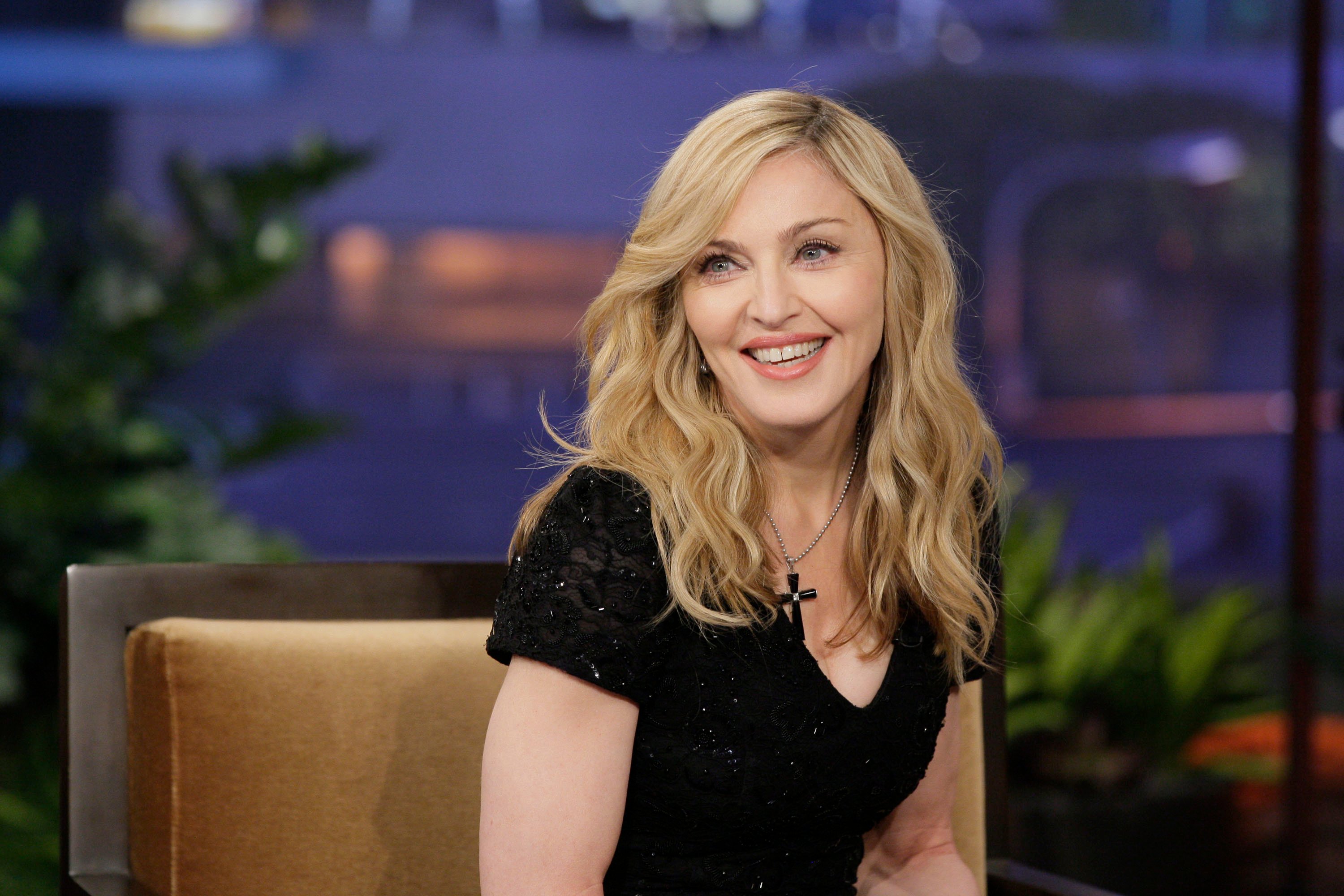 Despite the connection between 1989 and Madonna, Swift doesn't see herself as the next Madonna — even if some people do. She was once compared to Madonna in an interview. Swift sees a dividing line between her and her predecessor.
"I would never see myself that way," Swift said, according to Inquisitr. I see myself as kind of this girl who writes songs in her bedroom. You can kind of dress it up all you want and you can put together an amazing theatrical production, you can become a better performer as time goes by, and you can try to excite people, but I'm always going to be a girl who writes songs in her bedroom in my own personal perception of myself."