How Many Kids Does Elon Musk Have?
Elon Musk and Grimes welcomed their first baby together -- but how many other kids does the Tesla CEO have?
We may know Elon Musk best for Tesla, SpaceX, and PayPal, but now, he's the center of attention for his family life. He and his famous musician girlfriend, Grimes, were together from 2018 to 2021, and they welcomed their first child together in May 2020. Now, Musk is going to be busy being a new dad for awhile.
While this is Grimes' first child, it isn't Musks. He already has several children from his first marriage to Justine Wilson — and Wilson has talked extensively about what her relationship with Musk was like over the years. Here's how many children Musk has in total.
Elon Musk and Grimes welcomed their first baby together
Congratulations are in order to the happy couple. On May 4, 2020, Musk posted on Twitter that his child with Grimes, aka Claire Boucher, was born. "Mom & baby all good," he tweeted, and he then seemed to tell one curious Twitter fan that the gender of the baby is a boy. As for the name, he also gave that away, too. "X Æ A-12 Musk," Musk replied — but we're still not sure if Musk and Grimes are being serious. Finally, the happy father also added a photo of him holding the newborn.
Musk has only publicly acknowledged Grimes' pregnancy more recently via Twitter. Prior to that, fans knew she was pregnant because of her Instagram, as that's where she shared updates. And it was clear that she was ready and excited to bring a little one into the world.
"It's a pretty crazy sacrifice and only half of the population has to do it," Grimes told Rolling Stone regarding having children. "It was really profound to me when I decided I was going to do it, to actually go through the act of — like, y'know, unprotected sex. I'm just like, I have sacrificed my power in this moment. … I do actually just really love my boyfriend. So I was like, 'You know, sure.'"
Elon Musk's children with Justine Wilson
How many kids does Elon Musk have? Musk now officially has six children. Distractify explains the Tesla CEO has five kids with his first wife, Justine Wilson. The two were married from 2000 to 2008, and they utilized IVF to help Wilson's pregnancies. This resulted in the birth of twins, Griffin and Xavier, in 2004, and triplets, Saxon, Kai, and Damian, in 2006.
Wilson has since talked about her relationship with Musk, and she's referred to herself as his "starter wife," as Musk has since had other high-profile relationships and another marriage. And she talked more about her decision to have kids in a story she wrote for Marie Claire.
"One night, over dinner, he asked me how many kids I wanted to have. 'One or two,' I said immediately, 'although if I could afford nannies, I'd like to have four,'" Wilson wrote. She then added that Musk said, "That's the difference between you and me. I just assume that there will be nannies."
Now, Wilson notes she's estranged from her ex-husband. Even when it comes to dealing with him and the children, she communicates with his assistant.
His first child, Nevada, died from SIDS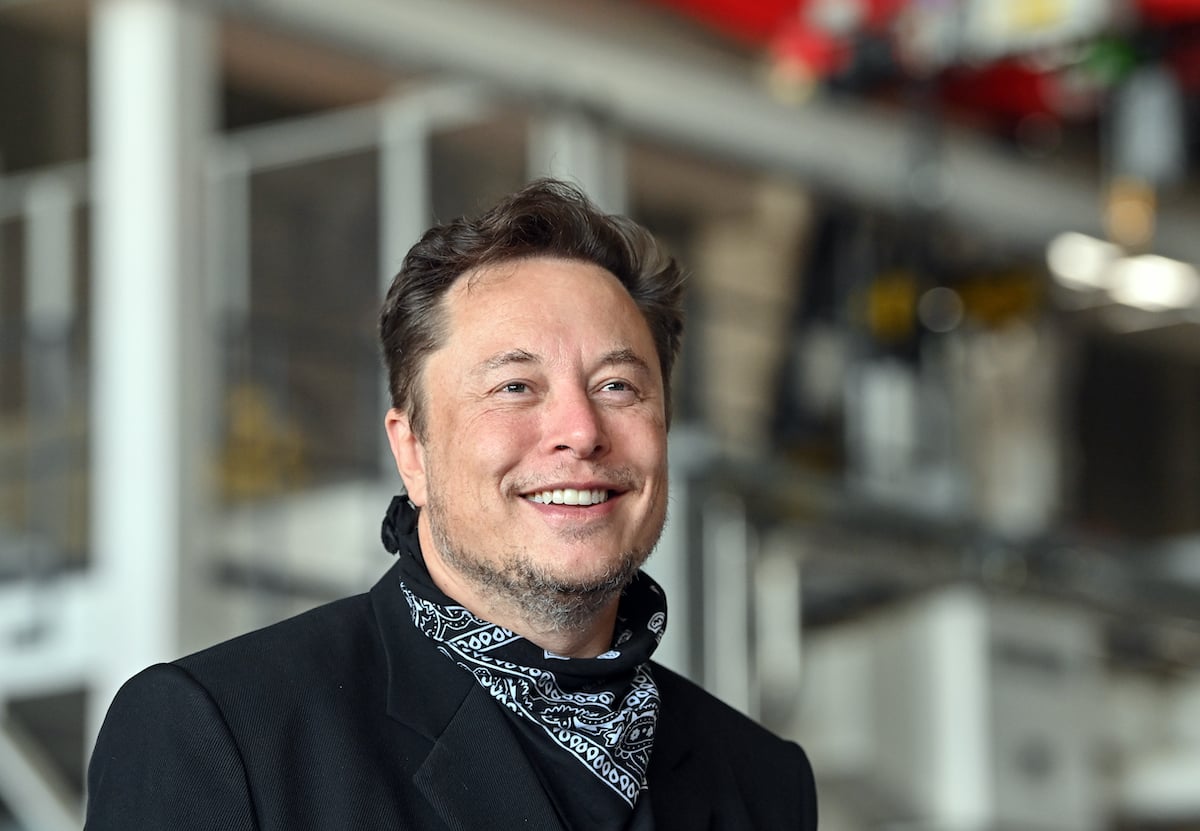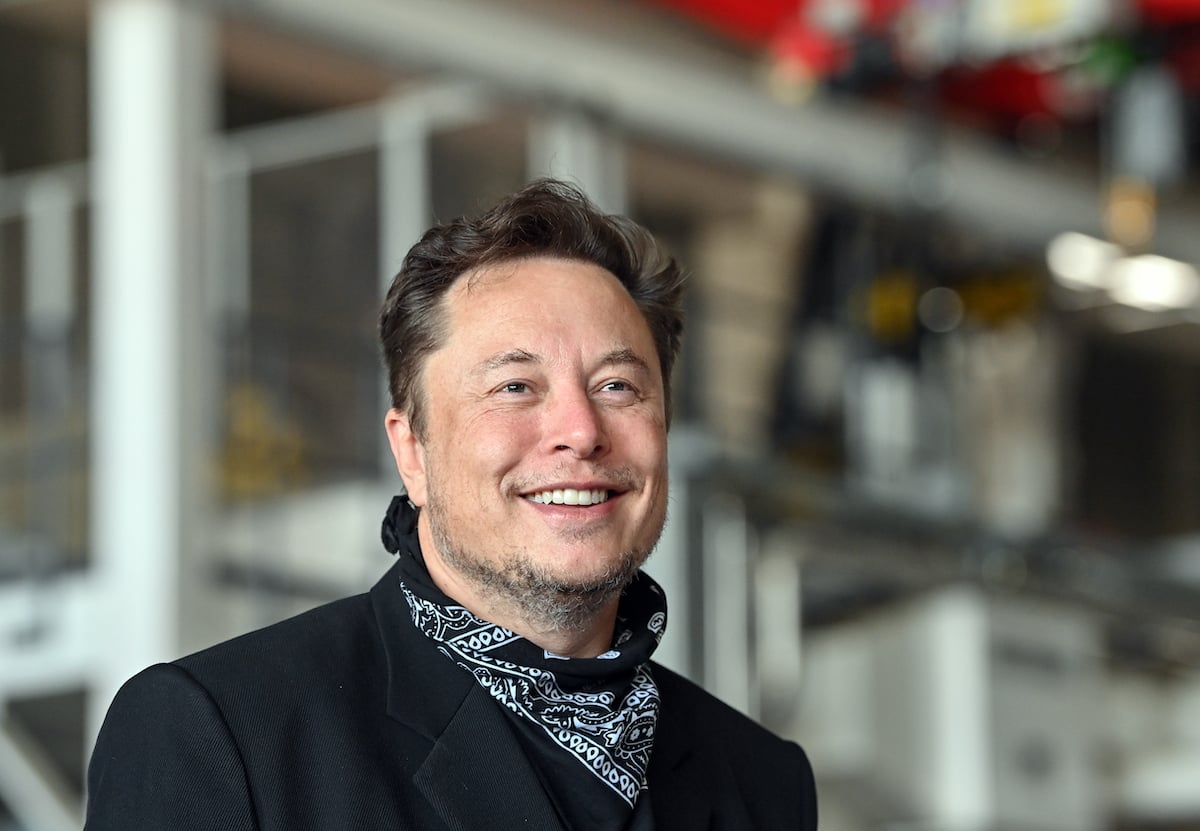 In Wilson's piece, she also talked about her first son with Musk, Nevada. Prior to the twins and the triplets, they had a son together in 2002. "By the time eBay bought PayPal in 2002, we had moved to Los Angeles and had our first child, a boy named Nevada Alexander," she wrote. "The same week, Nevada went down for a nap, placed on his back as always, and stopped breathing. He was 10 weeks old, the age when male infants are most susceptible to SIDS (Sudden Infant Death Syndrome)."
Sadly, after three days on life support, the baby couldn't be revived. And Wilson added that Musk never wanted to talk about the death of the baby even though she "grieved openly."
"I buried my feelings instead, coping with Nevada's death by making my first visit to an IVF clinic less than two months later," she continued. "Elon and I planned to get pregnant again as swiftly as possible."
We're not sure if Wilson and Grimes will ever communicate — or if Grimes will ever have contact with Elon Musk's kids from his previous relationships. We'll have to wait and see.