How MCU Star Tom Holland Prepared Mentally and Physically For His Leading Role in 'Cherry'
Tom Holland is best known for playing Peter Parker in the Marvel Cinematic Universe. He first joined the MCU in Captain America: Civil War, fighting by Iron Man's side (as the mighty underoos) in a pivotal battle. He later starred in Spider-Man: Far From Home, Avengers: Infinity War, and Avengers: Endgame. In short, the actor has grown quite accustomed to working with the Russo Brothers, who helmed several MCU installments. And, by all current accounts, the duo has gleaned quite an impressive performance from Holland in Cherry.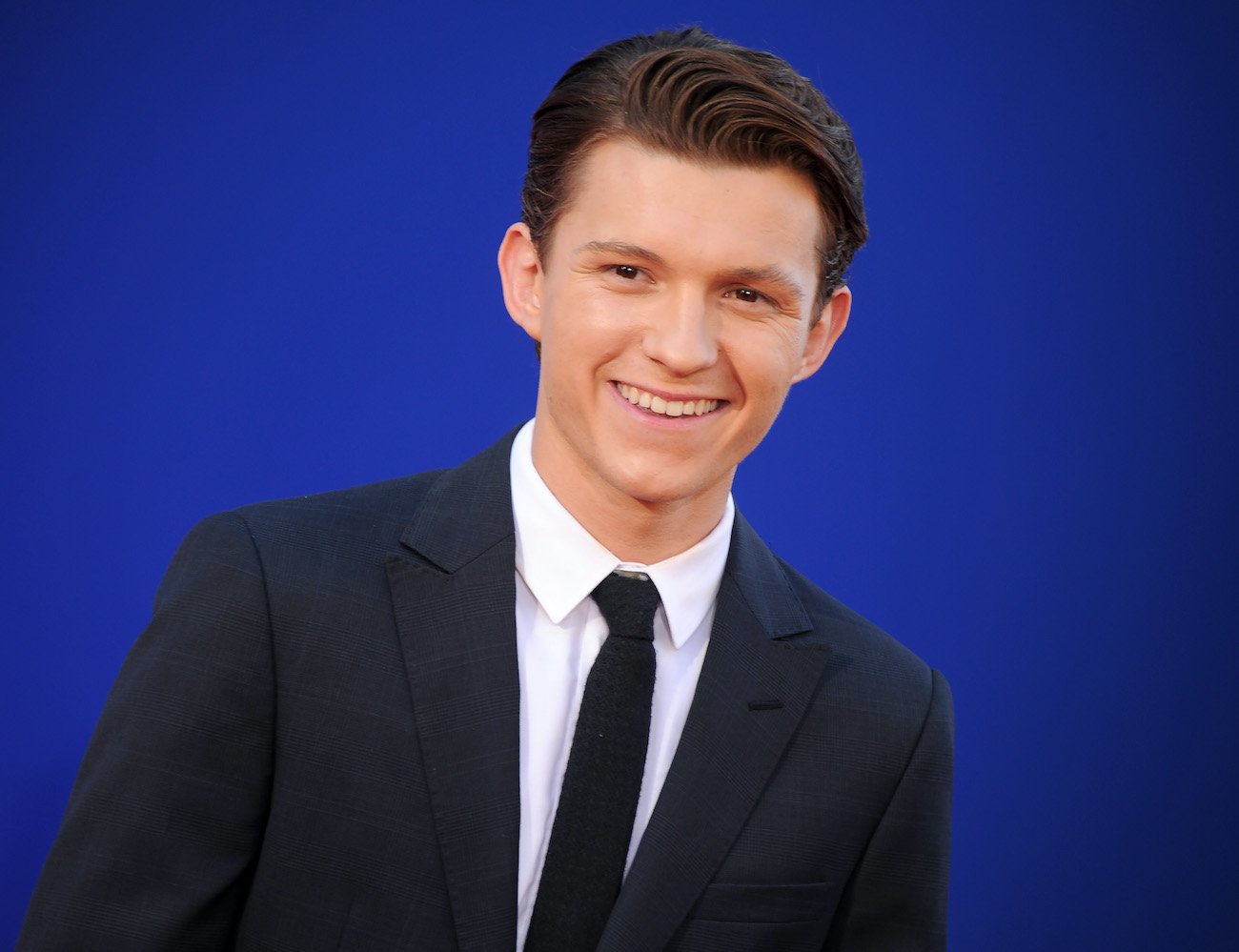 In Cherry, Tom Holland plays an ex-Army medic with PTSD who becomes a serial bank robber to clear his drug debts. The film traces the character over fifteen years — from a naive, adolescent in love to a heroin-addicted man brought to the brink.
Preparing for the role was no easy feat; Tom Holland had to go through a physical transformation, while also embodying the emotional state of someone with PTSD who is addicted to drugs. 
Tom Holland met with veterans who have PTSD
As the Los Angeles Times report, Holland met with veterans who have PTSD and are recovering from substance abuse to prepare for the role. He explained: 
"Some of them were really open to sharing about their experiences, other people less so…One of the things that really hit home for me … was once you're addicted to heroin, your entire life is about getting more heroin. There is no other thought process that's going on."
Not only did Holland meet with individuals who could provide personal insight into his character's struggles, but he also underwent an extreme physical transformation for the part.
Tom Holland lost 30 pounds for 'Cherry' 
As the Los Angeles Times reports, Holland lost 30 pounds to look like someone addicted to heroin. He needed to look emaciated for a particular period in the character's life. Speaking of his transformation, director Anthony Russo shared: 
"He's a physically gifted person who can do things with his body that the vast majority of people can't, and he certainly brought that aspect of himself to this performance…He went from portraying a soldier at his most vibrant and strong to a wasted addict. His level of commitment of telling that story was supreme."

Los Angeles Times
Cherry premieres in theaters on February 26 and will debut globally on AppleTV+ on March 12.